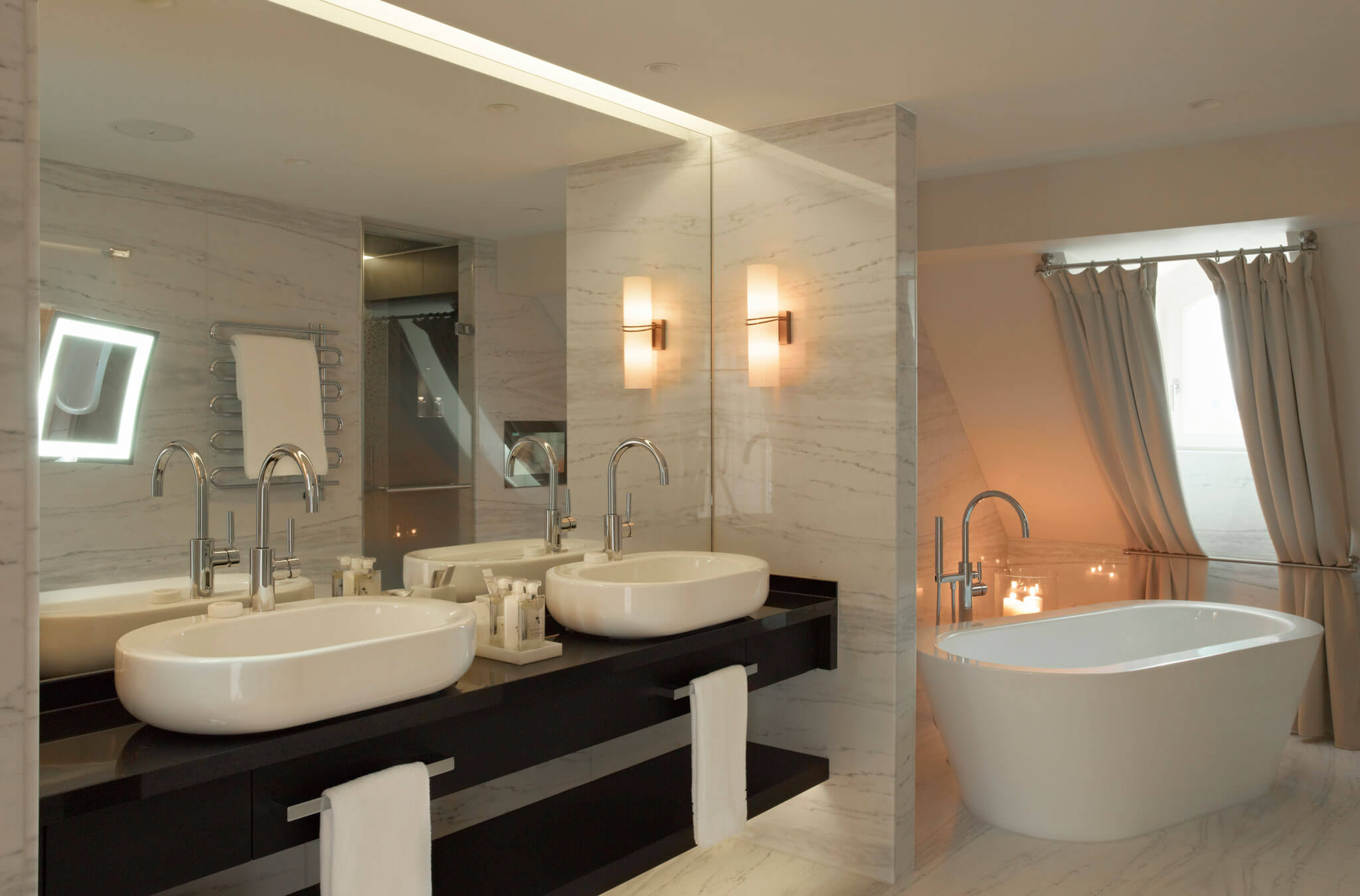 1 / 5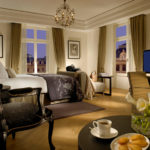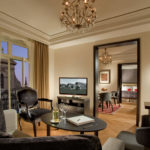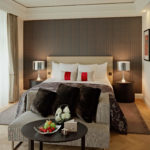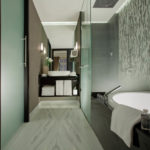 The Schweizerhof Hotel entrusted Tétris with an outstanding project consisting in the refurbishment of the 99 exclusive rooms and suites and including the project management for the entire building. In cooperation with MKV Design, Tétris organized the alteration of the hotel that offers a panoramic view of the Old City of Berne which is a UNESCO World Heritage Site.
All rooms have been altered individually and the appealing combination of light colour tones and dark wood creates a particularly agreeable living ambiance. The luxurious bathrooms spoil their guests with heatable mirrors, high-value marble tiles laid in butterfly technique and stylish wall papering.
The arcades with their 25,000 passers-by per day raised a special logistic challenge. Tetris succeeded in realizing the project within six months, however.