The world's leading real estate event is here and we want you to join us!
It's a challenging time for businesses which is why we're attending MIPIM 2023 to collaborate with leaders and explore innovative real estate solutions that drive resilience. Our senior Tétris team will be available throughout the event taking place between March 14-17, to discuss how we can design and build spaces that inspire people, deliver productivity and support growth.
We're looking forward to meeting with clients to share how partnering with our market leading Design and Build experts, will help deliver value to your real estate, support decarbonisation and create environments that foster innovation.
Our EMEA teams will be available every day to discuss your projects and share what we've been working on recently.
View the list of Tétris delegates attenting the event this year.
To schedule a meeting with one of our expert team, please fill out the form below.
If you have any questions related to the event organisation, please contact us.
(This event has passed)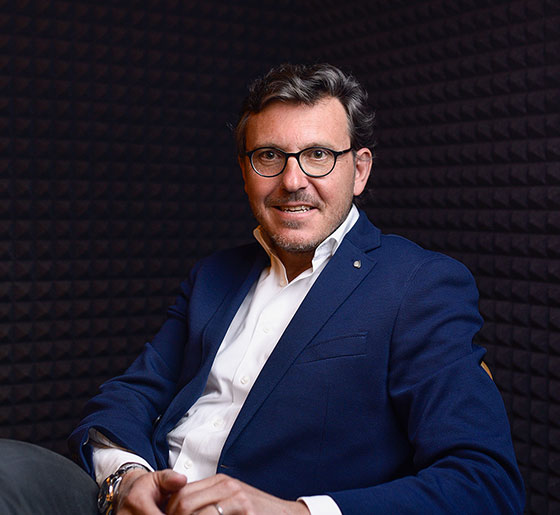 Nicasio Gutiérrez
Chief Executive Officer
Stéphanie Bonduelle
Client & Brand Development Director, EMEA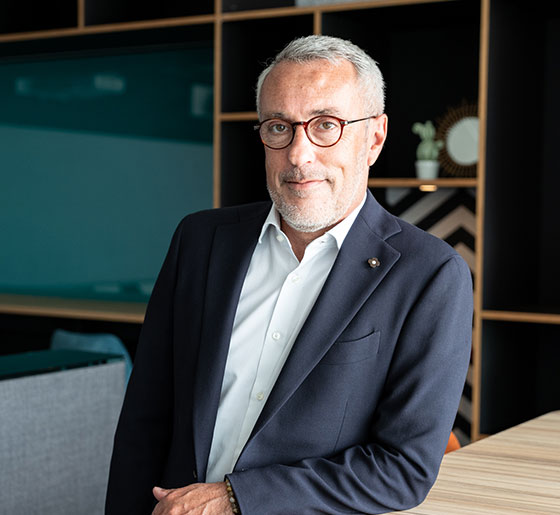 Mathias Grossman
Regional Director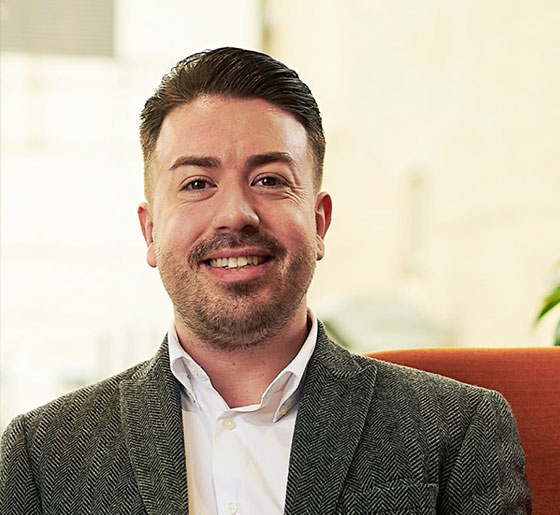 Jay Stallard

Senior Director - Business Development, EMEA