The world's leading real estate event is here and we want you to join us!
As the real estate business moves back towards "normality" following Covid, a senior team from the Tetris business will attend the MIPIM 2022 conference taking place between March 15-18. This four-day event welcomes the most influential industry experts from across the globe and has an impressive program providing insight into the future of real estate.
We're pleased to welcome you aboard our boat, Accama, located in the Port de Cannes, in front of the Palais des Festivals. We're looking forward to meeting with our clients face to face to discuss our take on the topics that are set to shape the future of all things Design and Build.
Our EMEA teams will be available every day from 10:00 to 19:00 to discuss your projects and share what we've been working on recently.
View the list of Tétris delegates attending the event this year.
To schedule a meeting with one of our expert team, please fill out the form below.
We look forward to seeing you in Cannes!
(This event is passed)
Events registration
We will host a number of networking events on our boat during the conference. Our teams would be delighted to discuss your needs over a drink:
Cocktails every day at 12:00 and 17:00 (except on Friday)
Italy, Spain & Portugal cocktail on Tuesday 15th at 19:30.
Belgium & Luxembourg cocktail on Wednesday 16th at 12:00.
France & Switzerland cocktail on Thursday 17th at 12:00.
Czech Republic, Poland & Romania cocktail on Thursday 17th at 20:00.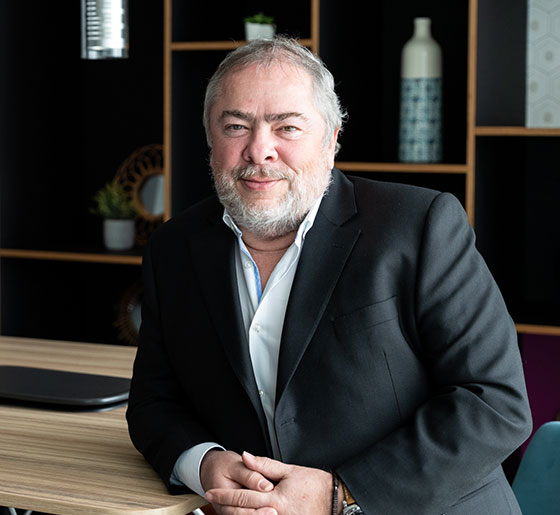 Franck Eburderie
Chairman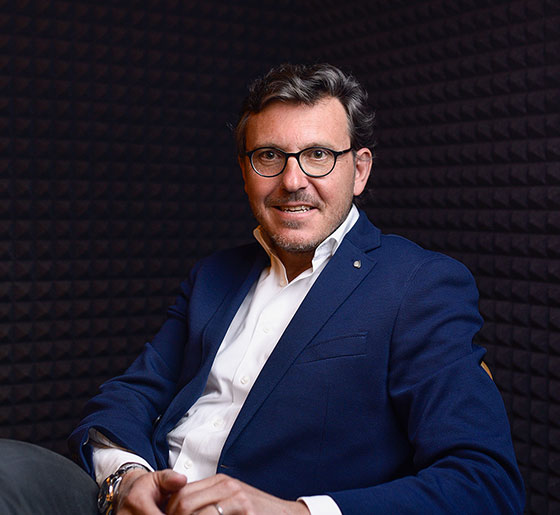 Nicasio Gutiérrez
Chief Executive Officer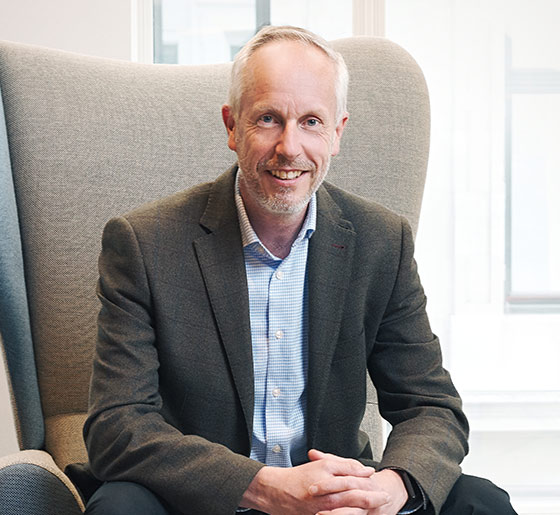 Bernard Tyler
Growth & Performance Director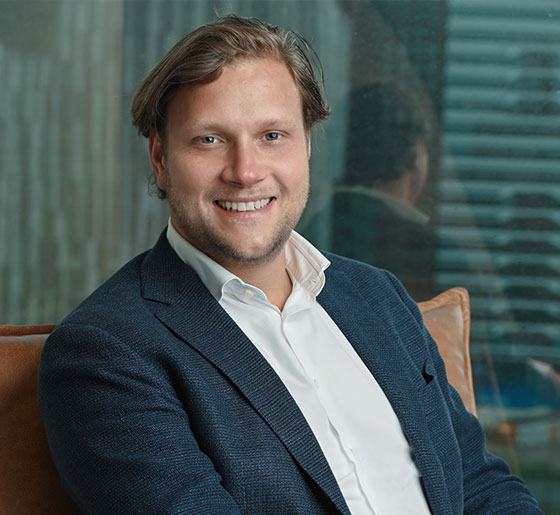 Diederick Willemsen
Managing Director, Netherlands
Arjen Seffinga
Business Development Manager, Netherlands