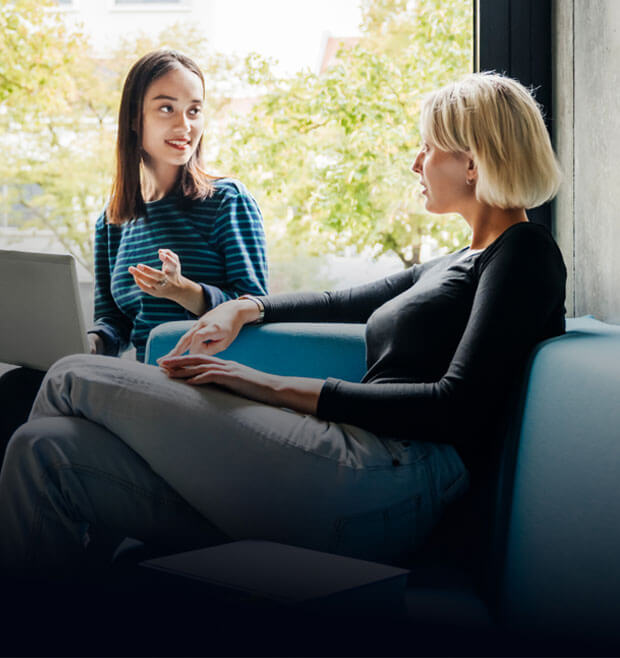 Design x Build
We design and build with purpose
We're turnkey
experts so you know everything
is taken care of
We transform spaces so people think better, work better,
and live better in a way that meets your business objectives
and brings your brand to life while being kind to the planet.
Design x Build with intent
We take care of everything for you with our seamless turnkey solution.
Our global team of engineers, architects and designers is capable of delivering a full suite of services to address your needs from the initial brief all the way through to the day you move in, and beyond.
Our end-to-end service and focus on building strong relationships means that you will work with a single point of contact - we'll look after the rest, bringing together all aspects of project design, financing, procurement, subcontracts, and construction, so you benefit from:
Price certainty
Reduced project timelines*
A seamless process
Collaborative approach
Reduced risk
Peace of mind

* Compare to the traditional design-bid-build model
Build with purpose
We're experts at translating an interior design into a built environment.
Our build solutions team oversees every aspect of construction so that your project lives up to your standards.
We are skilled in detail design work, transforming the design into technical drawings so that the concept can be built.
Once you approve the final design, our project managers, contracts managers, site managers, commercial managers, quantity surveyors and technical services managers make the space a reality on site.
We manage the programme from start to end, making sure all parties understand and adhere to procedures and regulations, for a smoothly run fit-out project - we take care of the details so you don't have to.
We're fluent in making creative visions a reality.
If you want a full turnkey service, we will design and build your space to realise your vision. And if you just need our fit-out project management expertise, we will make the process a smooth one - no hidden surprises and the best quality for your project.
So whether you need office design and build, hotel refurbishment, or retail fit-out services, we're here to deliver your next space so that it is not only functional, but improves the lives of the people who use it.
Client and team testimonials