Our projects
Inspiring people to think better, work better and live better.
Discover our design and build projects from around the globe, from unique offices, to retail and hospitality spaces.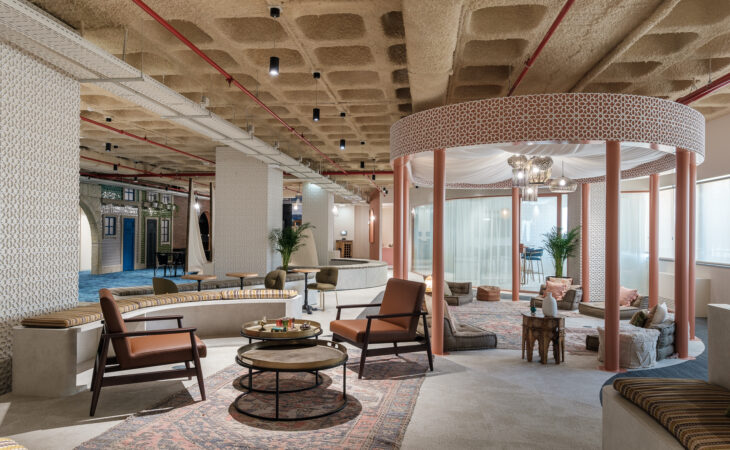 Natixis
Tétris creates the global office of the future for financial services firm Natixis in Porto.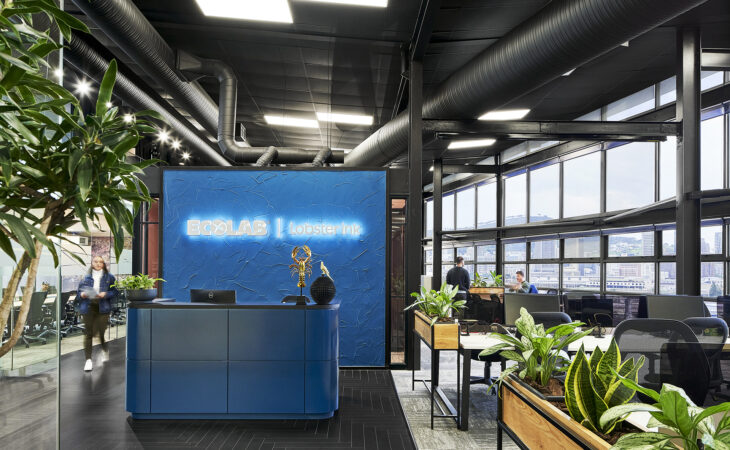 Ecolab | Lobster Ink
Tétris has created for Lobster Ink a workspace for focus and connection which fits in its neighborhood that is a hub for digital freelance developers, content creators and makers.
Reckitt
Wellness-orientated design for refurbishment of UK head office for multinational hygiene, health and nutrition company, Reckitt.
JLL
Tétris delivered a sustainable, tech-enabled, inclusive workplace to support wellbeing and collaboration for global commercial real estate giant JLL.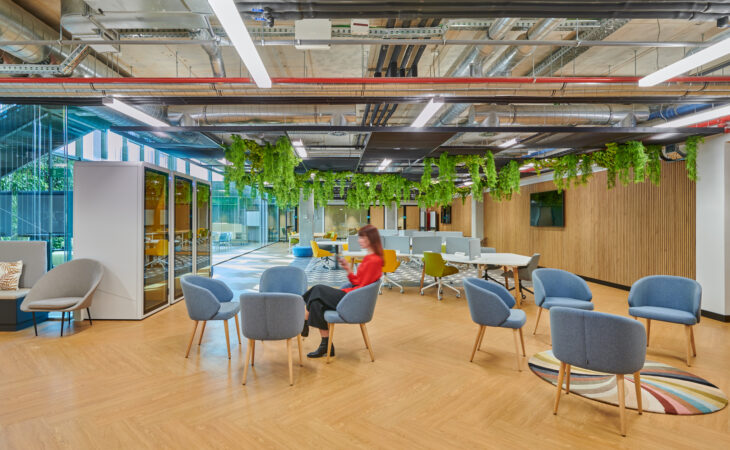 TravelPerk
Tétris delivers new TravelPerk European headquarters in Barcelona.
Leading BPO company
An aspirational and innovation focused space for a leading BPO company's head office and call centre in Johannesburg.
Sorry: No case studies matched your criteria.