Home » About us » Sustainability
Sustainable design empowers everyone
How do we approach sustainability?
Clients
We'll work with you to source materials and design spaces that achieve your sustainability goals
People
We invest in wellbeing, health and safety, and encourage our people to explore their ambitions in an inclusive and diverse workplace culture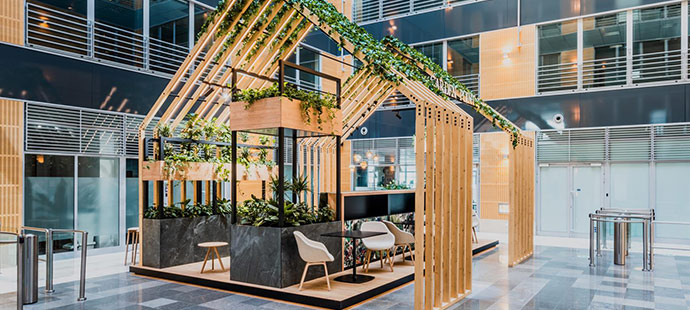 Workplaces
We regularly review our operations to drive down energy use and carbon emissions in our offices and business activities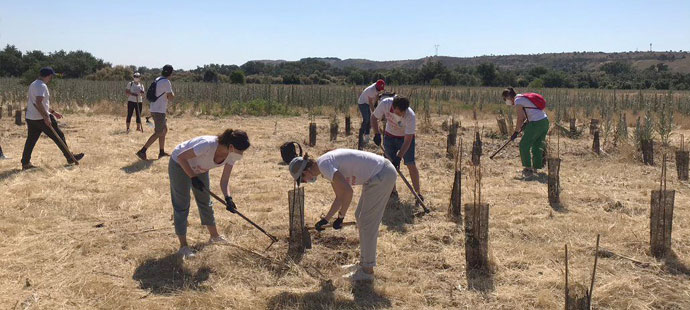 Communities
We partner with local and global charities, and encourage our people to spend time volunteering for causes that mean the most to them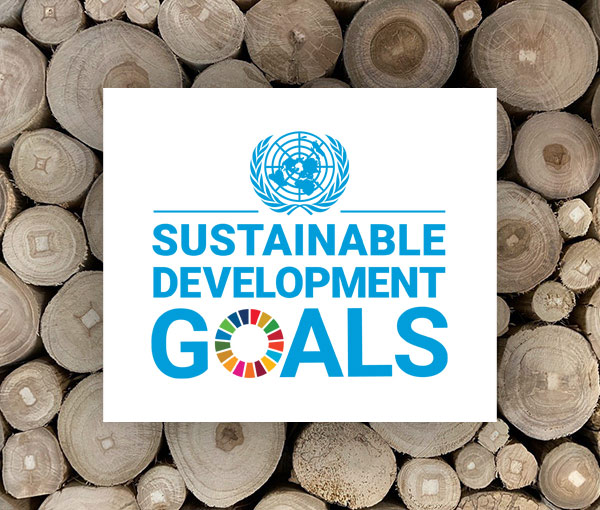 Global commitment
Our interior design and build strategies are aligned with the United Nations Sustainable Development Goals – the world's to-do list to achieve through infrastructure a better, fair and sustainable future for all.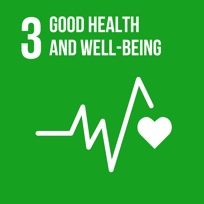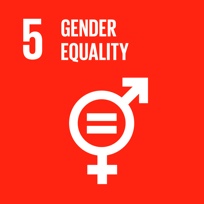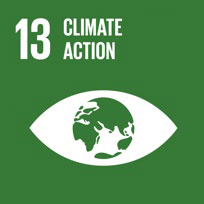 Tétris Global Sustainability
Report
We have published our first sustainability report, covering our activities in 2020. See how far we have come in our sustainability strategy, learn more about our sustainability stories and key initiatives in 2020, and discover how we contribute as a leading design and build company to shape the future of real estate for a better world.
Download the report:
2020 Global Sustainability Report
How do we support our clients
We can help you integrate your sustainability ambitions with the design DNA of your brand.
Sustainability as your foundation
Going for green
Attaining an environmental, sustainability or wellbeing certification for your space is great for the planet, your people and your business. We can help.
We'll:
identify and prioritise the targets to achieve
select technical installations, materials and products
oversee work site operations
guide you through the process from registration to certification
help you meet your desired score
Our commitments and awards
World's Most Ethical Companies
A World's Most Ethical Company in 2021 for the 14th year running, as a subsidiary of JLL.
United Nations Global Compact
Part of the international commitment to take action on human rights, labour standards, the environment and the fight against corruption.
EcoVadis
Ensuring the transparency of our sustainable development and CSR strategy rating.