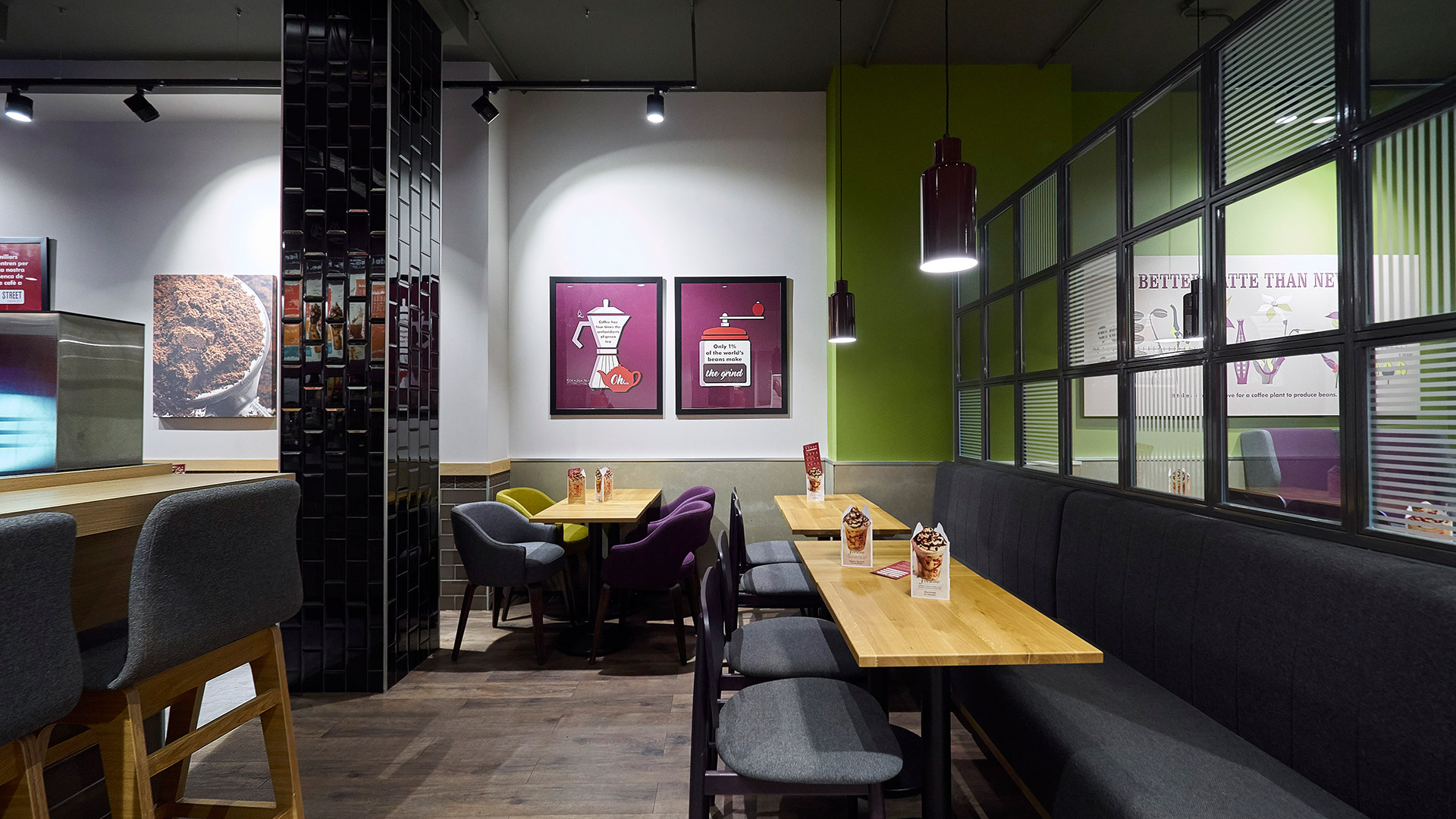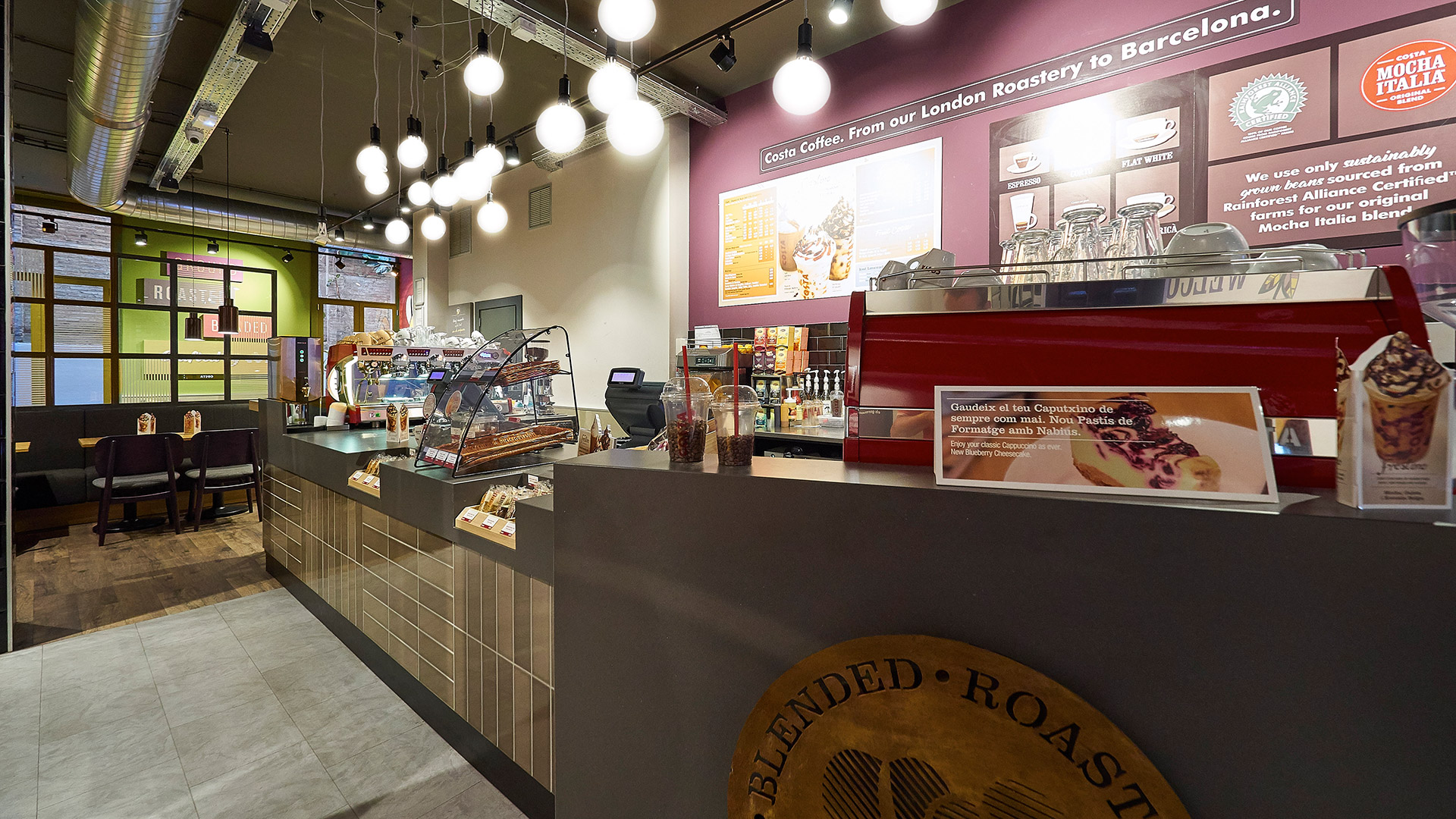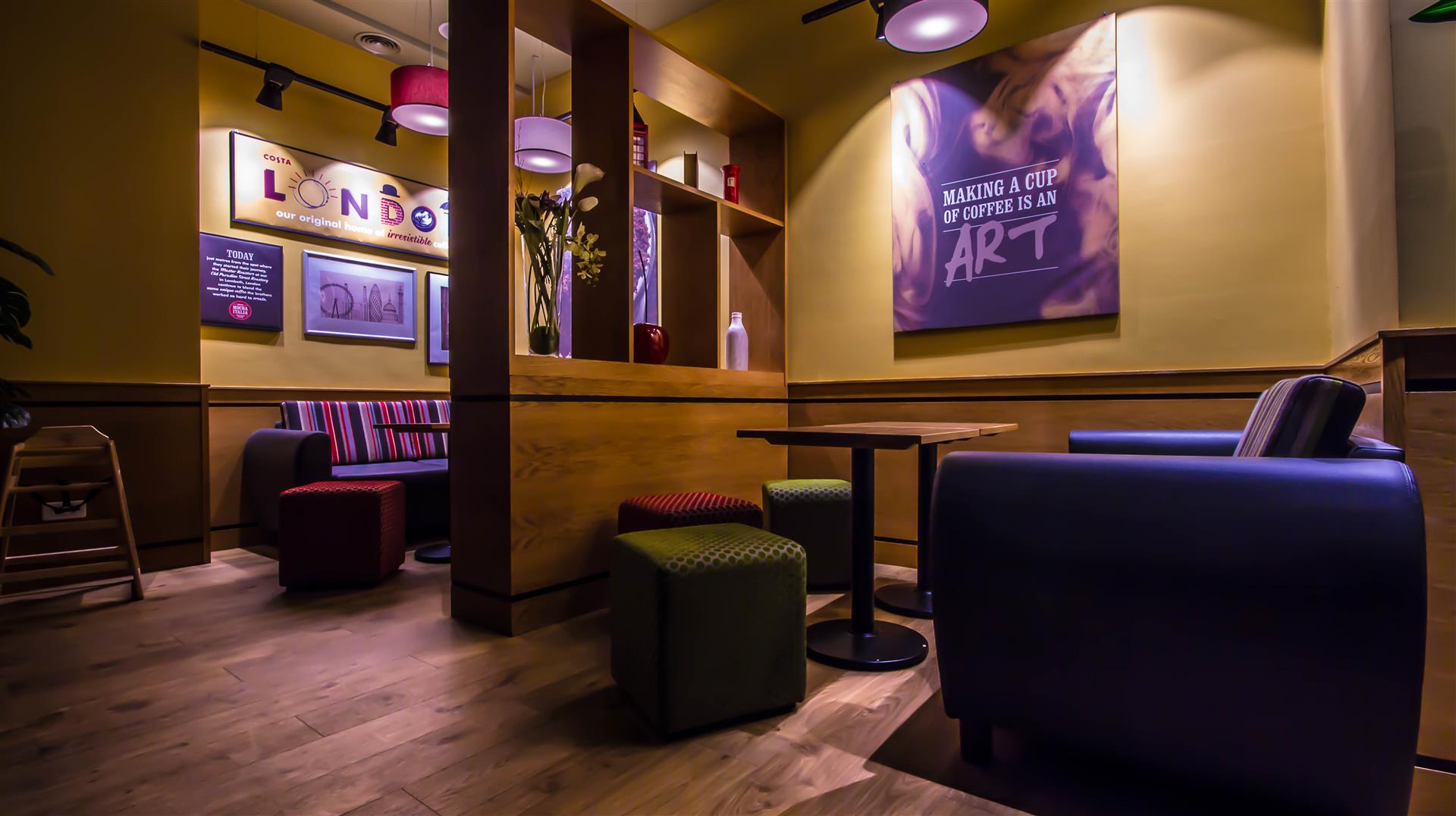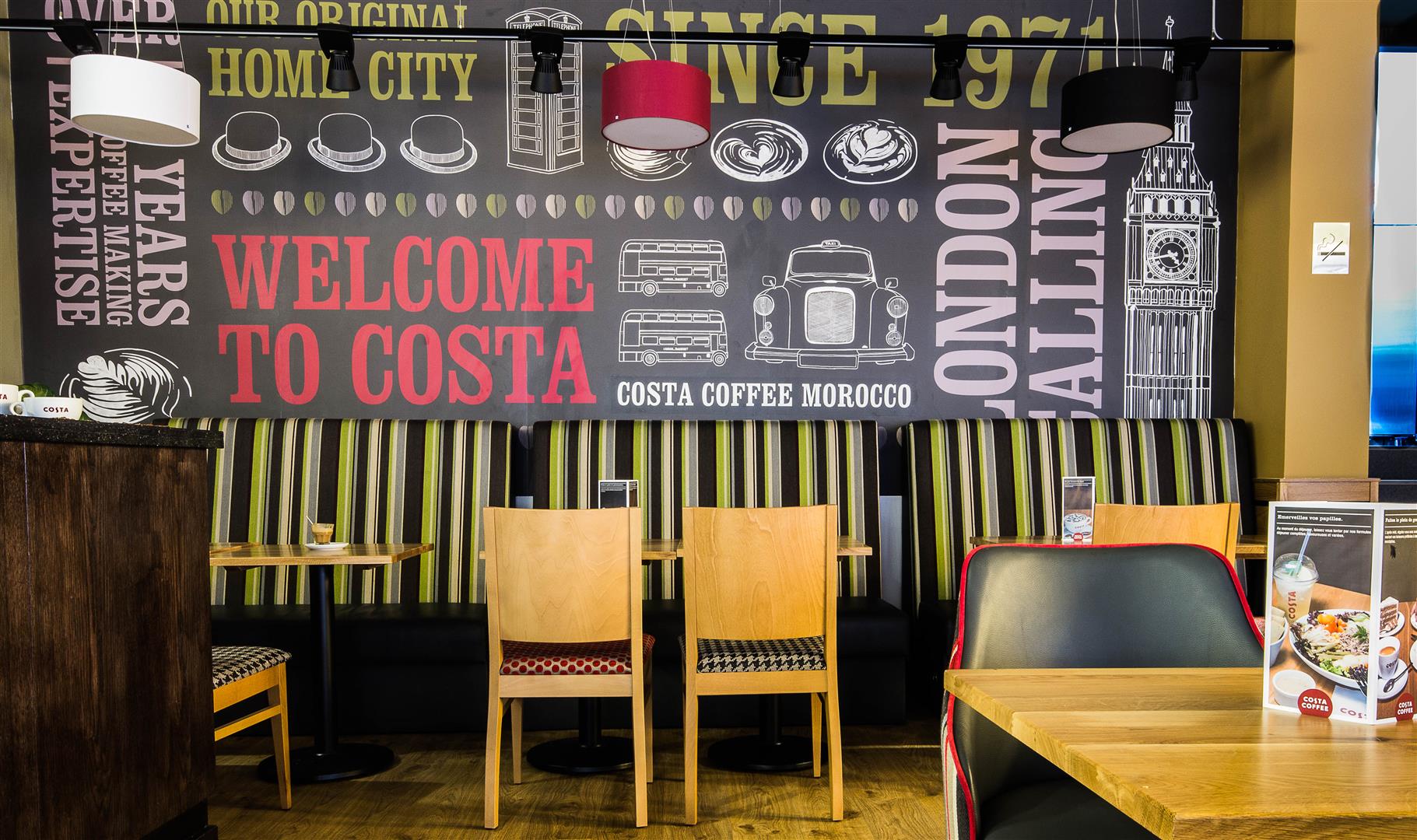 1 / 18
Costa Coffee is an international chain of coffee shops, founded in London (United Kingdom) in 1971, currently the world's second chain in terms of number of establishments and an icon for this kind of business.
The chain has over 1700 coffee shops in the United Kingdom and another 1106 franchises around the world in 30 countries, mostly Eastern Europe and the Near East. In 2014 it opened its first establishment in Spain and Tétris was chosen to set it up.
It involved the refurbishment of two ground floor premises. The job entailed merging them in order to create a large premises with an interior courtyard. The design guidelines set out by Costa Coffee were observed to the letter in order to maintain the essence of its brand, something that is a key priority in its business model.
Tétris completed the work on the Costa Coffee establishment within 5 weeks, carefully resolving construction details with the G4 studio.