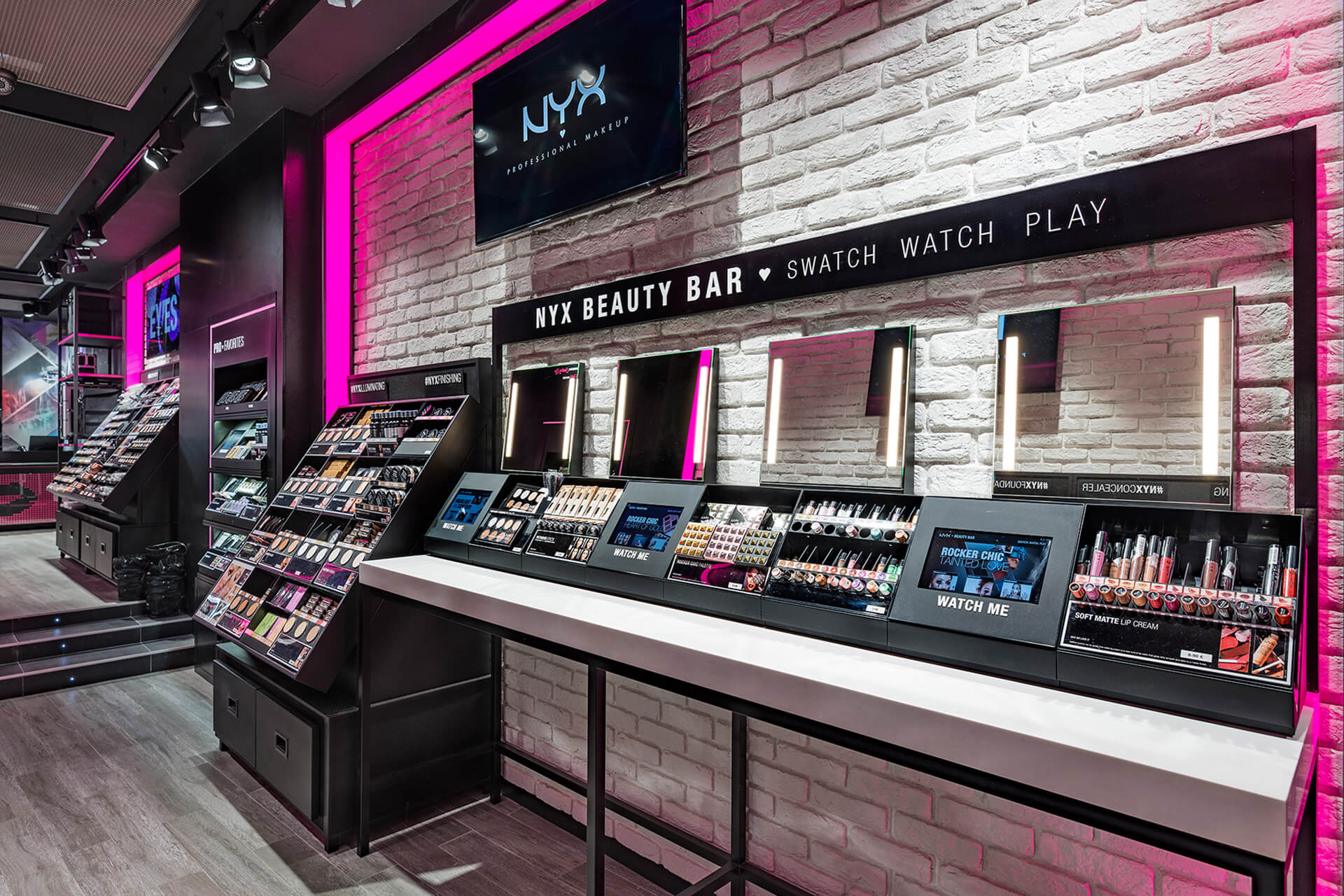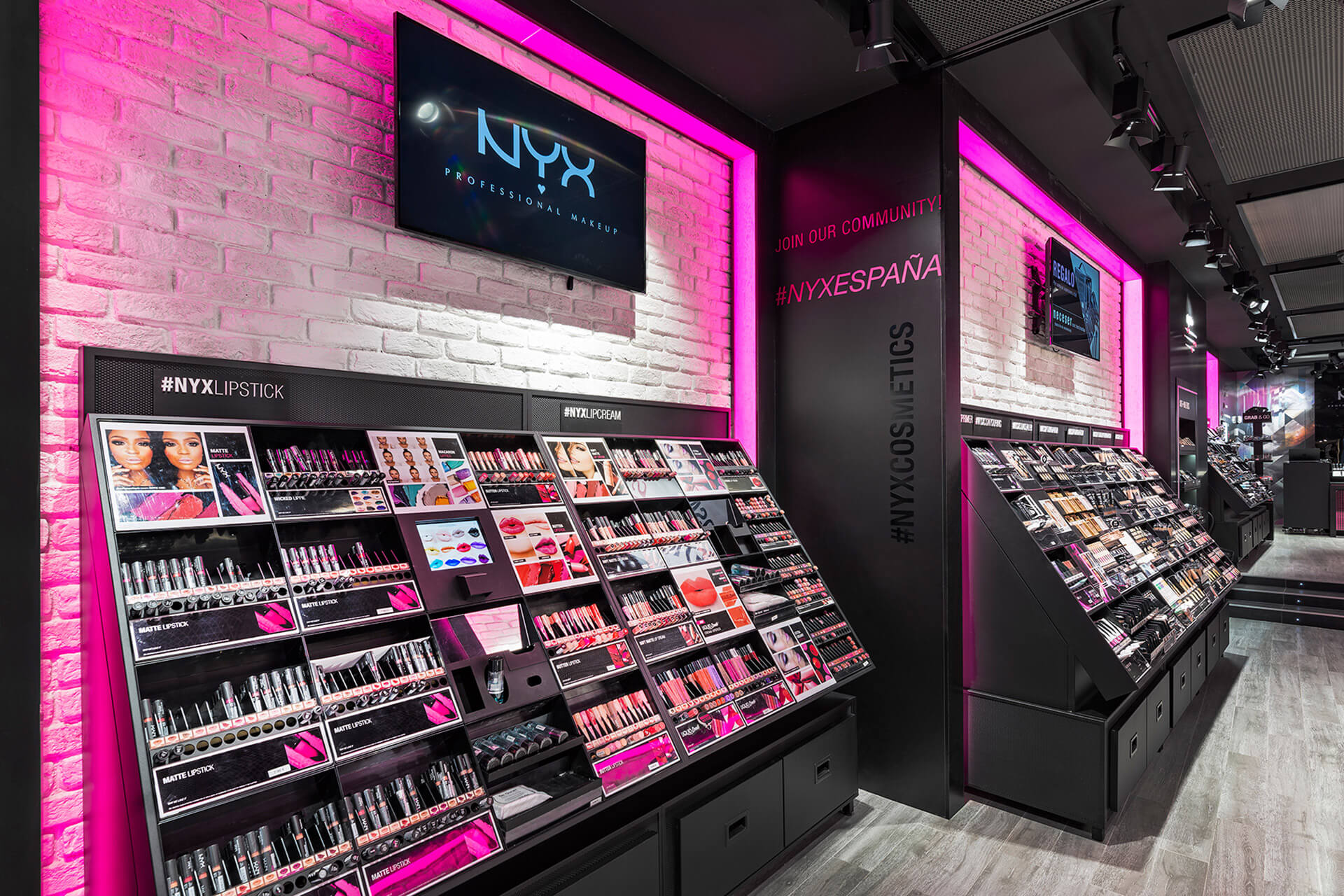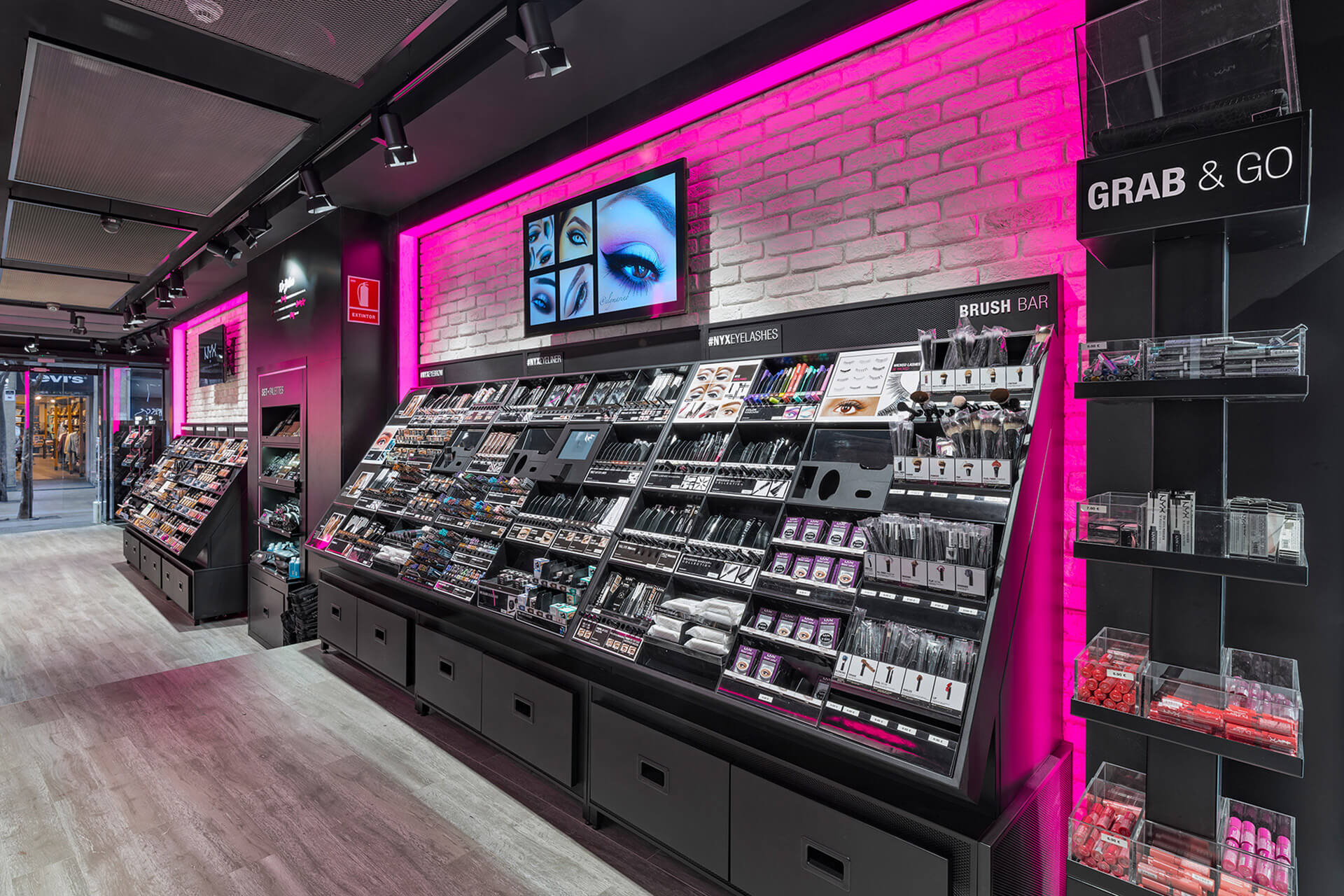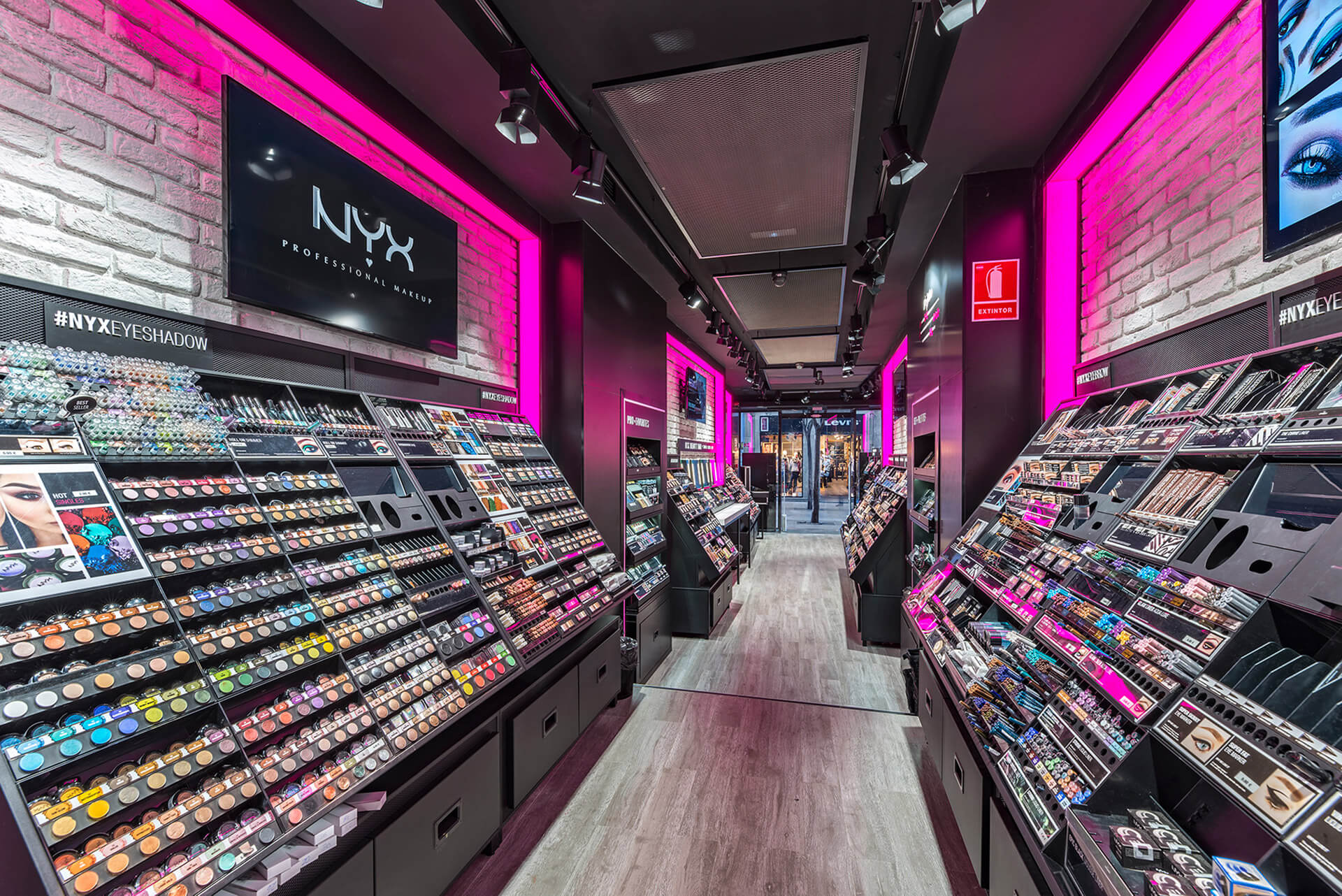 1 / 6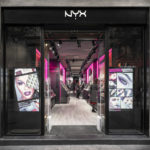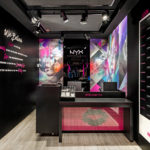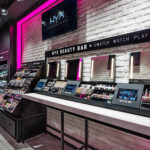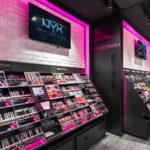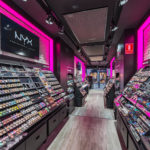 L'Oréal, the international group specialising in cosmetics and beauty products, has entrusted Tétris with preparing the arrival of its NYX Cosmetics brand in Europe.
The first of what is to be a chain of stores is located on calle Fuencarral in Madrid, one of the key commercial areas in the capital. The line of cosmetics is characterised by a strong corporate identity presence in all its stores, as well as a very polished and elegant visual style.
Tétris is consolidating its position in the retail sector by carrying out the fit-out for one of the leading cosmetics brands, which is investing heavily in this deployment. The works were carried out in a term of 6 weeks, with carefully-selected materials, the resolution of construction details and made-to-measure furniture. Following the success of this first store, Tétris signed an international agreement with L'Oréal to become its retail supplier for NYX.