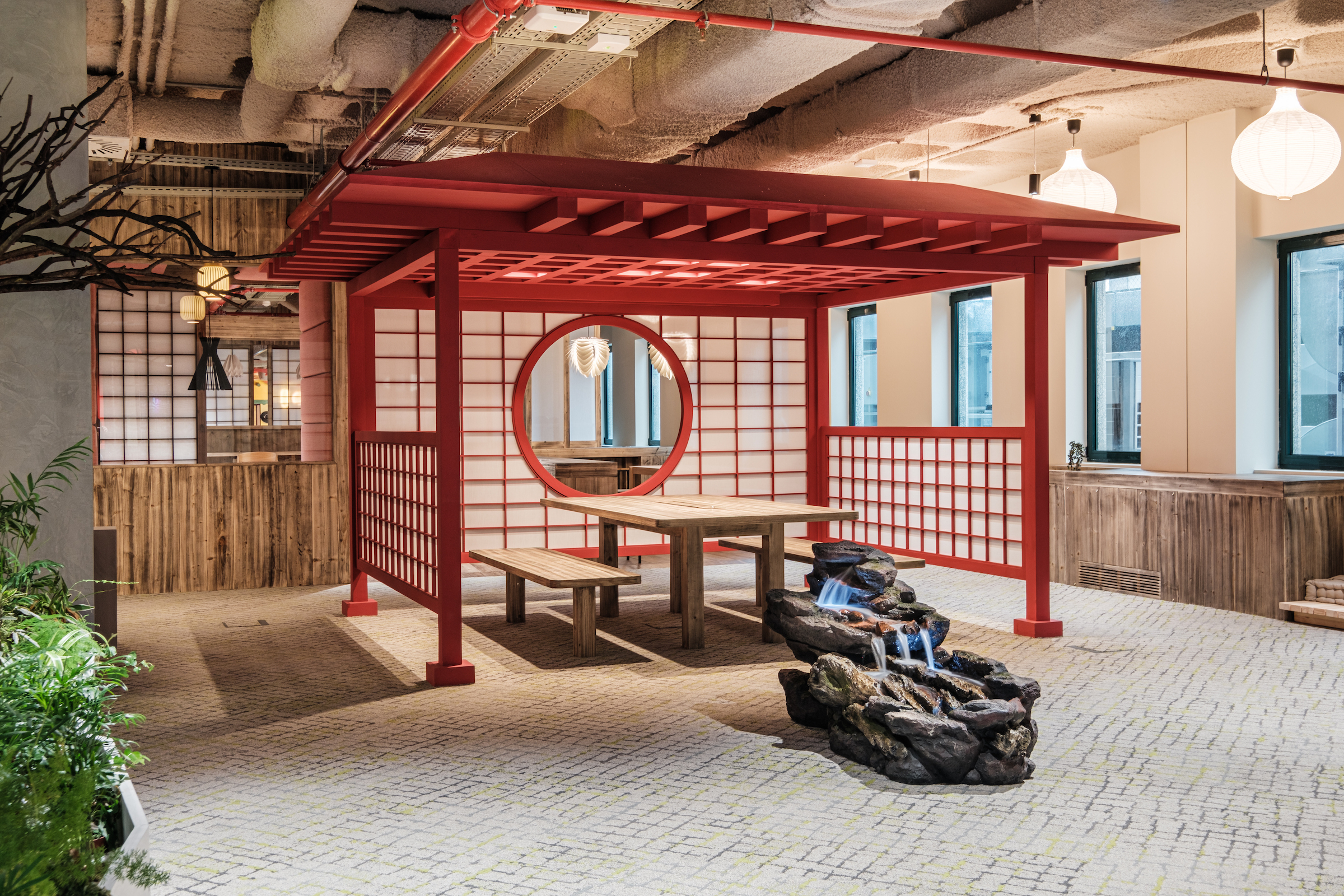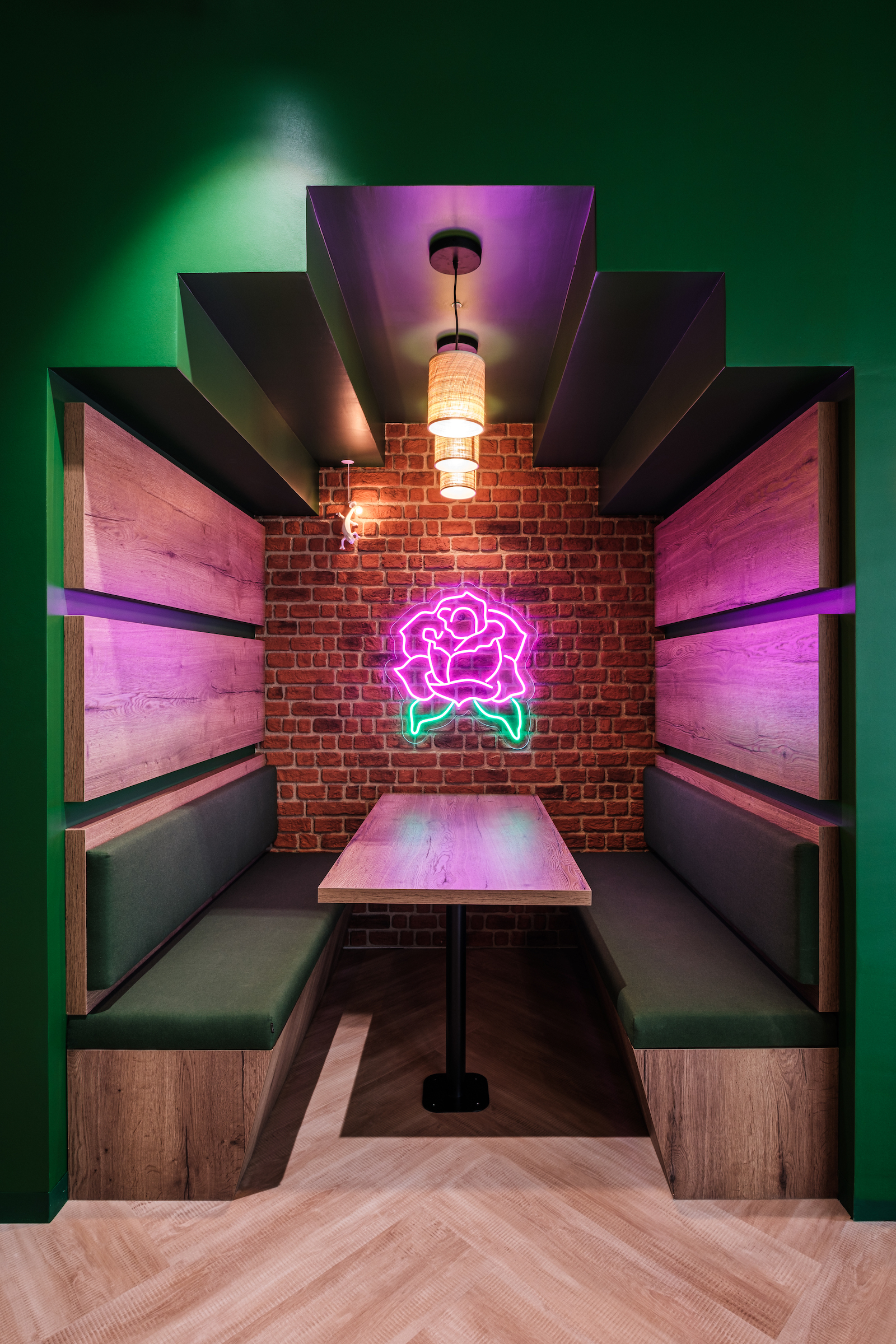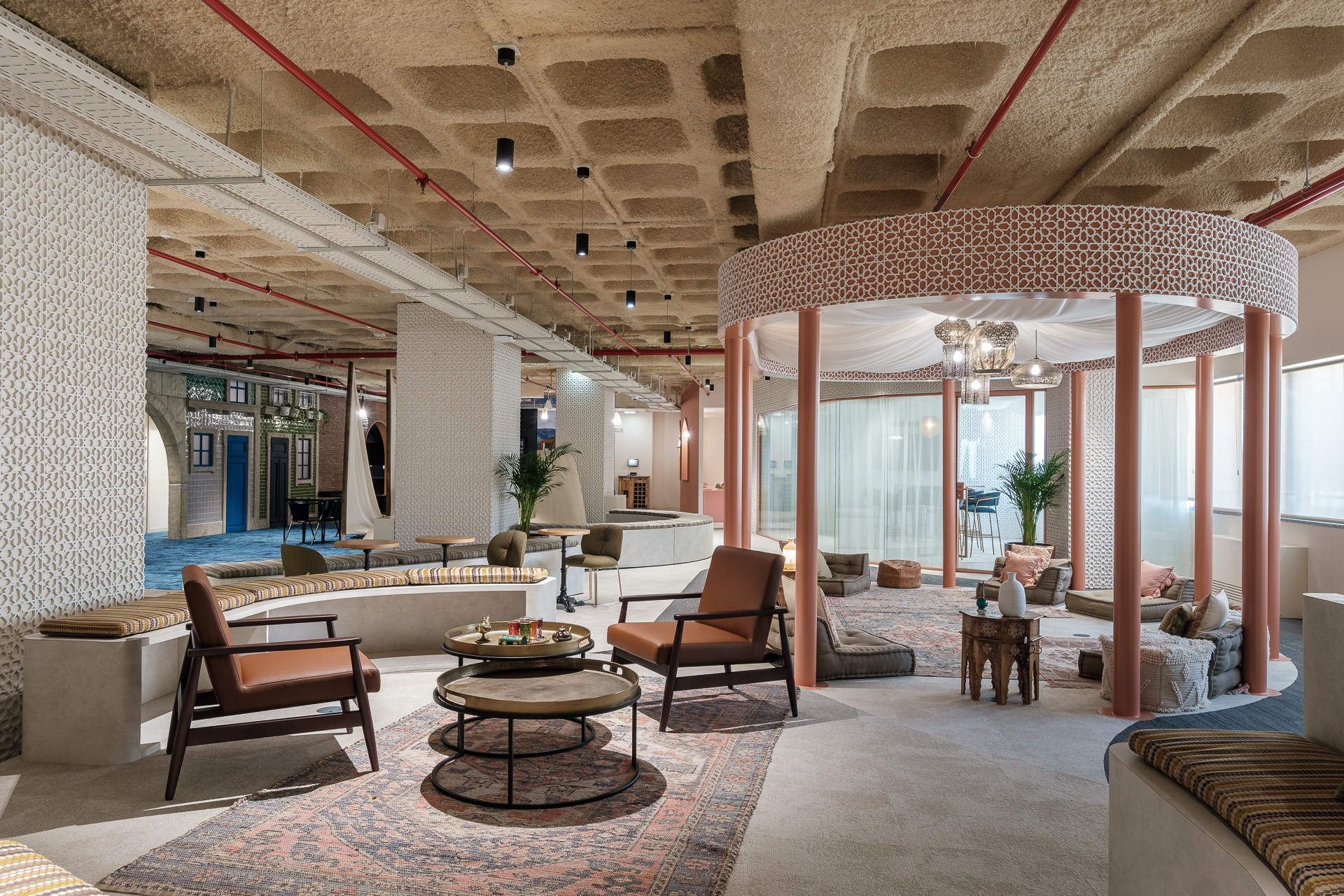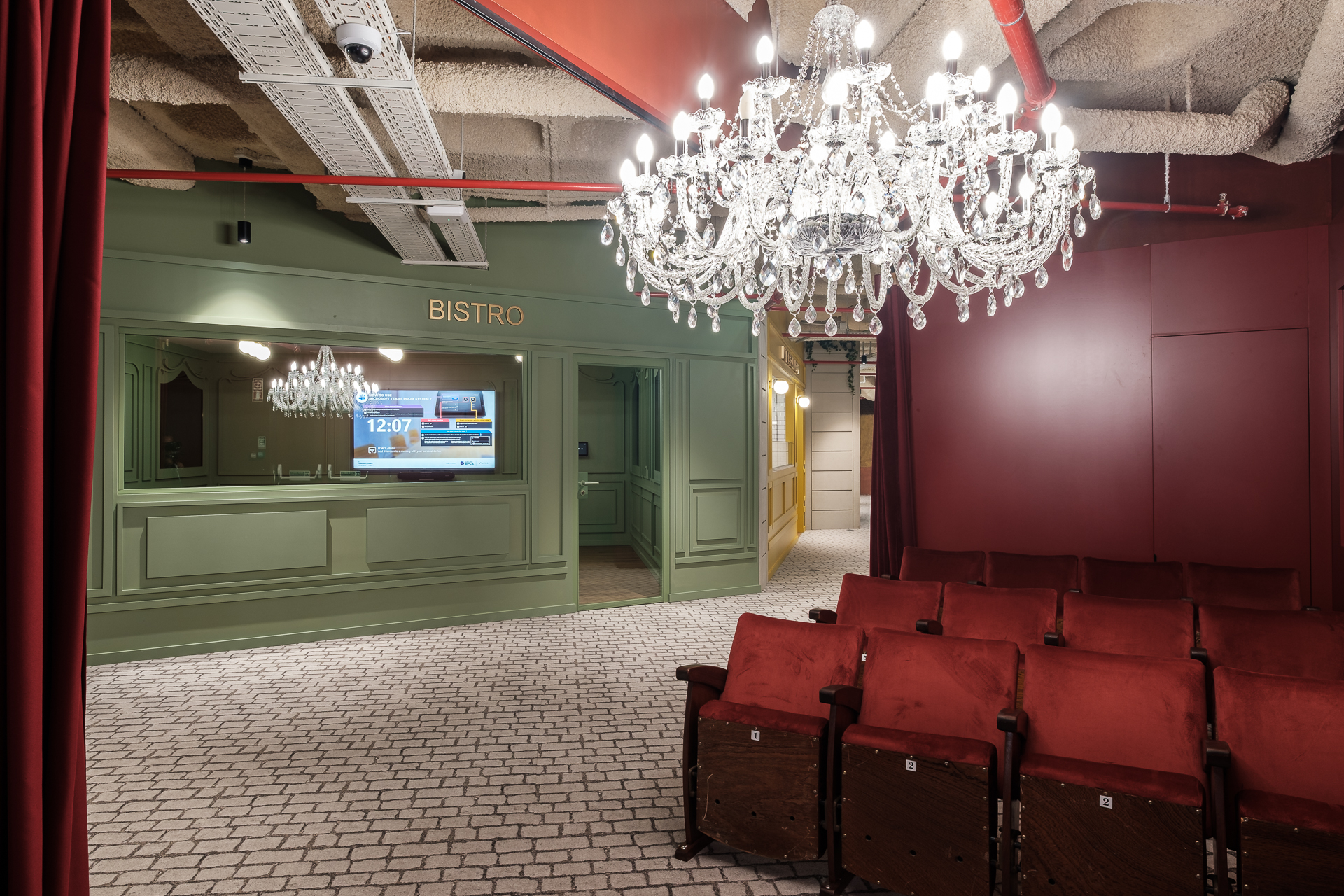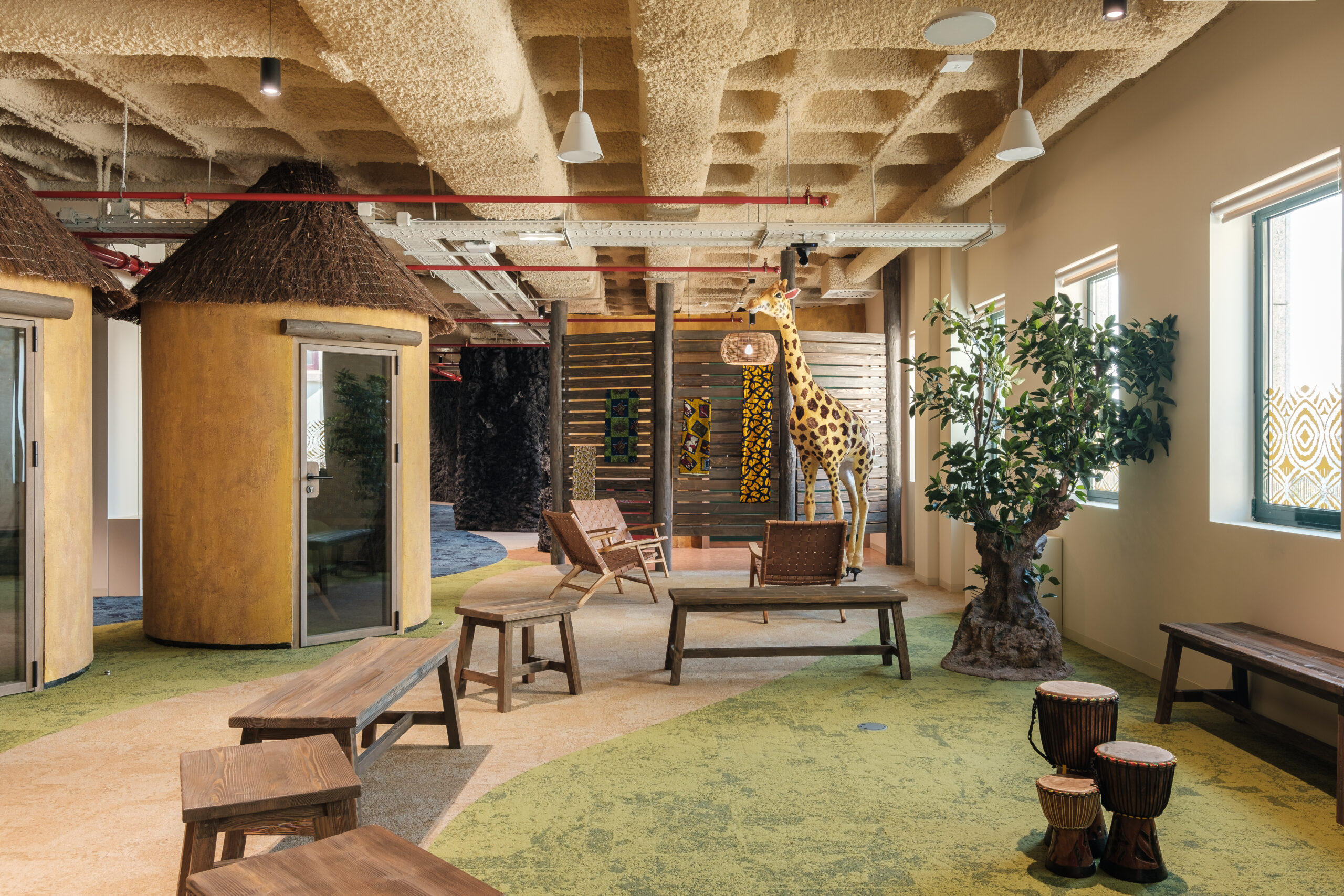 1 / 23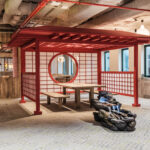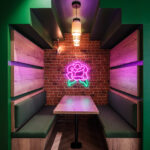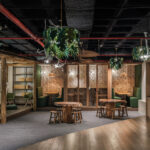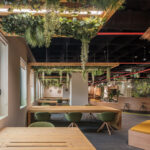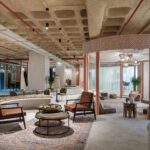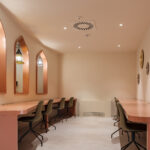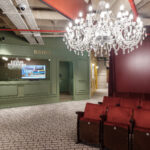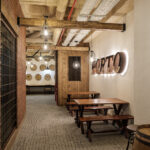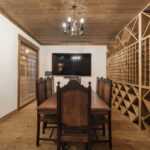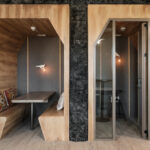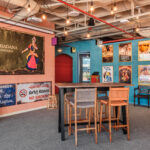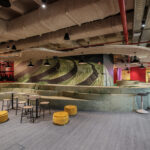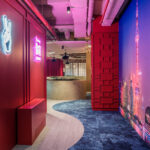 At a time when so many people are working from home, how can we make working from the office more desirable? This was the challenge that Natixis in Portugal presented us with.
As a Centre of Expertise whose mission is to transform traditional banking by developing innovative solutions for Groupe BPCE business, operations, and work culture worldwide, they needed our help. As a result of a long-standing business relationship with Tétris and our parent company JLL, Natixis entrusted us to transform their newest office floors in Porto into a workplace their employees would want to leave the comforts of working from home for.
With the rise in new ways of working, we needed to find a way to balance the needs of Natixis' employees with those of the business. In bringing them back to the workplace, we needed to make sure they would feel fully integrated and able to collaborate in-person as teams continued to grow.