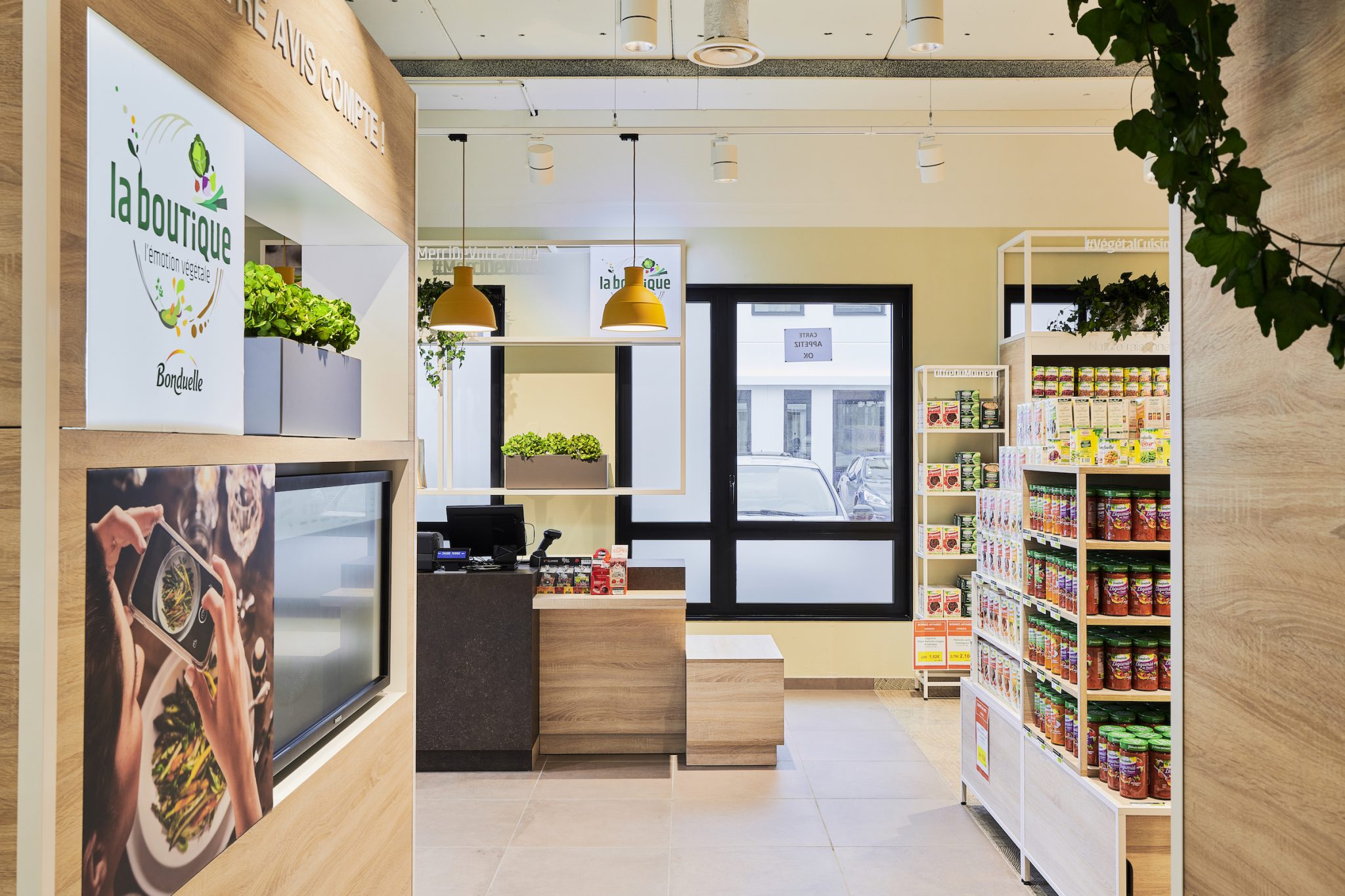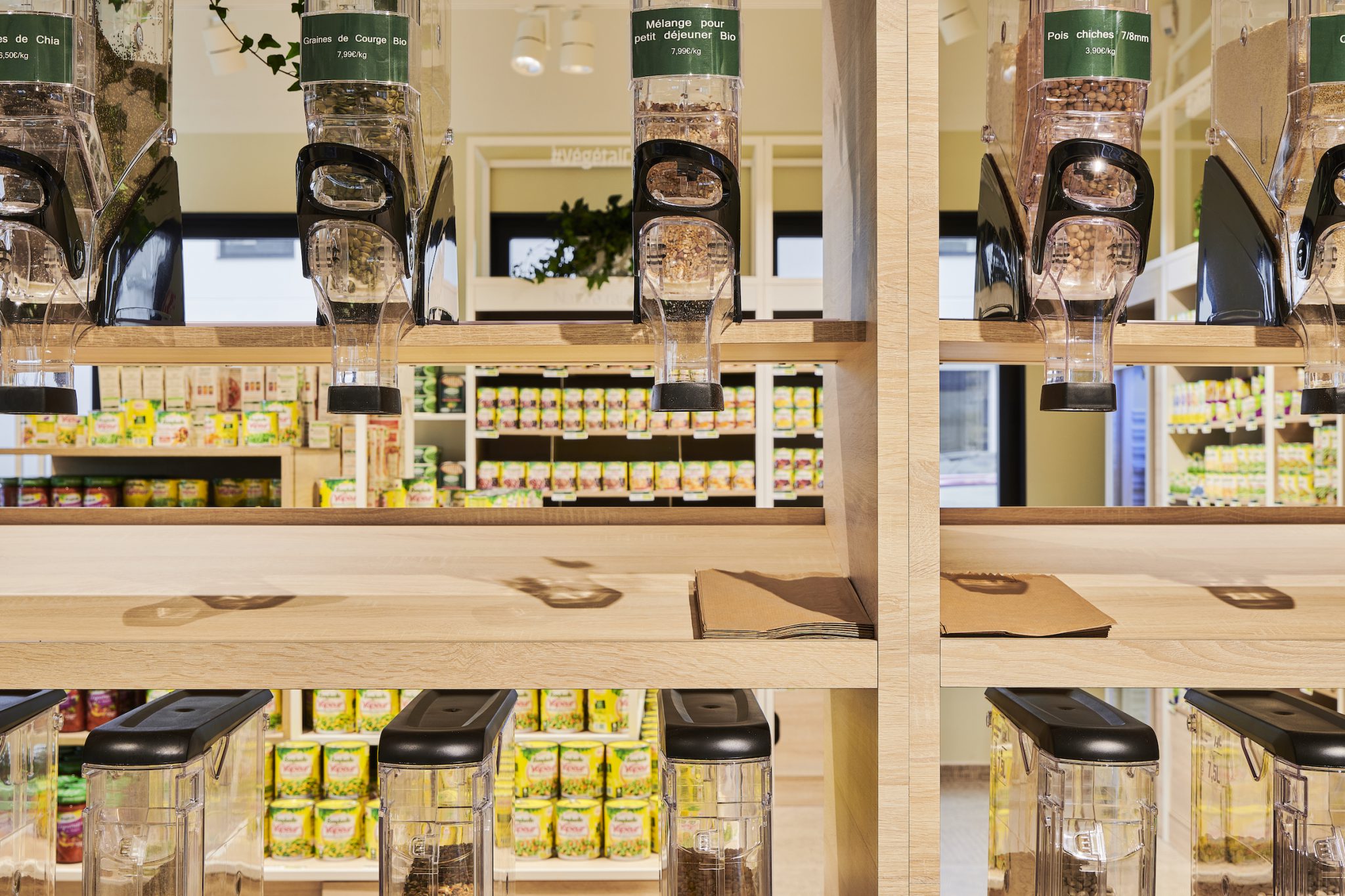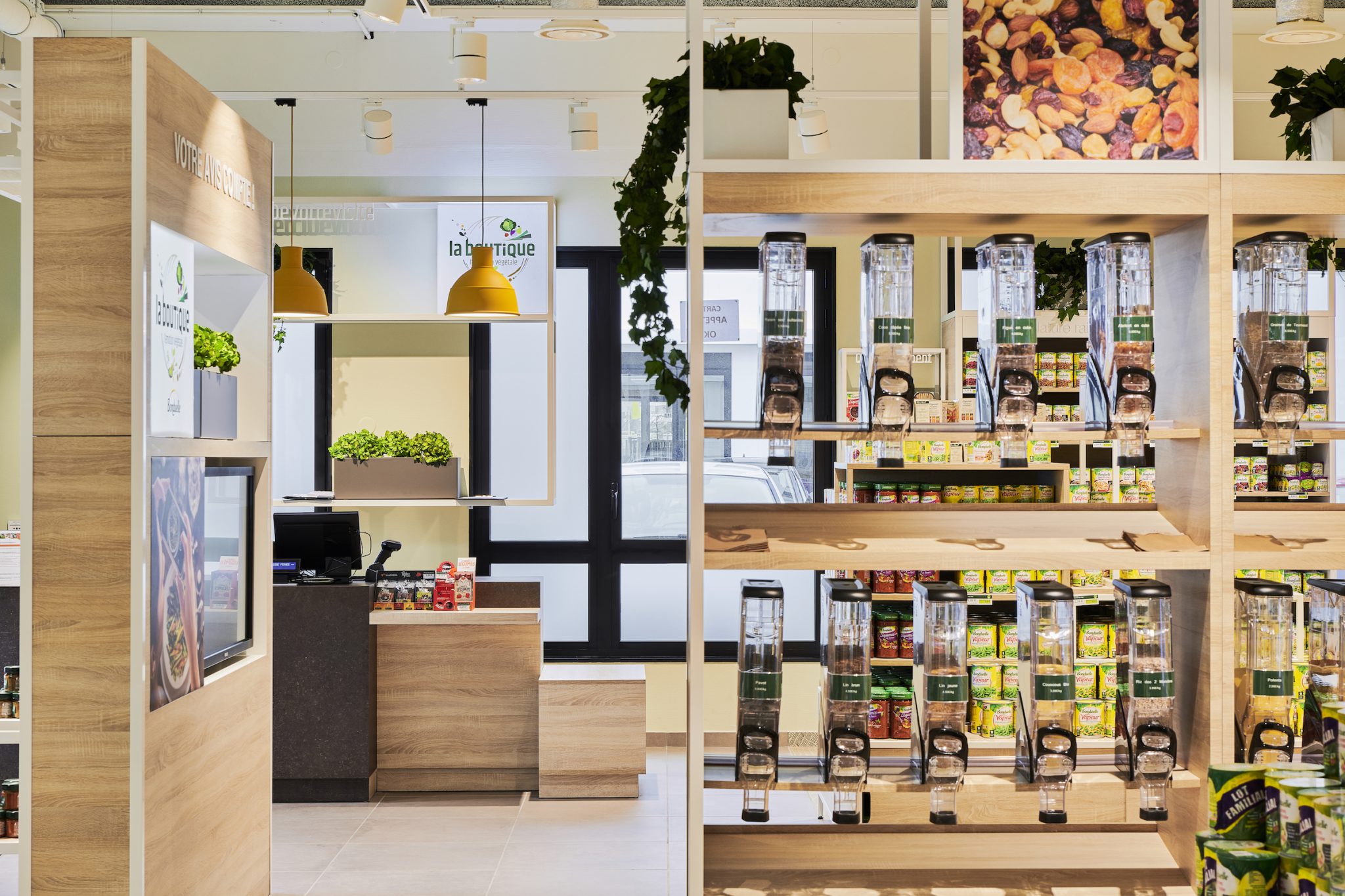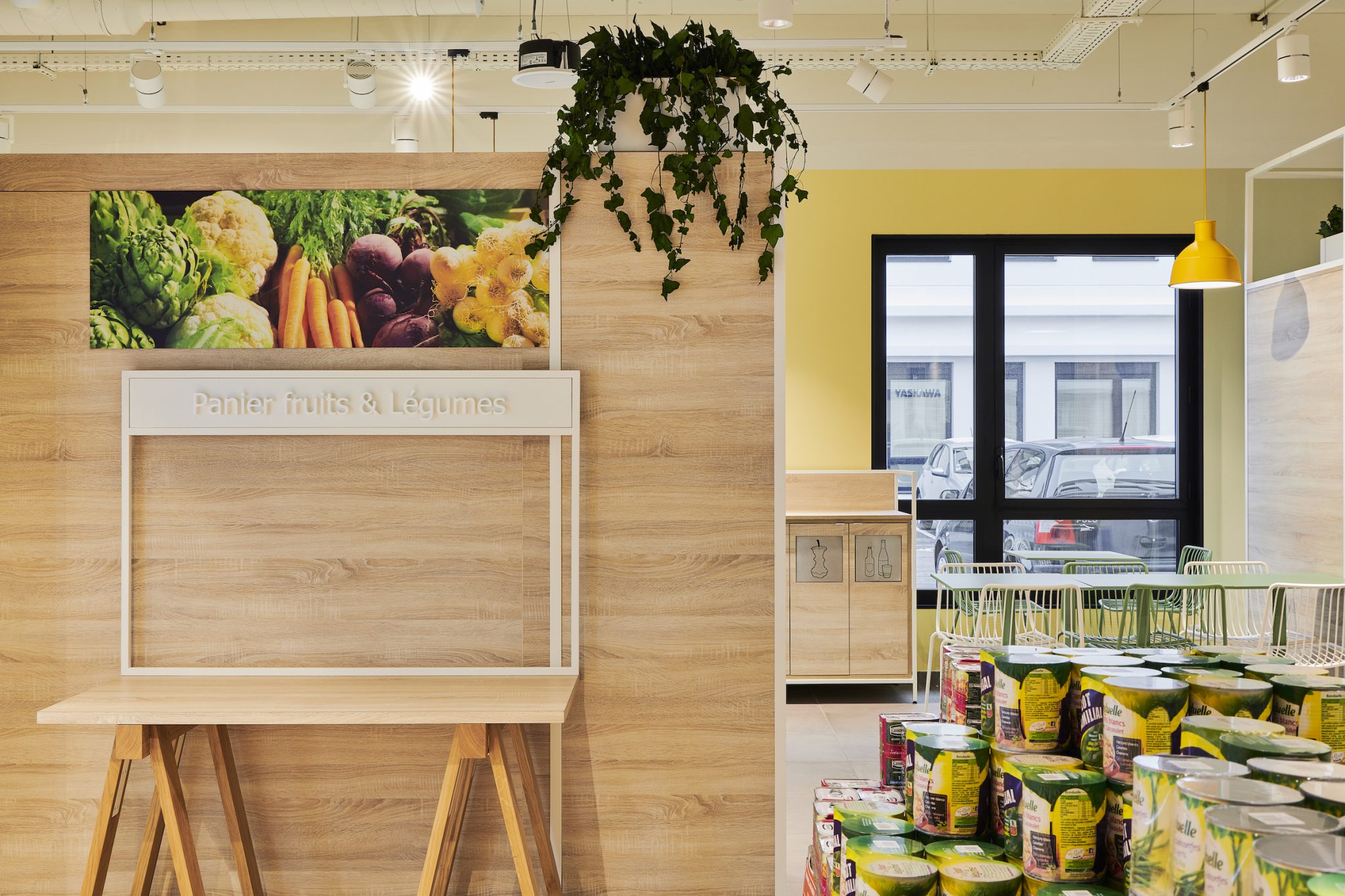 1 / 13
For the opening of its new innovative store, Bonduelle called on Tétris to fit out the space. "La boutique, l'émotion végétale" combines a shop, a restaurant area and grocer's. It is a place to buy products, but above all to find inspiration.
The shop was created for people looking to put more "veg on their plate".
Designed by Tétris as a real living space, filled with plants, wood and minerals reflecting the nature around us. "The boutique" offers advice and content that will enable visitors to eat a better variety of vegetables and a restaurant area where everyone can enjoy the products on-site or as a takeaway.