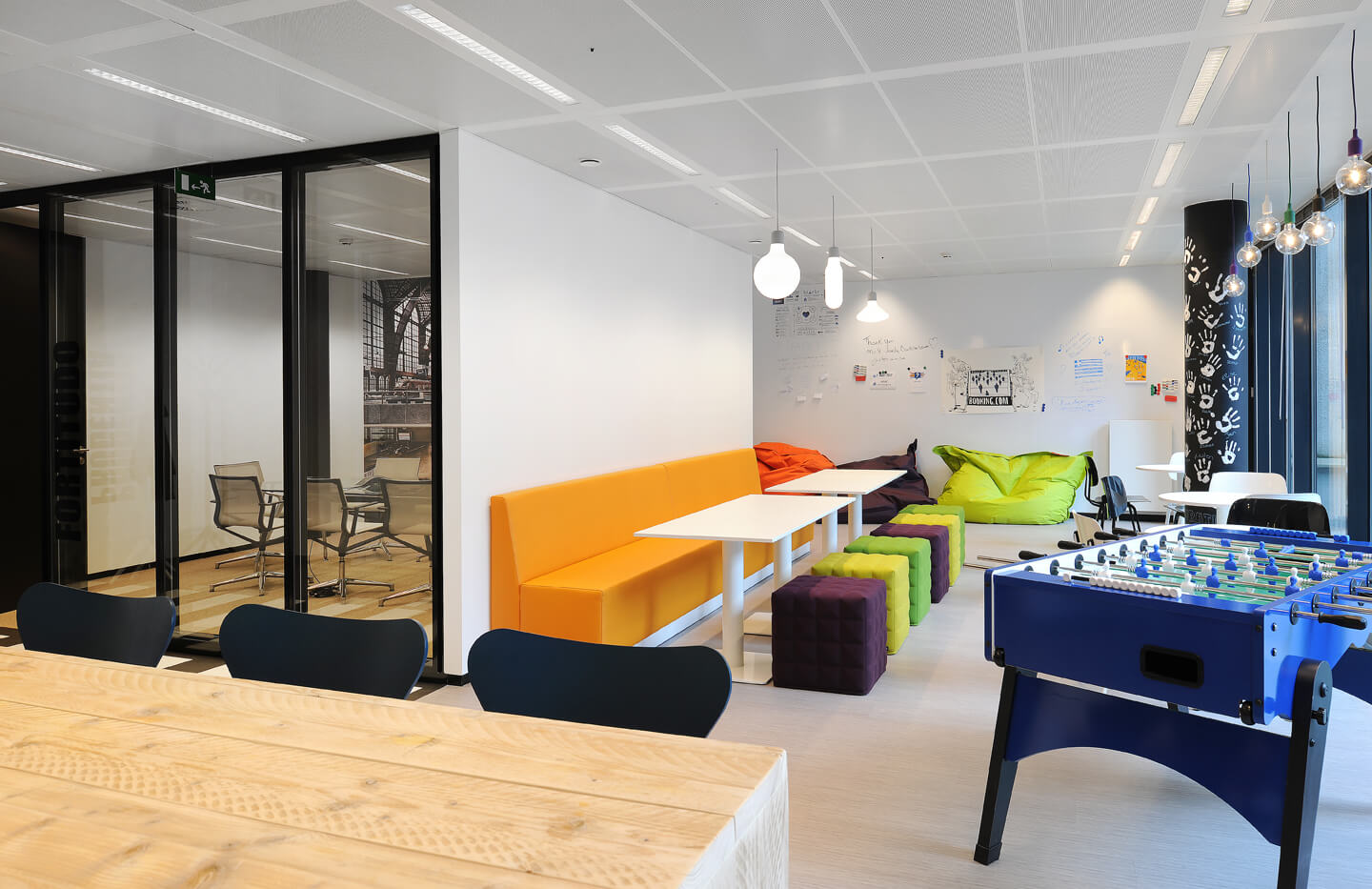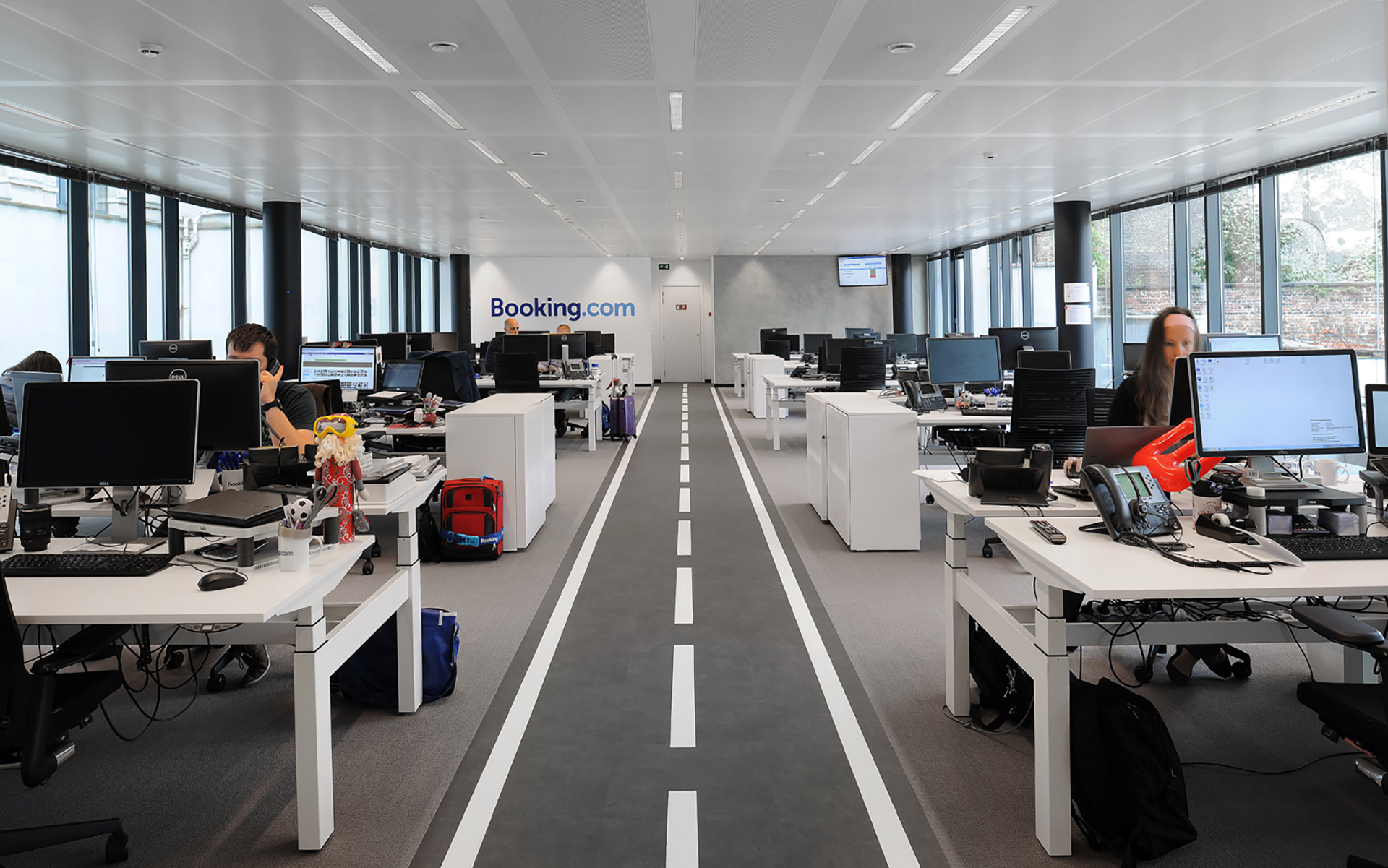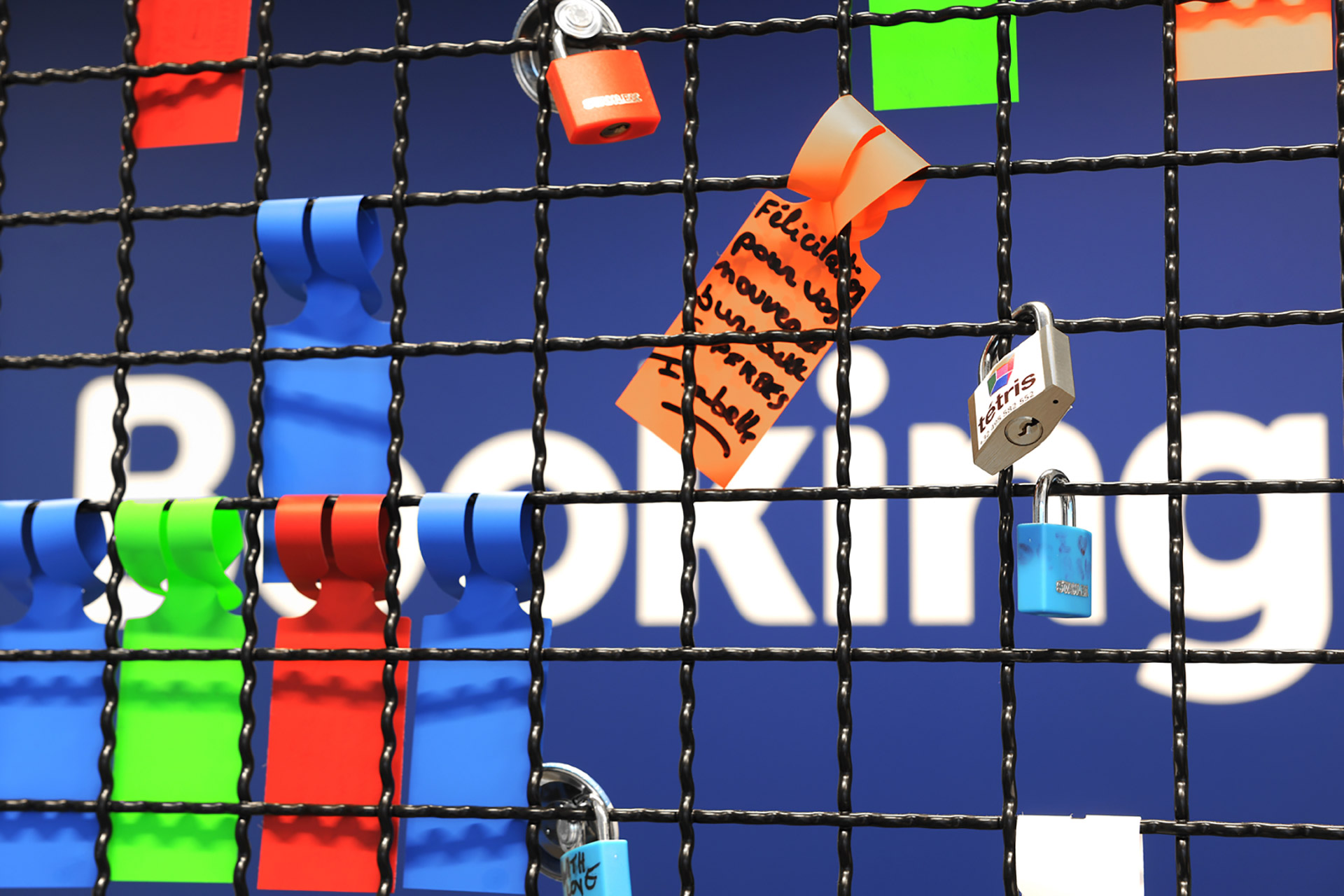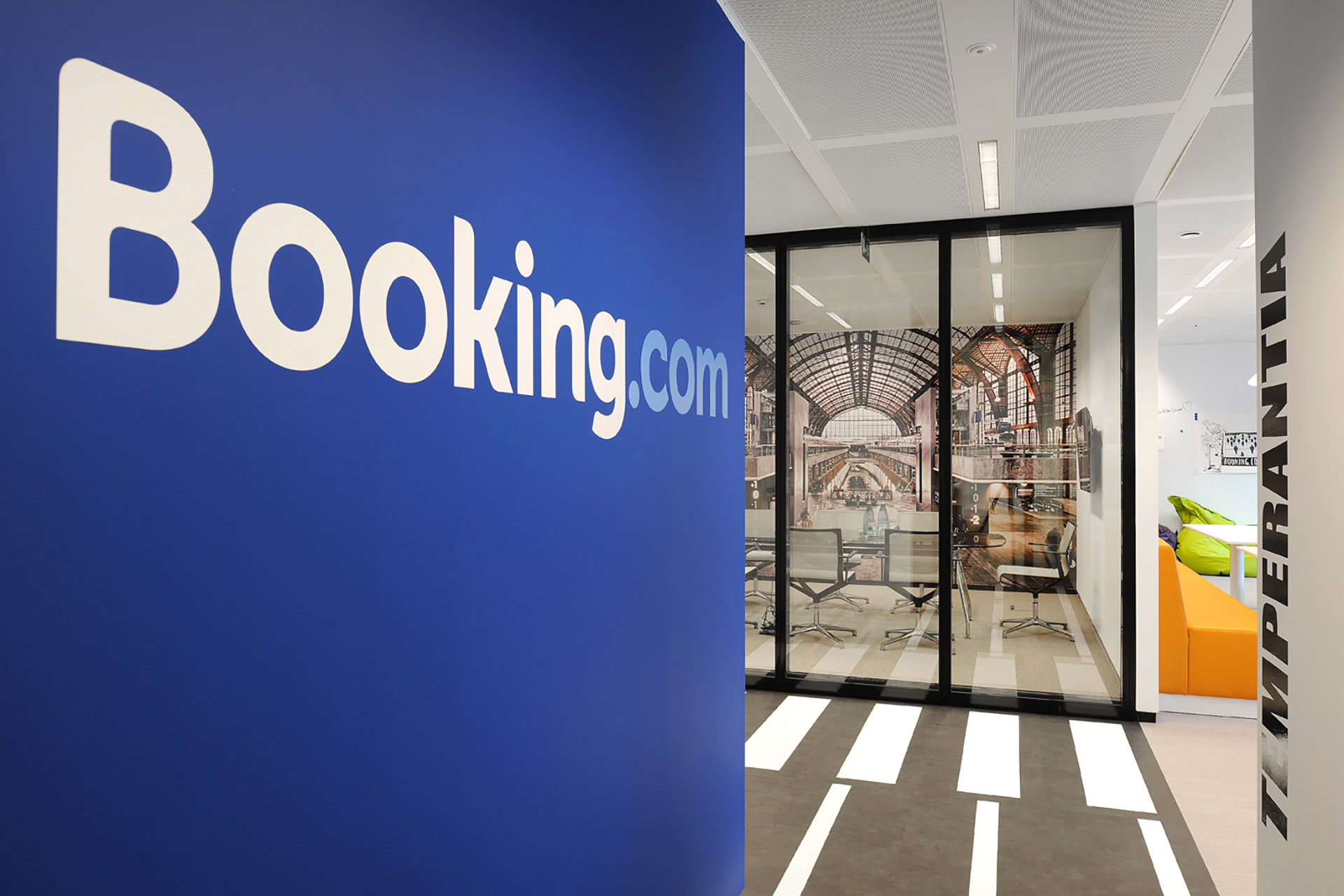 1 / 5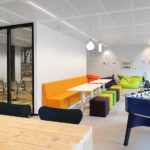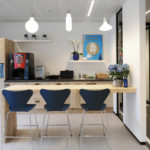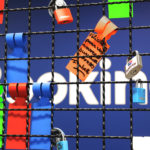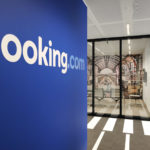 Following a period of rapid growth, BOOKING.COM needed to leave its old premises to expand.
The new premises are 5 minutes from the old ones. This was very important for them. The city-centre location was also crucial, so as to remain close to their hotel clients.
The teams at Tétris were chosen for the quality of their project design and turnkey delivery of works. Our attractive offer made all the difference.
The project was completed in 7 weeks. We were able to take many requests into account while the works were being carried out and still keep to the schedule.
The client, who was overseas, appreciated the responsiveness and flexibility of our partners, as well as daily updates, including photos.