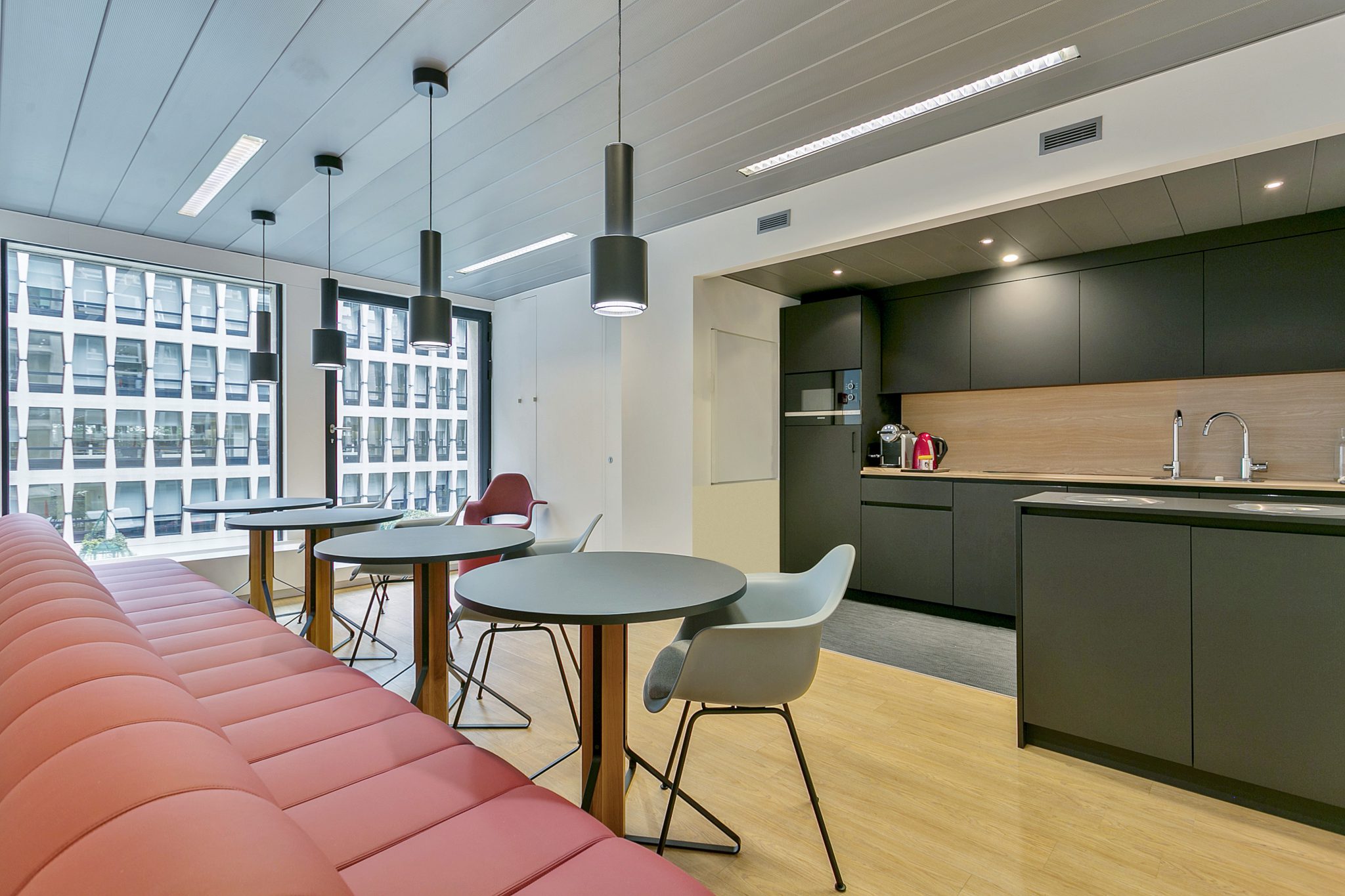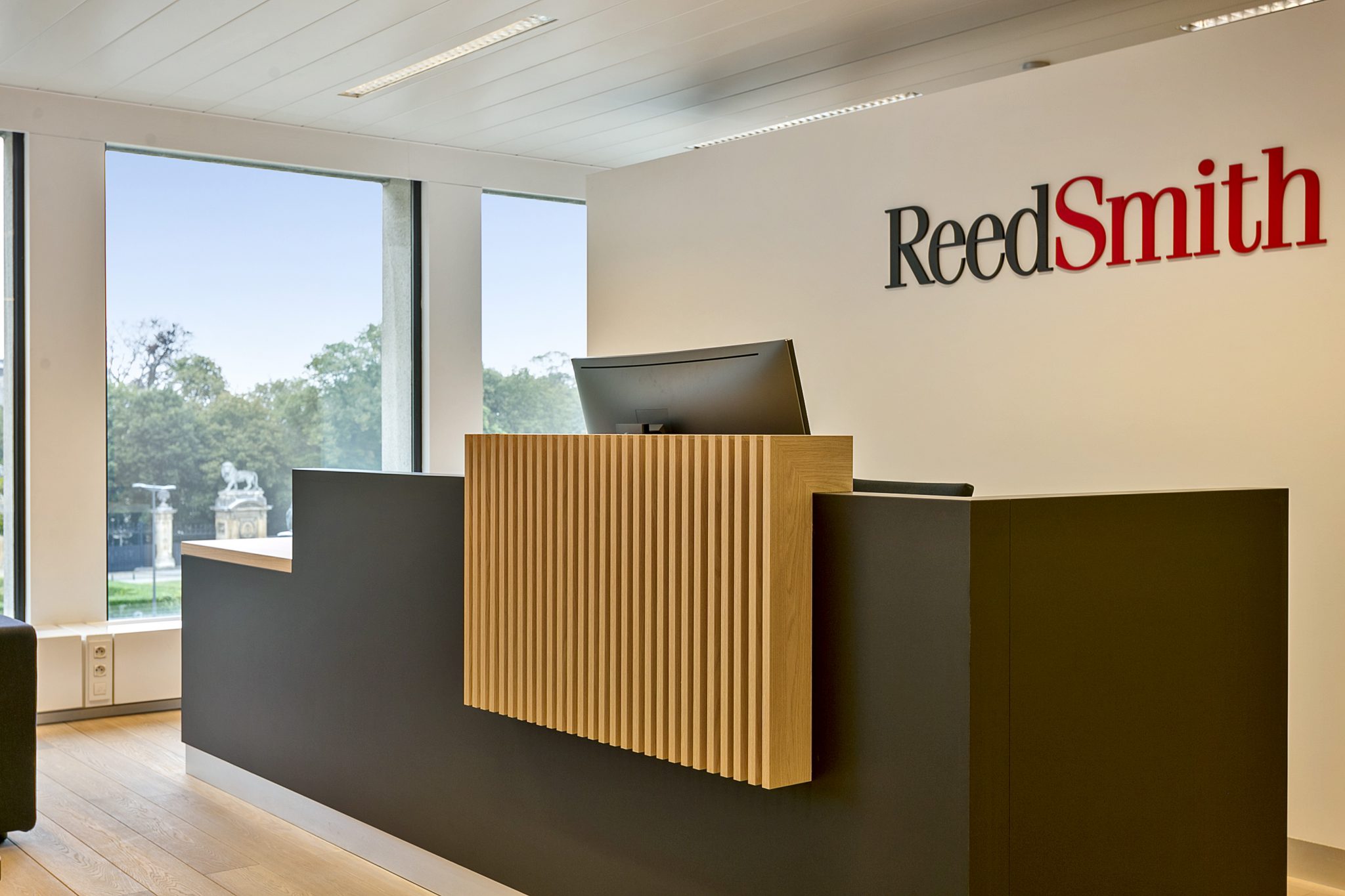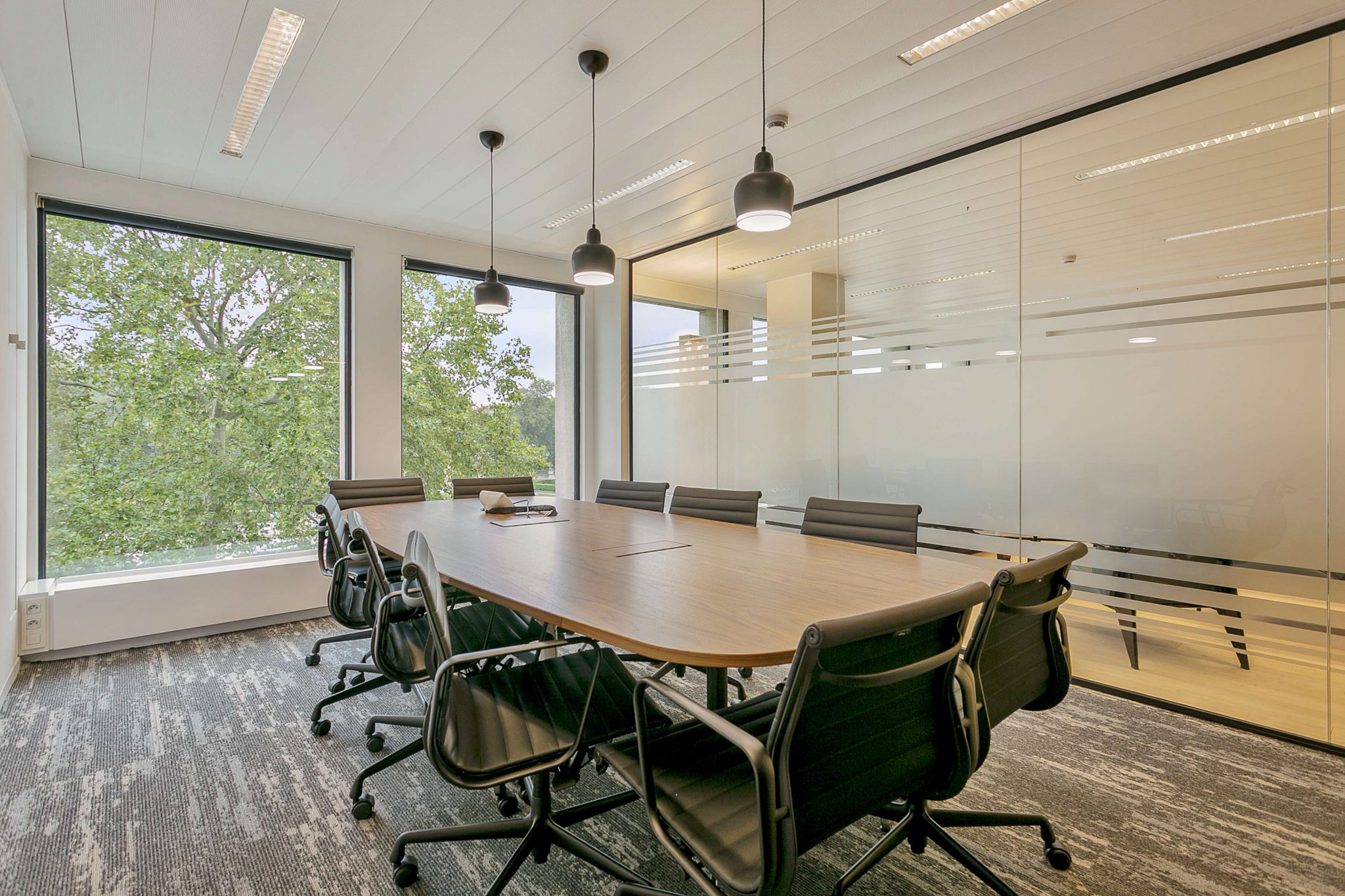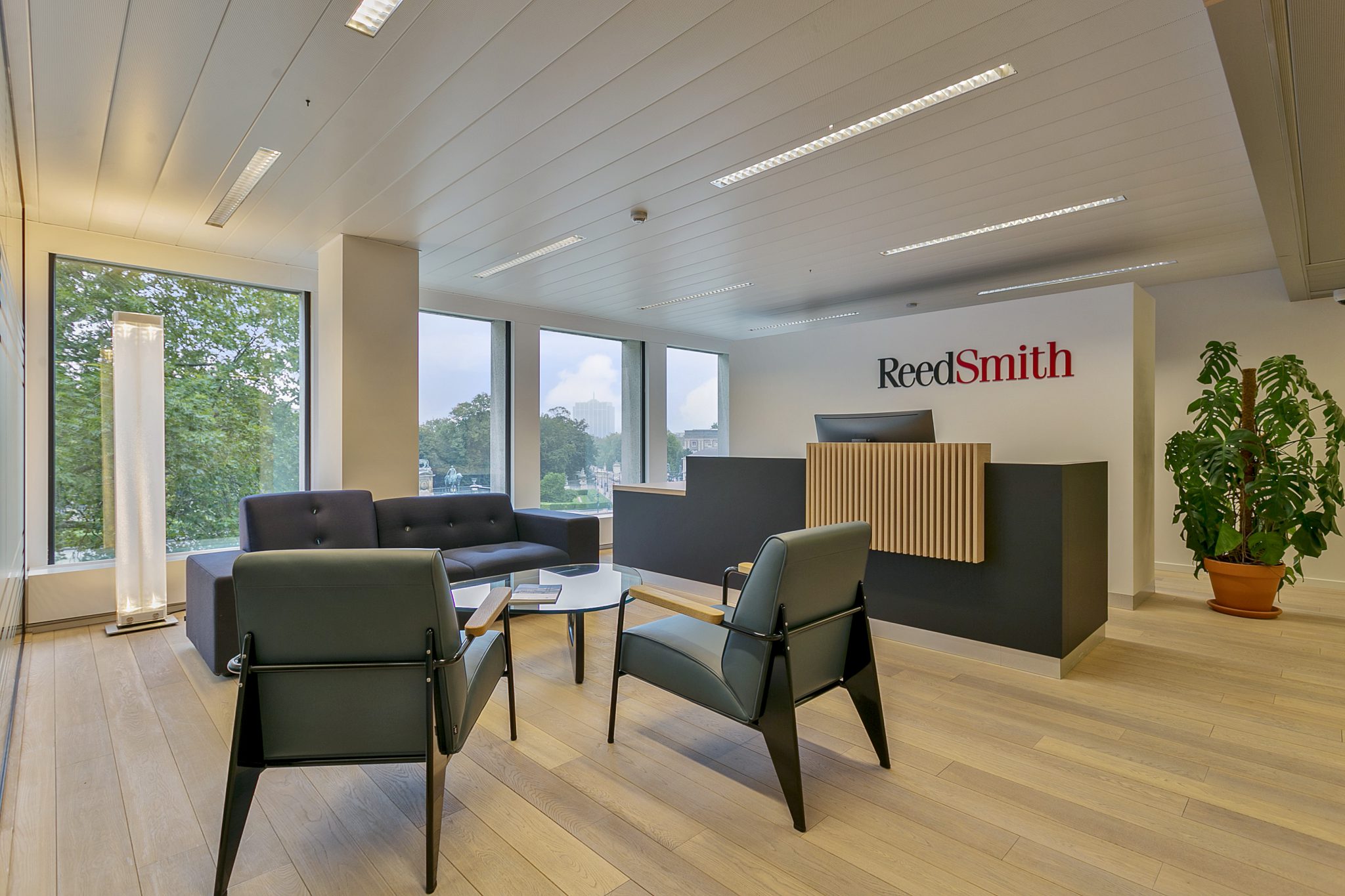 1 / 10
Temporarily installed in a business center, the law firm Reed Smith chose to settle permanently in Brussels and appointed us to design and implement the layout of their new premises.
The aim was to create premises that would reflect their image, with a high level of quality and finishings that would attract new talent but also suit a team whose expectations in terms of office space were multiple.
In a joint reflection with the client's team, we designed the layout, taking great care with the materials used, the choice of furniture to create the desired WOW effect and the IT solutions to be implemented. Read more
We also proposed to give a second life to some elements of the old fittings in order to fit the budget. Thus, the reception desk was completely refurbished to fit the new look and feel.
The main challenge of this project was the advent of the pandemic when part of the technical installations had to be done by international teams.
The feedback from the client's teams is that they are satisfied with their working environment and the quality of the space.