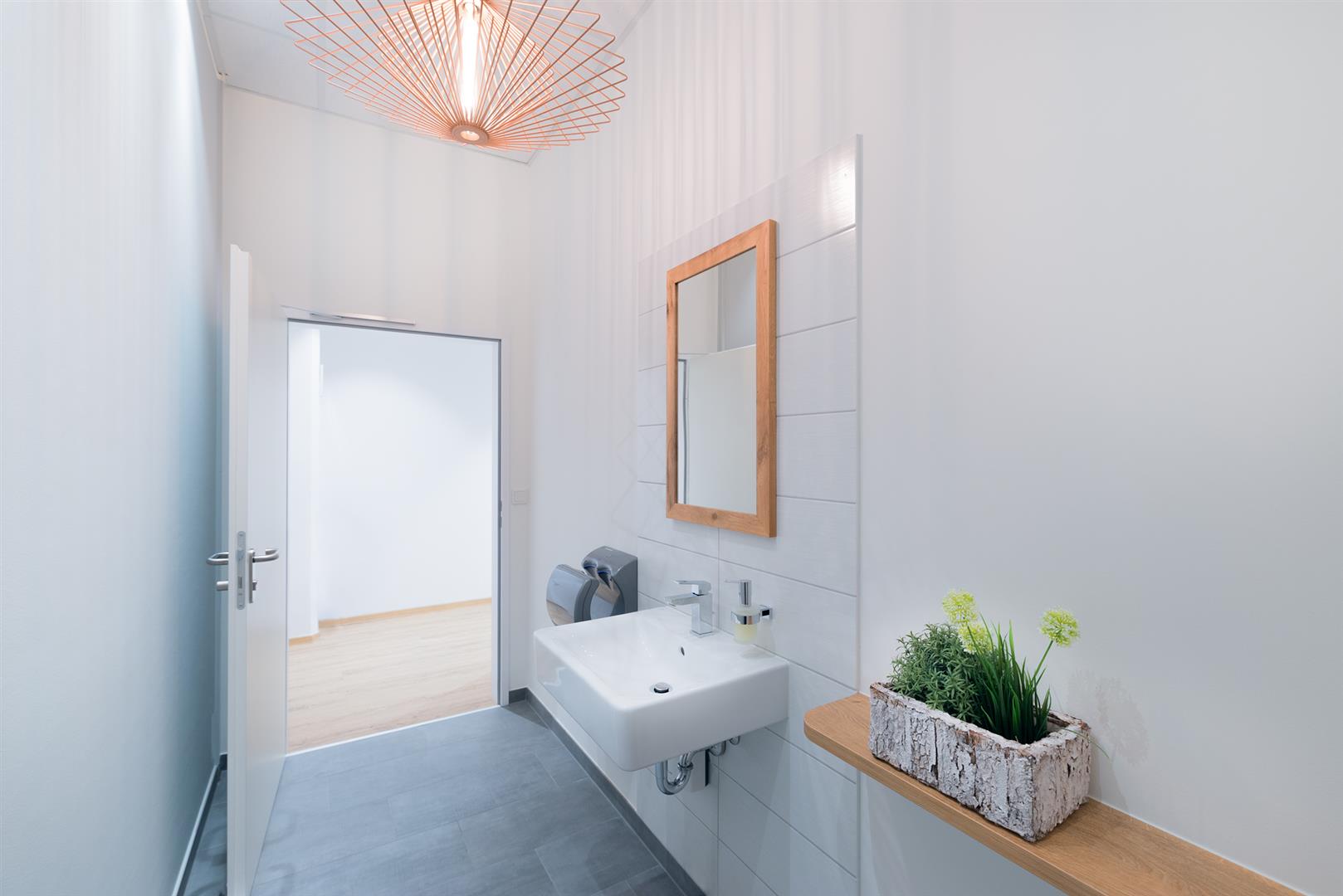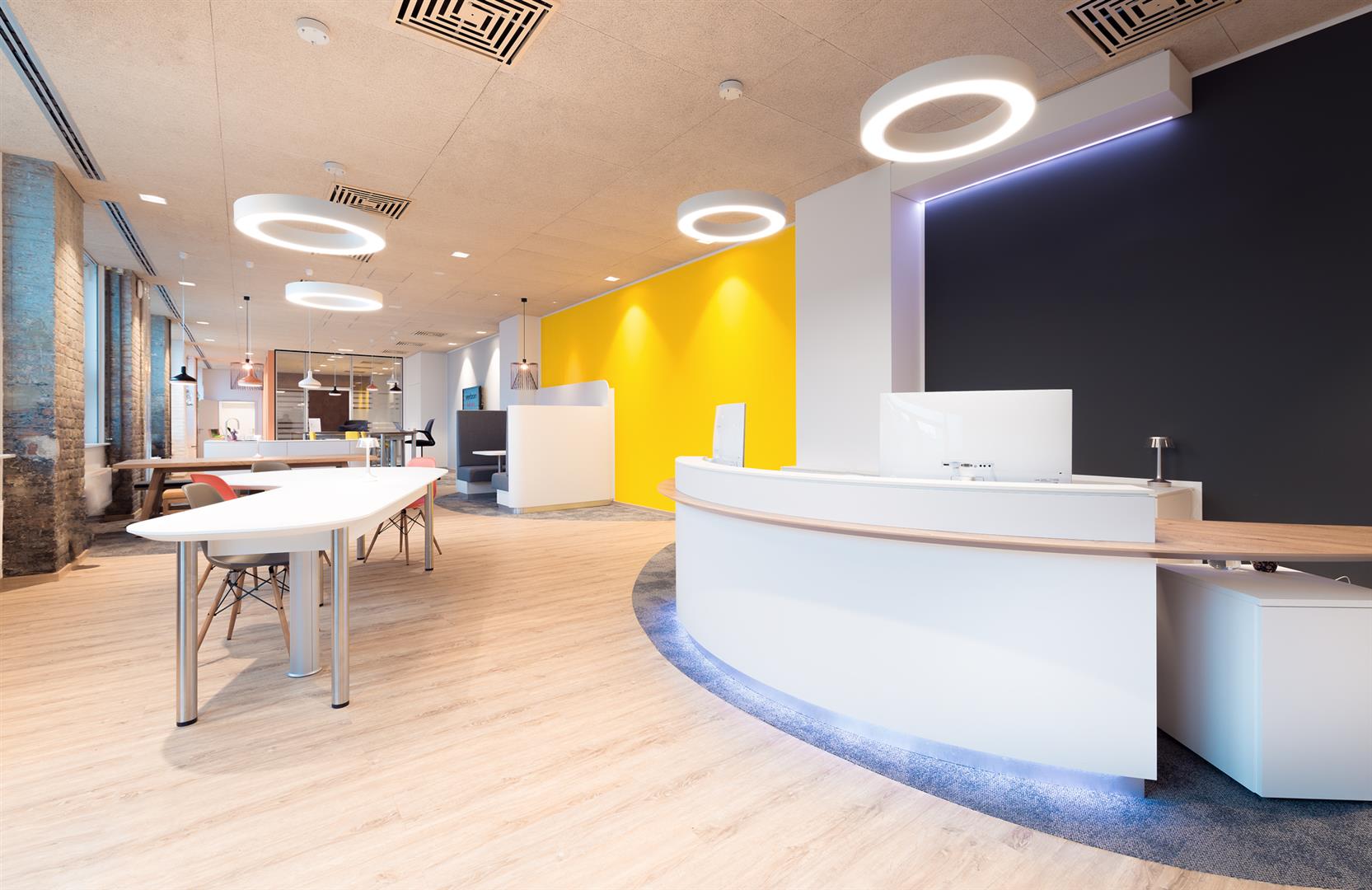 1 / 9
Tétris designed and realised a modern space with industrial look in line with the demands of its customer.
Thanks to in-depth cooperation and different visualisations of the future spaces, we managed to convince our customer of our design. Most various styles were combined for the new fit-out of the entrance area. The result is an open, light and friendly reception space. The masonry wall with exposed bricks is a special eye catcher and provides for an industrial look. By installing HERADESIGN® ceilings and providing new furniture, we combined a minimalistic and modern look with a cosy atmosphere that perfectly matches the urban life style of modern city people.
Despite ongoing business operations in the spaces to be upgraded and time restrictions concerning noisy work, we managed to turn over the spaces in compliance with the deadline.