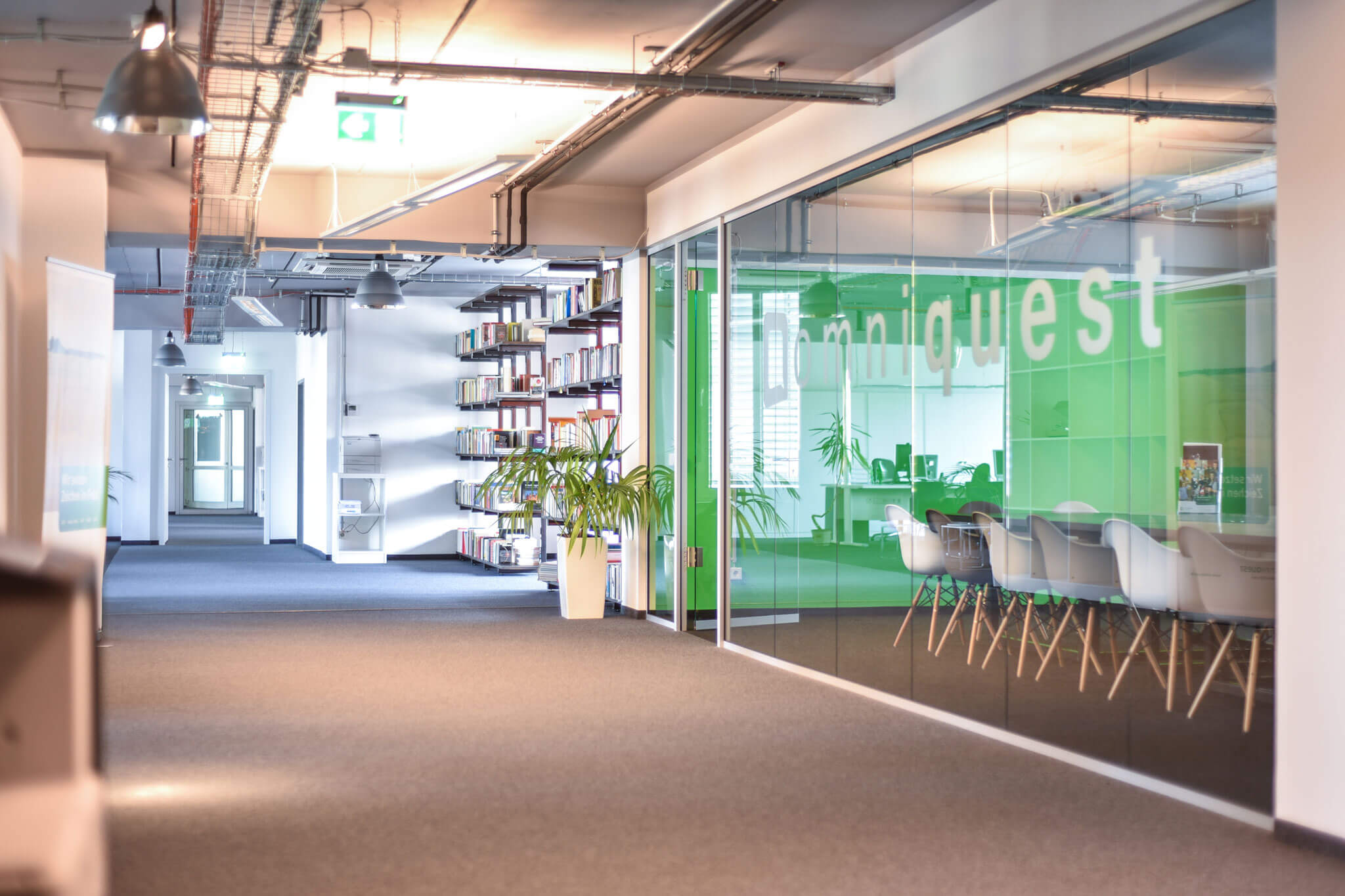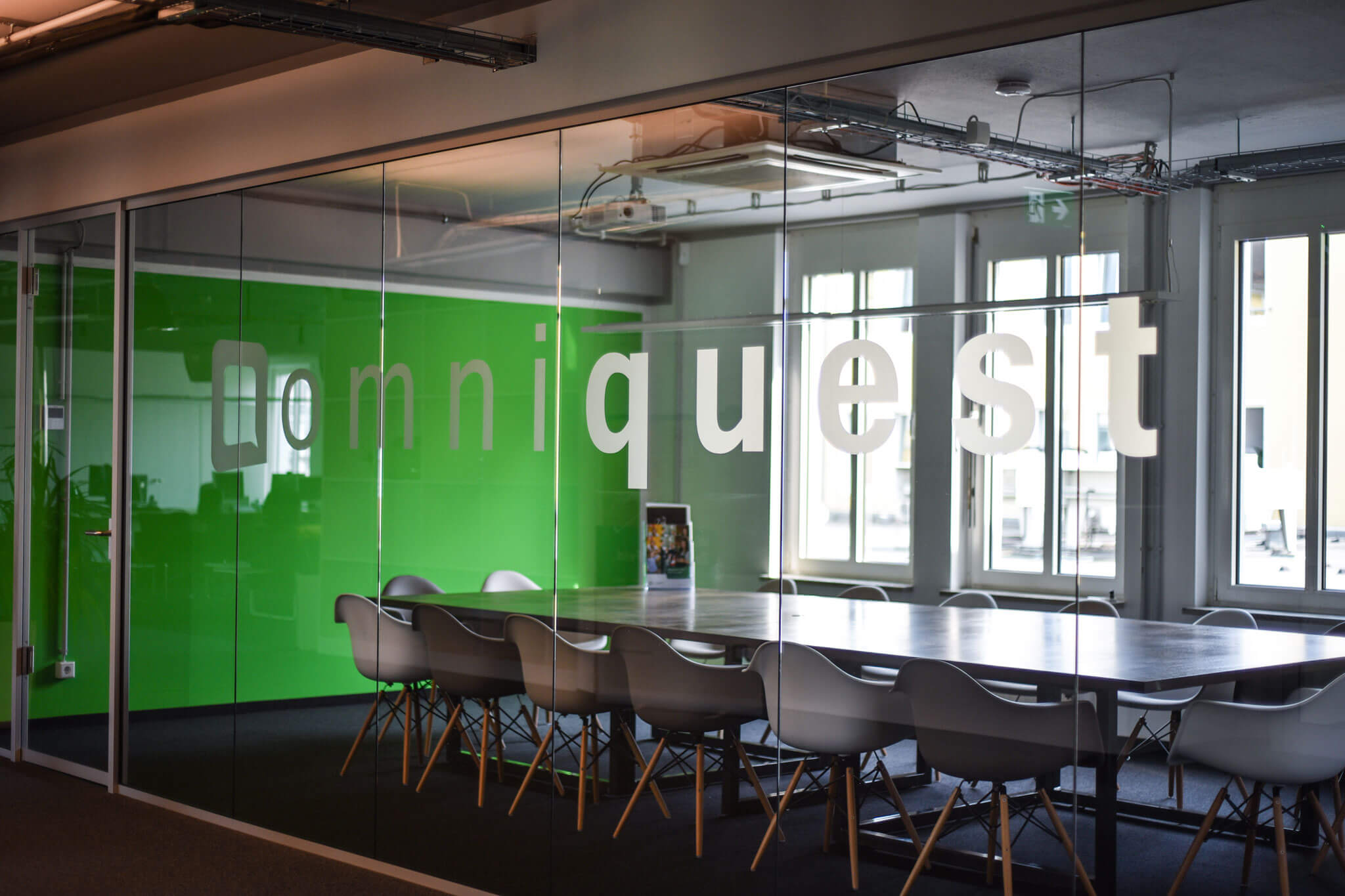 1 / 8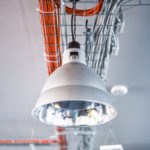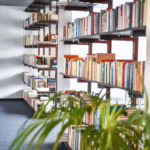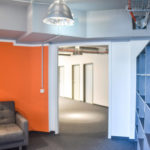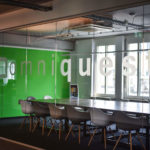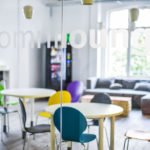 Tétris realized Omniquest's desire for a larger and more modern office space.
Thanks to an in-depth cooperation with the customer, Tétris succeeded in convincing Omniquest right from the beginning of its integrated design & build concept that was tailored to Omniquest's needs. As a result, a translucent working environment was created for the employees of Omniquest. In addition to many glazed elements, an open space concept could be integrated, which considerably improved communication and cooperation. A special focus lay on the optimization of acoustics in the newly created call centre.
After just one month and a half, Tétris succeeded in turning over the state-of-the-art office space to the satisfied customer.