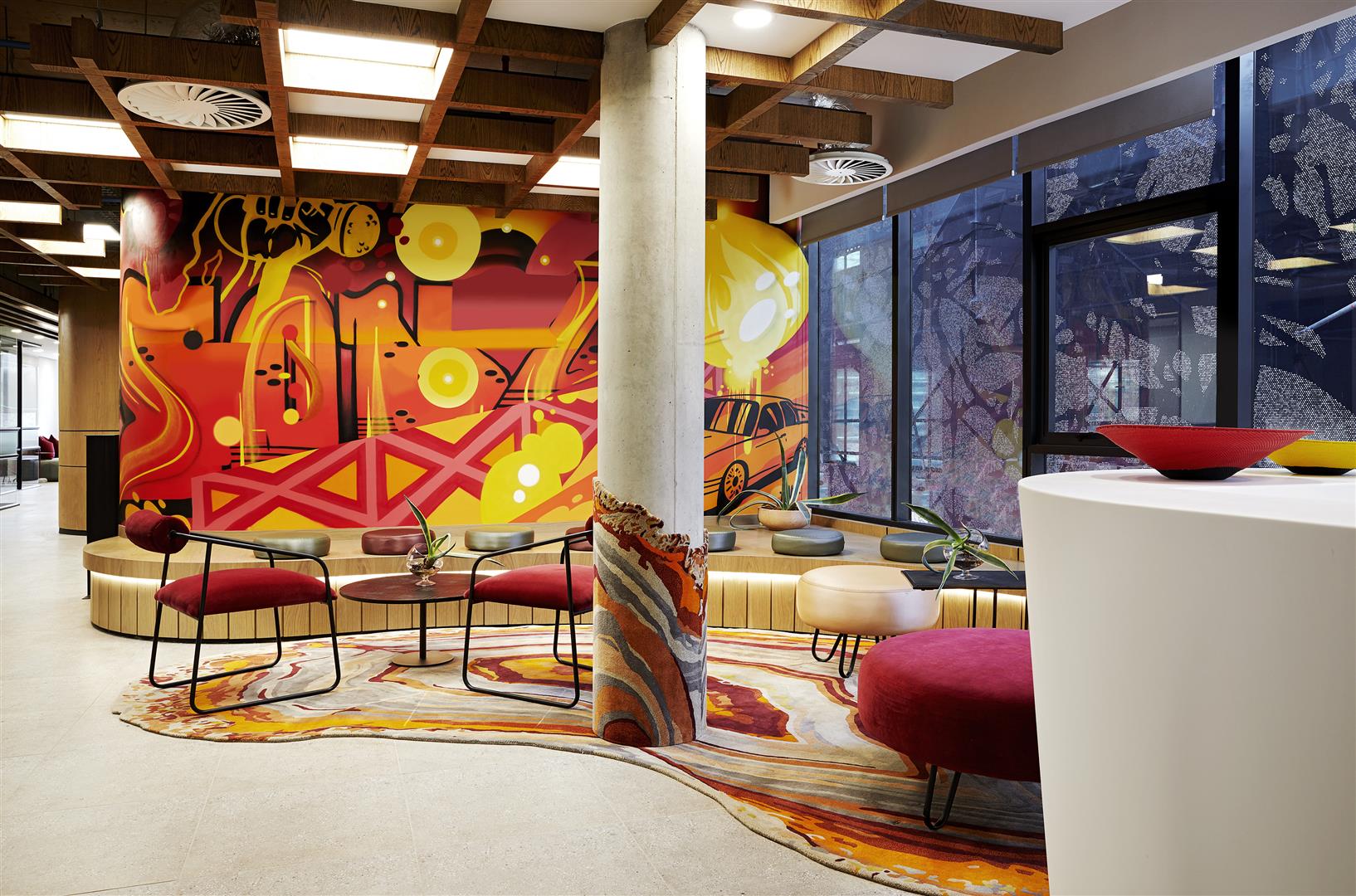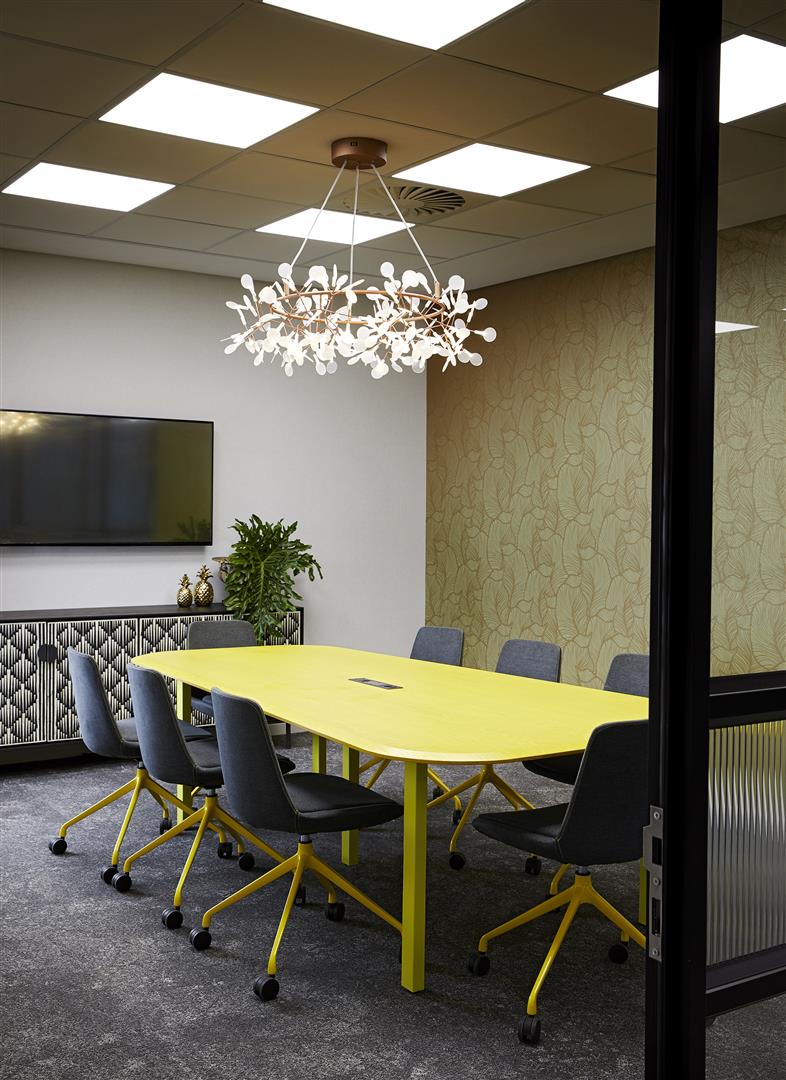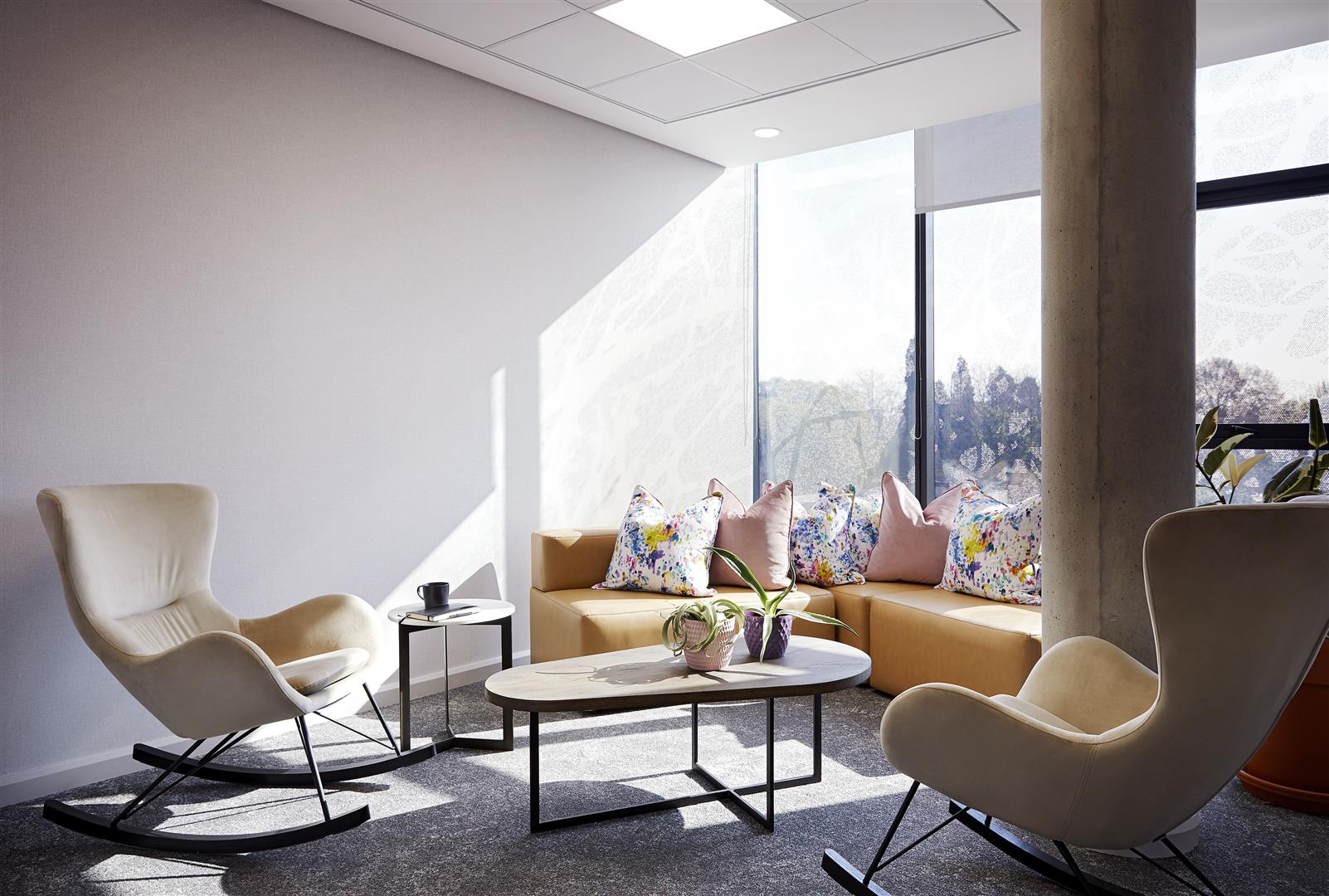 1 / 14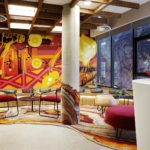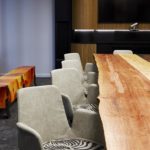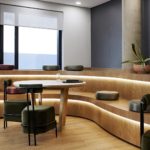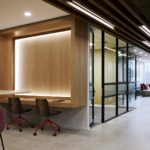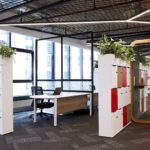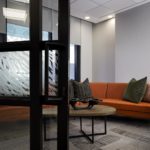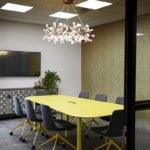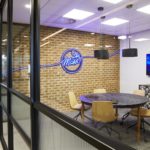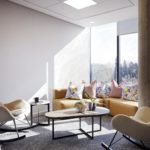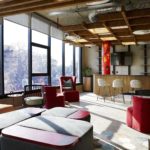 When Sony Music Entertainment Africa wanted to create an extraordinary place where employees and artists would want to spend time, Tétris conceptualised an inspirational space where people come together and creativity thrives.
A part of the client's journey from initial property search through to occupation, Tétris has been immersed in Sony Music's culture throughout the process of designing and building their 1,050 sqm office in the new Oxford Parks development.
The team nurtured a strong relationship to bring the shared vision to life through a full turnkey design and build service, starting with a customised workplace strategy and space plan. Read more
The design team found inspiration in the interior of a guitar, with its timber curves, struts and structural elements, seen throughout the space with timber structures, organic formed benches and lighting suspended from the exposed ceiling.
There is a myriad of vibrant colours and artwork, all inspired by the musical beat of Africa, celebrating what is unique about the sounds of the continent. In the reception is a vibrant custom mural by world renowned graffiti artist, Mars.
Nothing about this office is standard, from its round workstations to organically shaped lighting, it showcases the creative flair that is so fundamental to the spirit of Sony Music.
Client testimonial