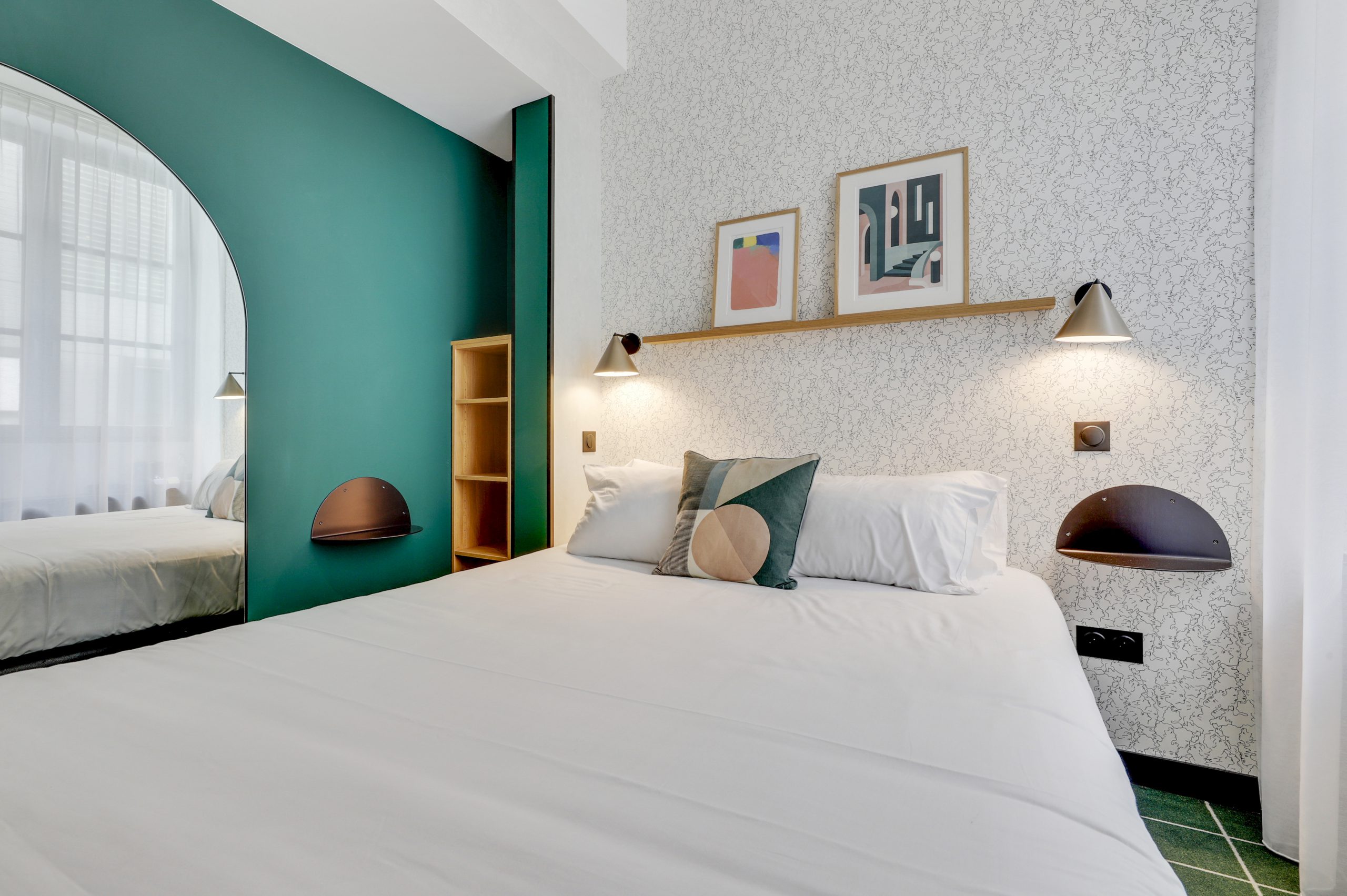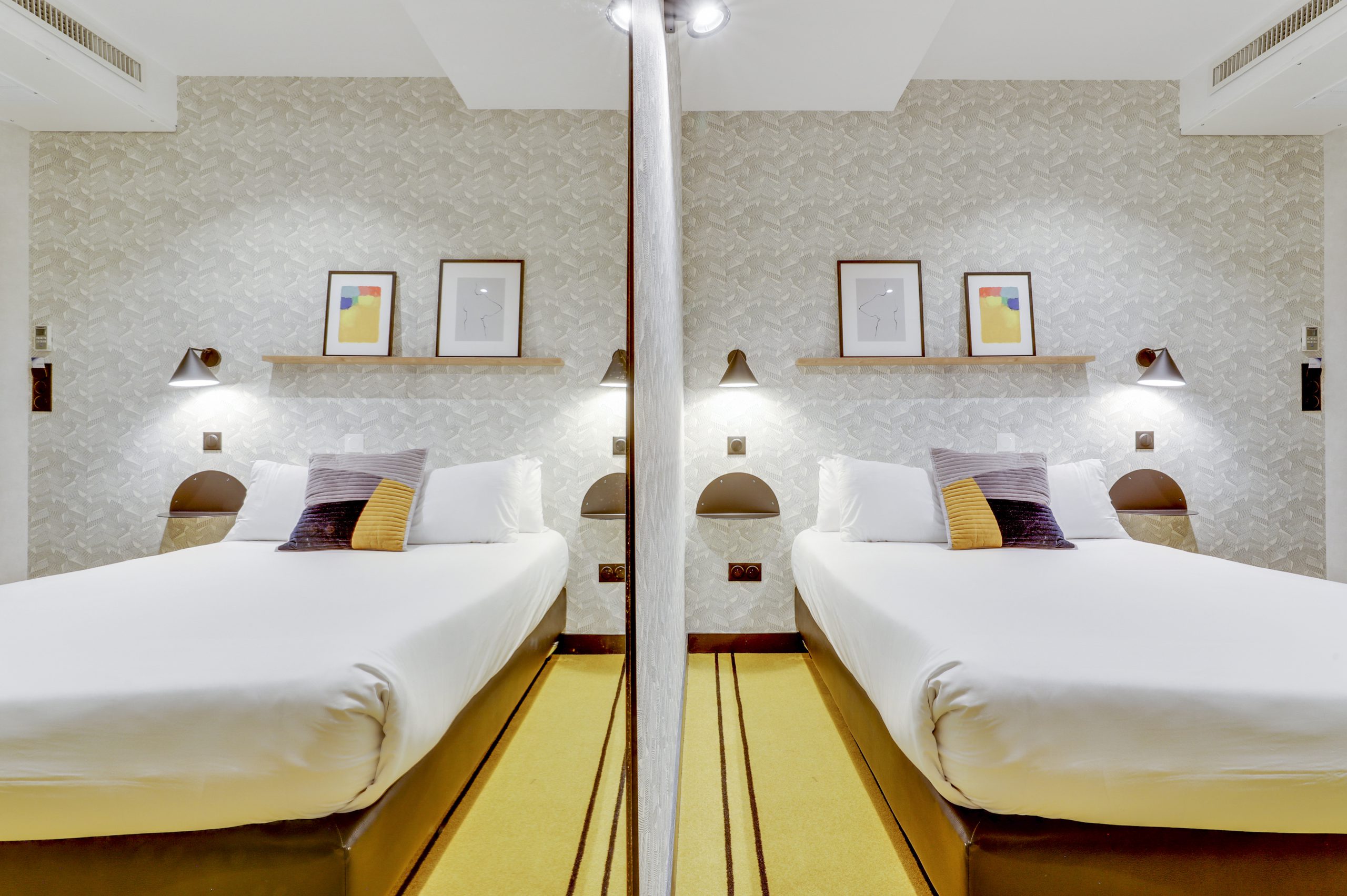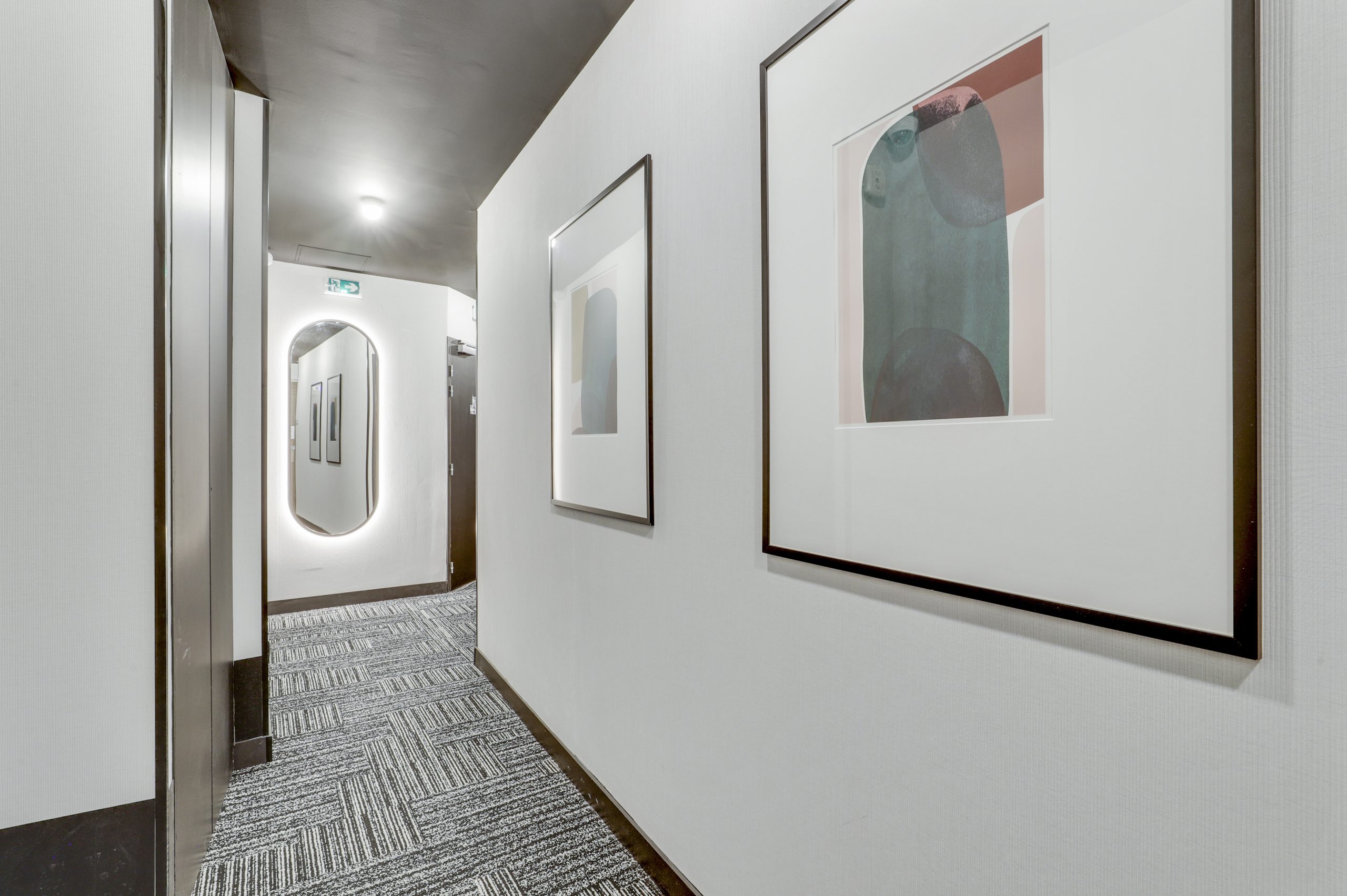 1 / 8
The Republik Hotel offers a new chic address a few steps from the Hôtel-Dieu and Place Bellecour, in the heart of the dynamic center of Lyon.
Committed to a renovation program of its entire hotel of 38 rooms and its common areas, our client has chosen Tétris to finalize the design created by the Parisian agency "les deux ailes architectes" and carry out the first phase of the turnkey work in 2020.
The Républik Hotel welcomes you in a warm and friendly environment.