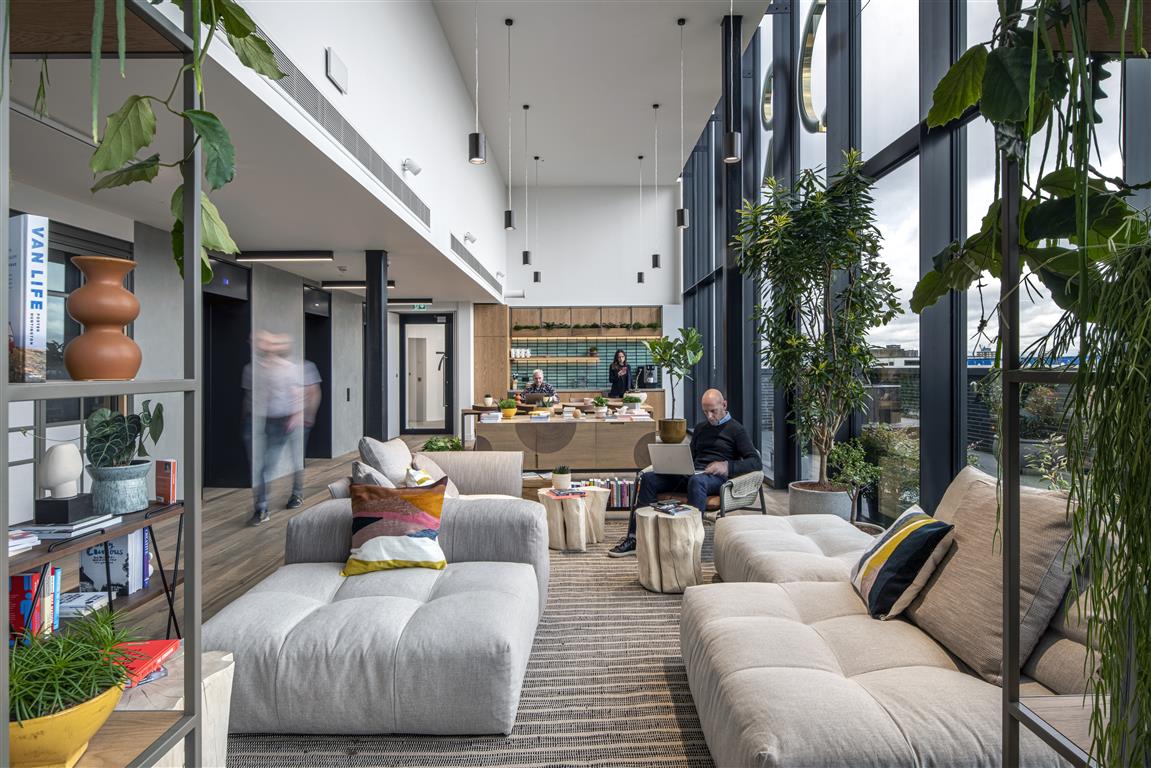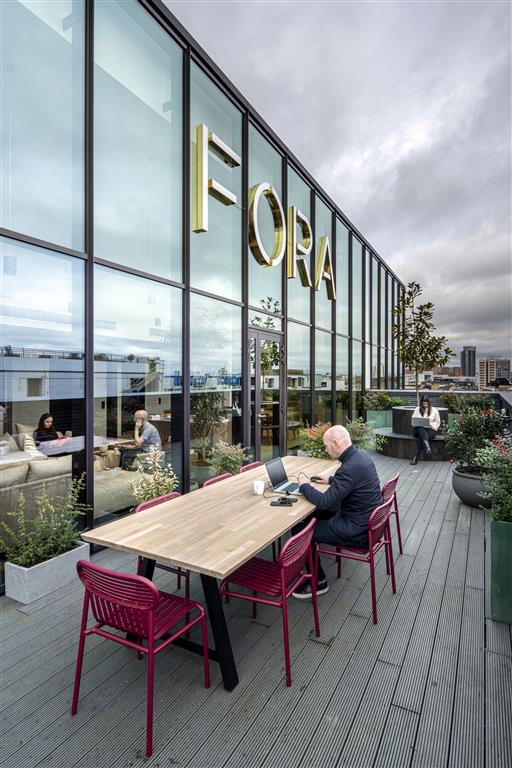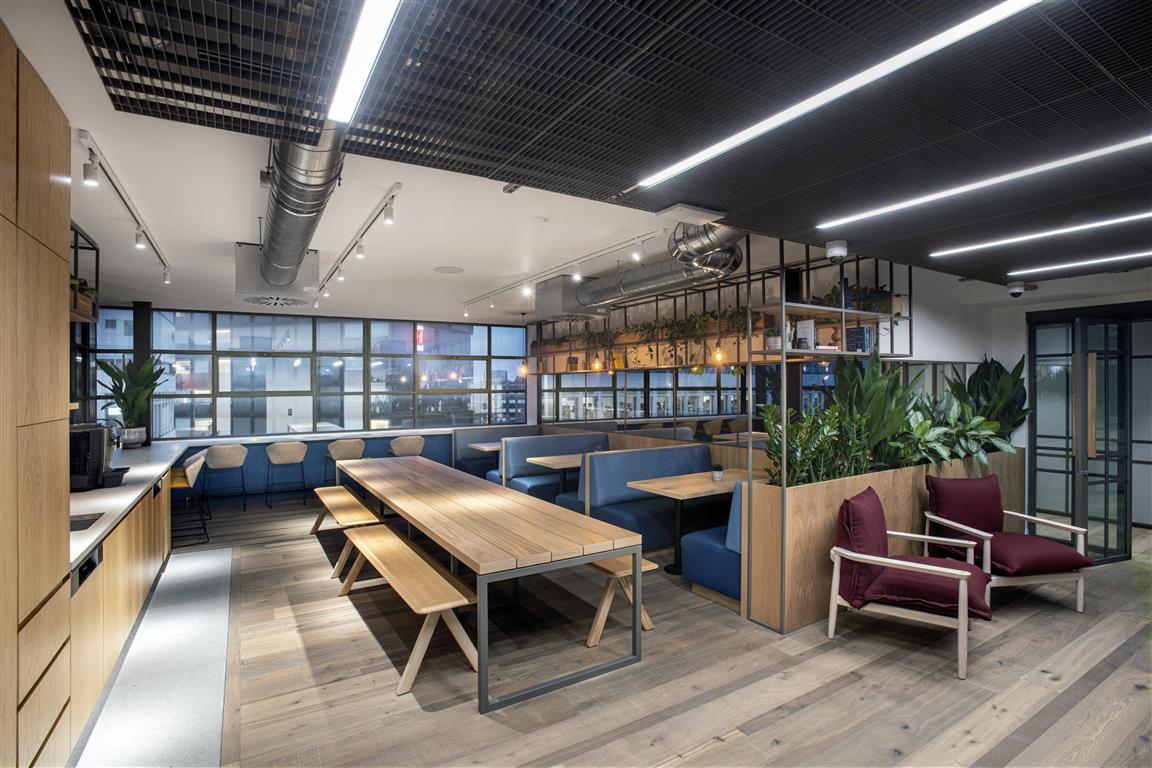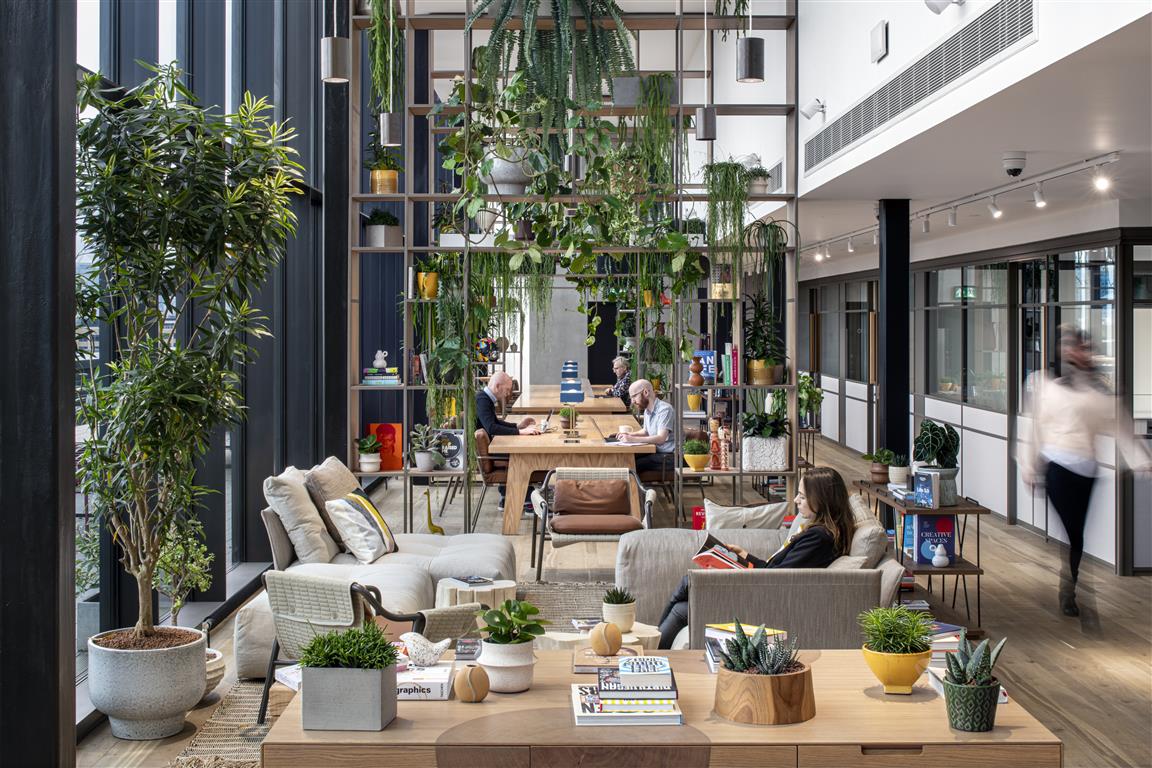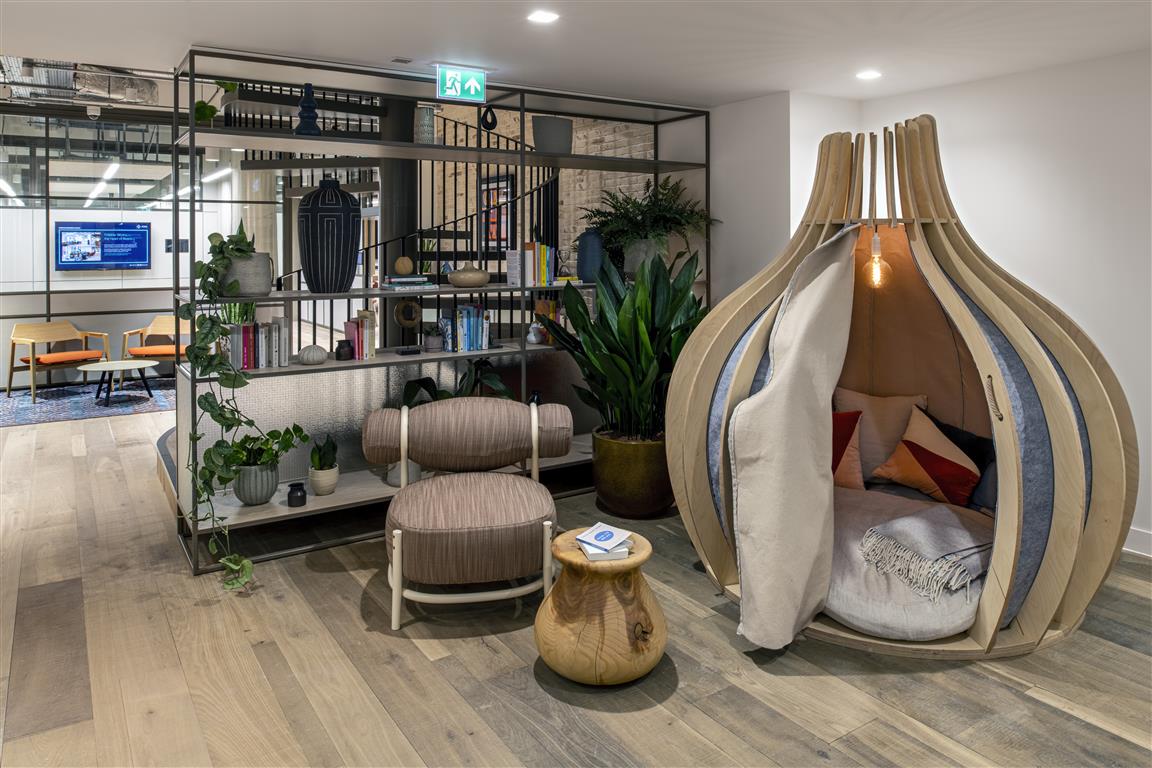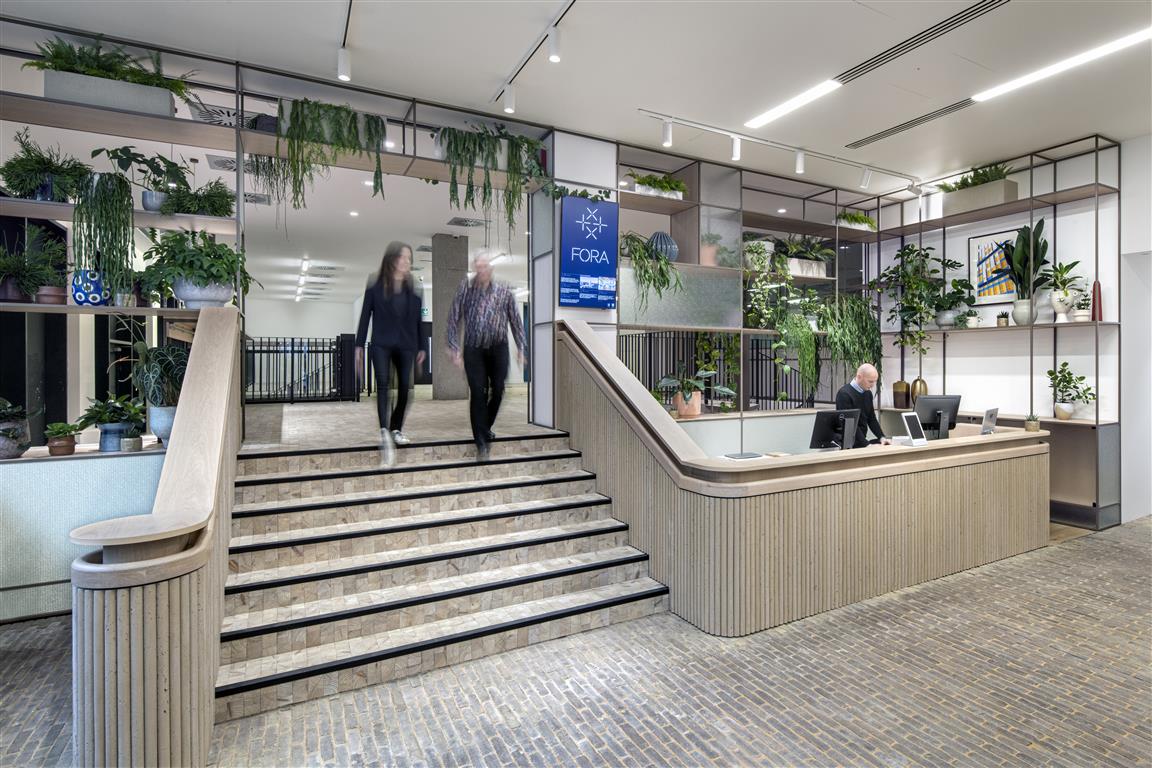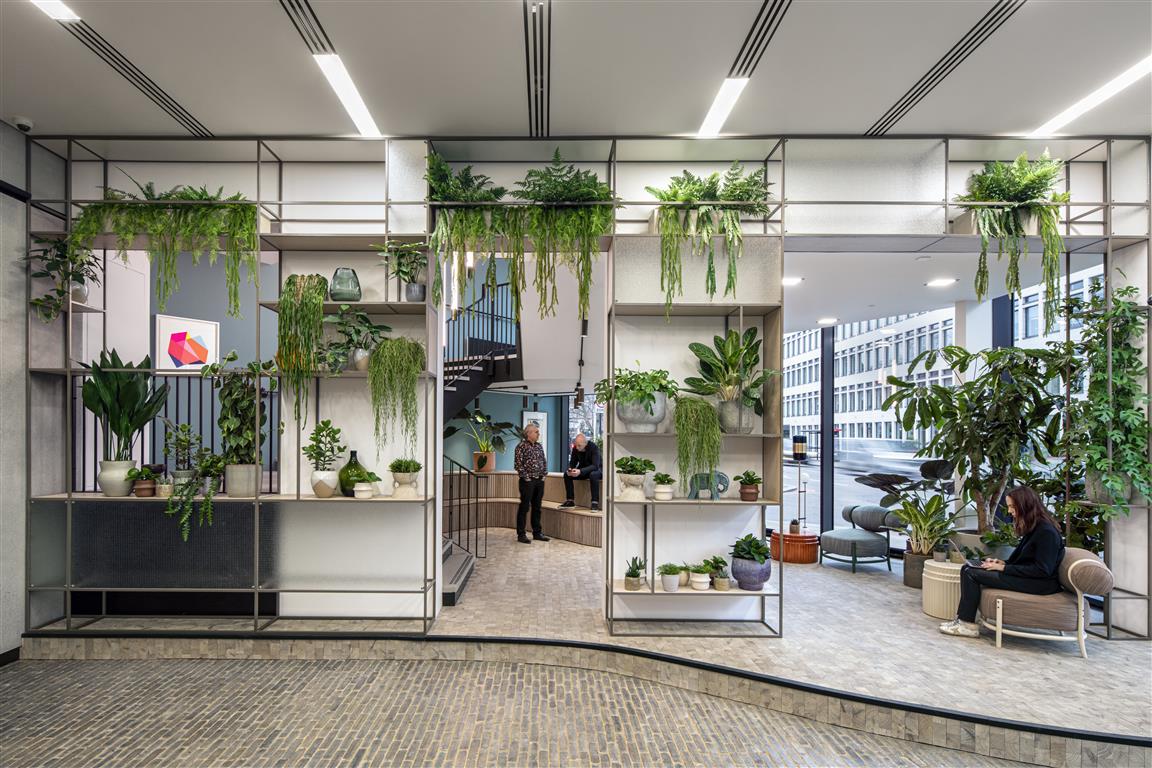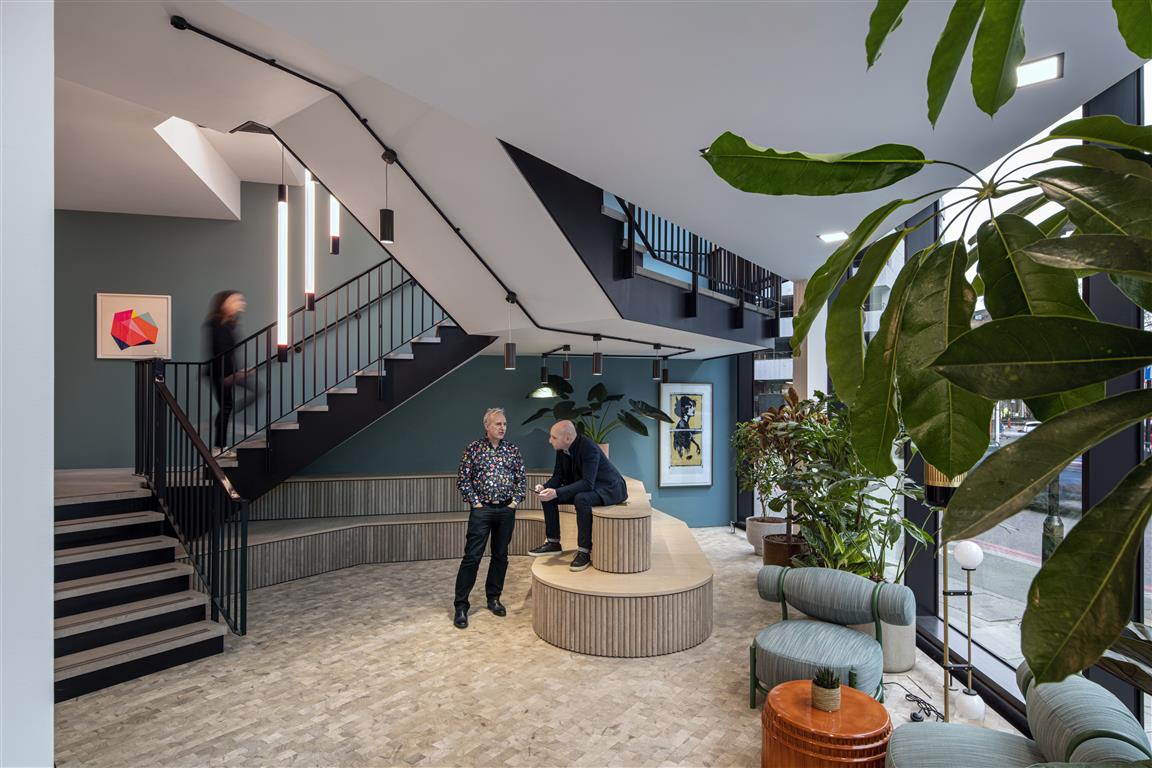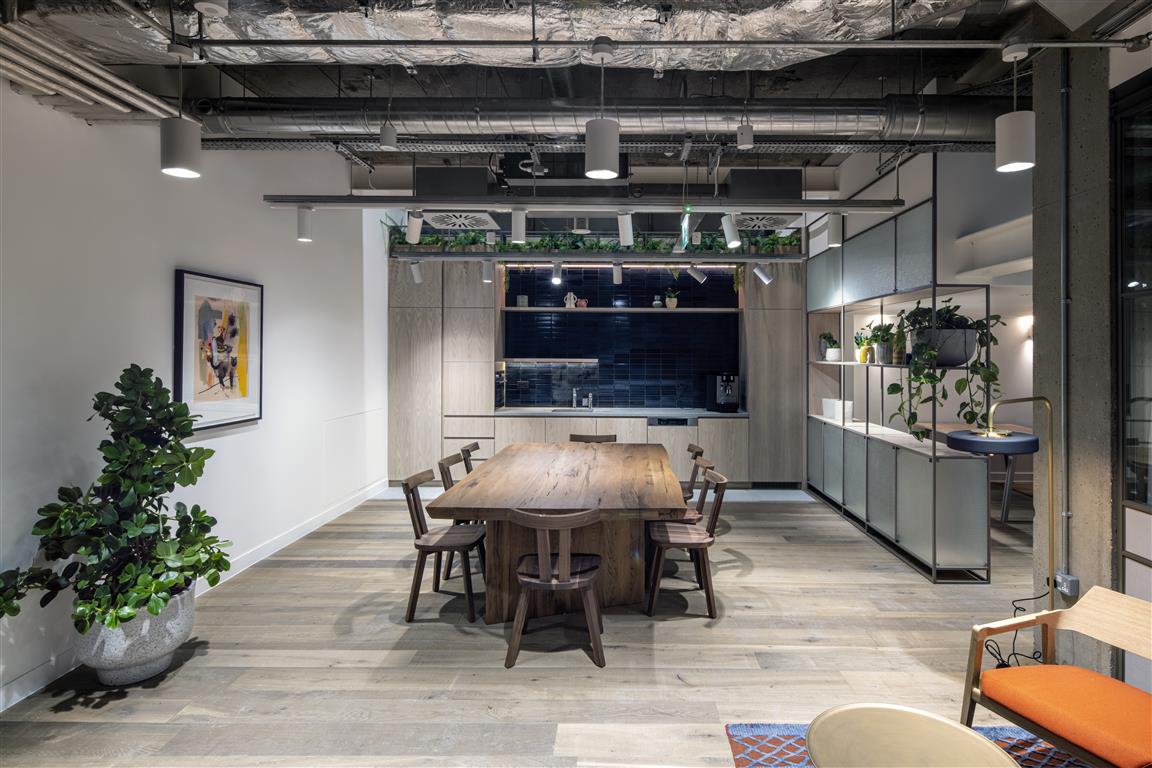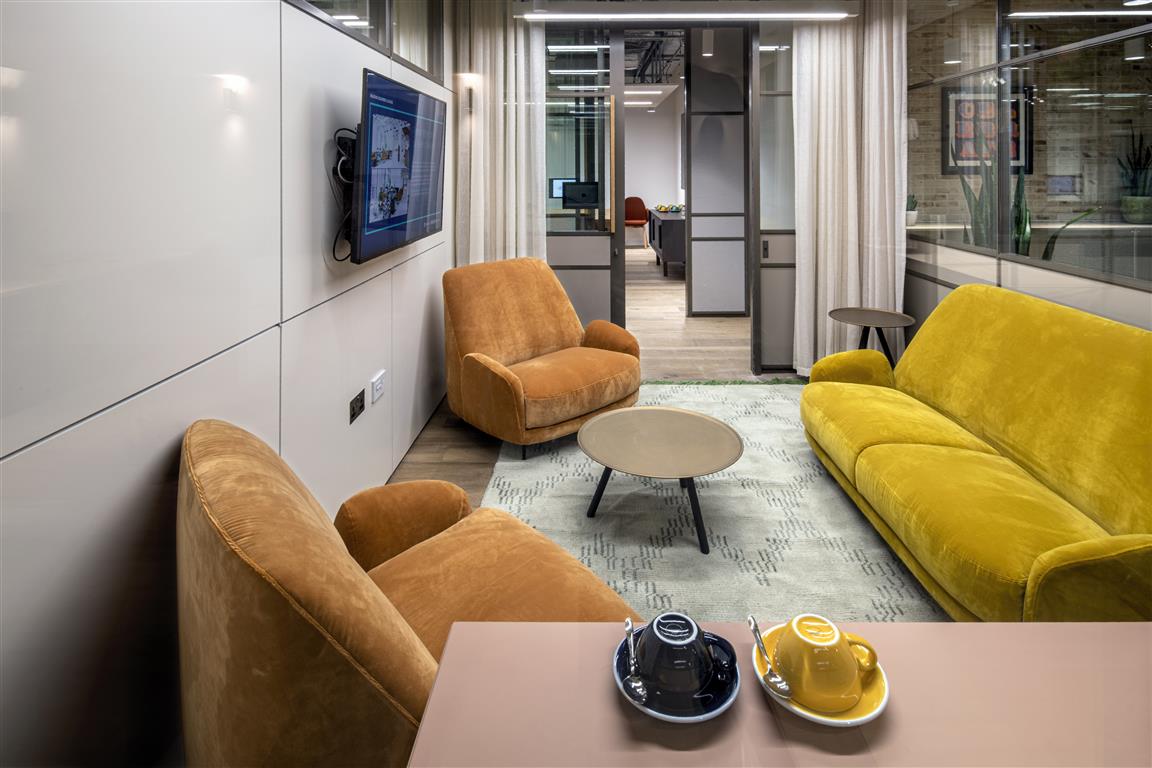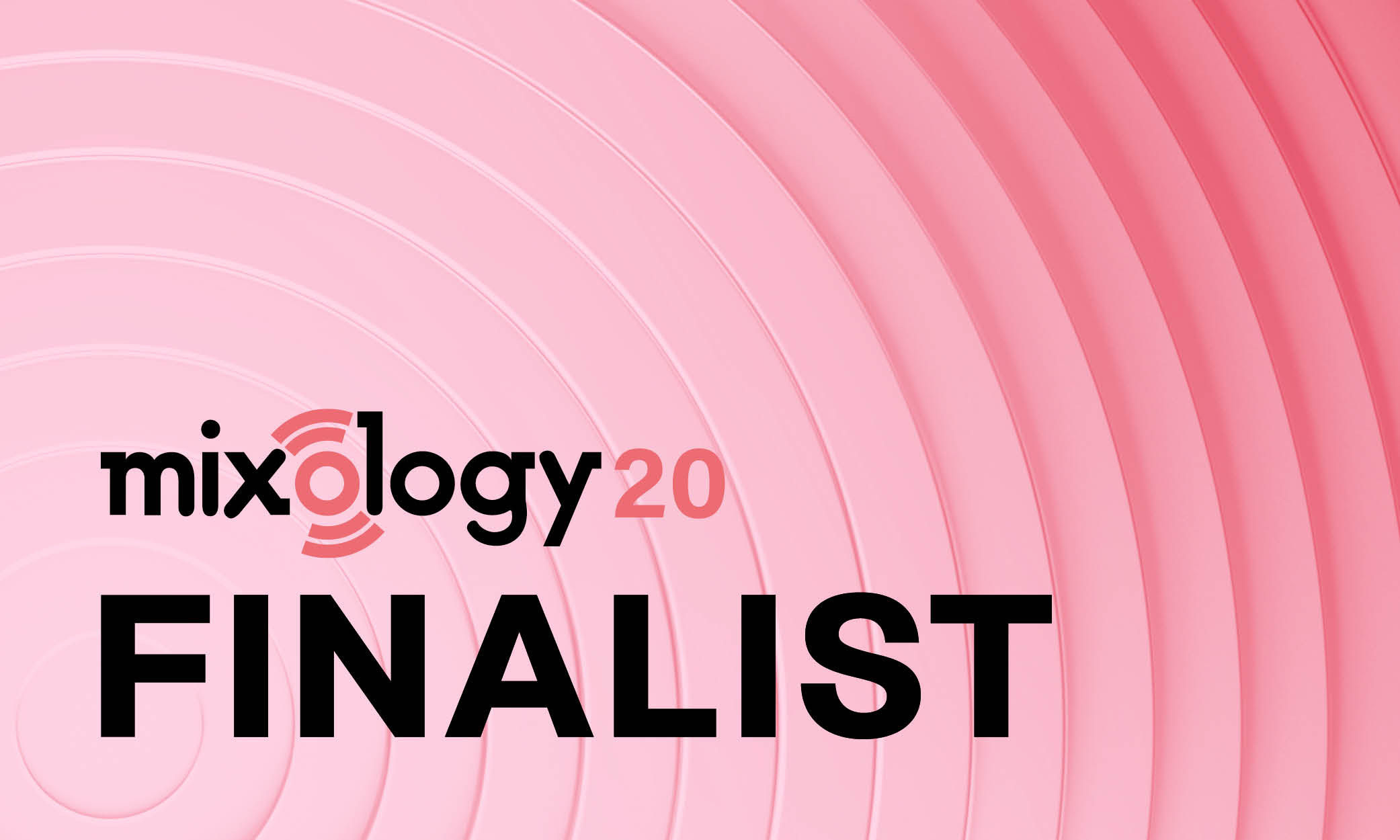 1 / 14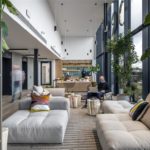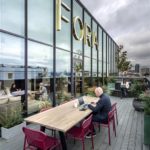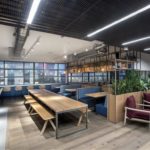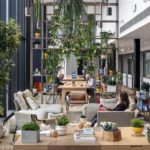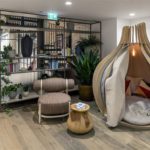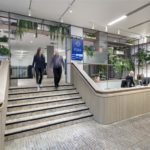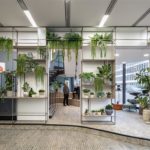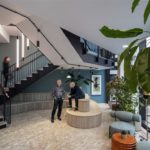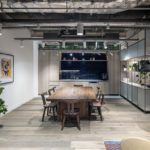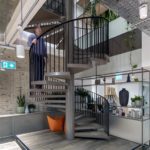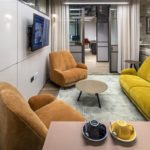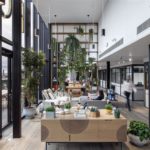 Premium flexible workspace provider Fora create and curate the most inspiring, engaging and productive work environments in the world. With this in mind, we designed and built 6 floors of co-working and amenity space to the very highest architectural and construction standards for Fora in Arnold House, a refurbished 1960's modernist building in the heart of Shoreditch.
The design concept was inspired by the modernist spirit – combining the building's original character with the evolving entrepreneurial nature of Shoreditch. Read more
In keeping with the progressive nature of the area, the space offers a sophisticated environment echoing the evolution of workspaces. Lighter, brighter spaces are given over to co-working areas and social spaces. More focussed working areas and meeting rooms can be found deeper within the floorplate, reflective of the more intimate nature of the activities within.
The light-industrial aesthetic, so often seen in East London, has been refined but still retains its strong character – the original concrete structure has been exposed with the aggregate revealed, and combined with a skip-sawn timber floor with hand-rolled edges. The honest use of materials has been carefully curated throughout, and used bespoke to each area: these rougher surfaces meet smooth aluminium partition frames with inset textured panels.
Future-proofing was considered from the start, not only in the internal layout and services strategy, but also through the use of a demountable partition system for flexibility of arrangement, re-use of materials and reduction of waste.
The design strategies employed throughout all spaces were developed in close consultation with Fora, to capture the essence of their tailored offering to embrace and elevate modern working life, whilst paying homage to the industrial past of both the building and its neighbourhood.
We're delighted to announce that Fora Arnold House is a Finalist in the 2021 Architizer A+Awards and has been nominated in the Workplace Interiors category (OVER 30,000 to 70,000 SQ FT) for the prestigious 2020 Mixology Awards.