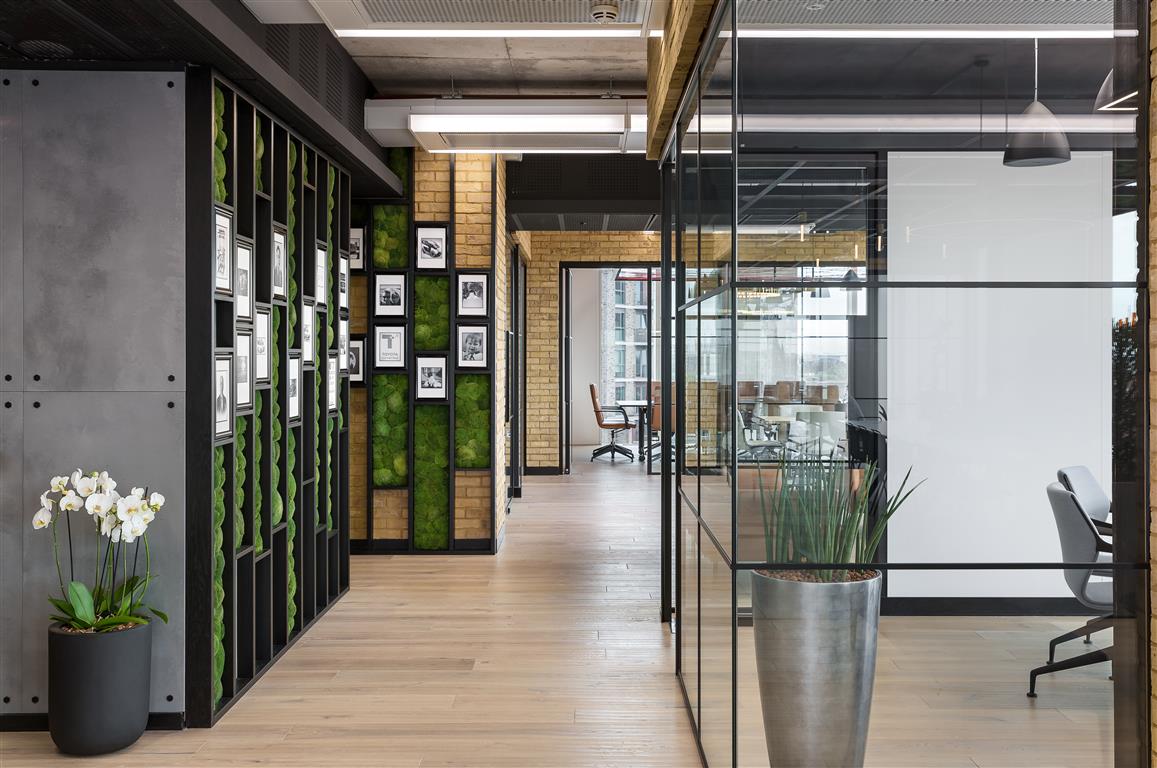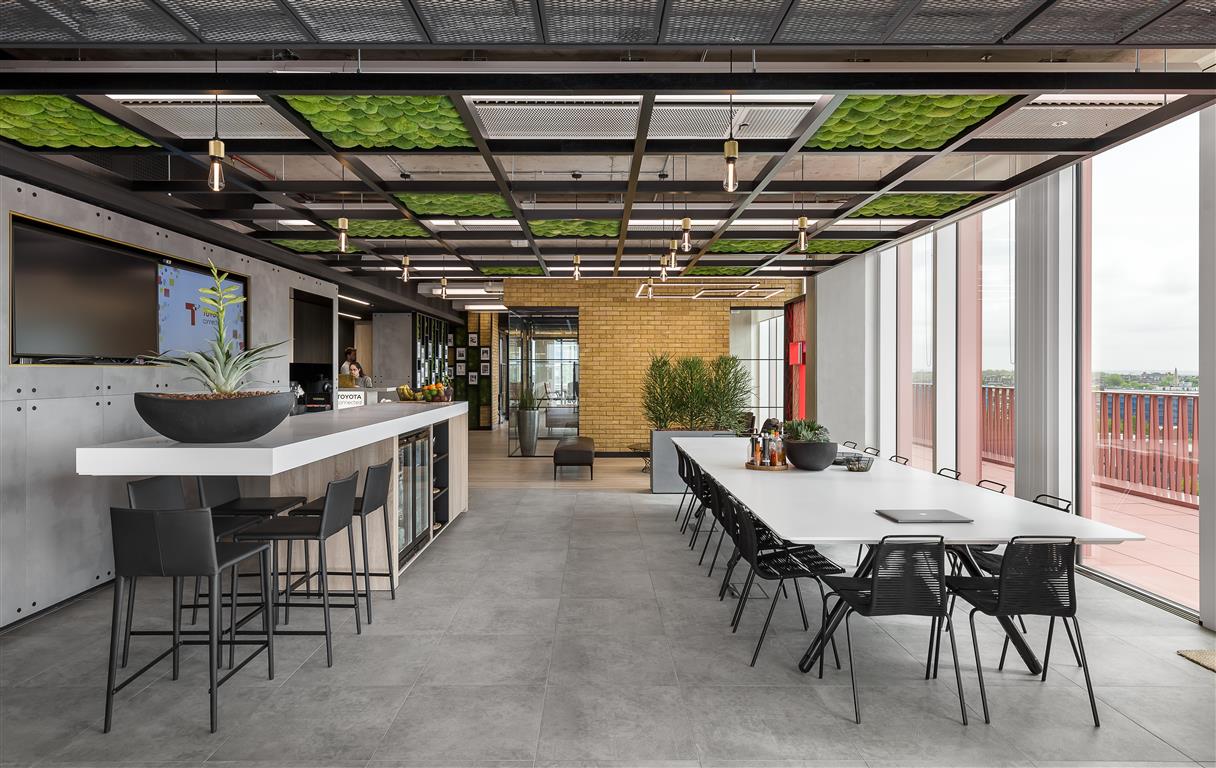 1 / 8
Toyota Connected Europe (TCEU) is a start-up technology company. Their mission is to harness the latest technology to support mobility solutions, making life easier and driving safer, more convenient and fun.
Having found much sought-after office space in London's King's Cross, TCEU had access to a high concentration of data scientists, engineers and software developers. But the location in itself wasn't enough. Attracting and retaining top talent in this ultra-competitive environment was at the top of their agenda, so they partnered with Tétris to create a workspace to capture the imagination of their employees and draw the very best talent to the firm. Read more
We worked closely with the team at TCEU, to understand their challenges and requirements, and bring their new home to life through design.
The company's heritage (as part of Toyota) played a pivotal role. Toyota has set guidelines for its designers through the adoption of the Japanese slogan An Raku Tan. 'An' means reliable as well as safe; 'Raku' means fun and exciting, yet comfortable; while 'Tan' means simplicity and straightforwardness. The same principles were applied to the office design, fusing these contradictory concepts. The result is visible across the workspace; in the union between technology and nature, the juxtaposition between natural and man-made materials, and the play between light and dark finishes.
TCEU's new workspace is a place of comfort and innovation. Reflective of both the firm's heritage, and future in technology. But the greatest impact can be seen amongst the employees. There is a real sense of community, and they are truly delighted with the space.