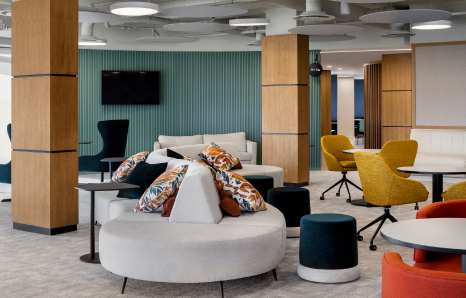 Through colours, textures, fragrances and sound management, furniture brings your space to life, enhancing comfort, tranquillity and inspiration.
Our Furniture Solutions and FF&E (Furniture, Fixtures & Equipment) teams dedicated to office spaces, and hospitality, work closely with designers.
Benefits of having Tétris as your furniture partner
Team of Furniture Solution experts in your country
Complete and multi-brand offer to suit all your furniture needs
An EMEA Furniture Solutions team to guide you everywhere you are
Design x Build x Furniture = One partner for all aspects of your project
A global service for international brand identity projects with local tailoring
Providing Furniture Solutions as a stand-alone service where needed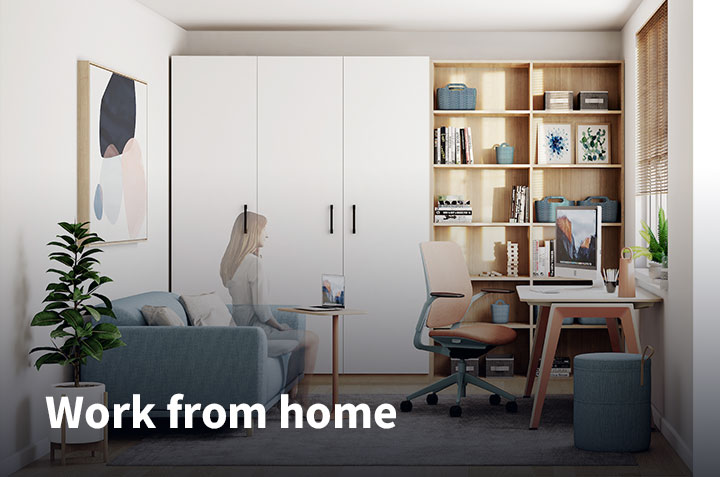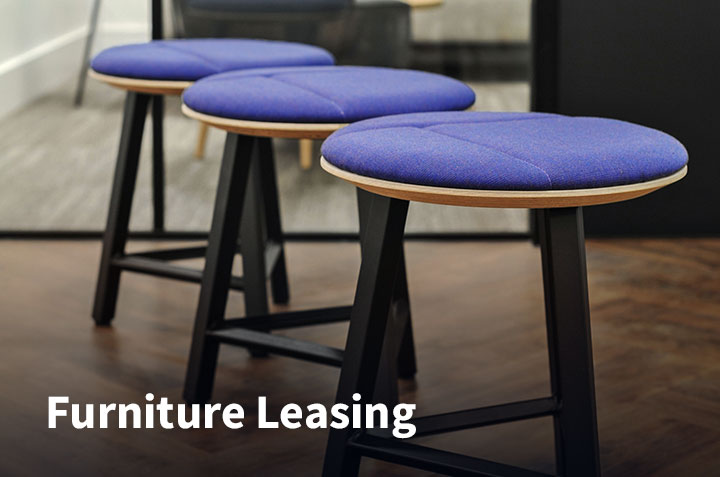 Learn about our global financing option to get the best furniture for incredible spaces without the upfront investment.
Brochure
Improving people's lives with furniture
From desks, seating and fabrics to fittings, cabinets and special lighting, we can advise on and deliver everything your business needs for an office space that inspires your people to achieve great things. If you require flexibility in your investment, you can choose to lease your office furniture through our partner provider.