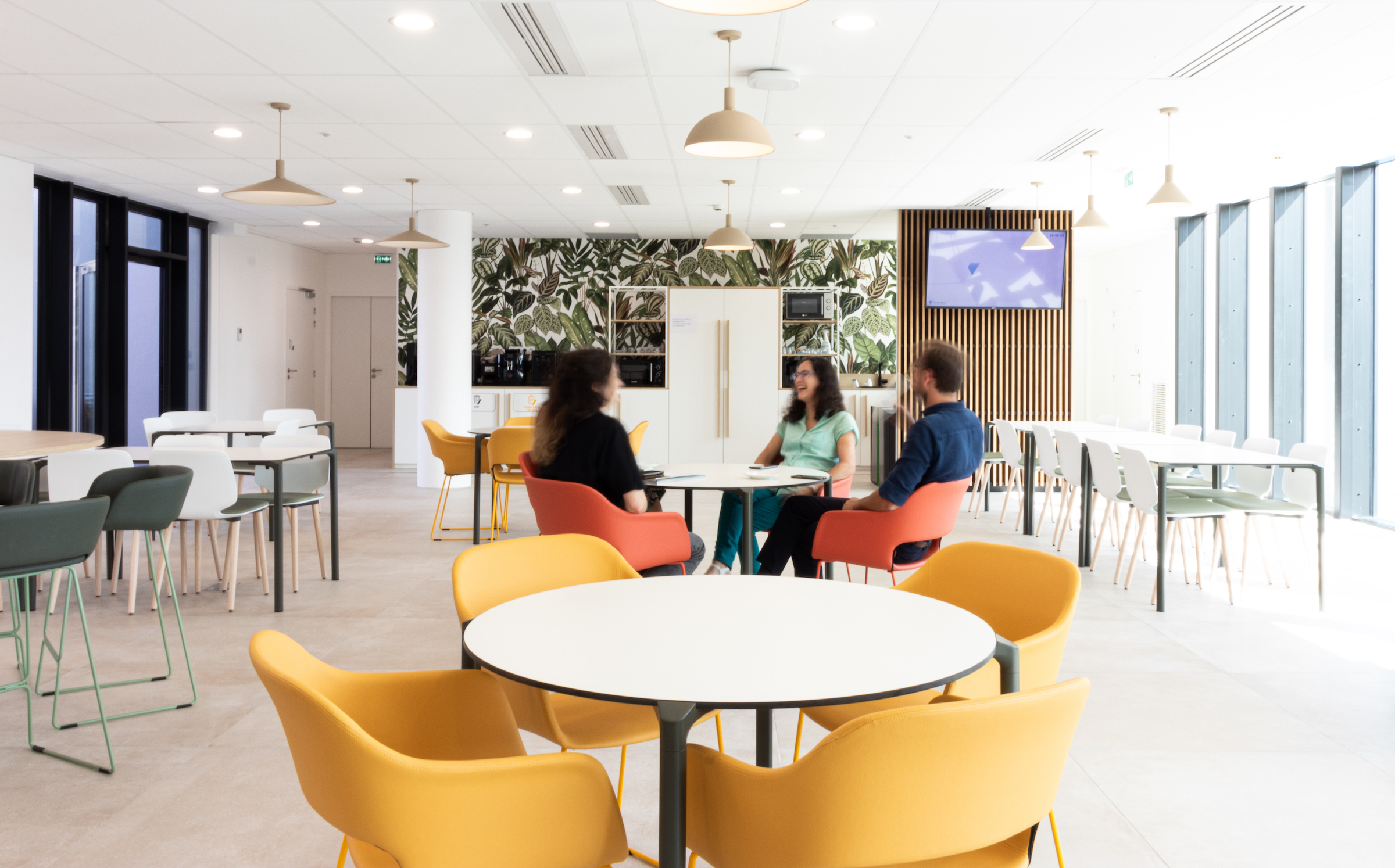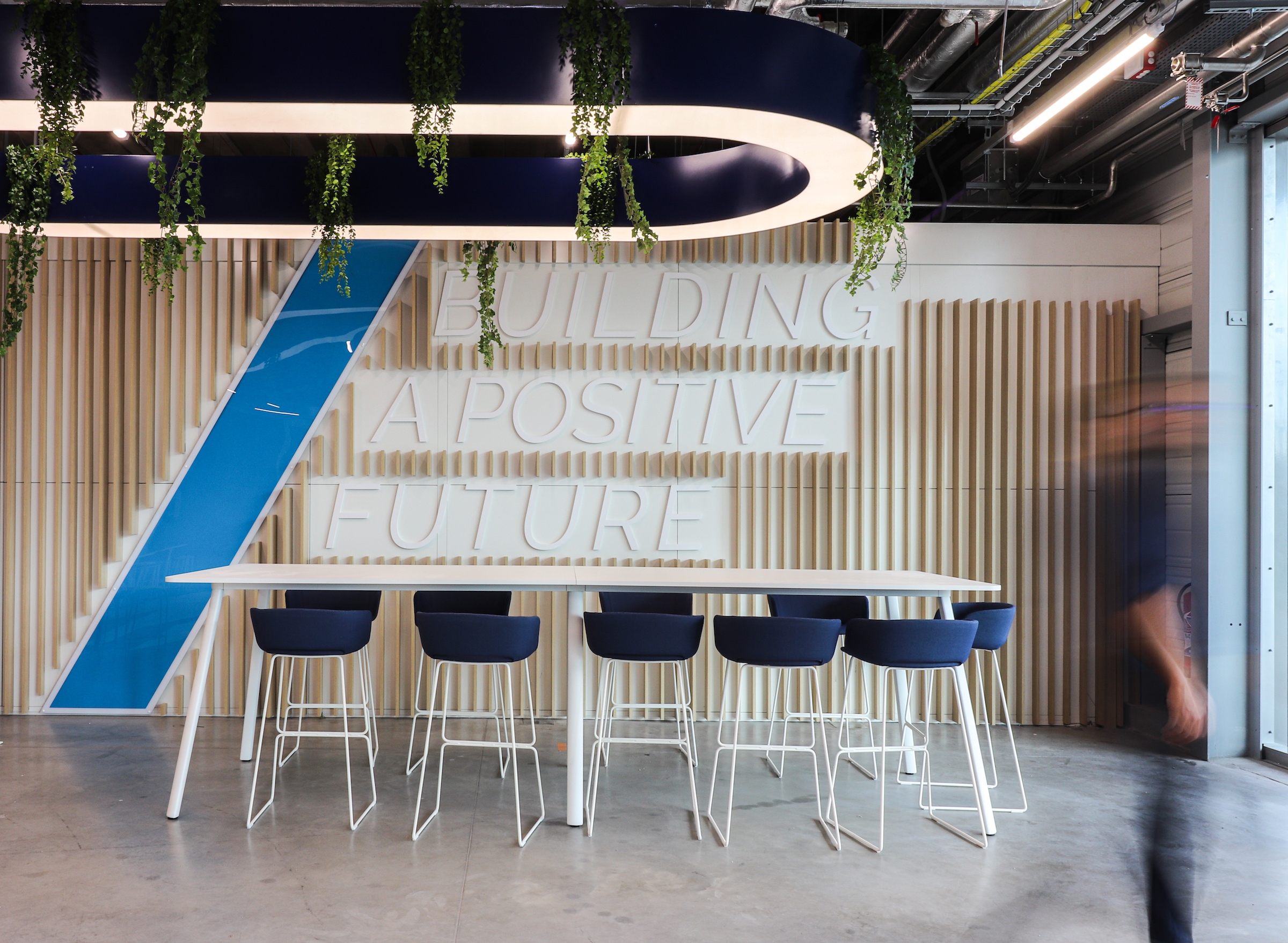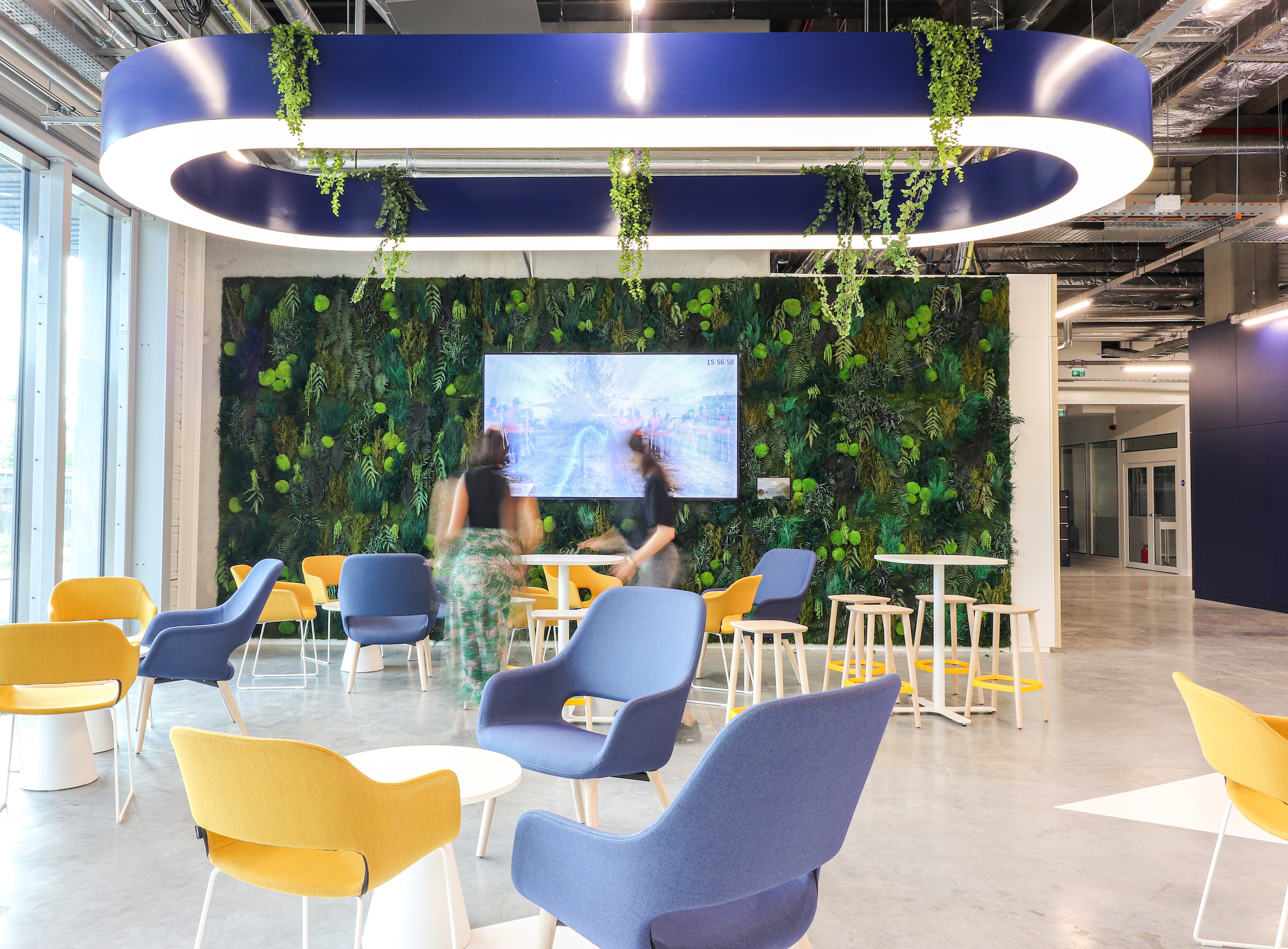 1 / 11
Symbio wants to create the world's first reference center for hydrogen fuel cells, for zero-emission hydrogen mobility.
The SymphonHy project was therefore born in the heart of Lyon's Chemical Valley. It's a headquarters, a factory and an innovative research and development center all rolled into one. As an emblem of the energy transition, there was a major image challenge.
We helped them design their world headquarters, creating a customized layout in line with their business activities and reflecting the growing emulation of their teams. This was a 100% Tetris Design & Build & Furniture project.
Client testimonial