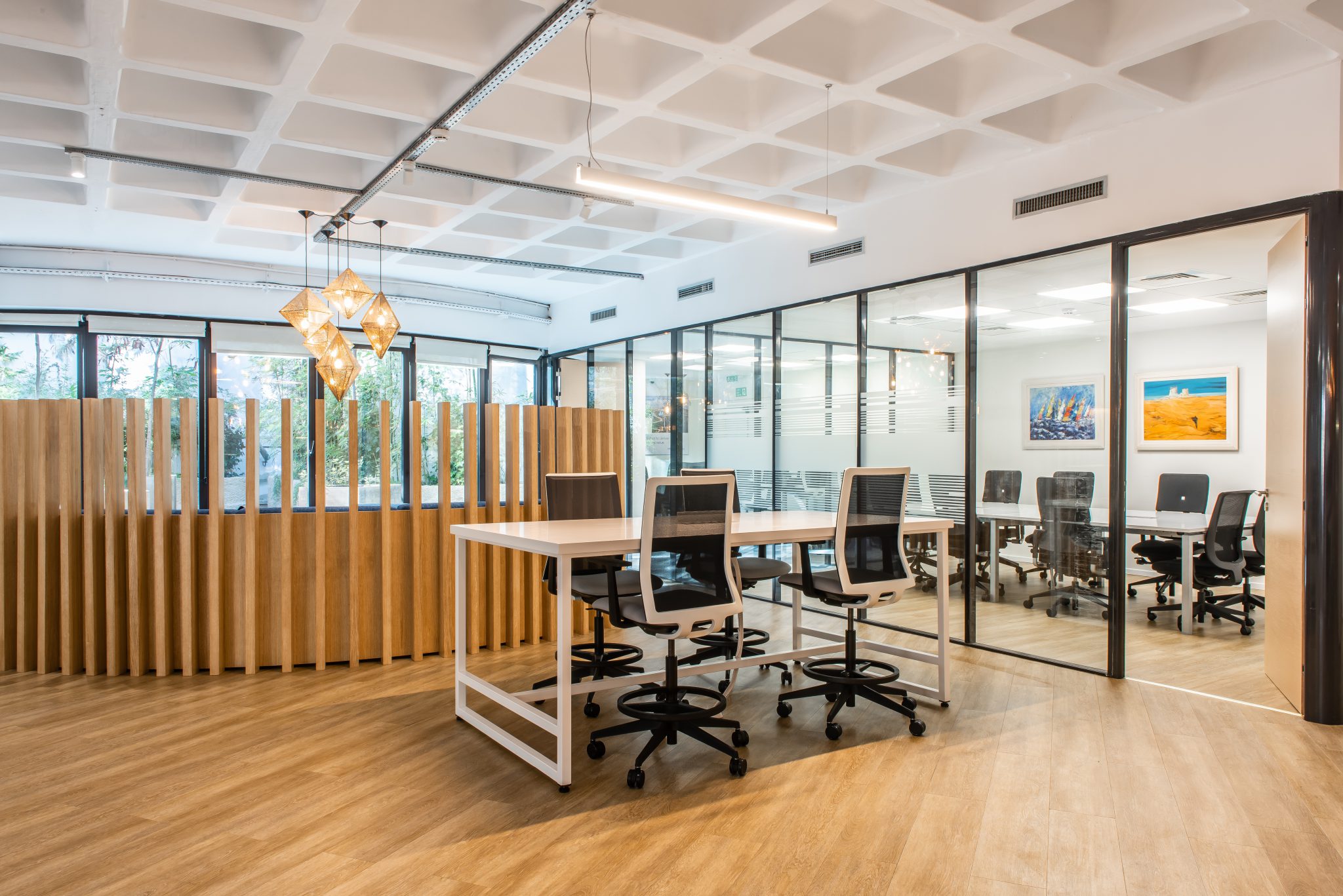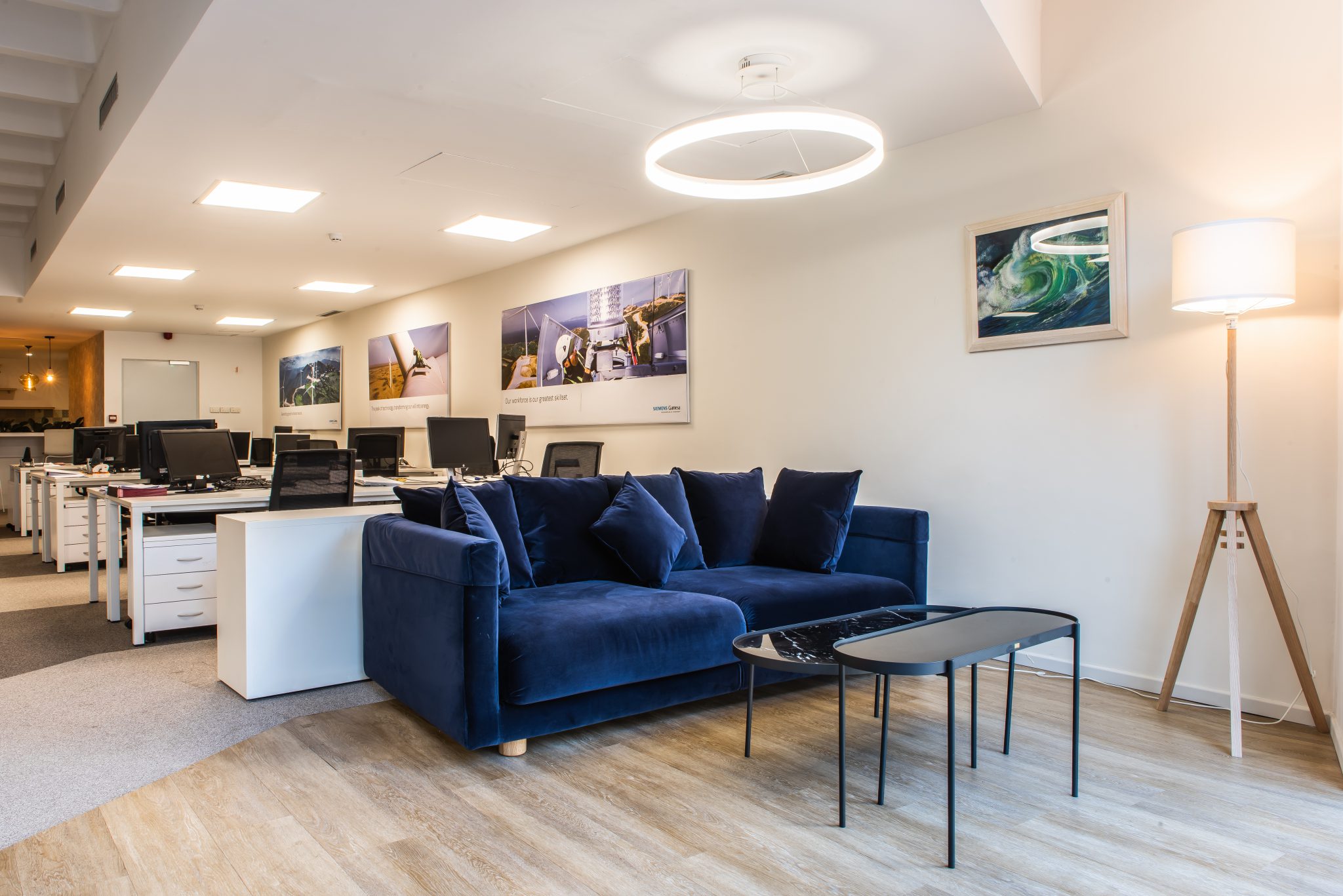 1 / 5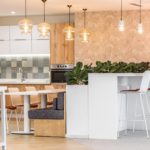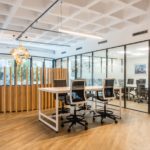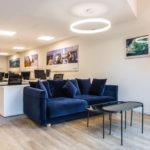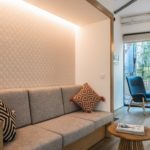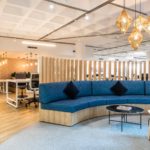 For its new offices, Siemens Gamesa wanted more open and collaborative spaces.
Our team focused on creating more opening spaces and multiple areas for employees to meet.
In addition to being practical, the space are both warm and punchy thanks to the effect of light, fabrics, materials and colors used.