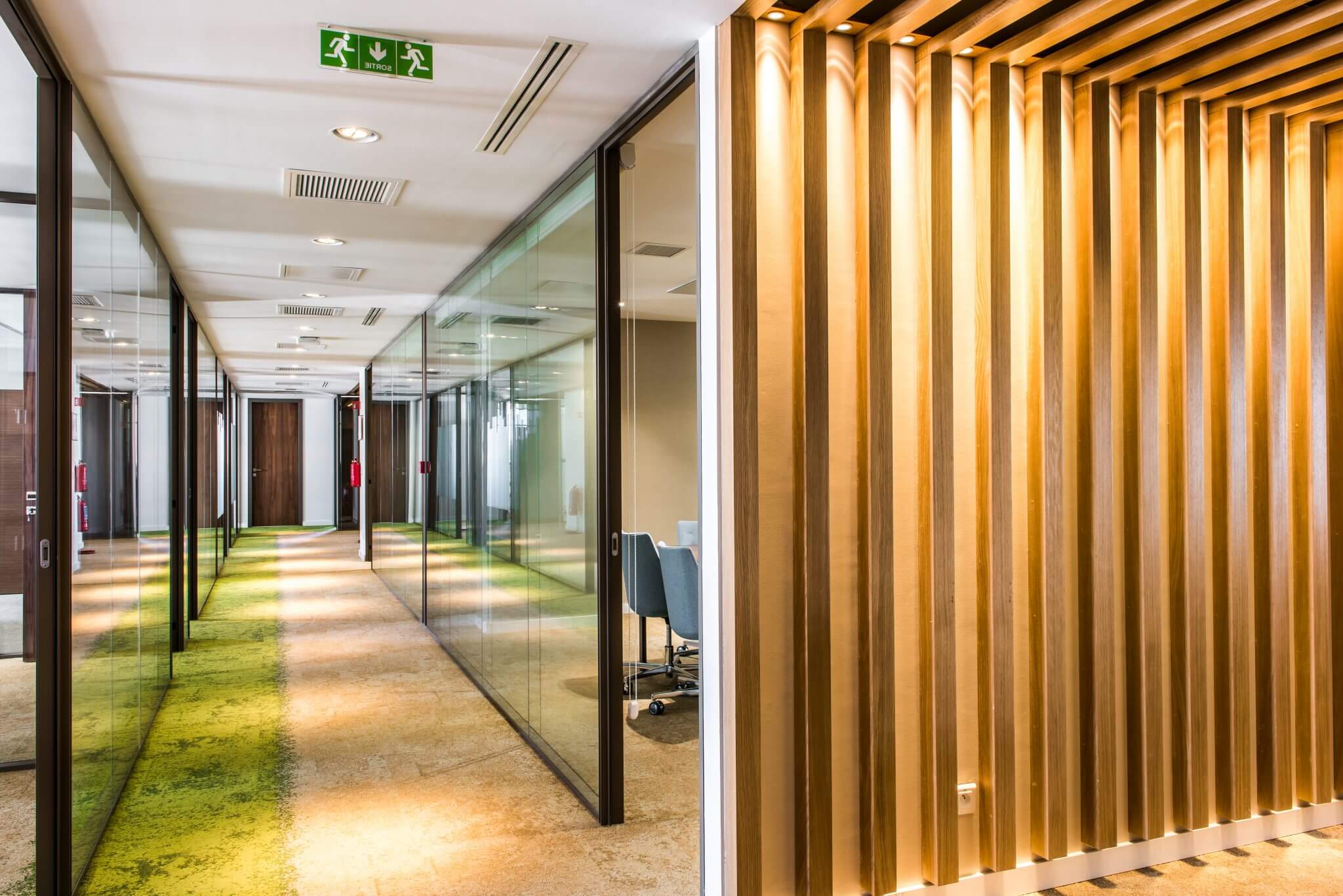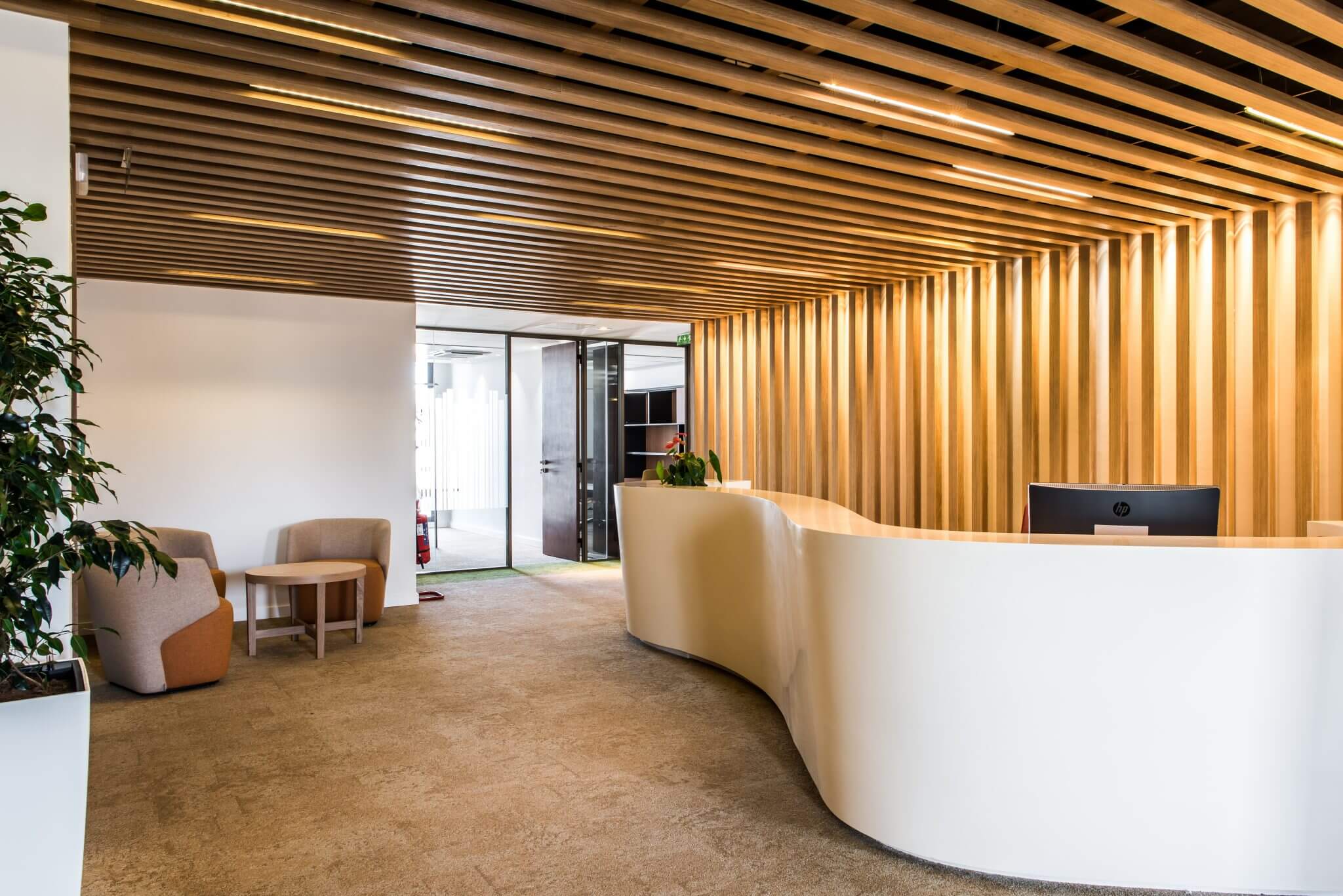 1 / 7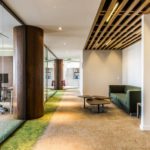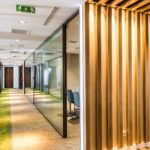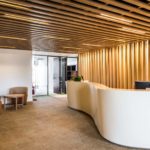 Tétris was chosen to design and realize the client's offices in an inspiring and sober setting.
The offices have been designed into enclosed spaces to meet confidentiality requirements during meetings between employees and their clients. Some posts have been installed in open-space to accommodate the support functions.
The interior design communicates the formal atmosphere of this working environment, as well as the luxury and prestige of the customer's brand.