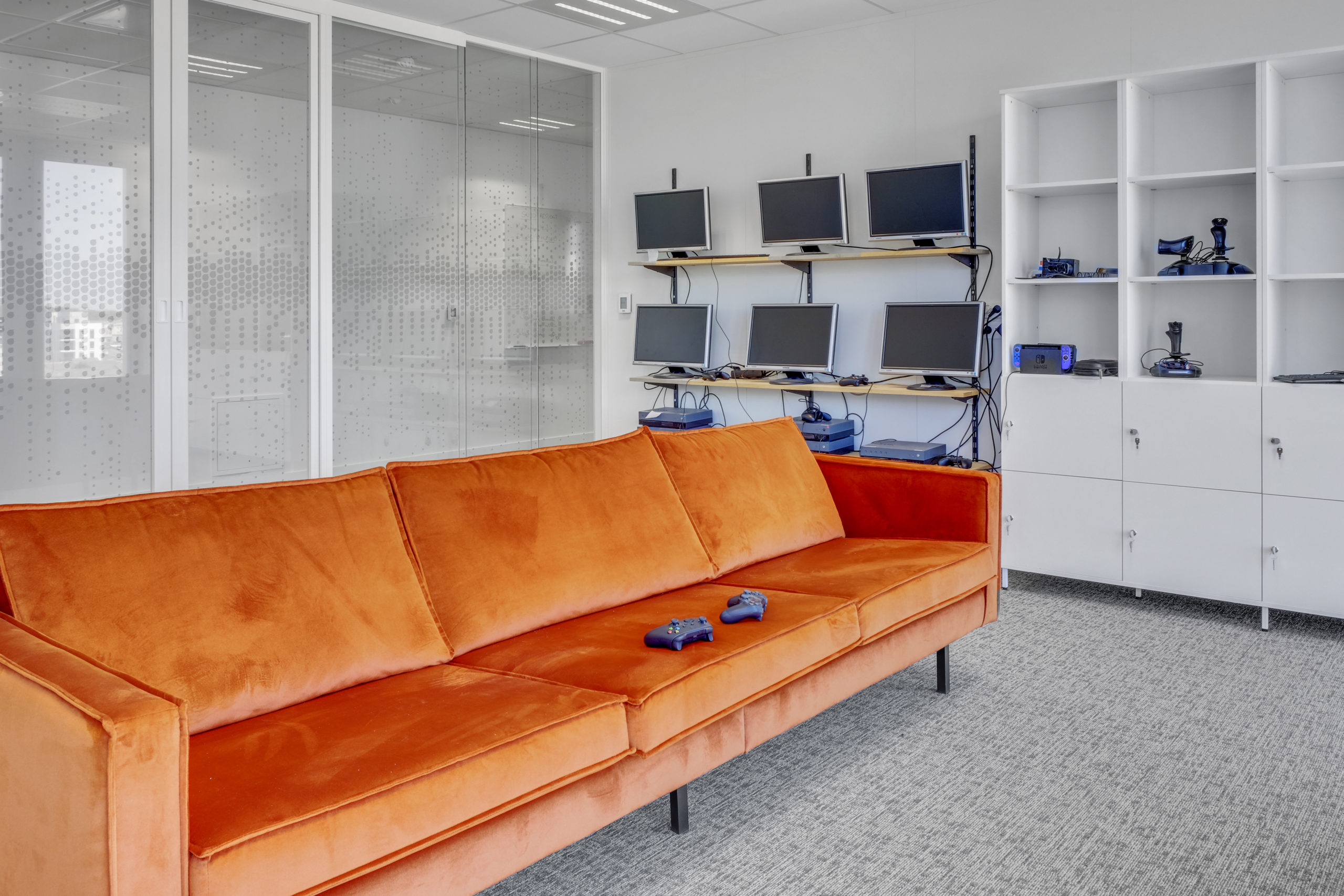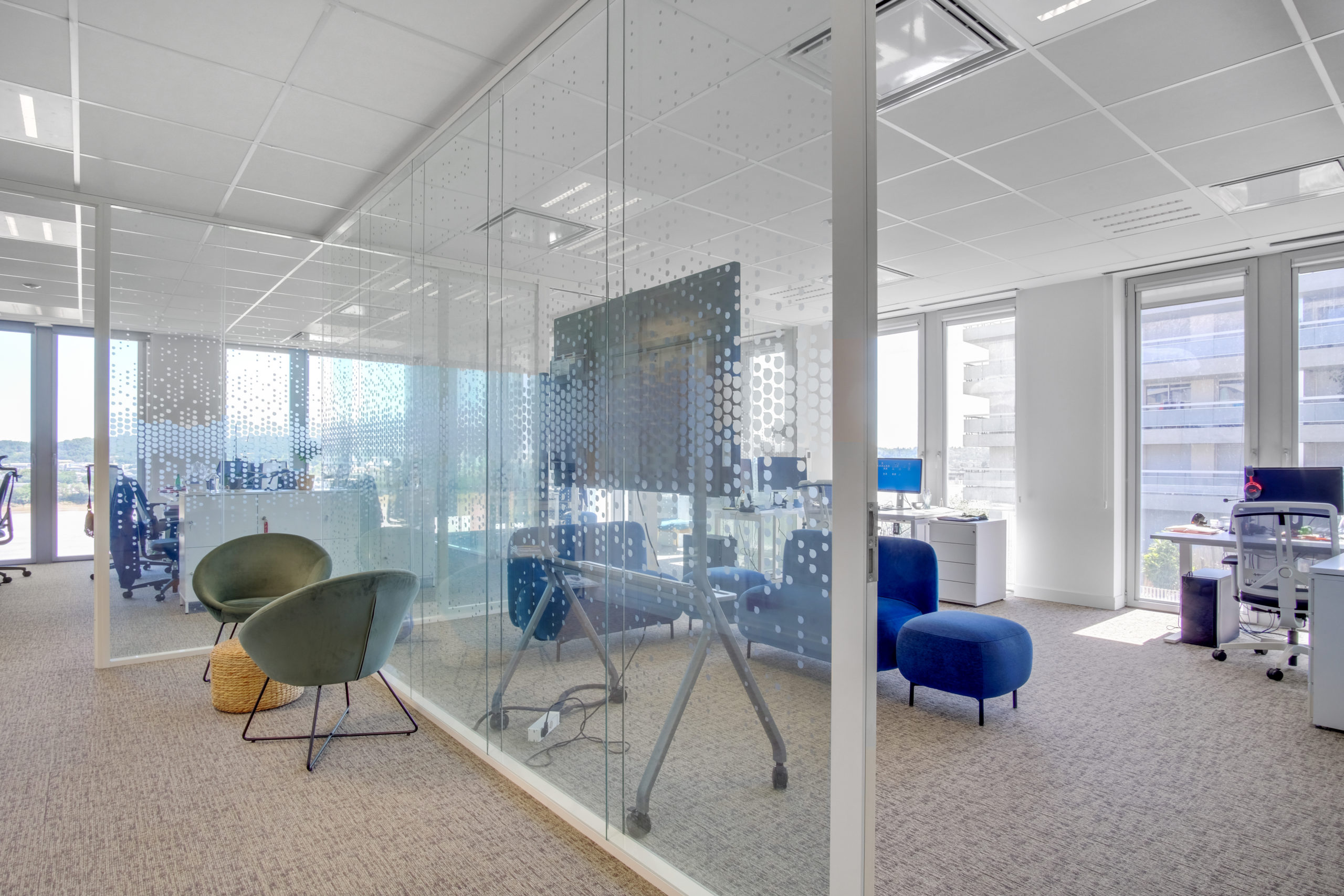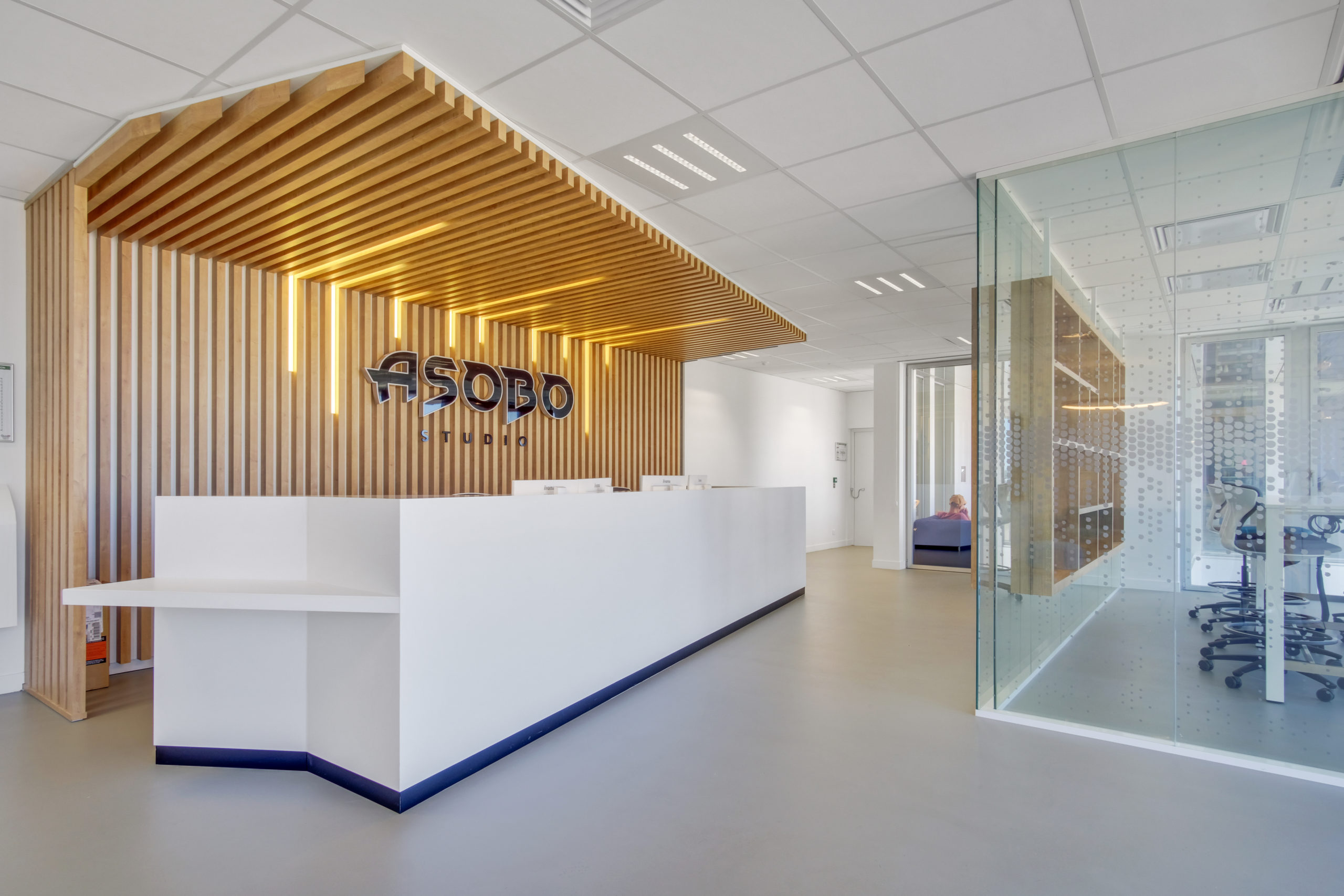 1 / 13
We had the pleasure of accompanying ASOBO STUDIO in the transfer and fitting out of its new head office.
ASOBO STUDIO is a French company, based in Bordeaux, and recognized in the international video game sector.
In 2020, the company decided to move from "Les Chartrons", a popular area in Bordeaux, to a new building located near the train station. It is in this context that Tétris was asked to help.
Initially, we organised participatory workshops to allow the teams to express themselves and to facilitate their projection into the new "Euratlantique" district.