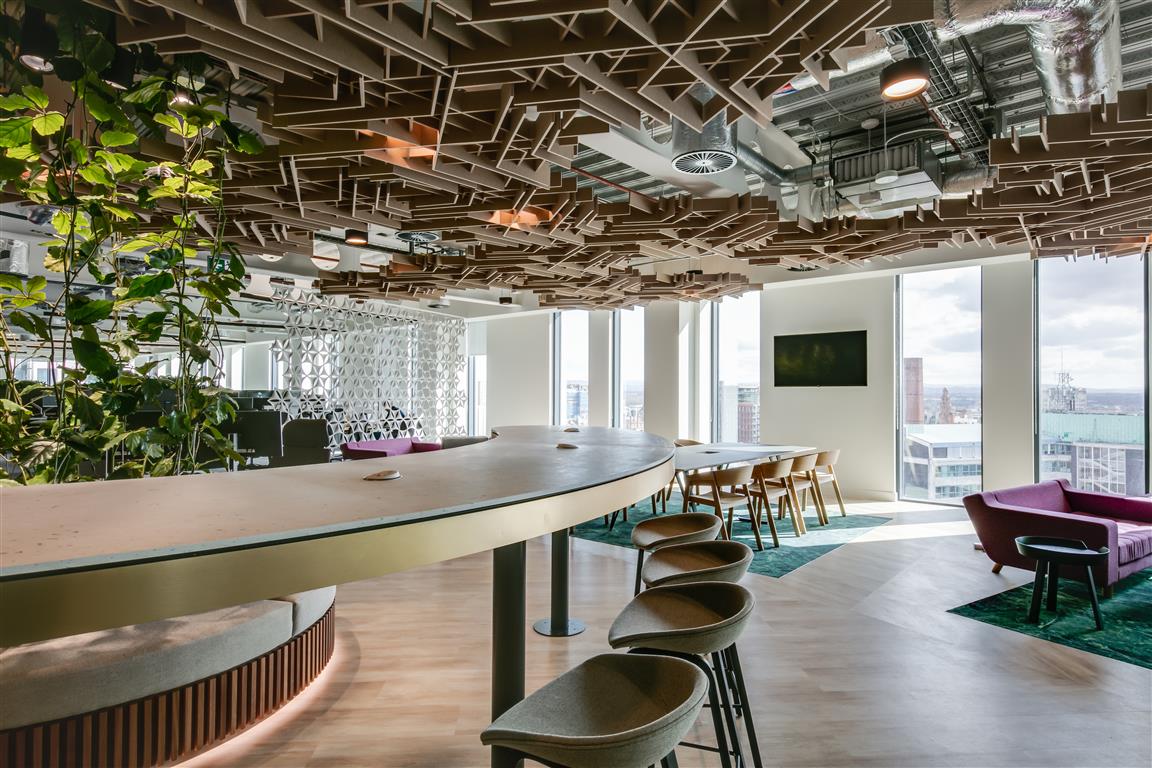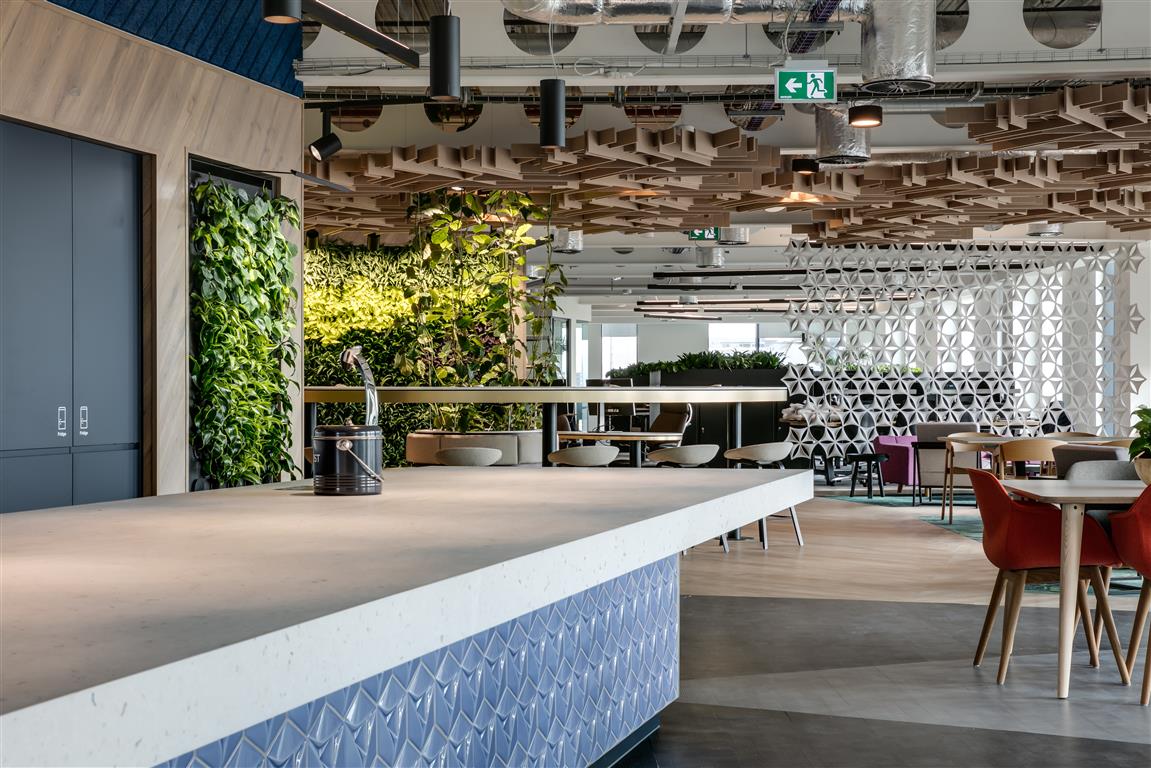 1 / 18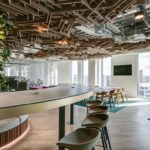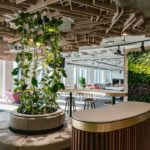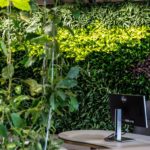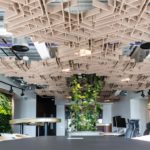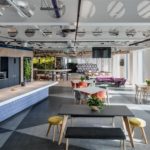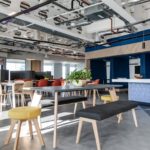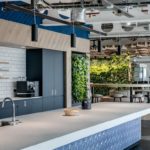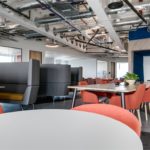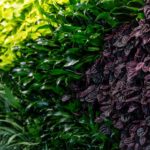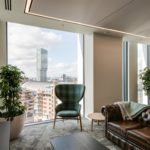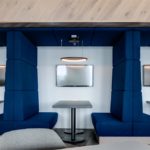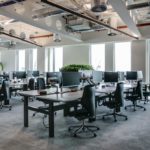 When JLL decided to relocate their UK North West office their vision for their new workspace was clear – to create a sustainable, inclusive environment that embedded wellbeing into its design and placed collaboration at the heart of it all. They partnered with the design team at Tétris UK to help make this exemplary office a reality.
An inclusive and connected workforce
We worked in close collaboration with JLL, embodying their workplace standards within the office space. The design itself celebrates collaborative working while providing a healthy office environment. A modular design was adopted to provide flexibility now and in years to come. Read more
Designing for an inclusive environment was key to the project. We ensured the workspace catered to everyone. From clear contrasting iconography and signage to differing finishes for the visually impaired. Rooms dedicated to personal wellbeing have also been included in a quiet part of the office.  In addition to this, a Wellbeing & Multifaith Room provides a private space for contemplation with an abundance of natural light and plant life. Here not only can people of religious faiths can observe their rituals, but the space can also be used for meditation & mindfulness practices. It is a space for all to use as required.
A sustainable workplace of the future
Sustainability was core to the design from the outset, in line with JLL's UK net zero carbon and global science-based target commitments including WELL, BREEAM and SKA.
Biophilia forms a key part of the design, with over 100 plants having been introduced to the scheme, the inclusion of innovative NAVA 'active green walls', and drawing upon attractive and stress-relieving views for employees. From an aesthetics view, we drew upon elements of nature throughout, seen in timber finishes.
A circadian lighting scheme was also designed into the scheme, allowing the colour temperature to be adjusted during the day supporting the body's natural circadian rhythms.
Noise management and privacy was a conscious consideration and the workplace has been designed to minimise disruptive noise, with individual telephone booths and focus rooms for calls, as well as sound baffling fabrics and panels, and sound masking.
We embedded circular economy principles throughout the project to minimise the embodied carbon in our fit-out. From refurbished task chairs, to re-used materials for office finishes – the kitchen and reception worktops are in fact made of recycled yoghurt pots!
The end result?
Tomorrow's workplaces are being (re)imagined, and JLL's North West office embodies our 'next normal'.
With Covid-19 changing the nature of the office, JLL's North West workplace has employee safety and experience at its heart. Its design provides multi-functional spaces that support the role of the office as an idea's factory and hub for collaboration, while being responsive to the need for a healthy working environment.
But seeing is believing, and numbers speak louder than words. We are proud to have contributed towards JLL achieving:
Speed of delivery: the design, fit-out and delivery was completed in just 12 months.
Net zero carbon: Delivered in line with JLL's UK 2030 net zero carbon commitment, the workspace incorporates active workplace design, wellbeing and circular economy practices.
Re-use savings: 70% of the former office clearance was reused and savings of over £40,000 achieved by using re-purposed, instead of new, furniture.
CO2 savings: Over 500 items were delivered from JLL's former office clearance, achieving 45 tons of CO2(e) savings and diverting 15 tons of products back into reuse.
Charity: JLL's partnership with the Business to Schools charity ensured unused furniture - worth £30,000 - was donated to three schools.
By joining forces with the experts at JLL we've been able to deliver a design that truly lives and breathes the JLL brand, vision and values - with design being a key facilitator to this.
For more information on this project, or to discuss any project requirements talk to the team