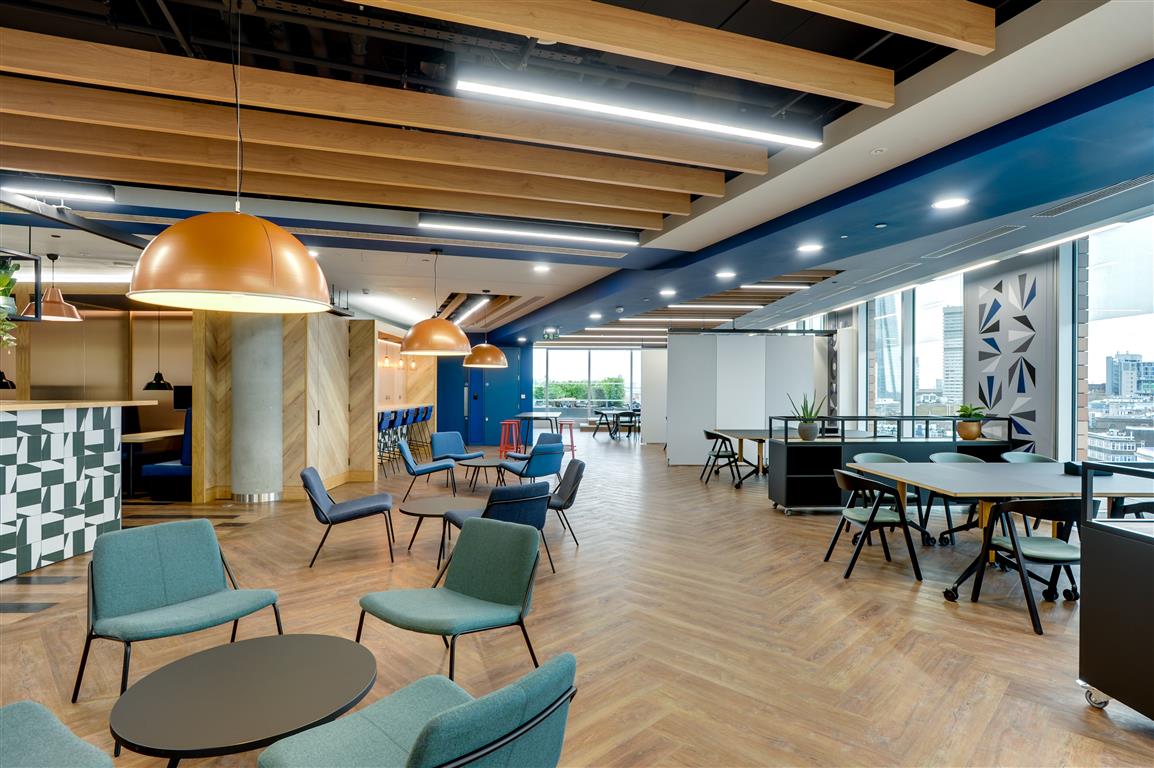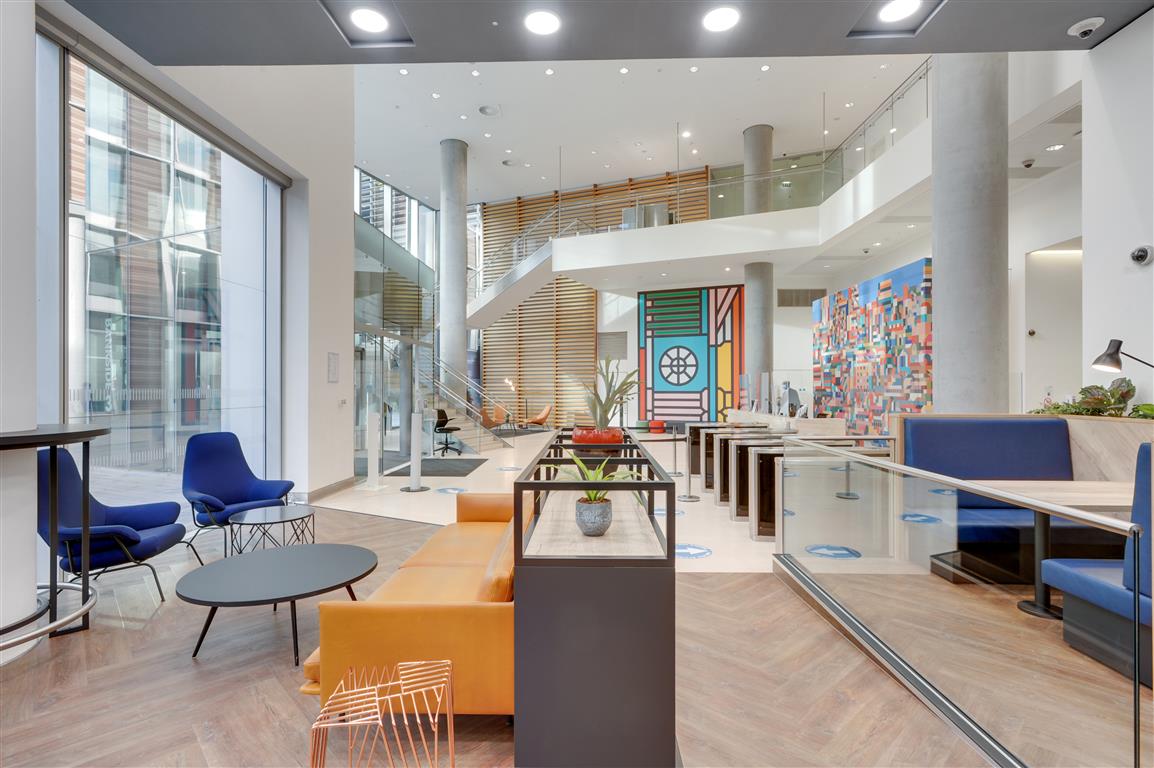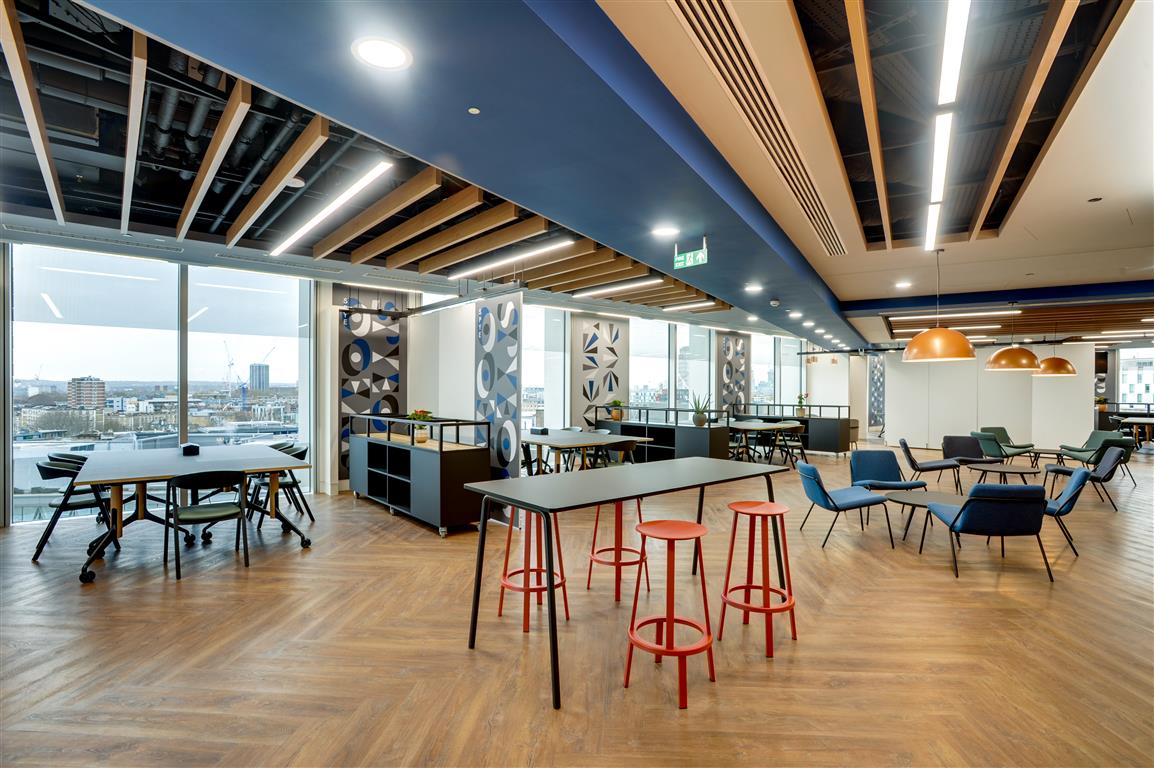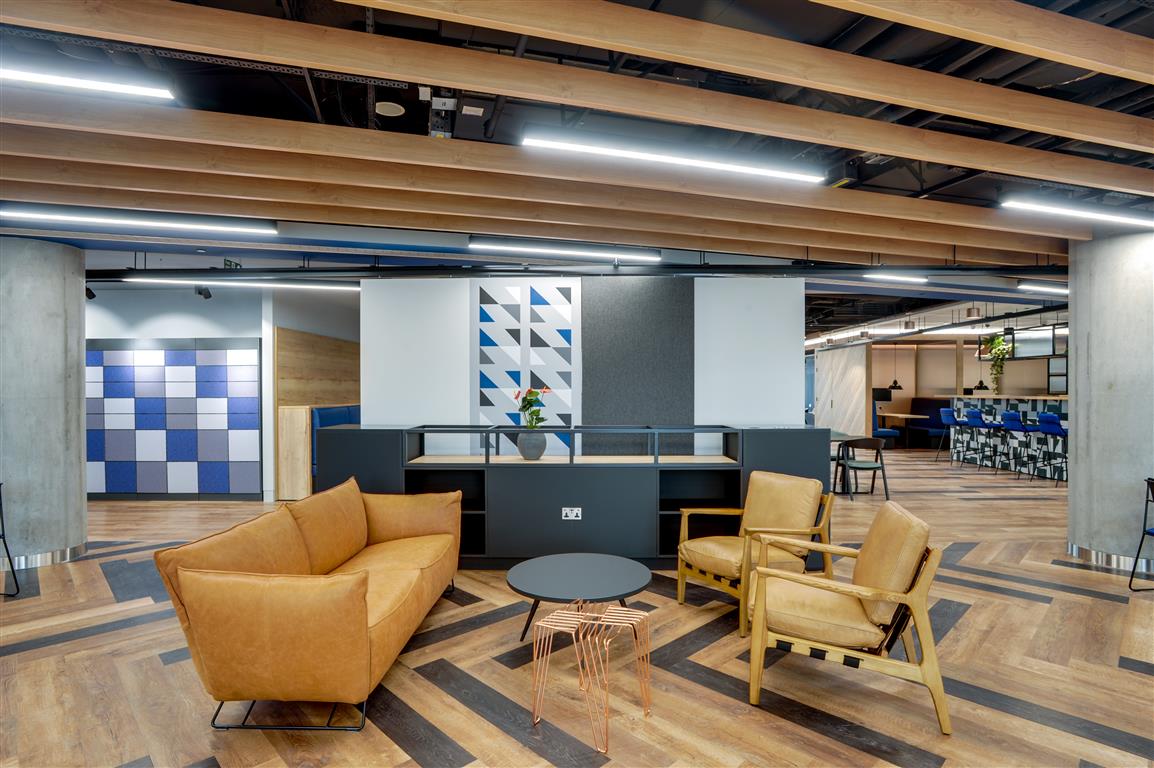 1 / 18
This global leader in marketing communications conducted an extensive workplace survey to get to know what their people really wanted from their workspace.
The results were clear, they were looking for more opportunities to collaborate, a workplace that places wellbeing at its core, and the very best tech solutions – making flexible working easier from break-out areas. So, when we partnered with our client on the fit-out of their new London hub, we knew knew how we were going to achieve this.
We created a distinct identity for the space, introducing more meeting areas and collaboration zones, promoting agile working environments and focusing on improving the visitor experience.
The client is delighted with the end result – 'it's captured our original vision and so much more'.
Client testimonial