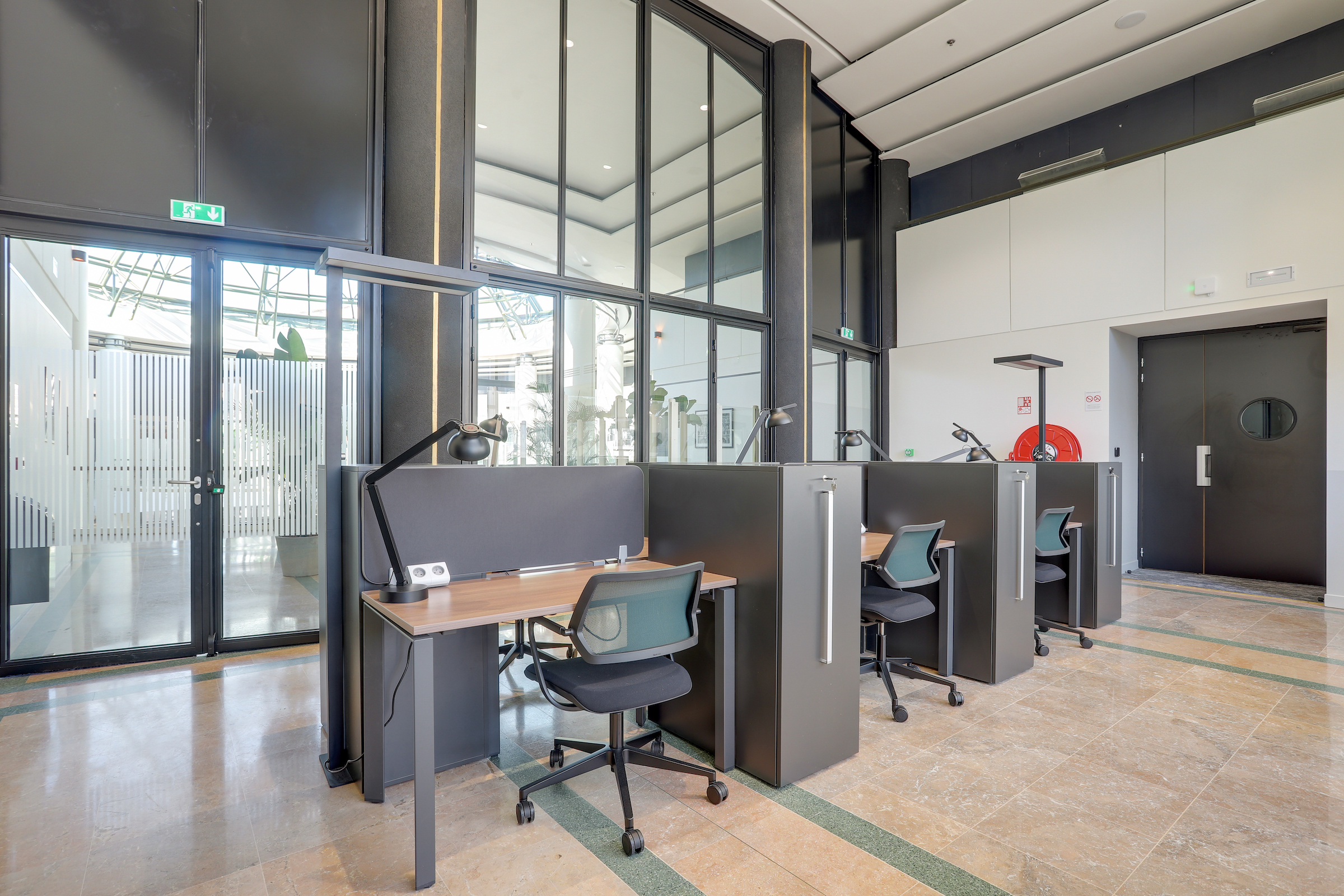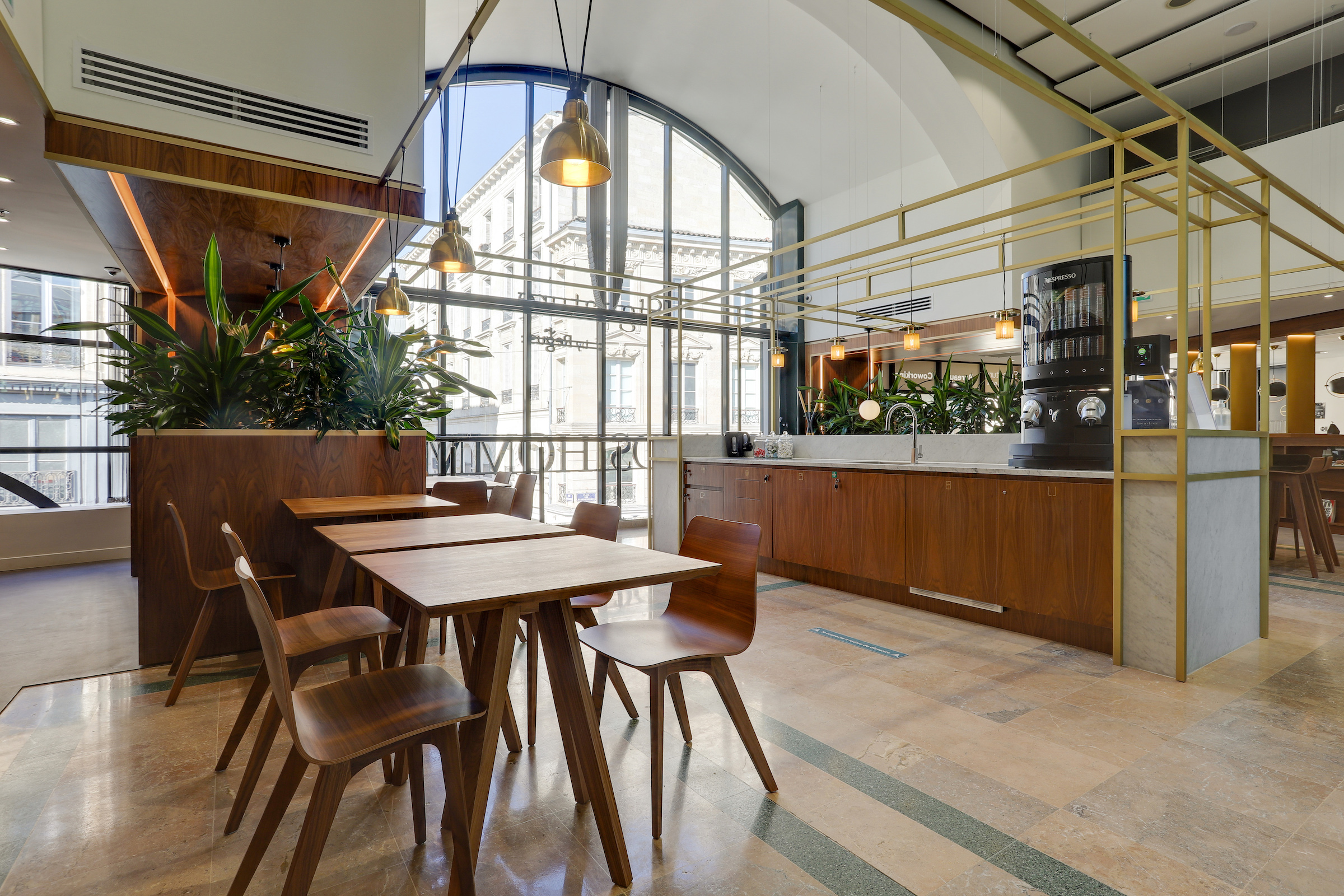 1 / 14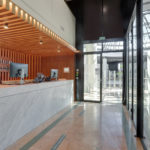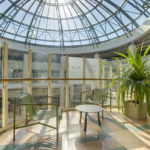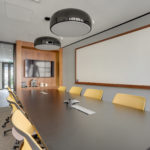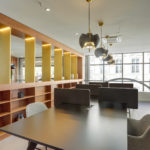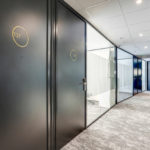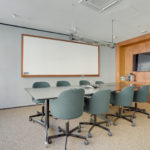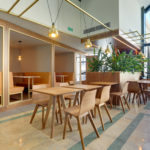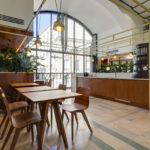 We assisted the IWG group in the design and build of its new Signature by Regus centre located on Place des Grand Hommes, in the heart of Bordeaux's Golden Triangle, the city's historic district which is home to many luxury boutiques.
Initially, we advised IWG on the feasibility of the project within the premises they had identified. Given the quality and architectural style of the building, but also the location of the project, we recommended the establishment of a Signature by Regus centre, IWG's high-end brand. Read more
As Tétris had already assisted IWG in Italy with the design of a Signature centre, IWG did not hesitate to entrust us with the Design and Build of this new centre.
In terms of design, we chose to combine a classic style using materials such as leather and white marble, with a more retro style by making the custom-made fittings in walnut wood with brass inserts. We chose to keep the existing green marble floor which gave a touch of authenticity and confirmed our choice of retro style.
We were able to meet the challenge of carrying out this project in a shopping centre without disrupting the activity and in interaction with the various stakeholders: owner, technical director, fire brigade, etc.
The Grands Hommes shopping centre now houses shops and restaurants alongside this new business centre.