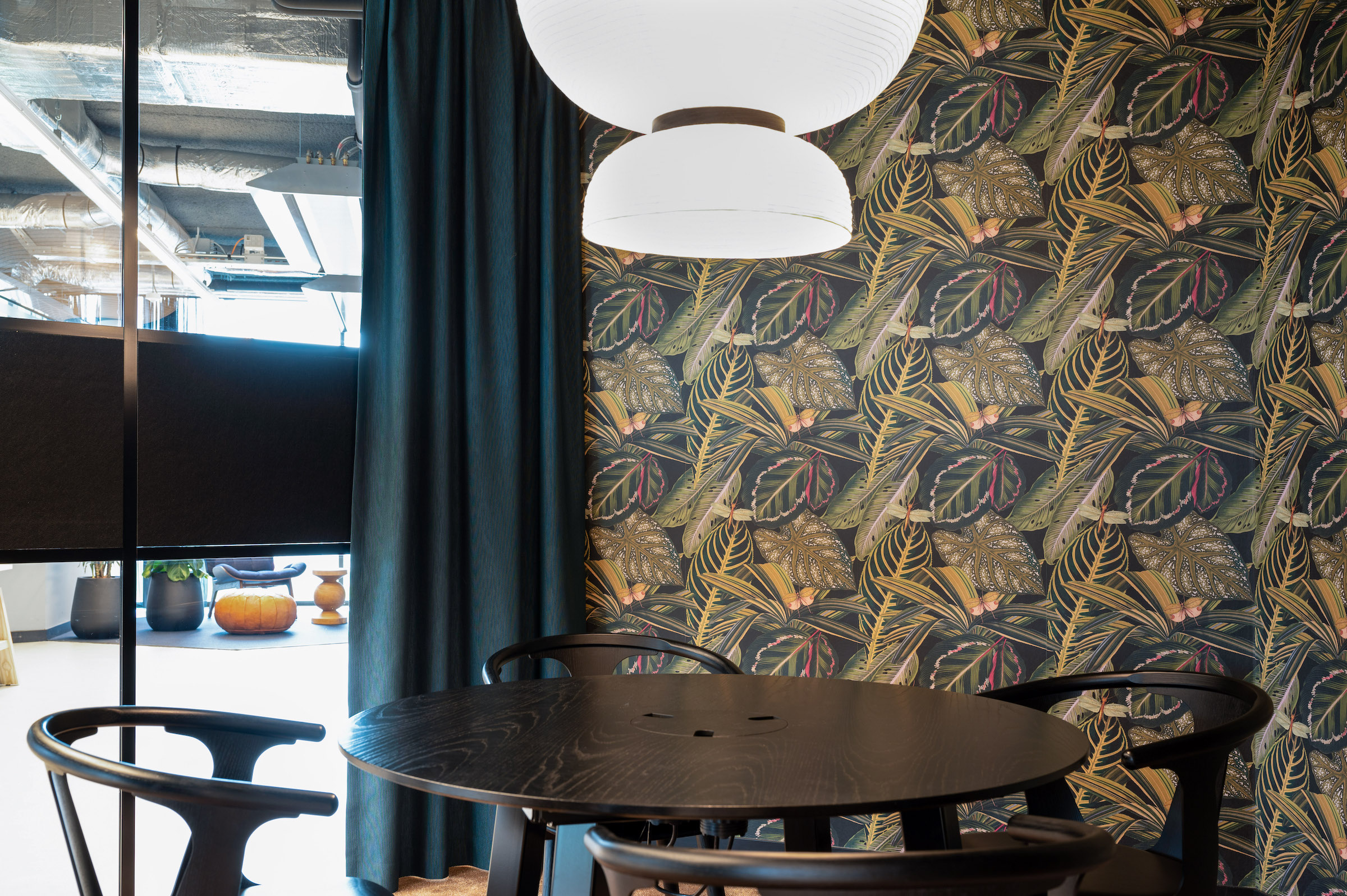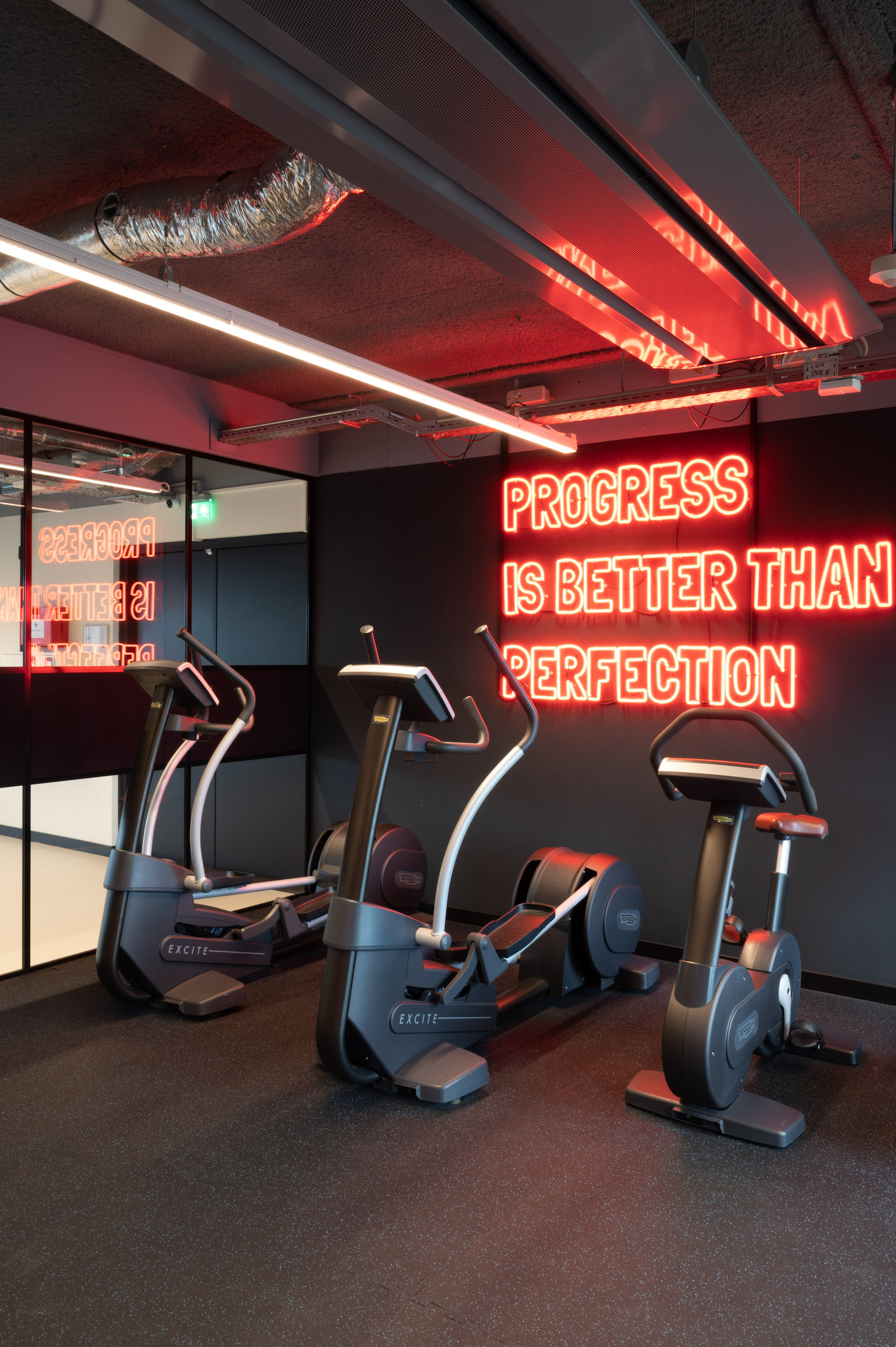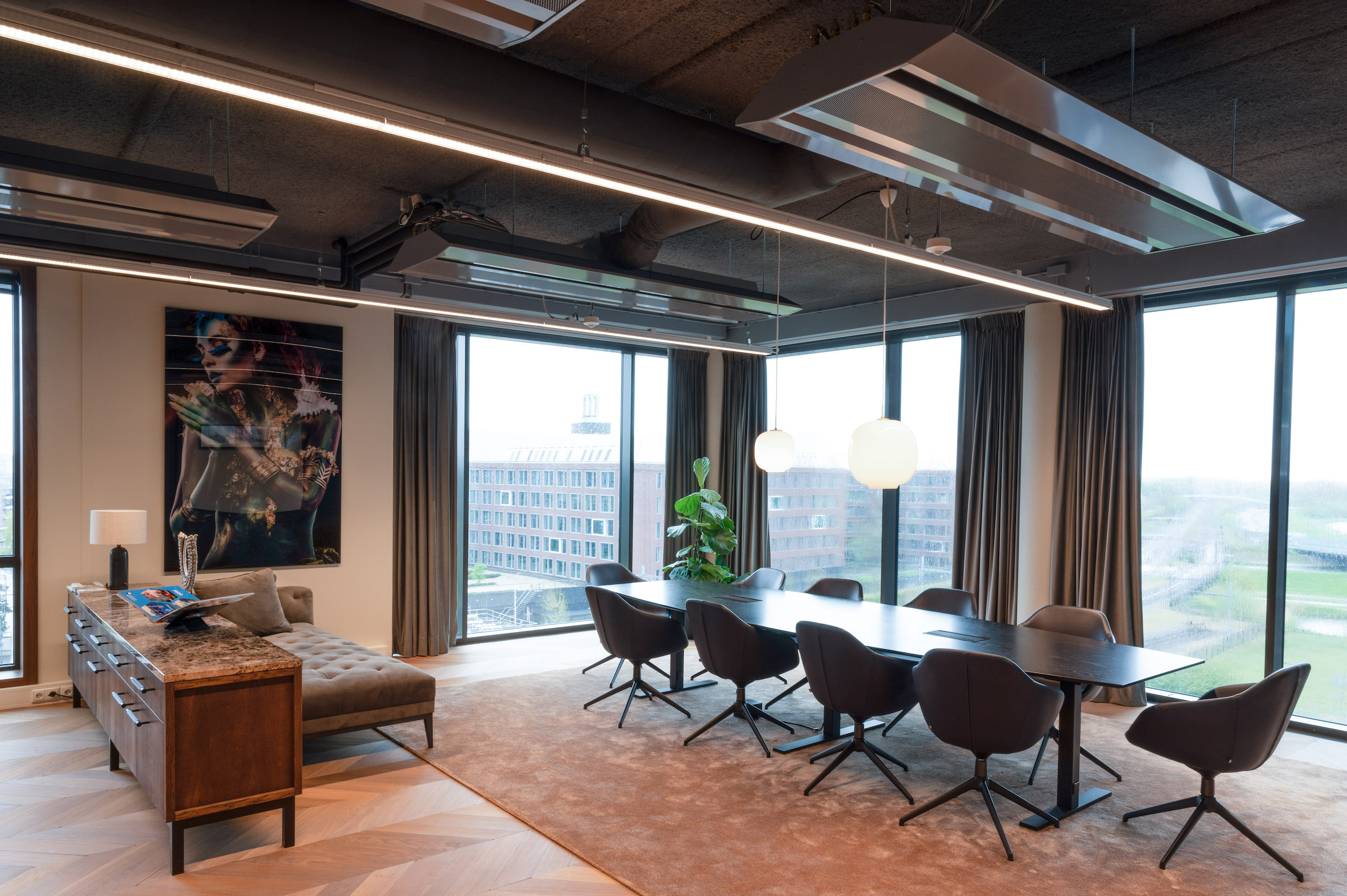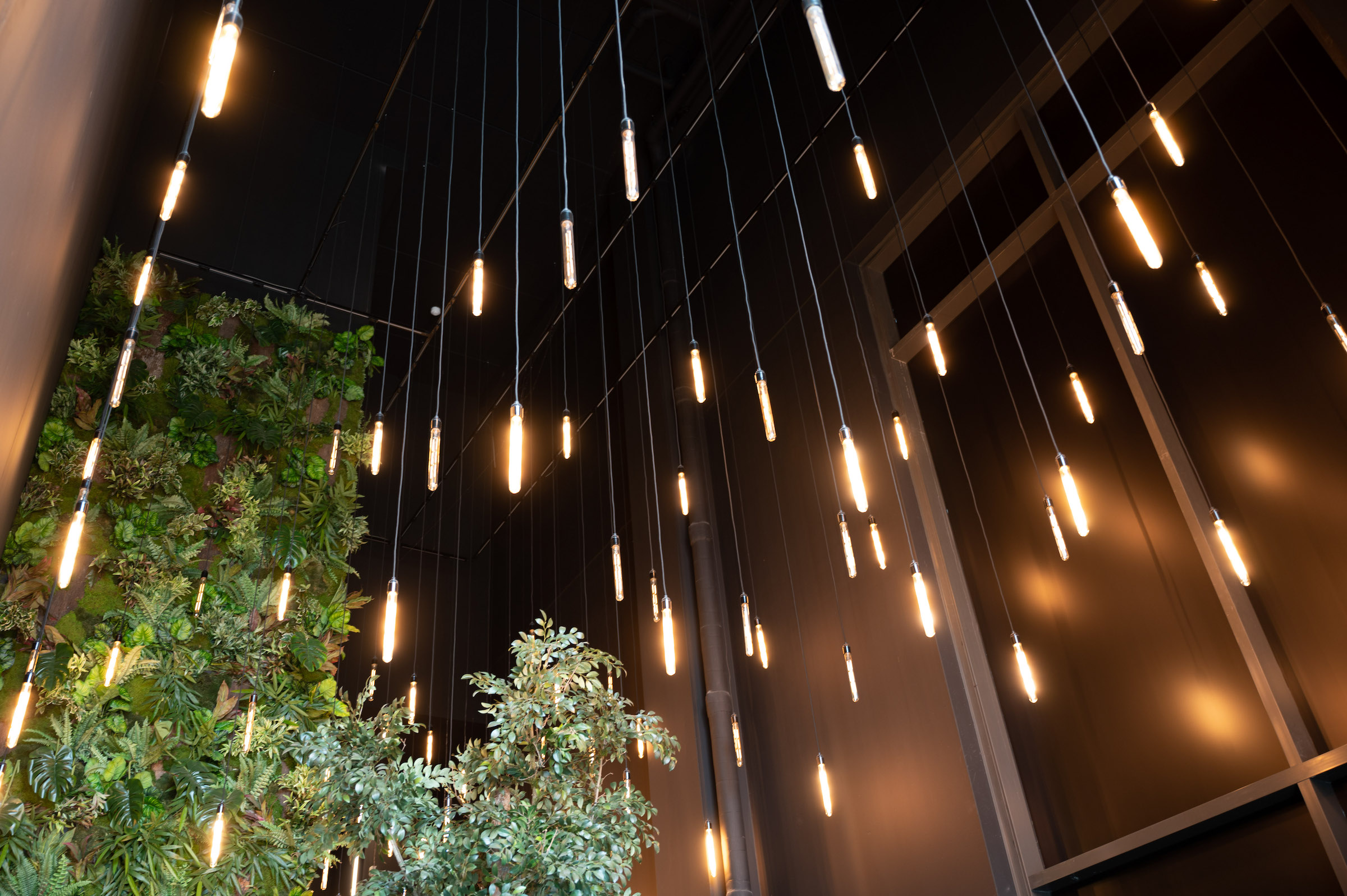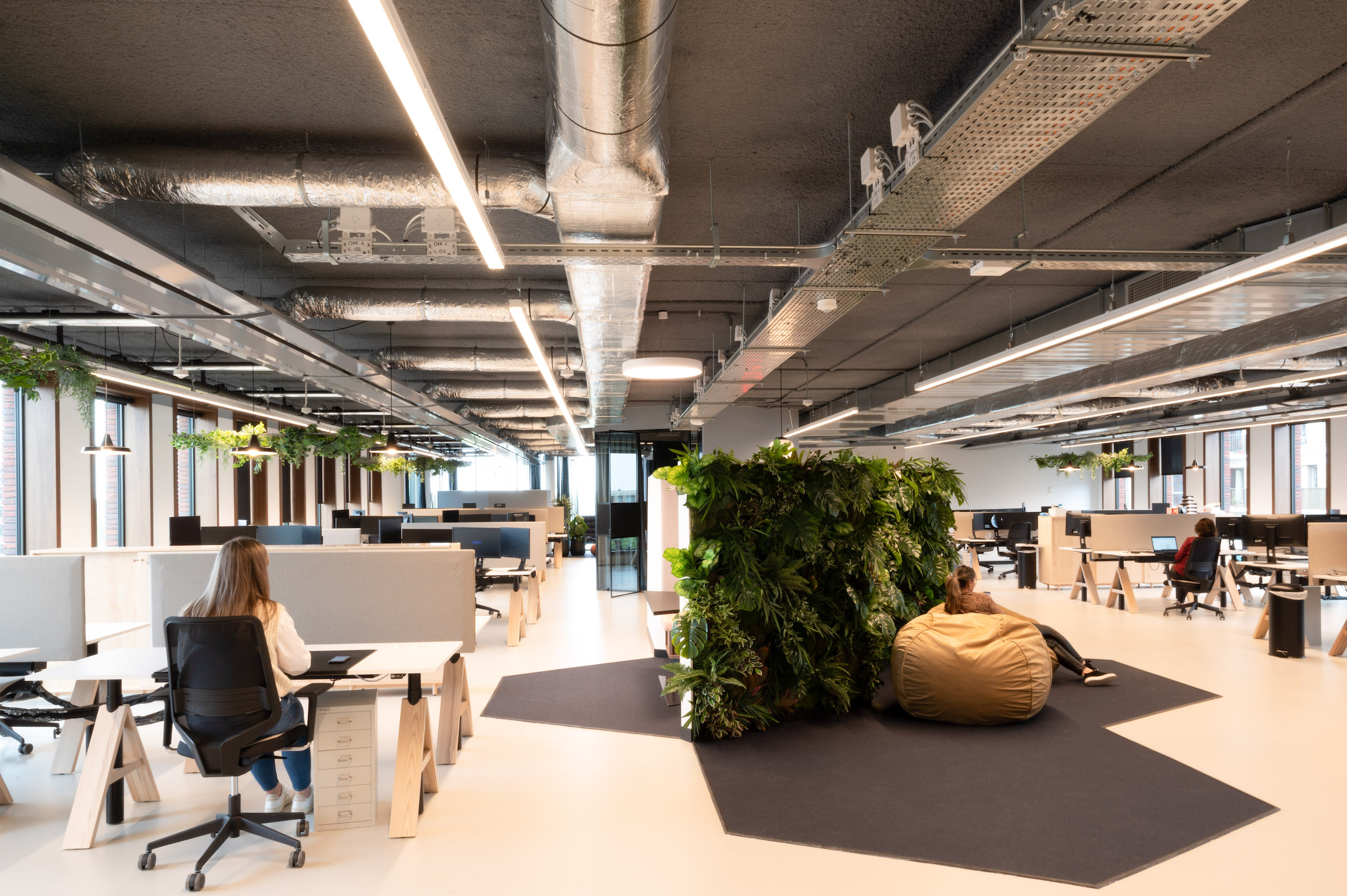 1 / 15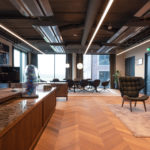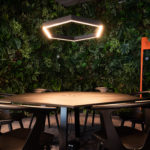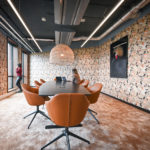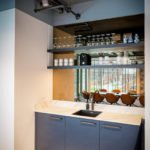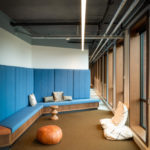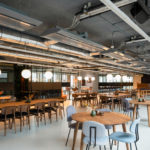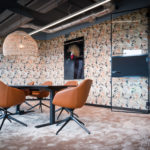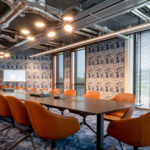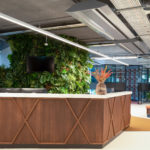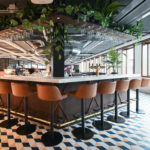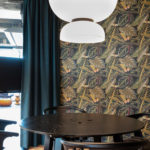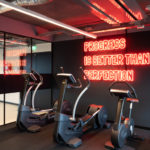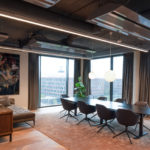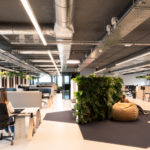 Social Deal's new headquarters is located in Den Bosch and within walking distance of the train station and the city center. An energetic and urban place.
Tétris wanted this urban feel of the surroundings to be reflected on the open work floor. This feeling also suits the young employees and the image of the company. We created this feeling through the colors and materials used, such as the coated floor, industrial ceilings, playful workstation types & the abundance of greenery.
Social Deal's business is selling experiences to their customers. Read more
These experiences, in the form of trips and leisure activities, take you out of your daily life and we wanted to bring this feeling back into the closed spaces. In addition, we gave the closed areas a hexagon shape, a symbol that often appears on the website with Social Deal. This hexagon shape appears in several places in the design, such as on the front of the reception desk and the bar and in the different types of tiles and floor areas.
The experiences in the closed areas have been realized by applying a totally different atmosphere than in the open work spaces. The atmosphere in each closed area is unique, colorful and with lots of crazy prints. This gives you a different experience and a different outing every time. A design that, through these two different styles, fits in well with the environment, the people and the work of Social Deal.