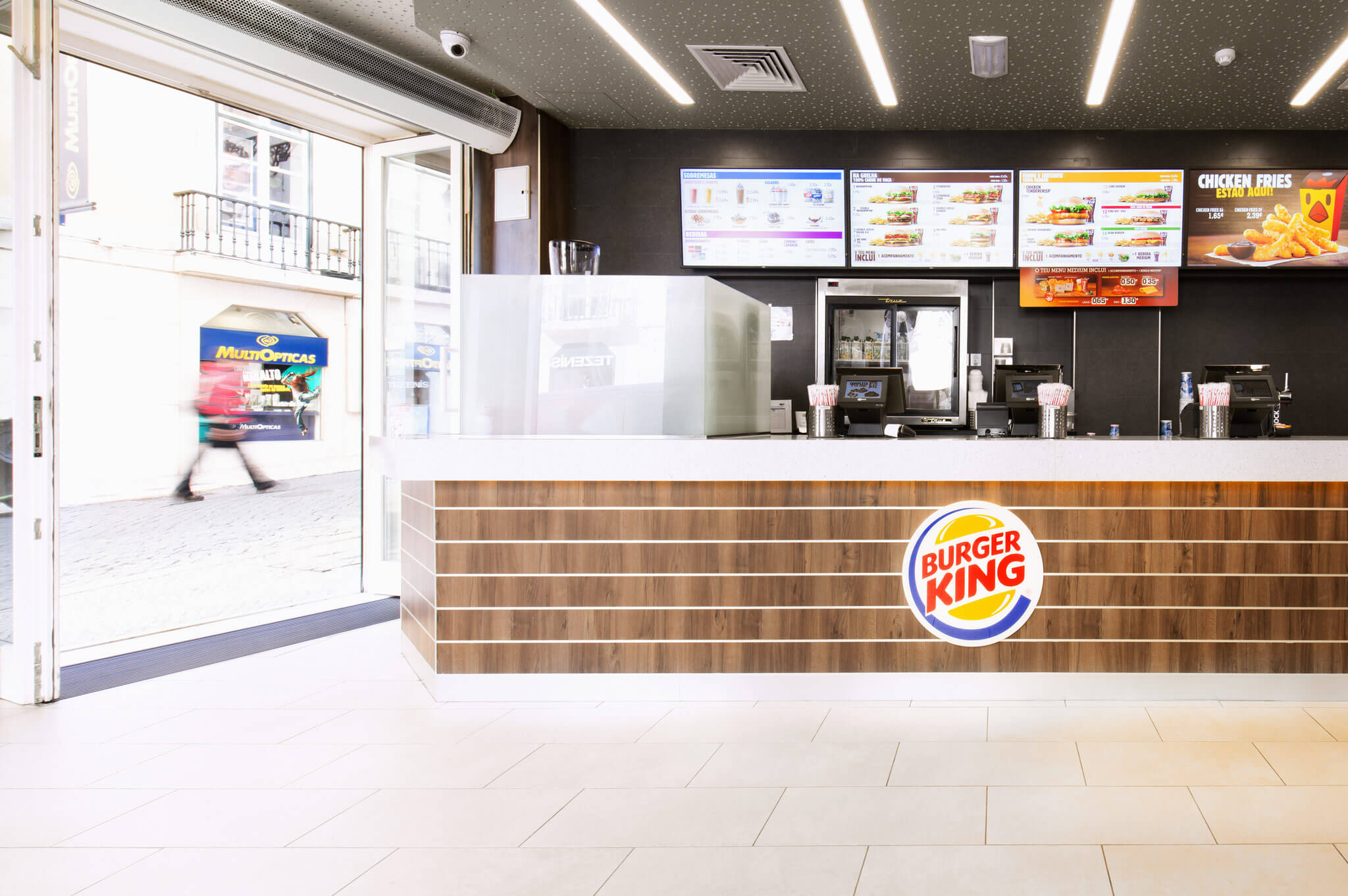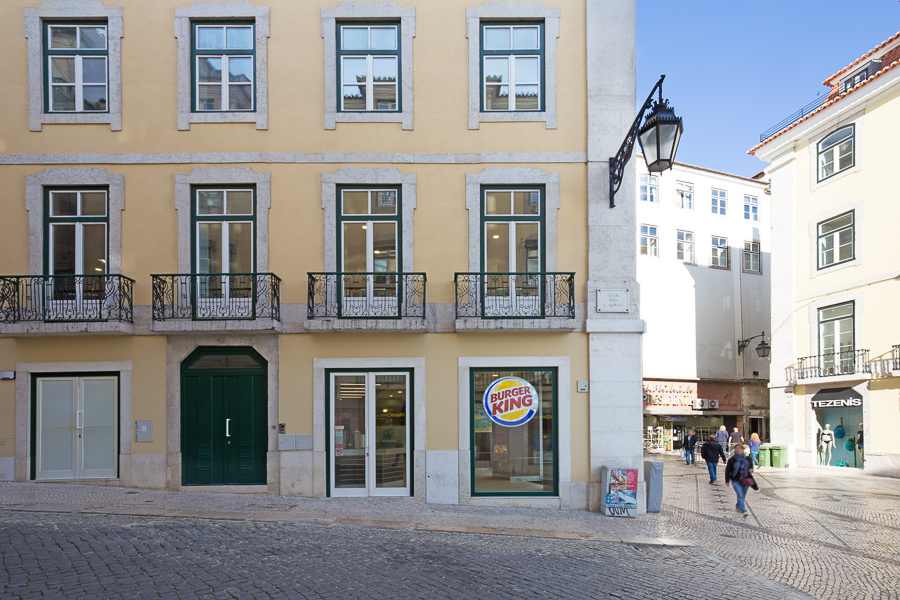 1 / 7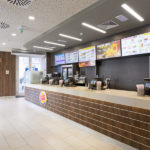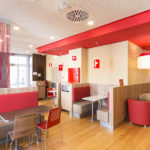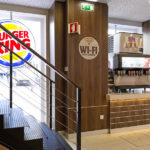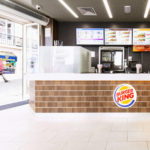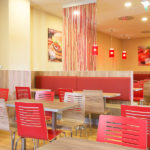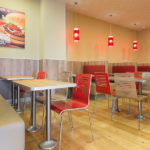 In Portugal, our team has been a partner in the Burger King restaurant expansion, becoming a regular supplier for the construction works of its restaurants. This time we carried out the construction work of the restaurant on Rua Carmo, in the heart of Chiado a must-see for the thousands of tourists who visit Lisbon on a daily basis.
With a strategy of expansion that goes through the opening of street restaurants, Burger King entrusted us, for the fourth time, with the construction work of its new area. The renowned restaurant brand opened its latest restaurant, which occupies an area of over 500 m² spread over 3 floors in Chiado, one of the busiest areas of Lisbon. The construction work was completed in 8 weeks.
On the floor heading to the street and the main door are the kitchen area, where all the products are cooked, and the cash desk area with a counter that occupies almost the whole space. On the remaining floors are the table areas, decorated according to the identity of the Burger King brand.