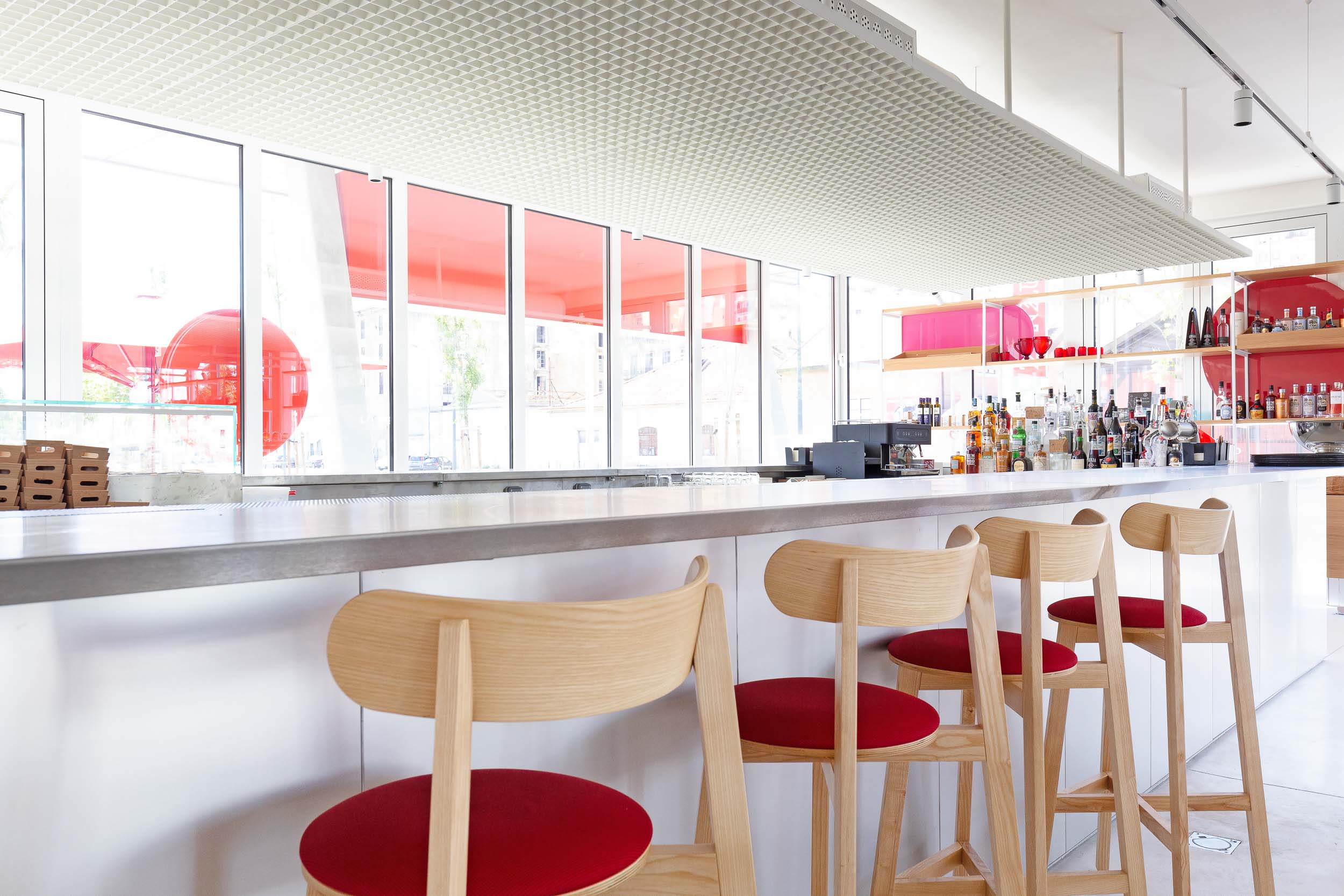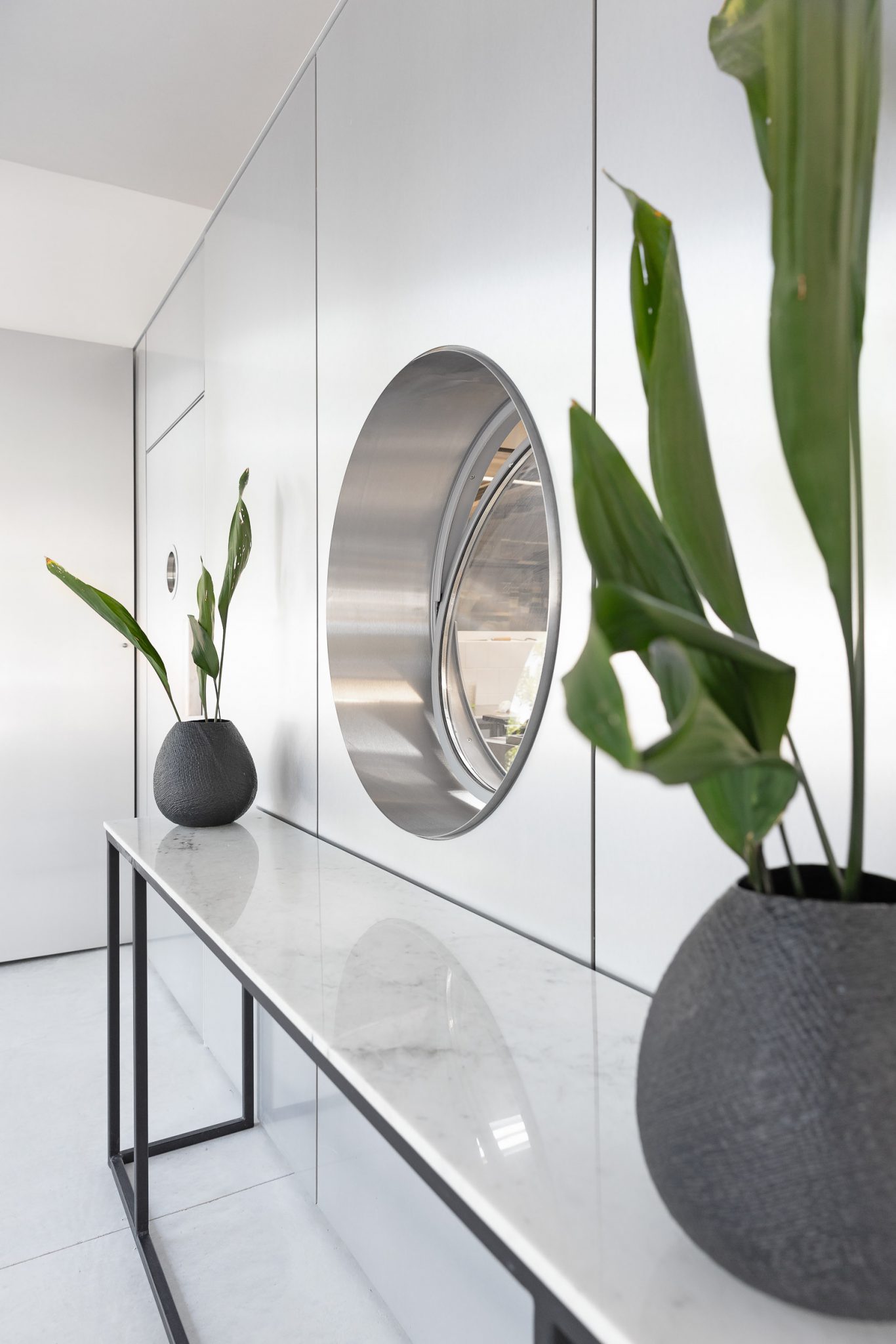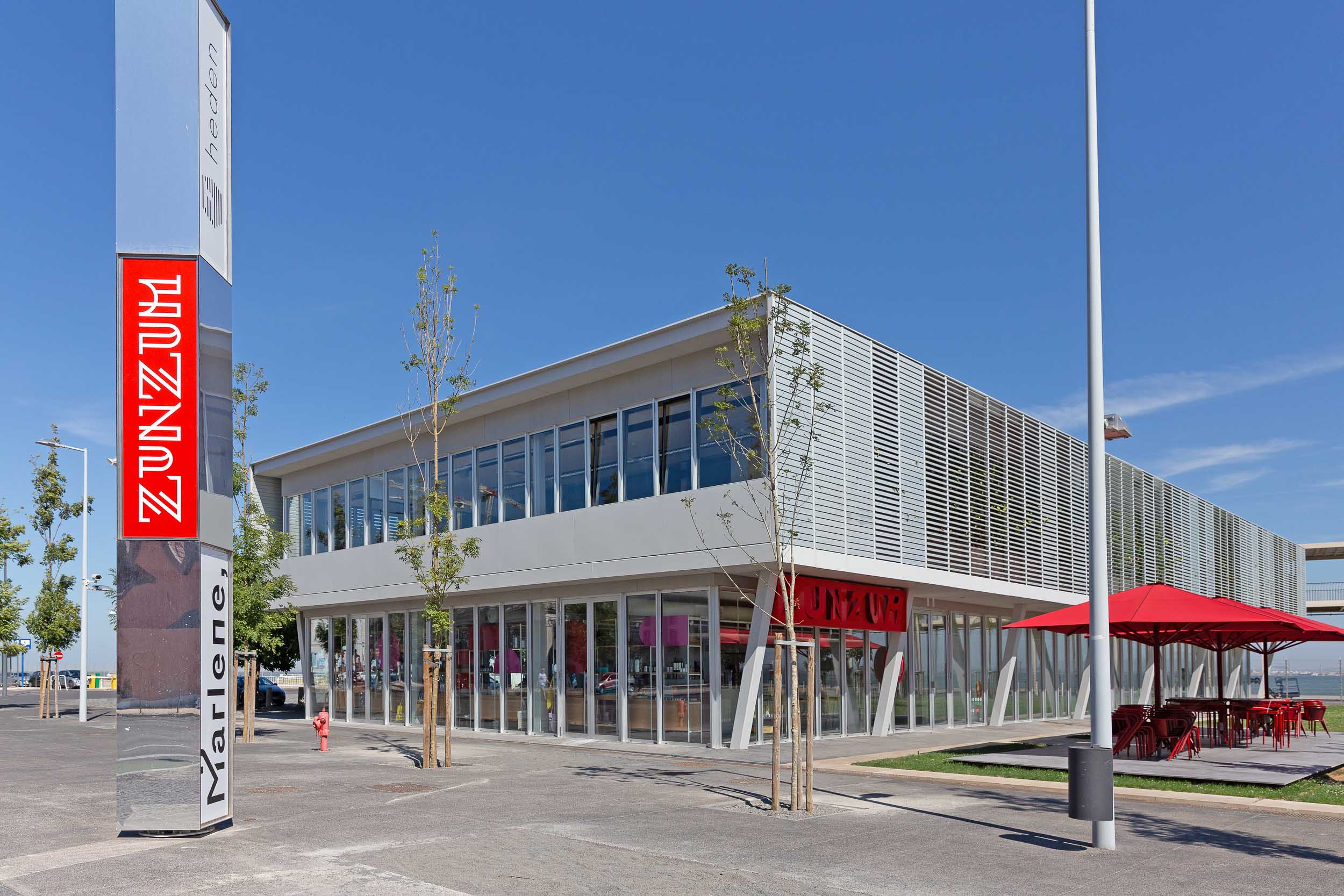 1 / 8
"Zum Zum", with the signature of Chef Marlene Vieira, is a restaurant that was born in Lisbon, next to the Santa Apolónia cruise terminal, by the hand of Tétris.
With a differentiating concept, consisting of a gastropub, a shop that sells Portuguese products and a dessert bar. A modern and innovative space designed by Ricardo Paulino's architecture studio. The counter designed to serve as a dessert tasting menu, the stone top tables and the red chairs stand out.
In the shop, you can find Portuguese products and cookbooks by Marlene Vieira herself.