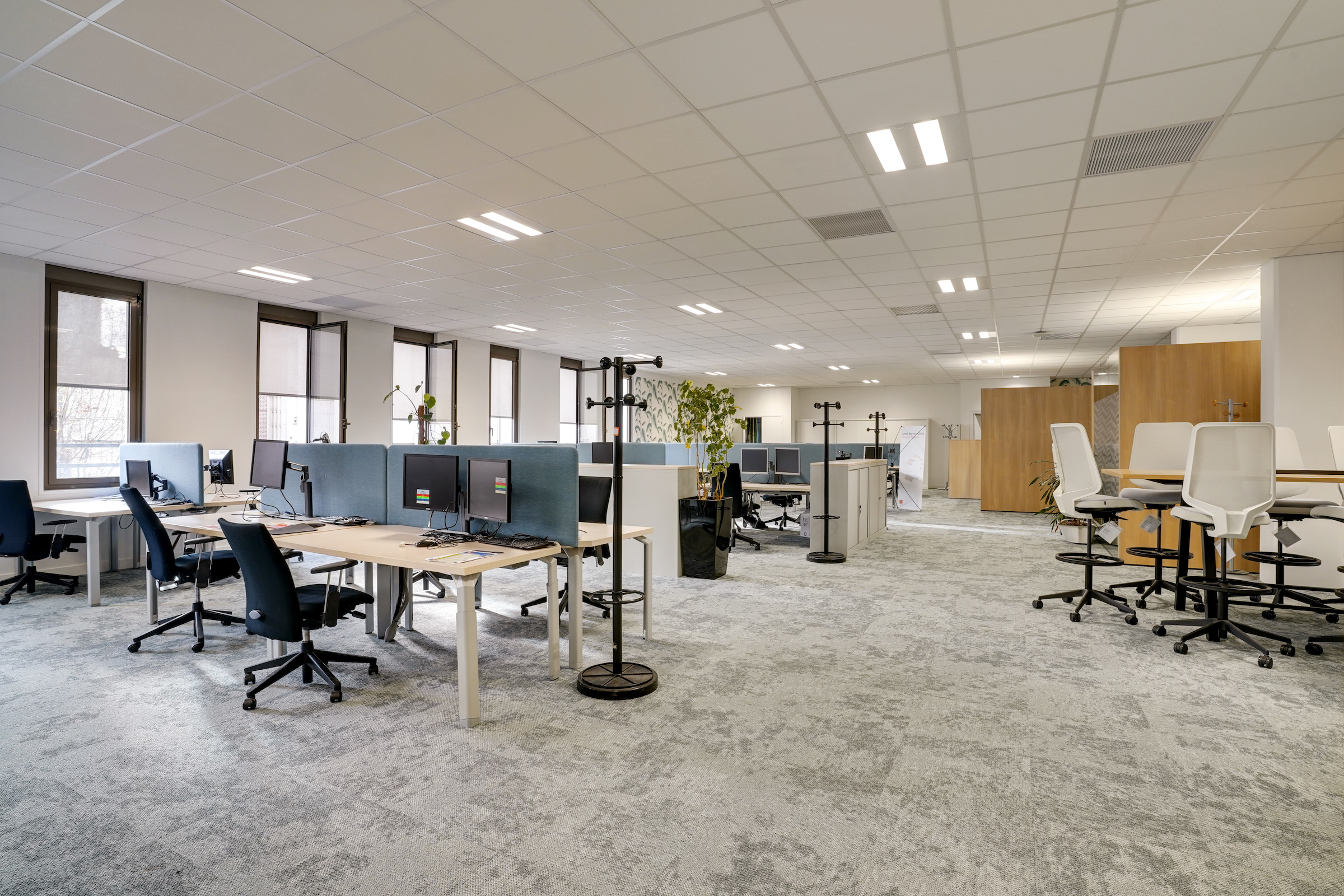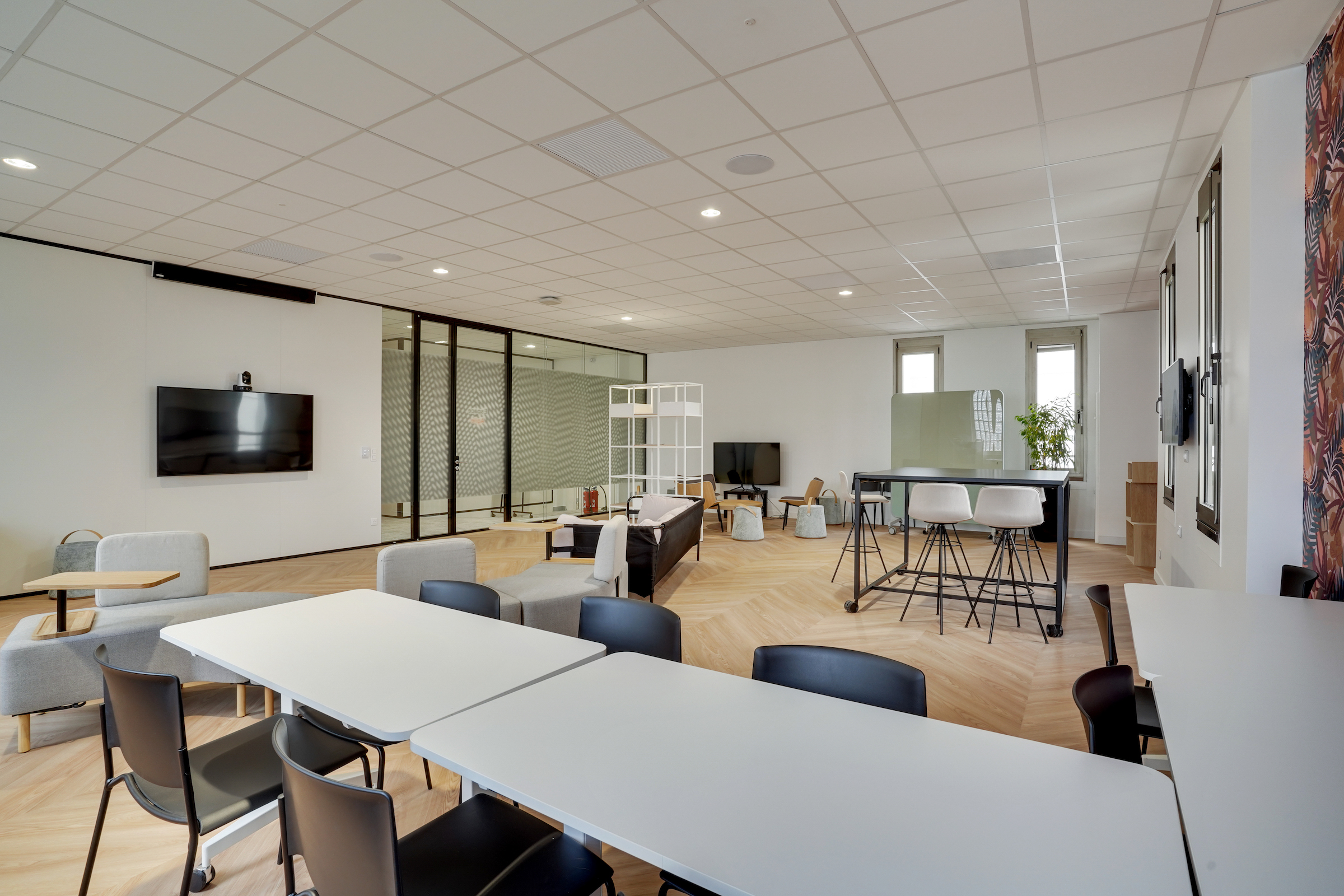 1 / 20
Orange entrusted us with the realization of a showroom in a perspective of renovation of the rest of the building it occupies.
Orange was particularly attentive to the respect of the deadlines and the quality of the service, in a context of pandemic and shortage of materials.
We had to adapt to availability and propose adequate alternatives to ensure the smooth running of the project.