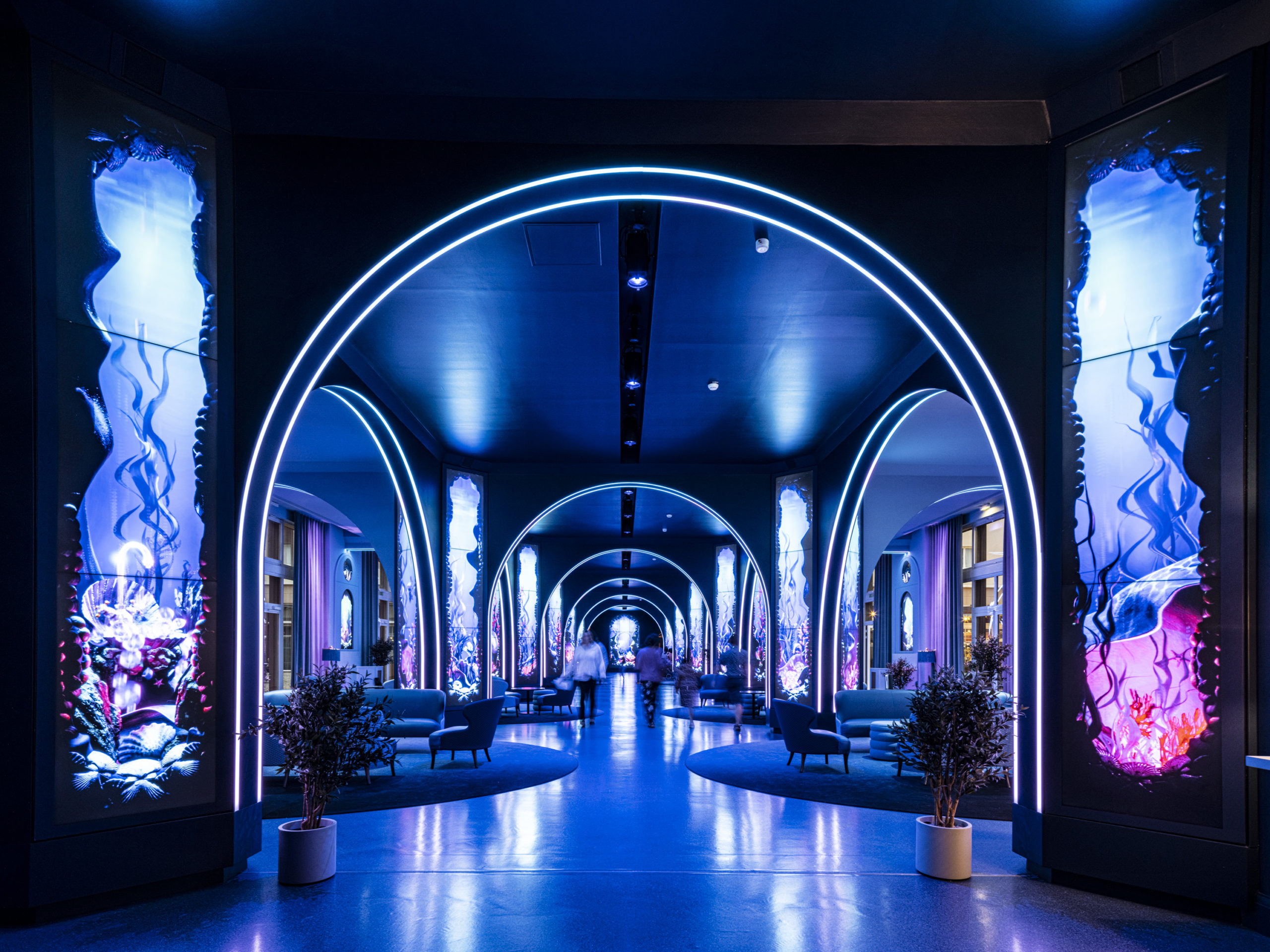 1 / 18
Owned by the Schroders Real Estate Hotels group since 2019, GMH is linked to the atmosphere of a major Parisian theme park. Immediately after the acquisition, new perspectives for the hotel were created and work were planned within the GMH.
Tétris France's Hotels & Hospitality department quickly established its position, having already completed 50 sample rooms in the GMH for Vienna House in 2018.
Based on excellent relationship with the hotel management team, Schroders appointed Tétris to carry out the refurbishment of the 350 remaining rooms and then the whole reception area. The objective was simple: to preserve the magic of the hotel, to provide a real scenography for the occasion and to carry out the works in an open hotel. All of this within a rather tight schedule.