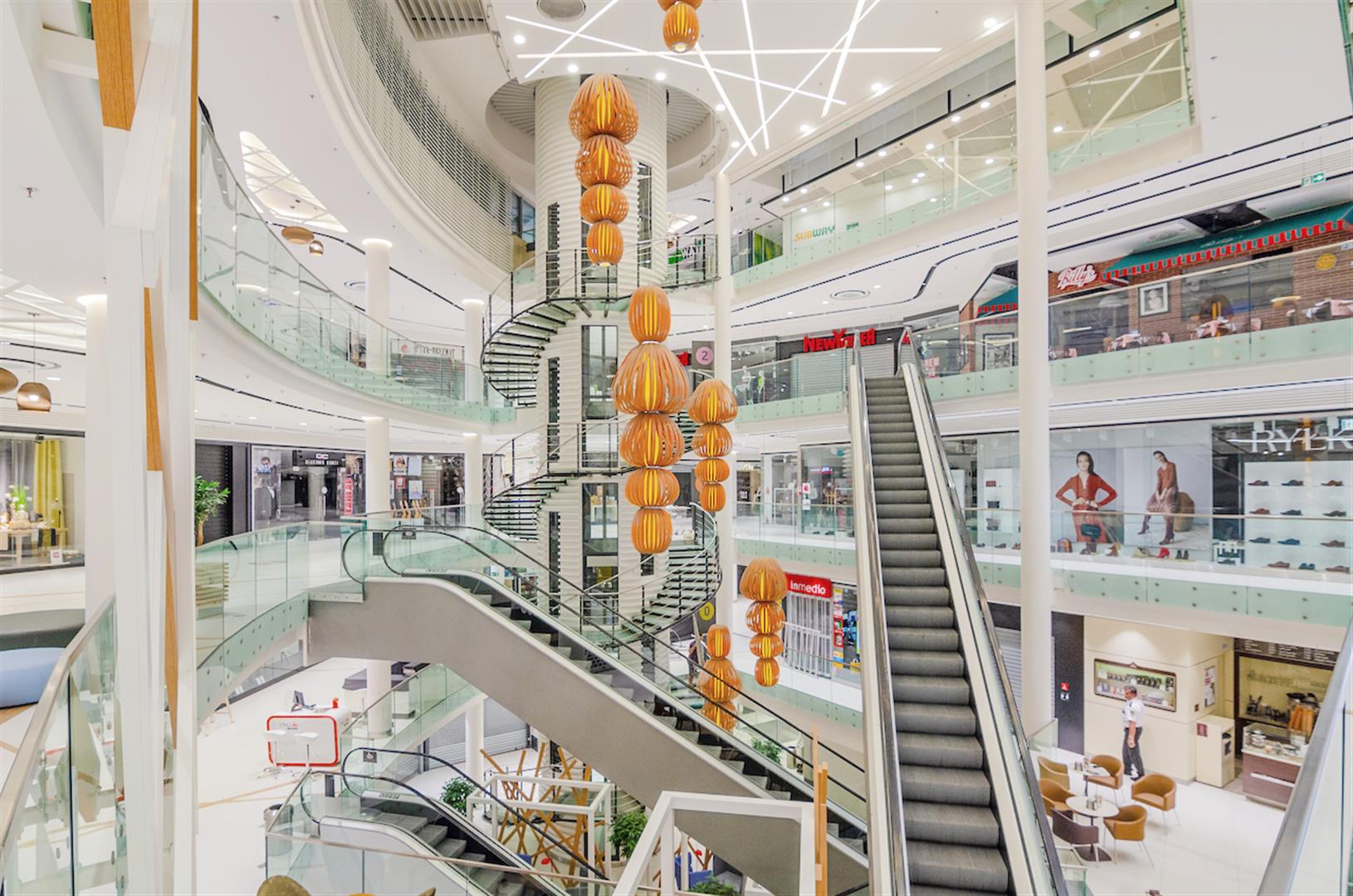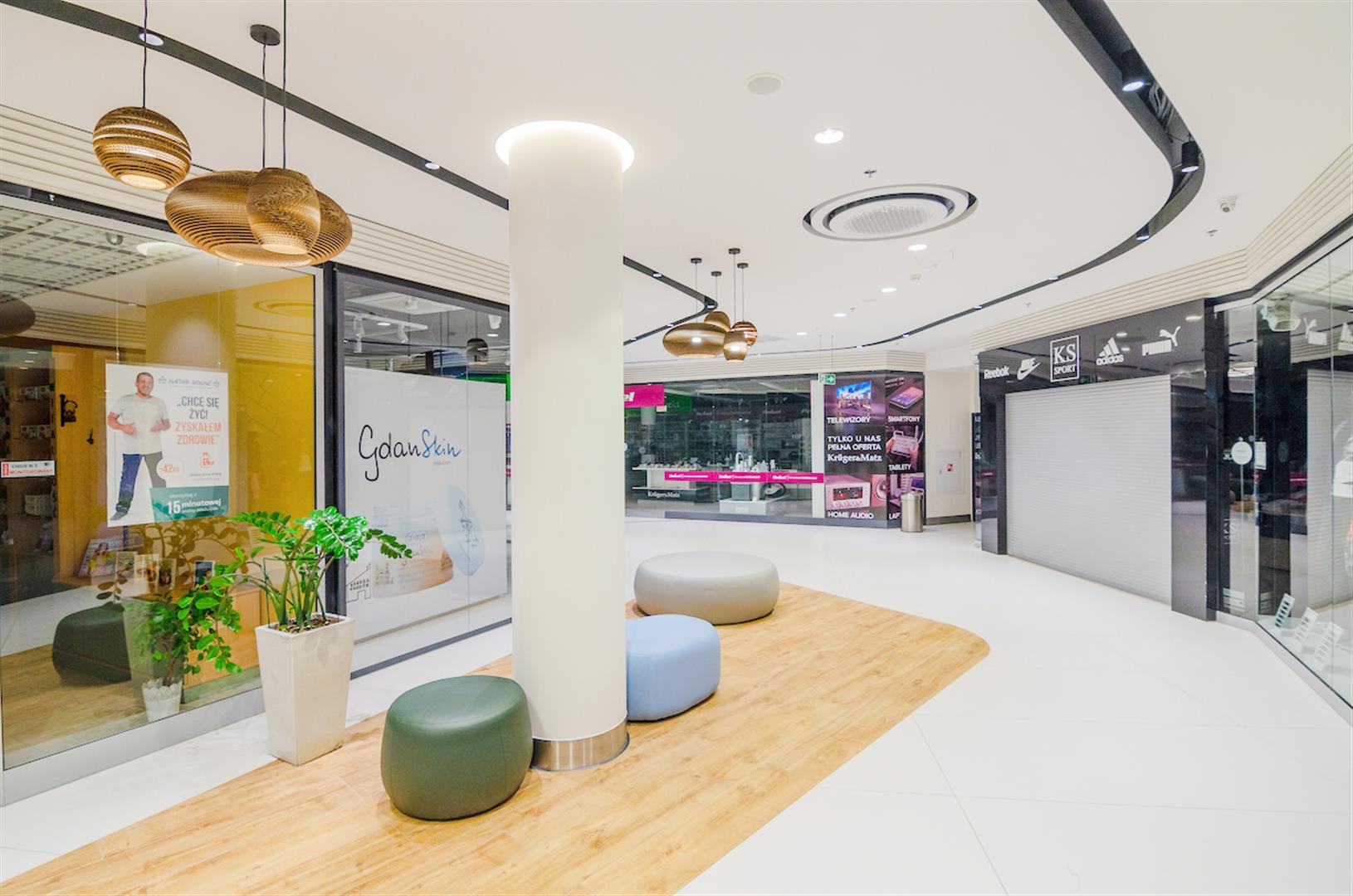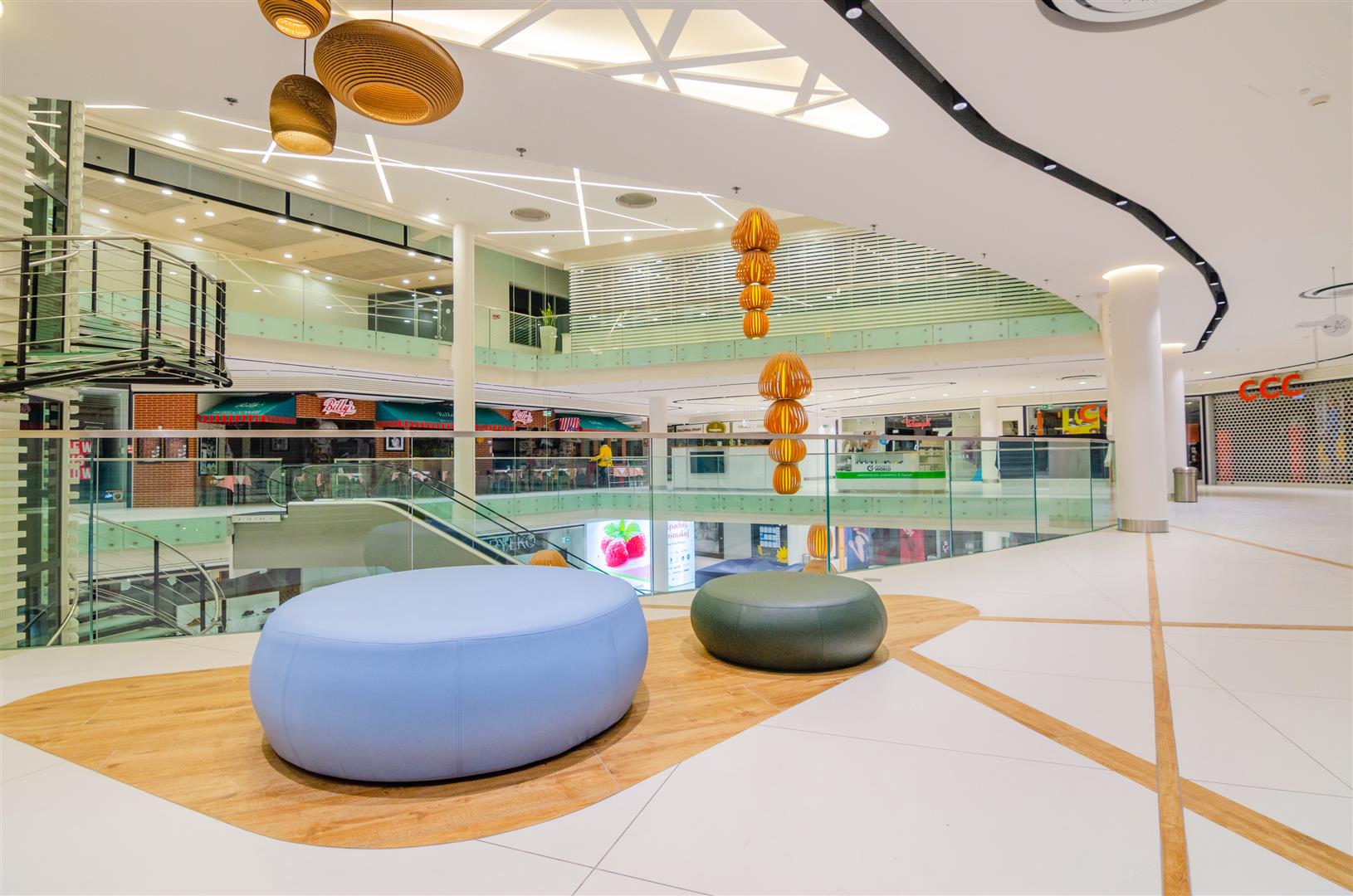 1 / 7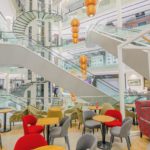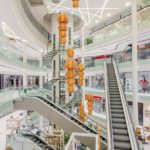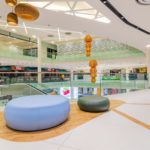 The Gdańsk shopping center Madison decided on a thorough remodeling in cooperation with Tétris. The building was renovated and re-commercialized.
The shopping arcades were modernized: store windows were unified, floor coverings and ceilings were replaced, new lighting and identification and navigation system were installed.
We created comfortable and functional leisure areas, equipped with cozy furniture. Madison now welcomes guests with a new, bright and friendly space.