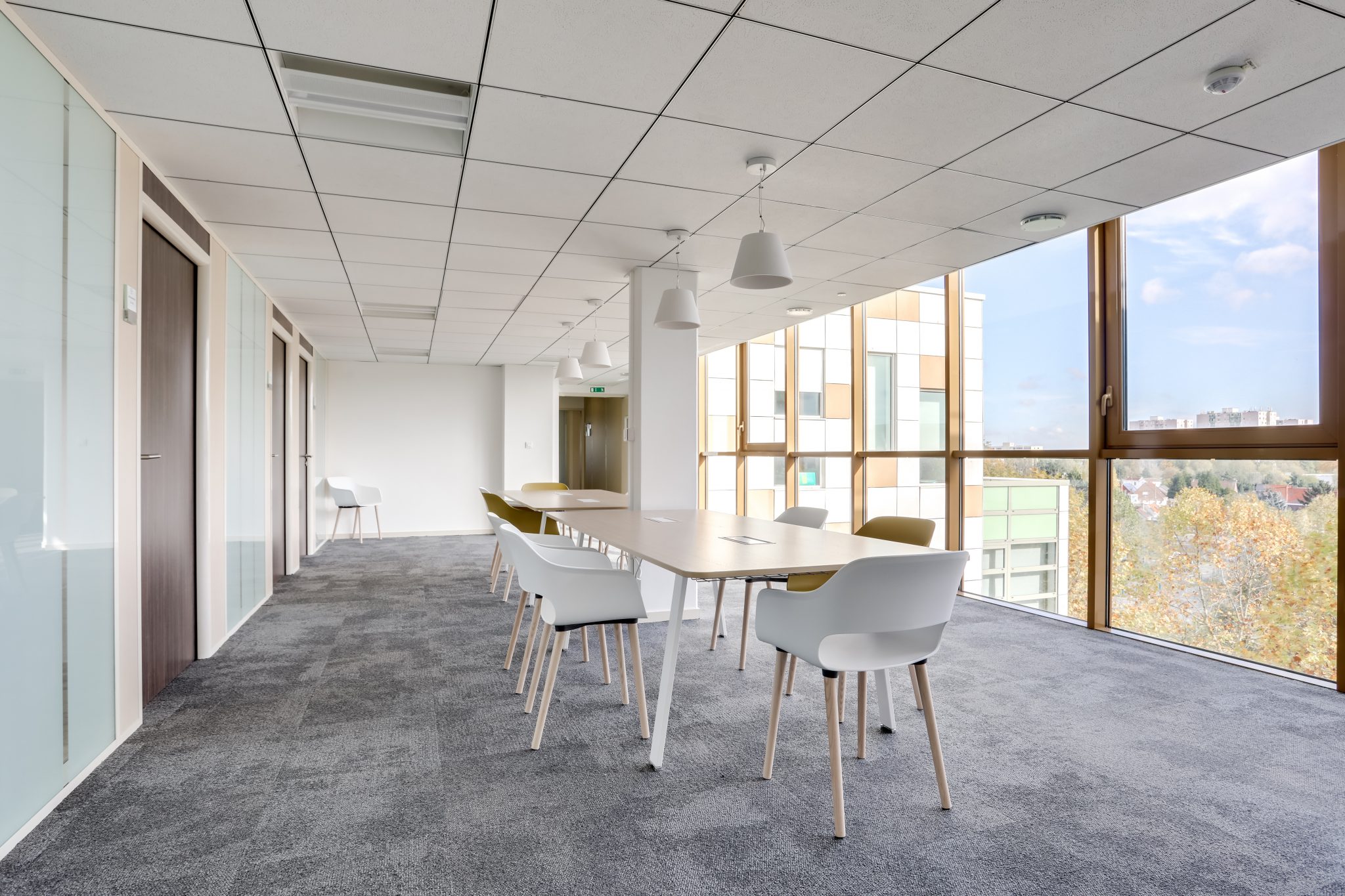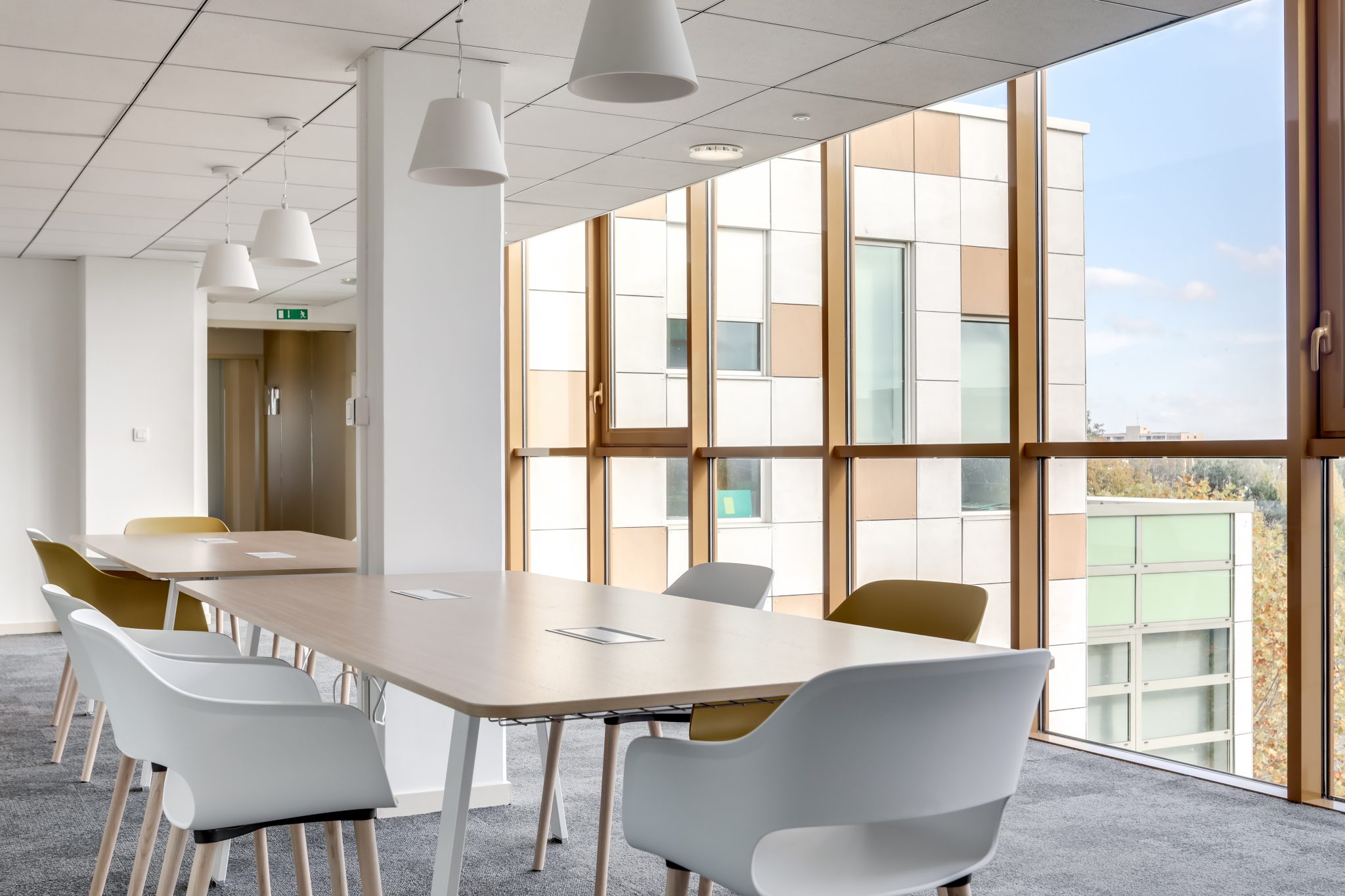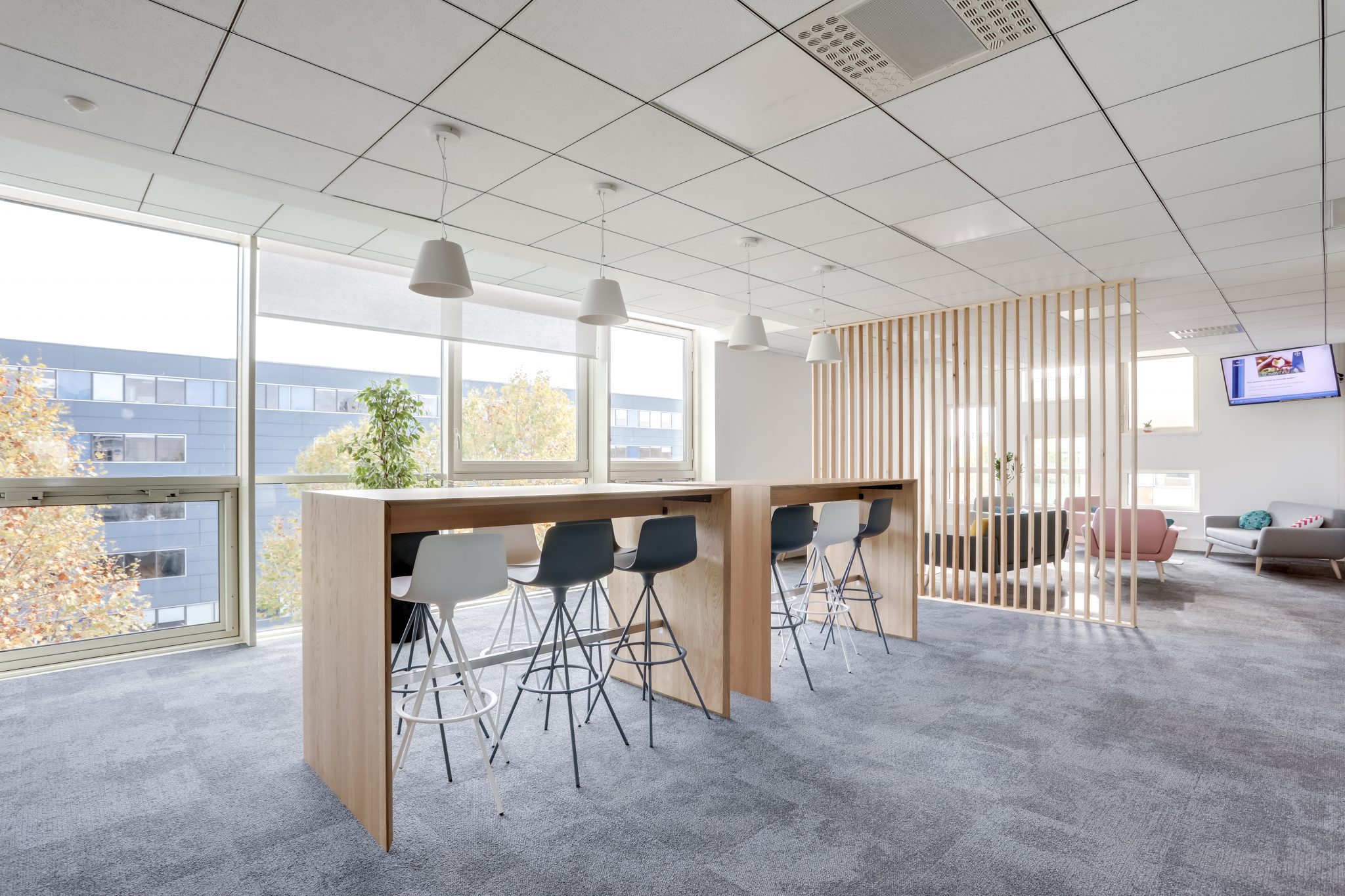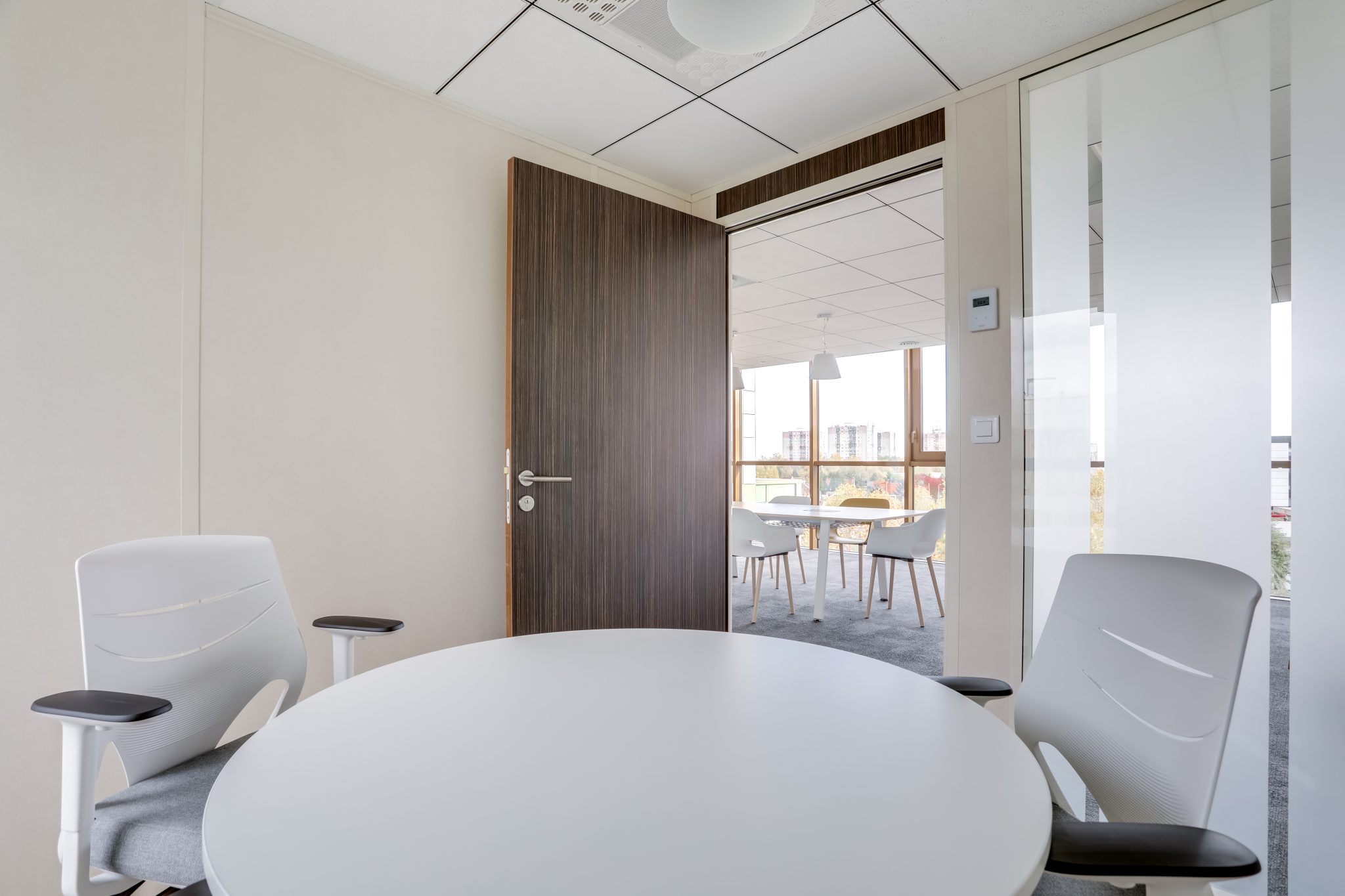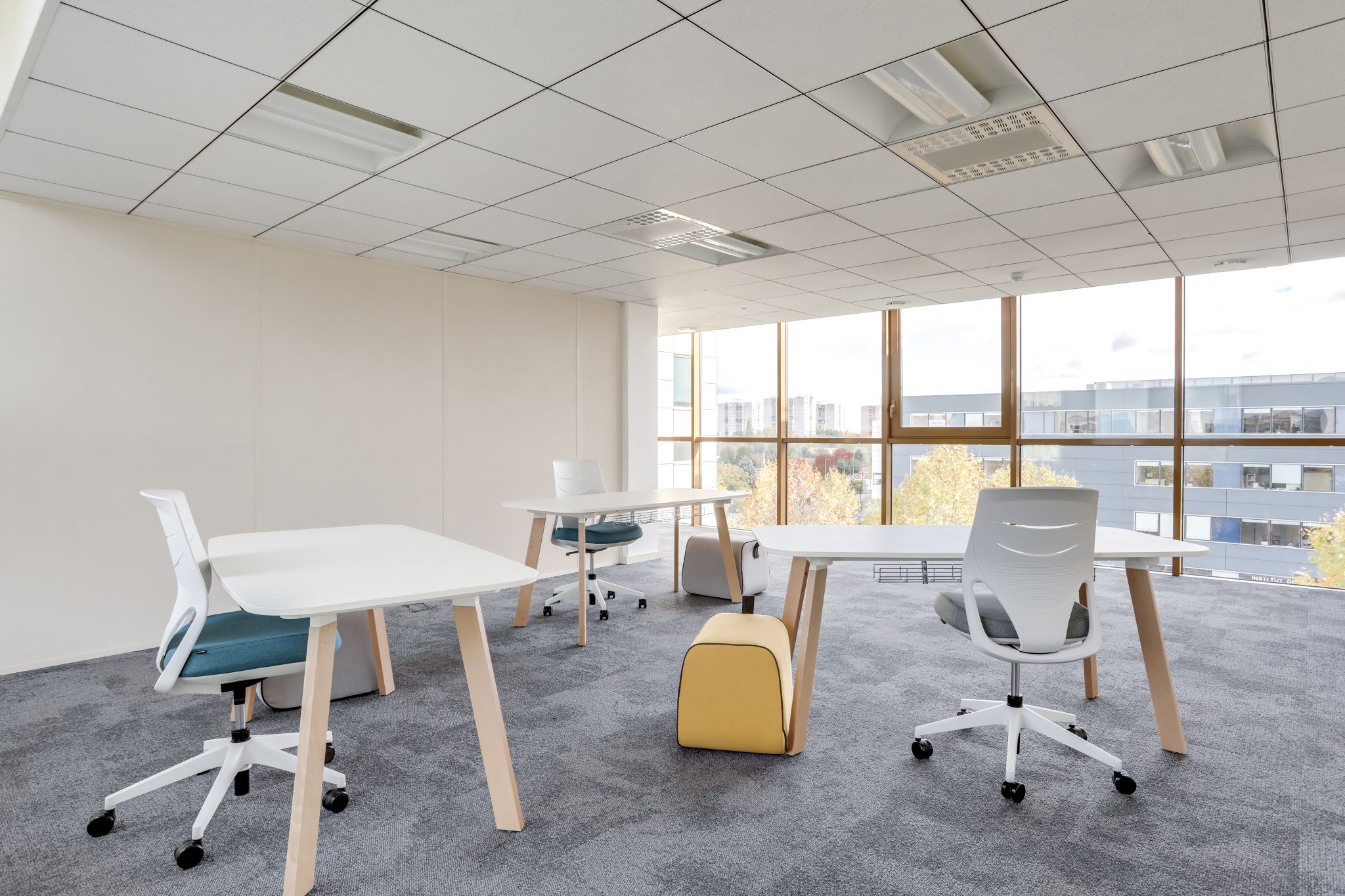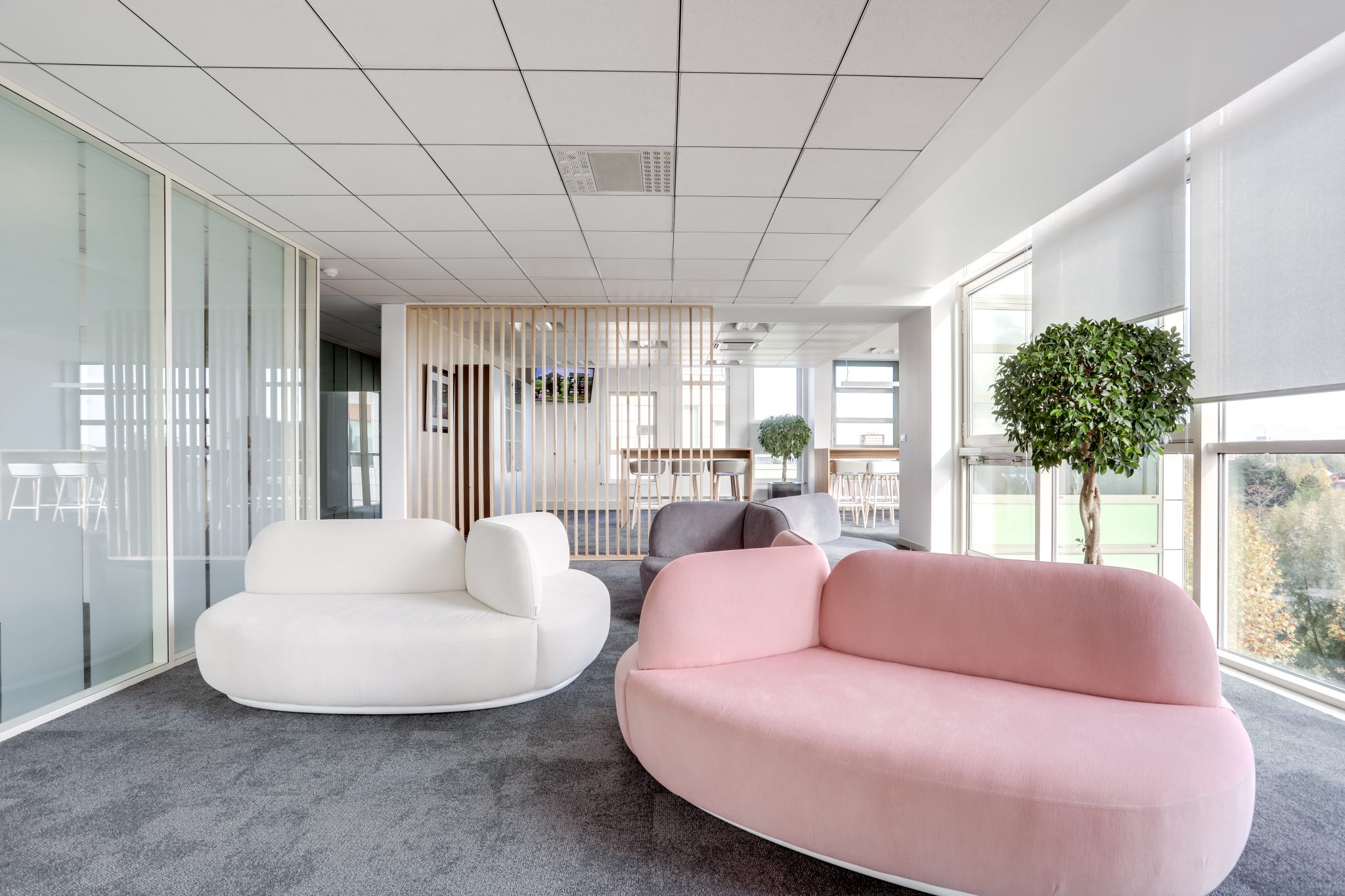 1 / 15
Bayer AG is a German pharmaceutical and agrochemical company founded in 1863.
The company, wishing to transform its living spaces, called upon Tetris to assist in the Design, Build and fitting out of its premises.
The flooring was updated in the break out areas, in addition to the contribution of lighting, plants and joinery. Interior screens were also added along with new furniture.
Soft, contemporary colours were chosen to preserve the warmth of the living spaces.
The work was completed in 6 weeks.