1 / 10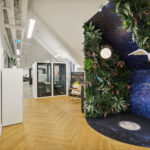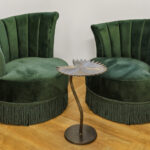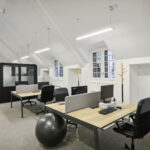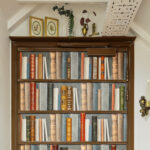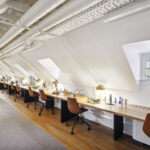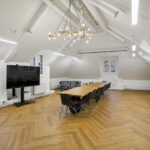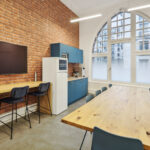 In full growth, Garancia - a natural cosmetics laboratory - wanted to move its headquarters to larger premises and provide its teams with inspiring workspaces.
Located in the heart of the 16th arrondissement, the new offices are ideally located to showcase the brand's unique world to the press.
The showroom, the epicenter of the project, fully reveals this strong identity with a setting conveying science, nature and magic.