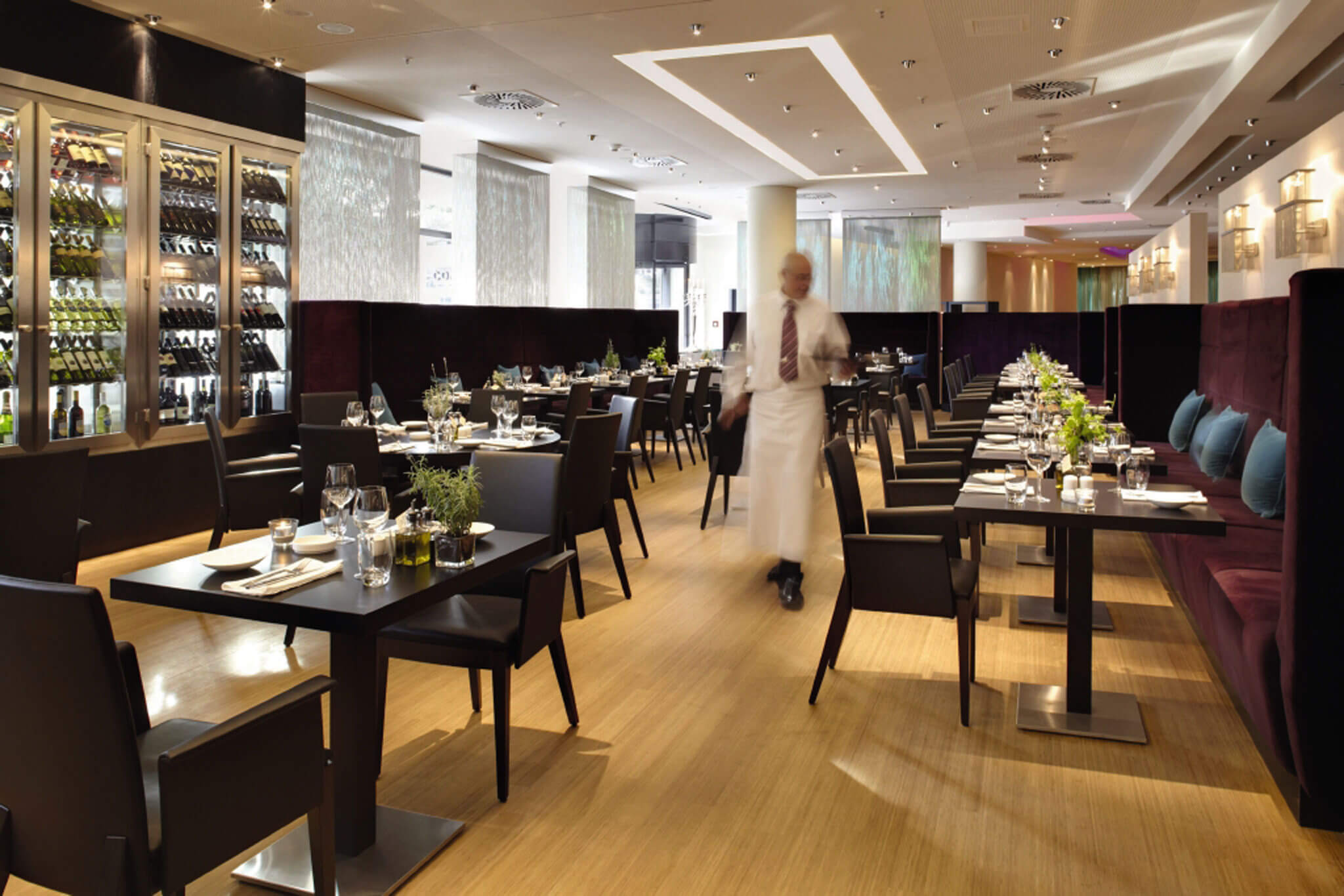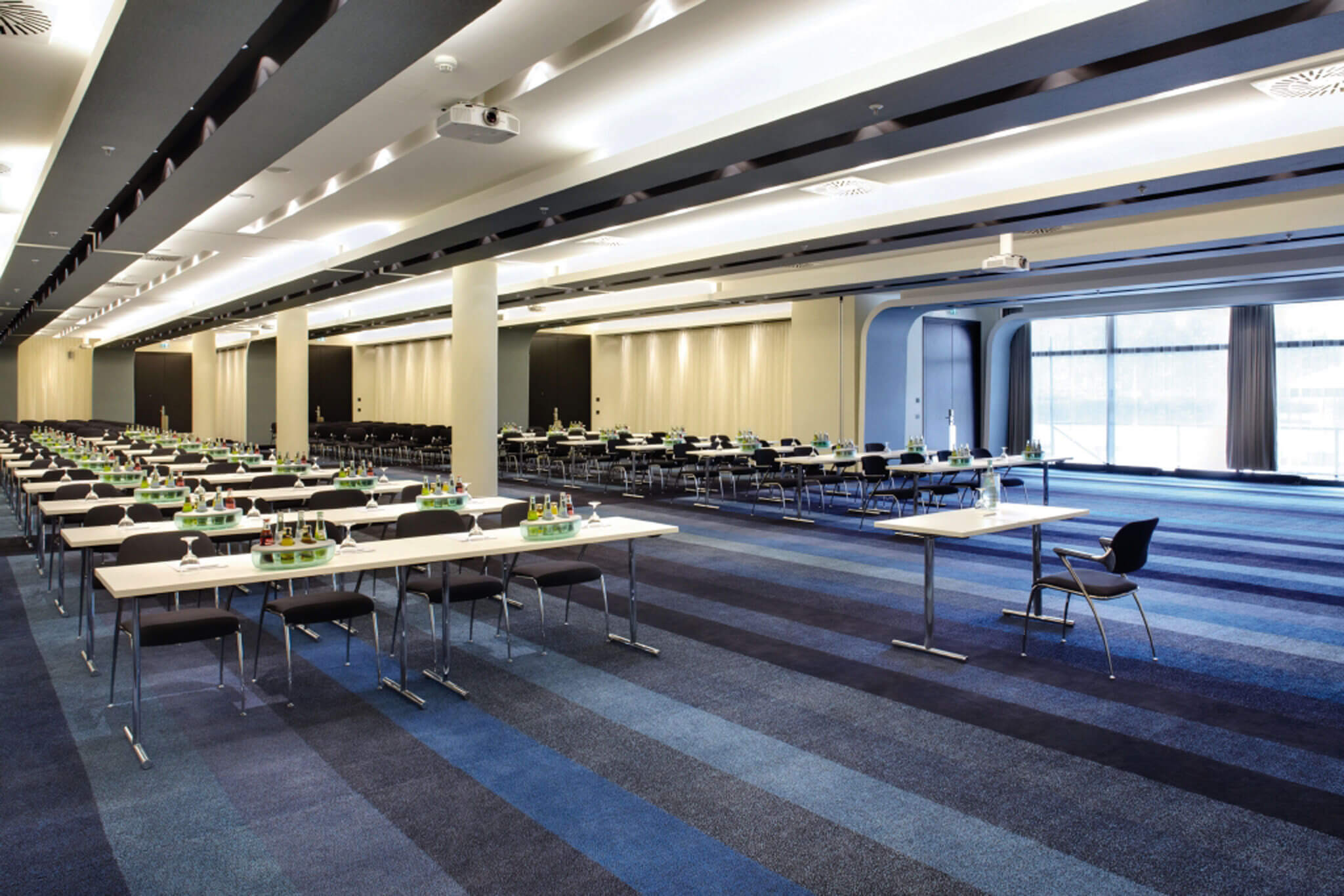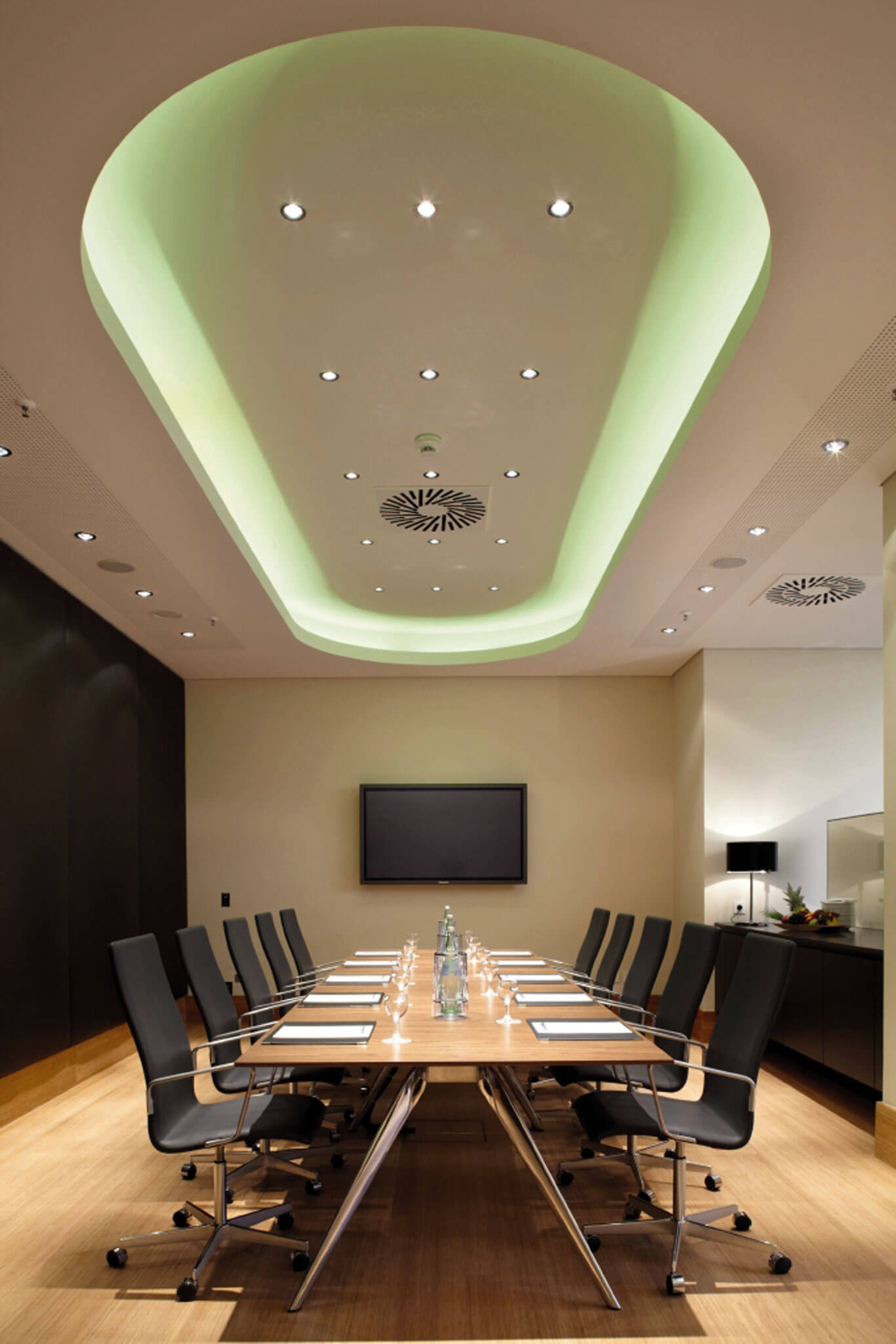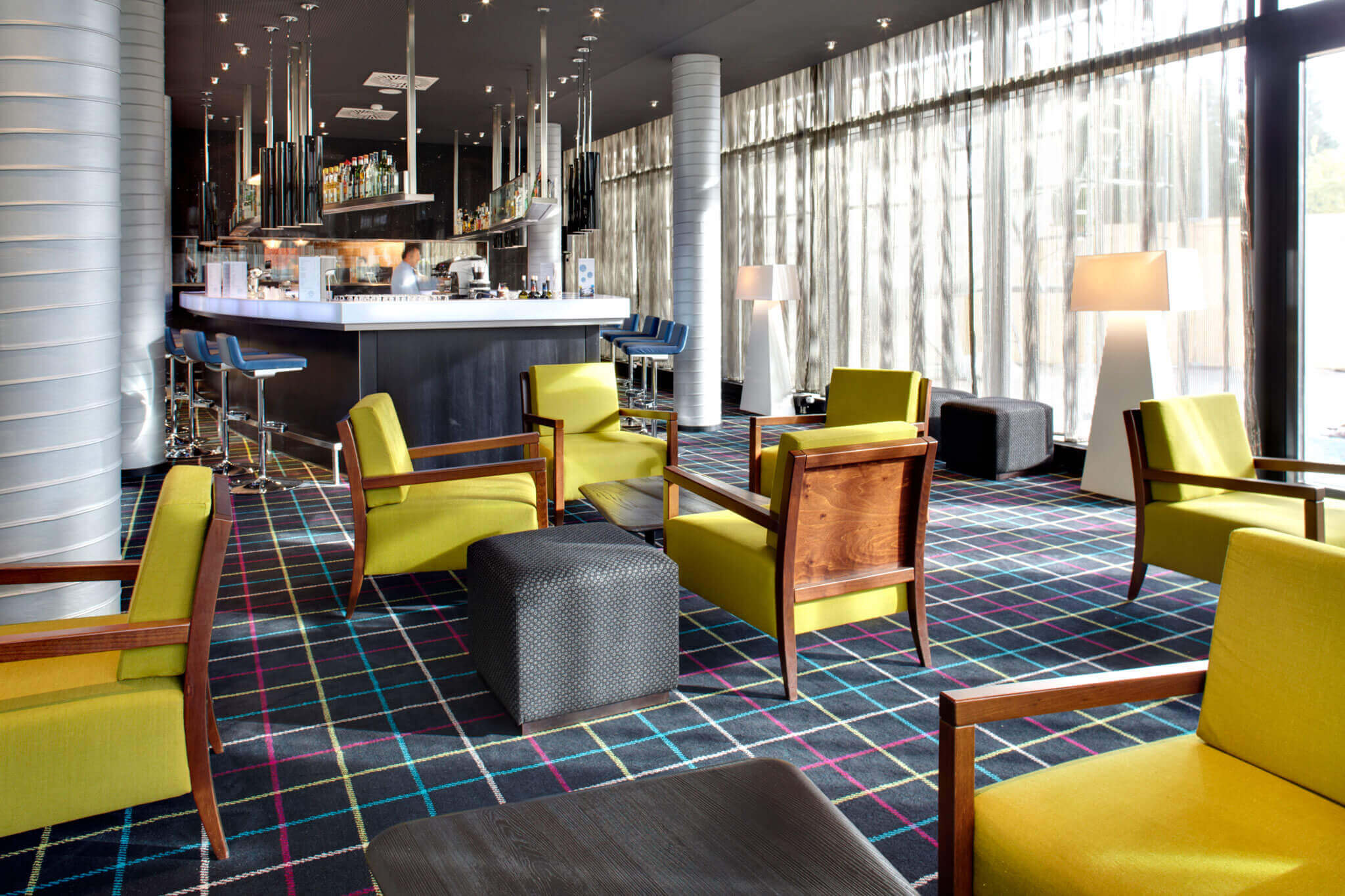 1 / 9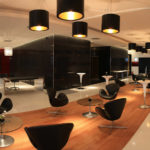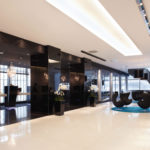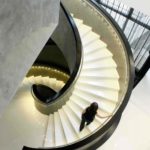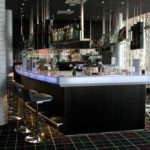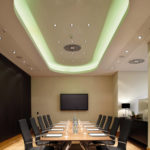 The Radisson BLU in Dammtor is the highest and largest hotel in the city of Hamburg. Tétris was charged with a very special project consisting in the renovation of all public areas in the hotel.
The charm of the seventies, controversial ever since, was banned in the interior. Instead of dark wood and chrome, Axminster carpets with appealing patterns, gold-coloured designer arm chairs and original egg chairs designed by Arne Jacobson characterize the interior furnishing today. The lobby is decorated with white floor tiles made of artificial stone that perfectly correspond with the black shining walls and with dynamic satellite desks illuminated from below that have found their place under chandeliers in a modern interpretation. The existing metal stairs became a special highlight in the entrance area thanks to three-dimensional dry construction works. We received an award for this extraordinary dry-construction work that we realised in the ballroom in cooperation with the renowned manufacturer of construction materials Knauf. Read more
Guests feel the unique ambiance of this building as soon as they enter the hotel. Even though the commencement of work was delayed, Tétris succeeded in turning over the project in due time already after eight months by reinforcing its efforts and performing additional nightwork.