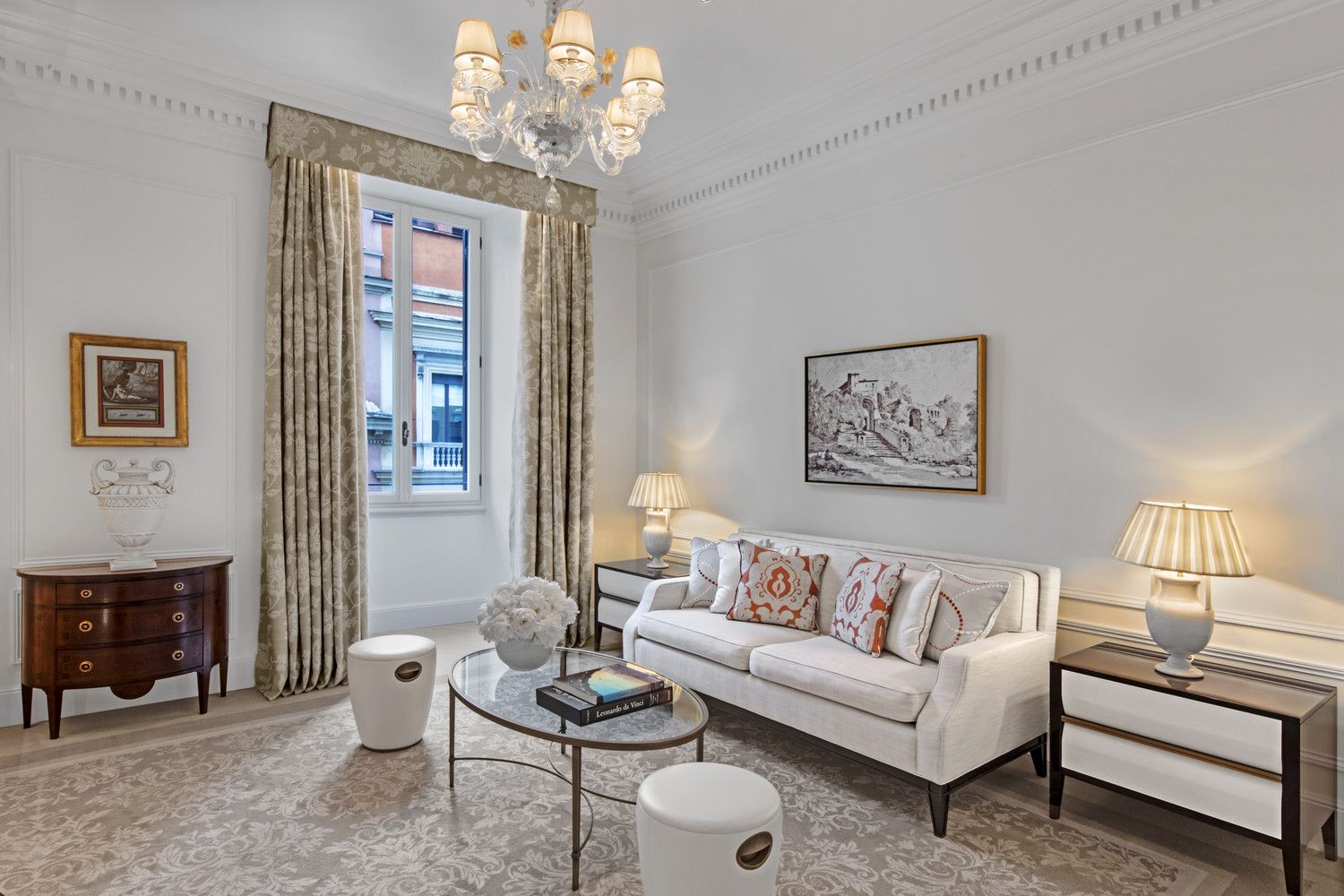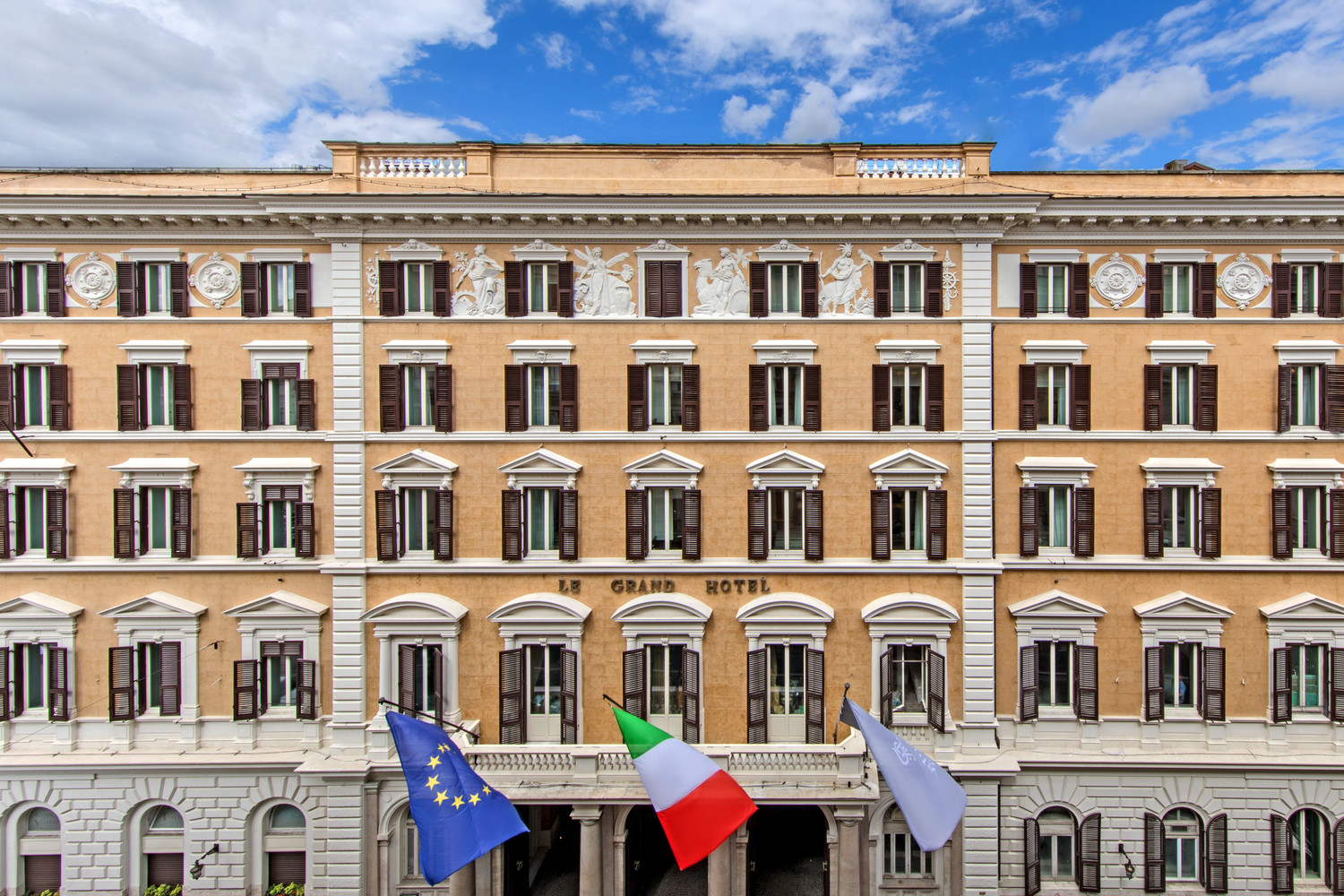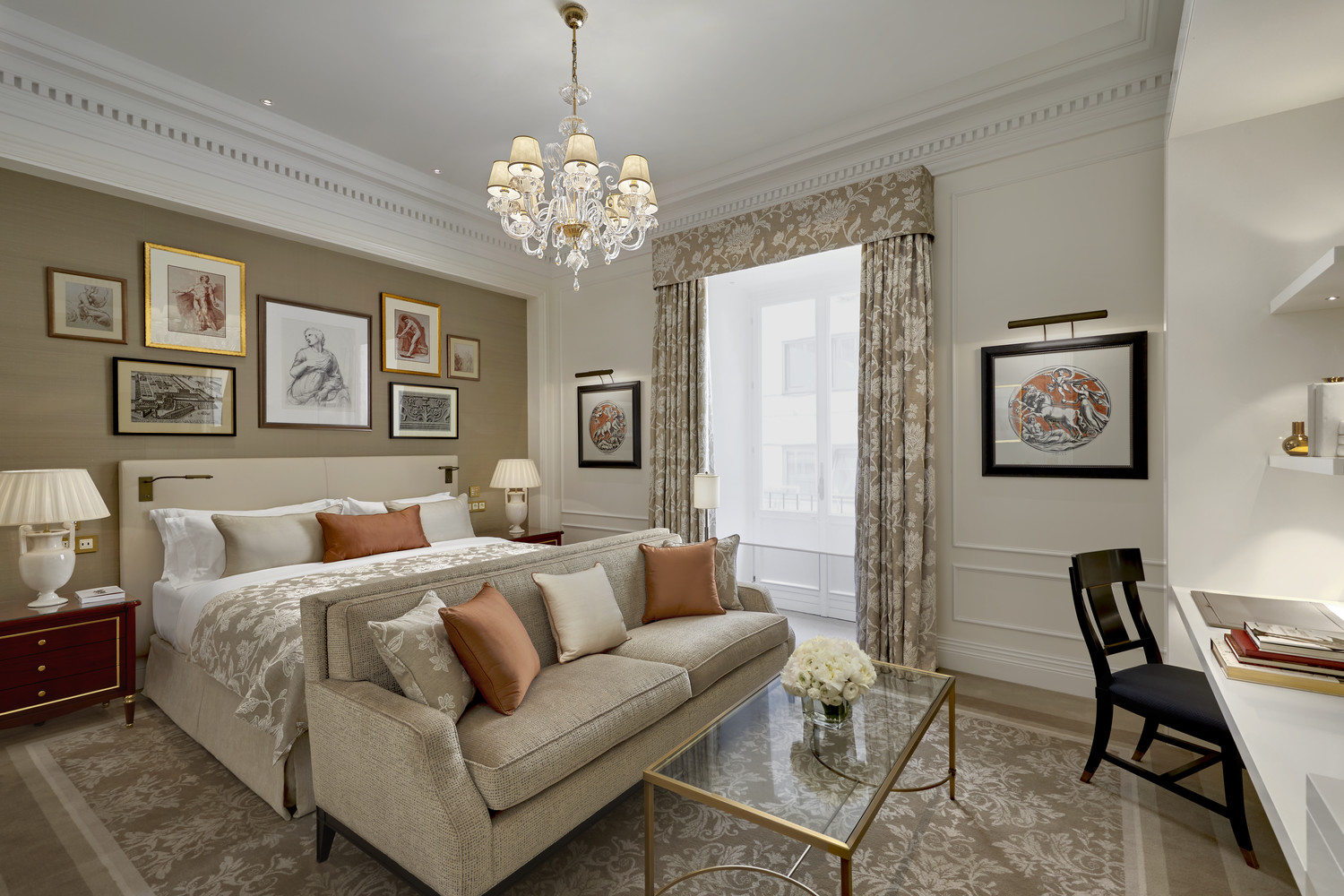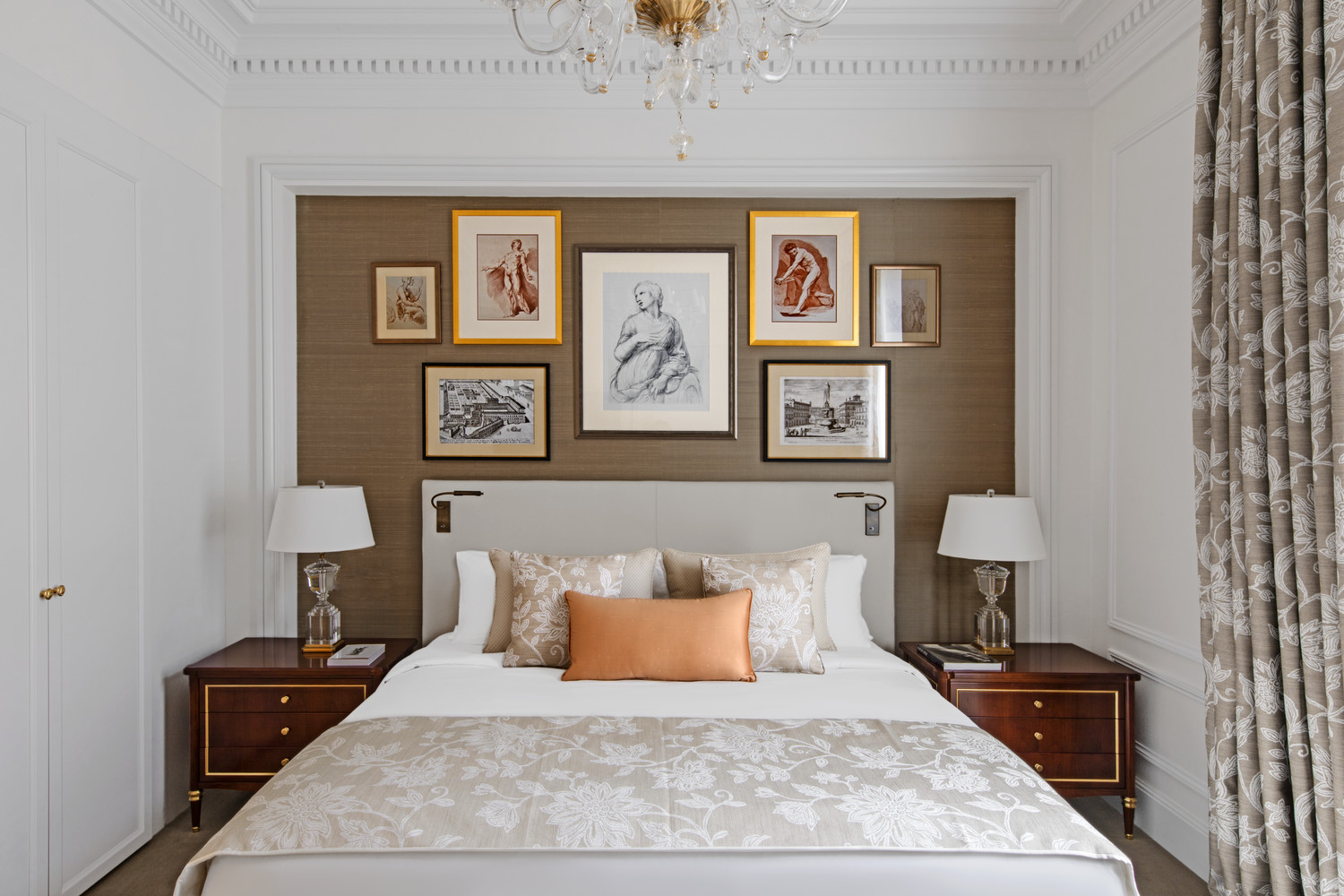 1 / 10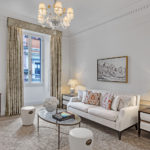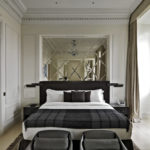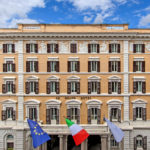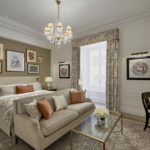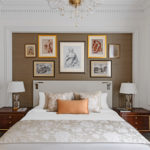 On behalf of the property, the Tétris team was appointed to carry out the total renovation of 138 rooms and 23 suites - including the luxurious Royal and Presidential suites, where pastel shades blend elegantly into lavishly furnished and stylish interiors - located within the historic building where the iconic St. Regis hotel in Rome has been based for 125 years. 
The project also included the renewal of the common areas, some structural and fire prevention improvements as well as the restoration of the external facades subject to architectural restrictions, including the replacement of the windows and the restoration of the porte-cochère. Read more
As for the energy performance is concerned, all the external doors and windows have been replaced and the interior has been insulated by installing soundproofing panels which have significantly improved the insulation of the building and the rooms, with advantages both in terms of energy and acoustic comfort of the rooms.
A new advanced home automation system, which promotes energy saving for air conditioning has also been implemented.
The works were managed and completed in two phases involving more than 50 subcontractors and without ever interrupting the hotel management activity.
Client testimonial