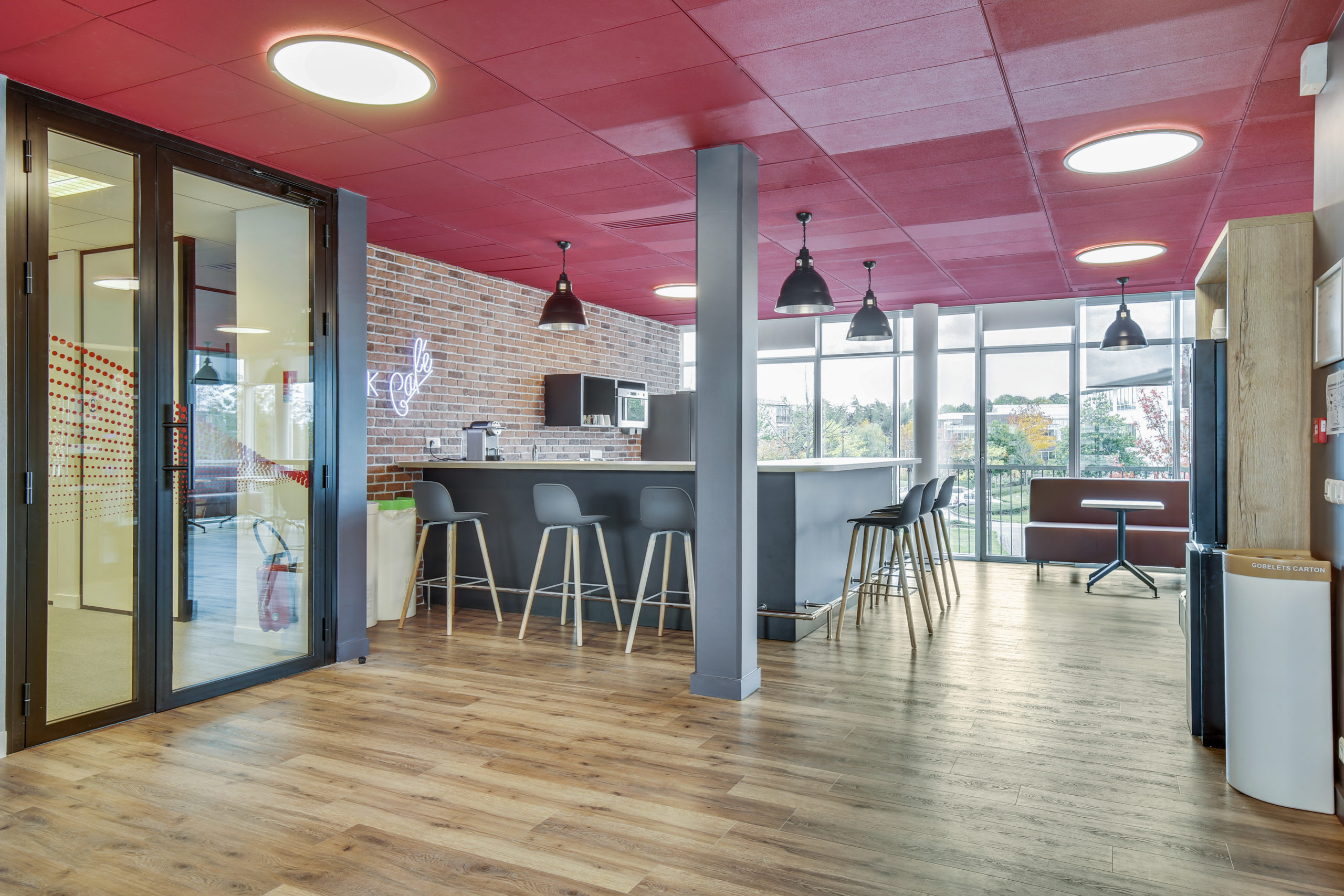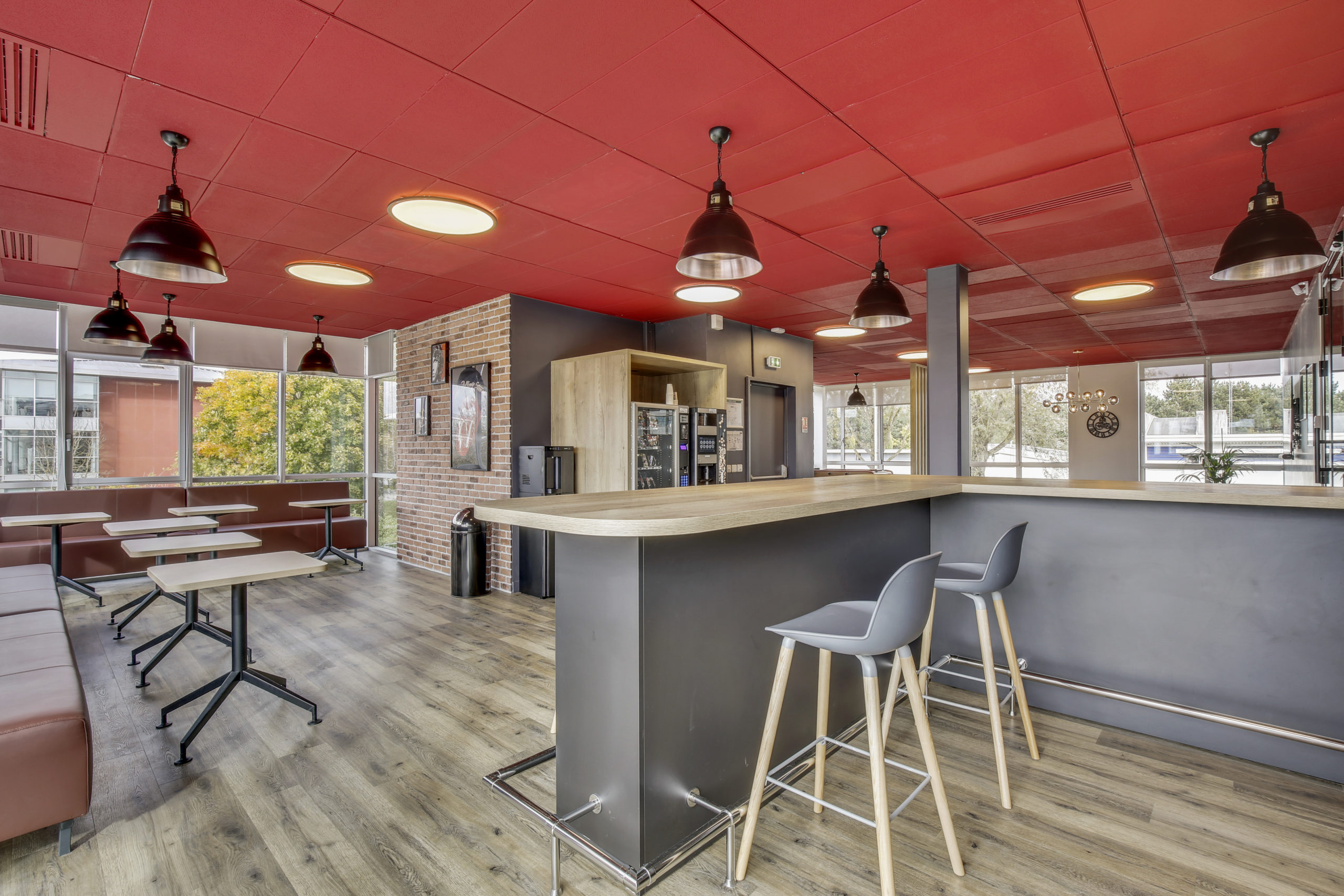 1 / 19
We imagined the new headquarters of Rockwell Automation, an electrical engineering and automation company, by mixing closed and open spaces, flexible and hybrid spaces allowing teams of different sizes to work either collaboratively or in isolation.
Rockwell launched a tender for a global support project for a relocation: 93 workstations, as well as common and flex spaces.
The choice of finishes was very dynamic, the final atmosphere is a reflection of this innovative company.
The challenge is to allow a great modularity and adaptation of the environments with non-allocated workstations on levels, while trying to bring a particular care to the working atmosphere and the well-being of the teams. To allow Rockwell Automation to fully exercise its activity, we also designed two laboratories and a showroom.