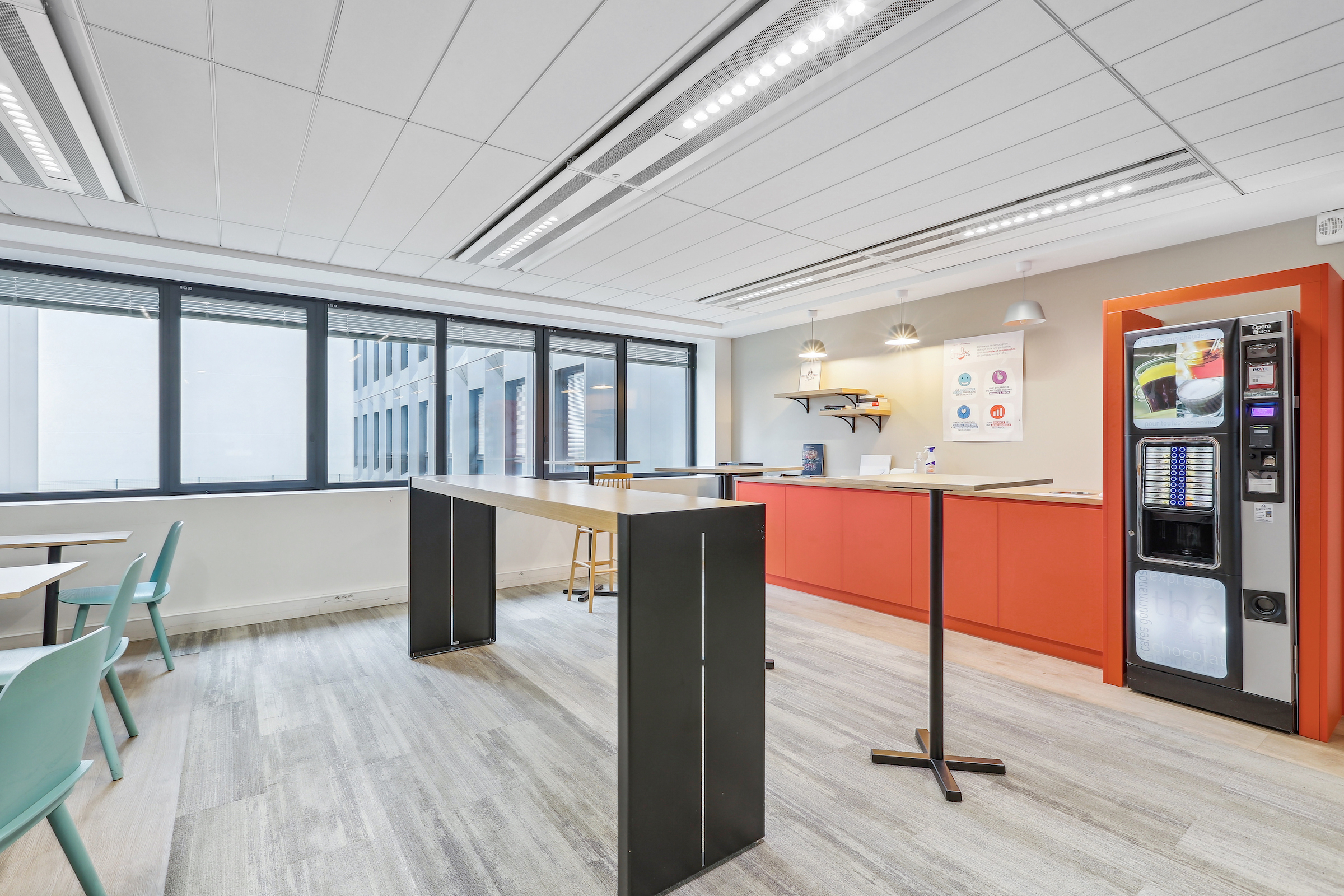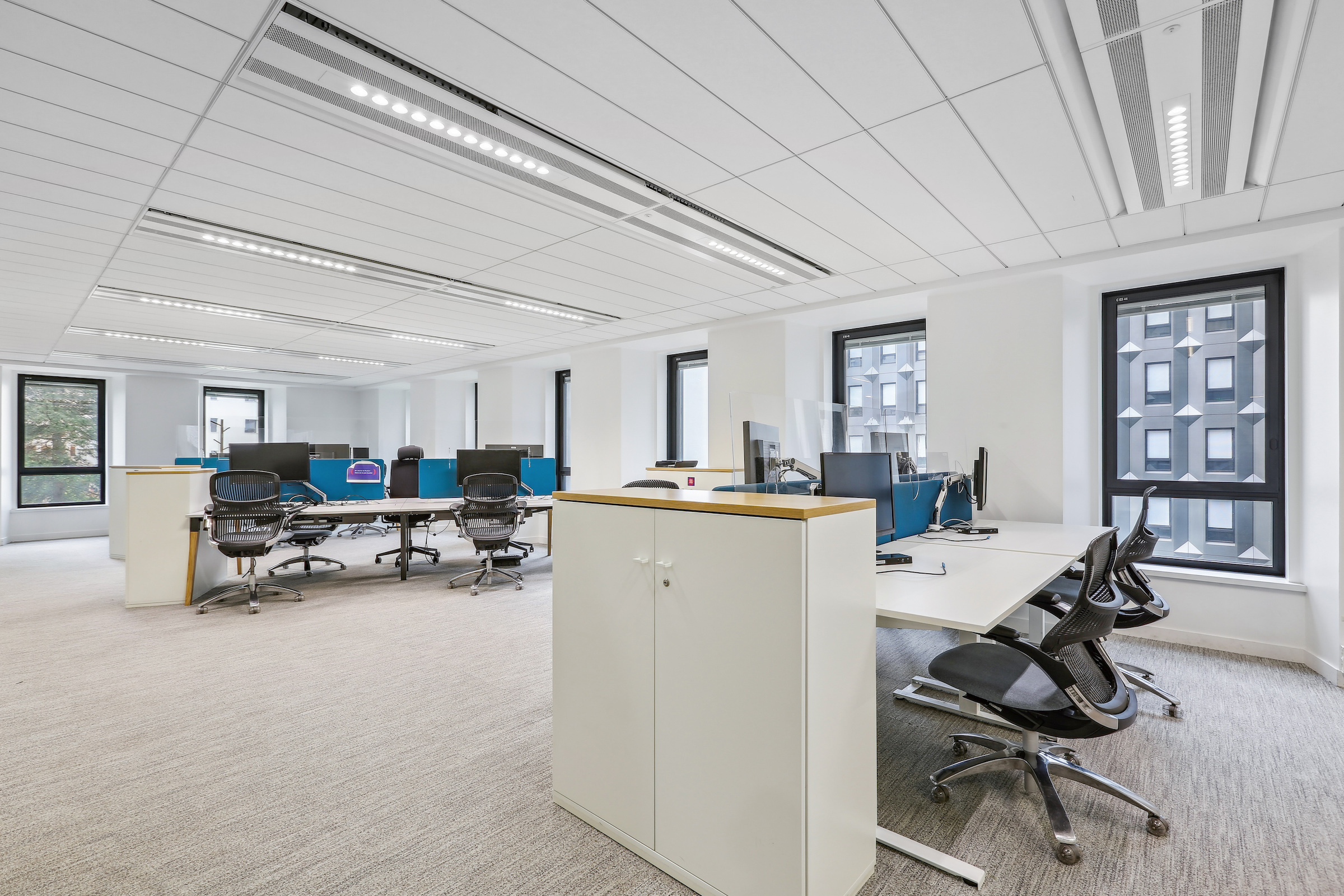 1 / 6
The Laffite 2025 project involves the restructuring of the group's campus, requiring the temporary relocation of some 3,000 employees to the Cadran and Chevaleret sites (25,000 m² in total).
The main challenge was to meet a tight schedule (20 weeks) and budget. Another challenge was to support the customer's desire to reuse materials, both for the works and the furniture.
Tétris approach
Following an initial successful collaboration, Malakoff Humanis called on Tétris and JLL to move one of its head office buildings. To support the customer, and in addition to the JLL AMO teams (6 people), 13 Tétris employees deployed their expertise in Design and Build, Works, Move and Space, and Furniture.