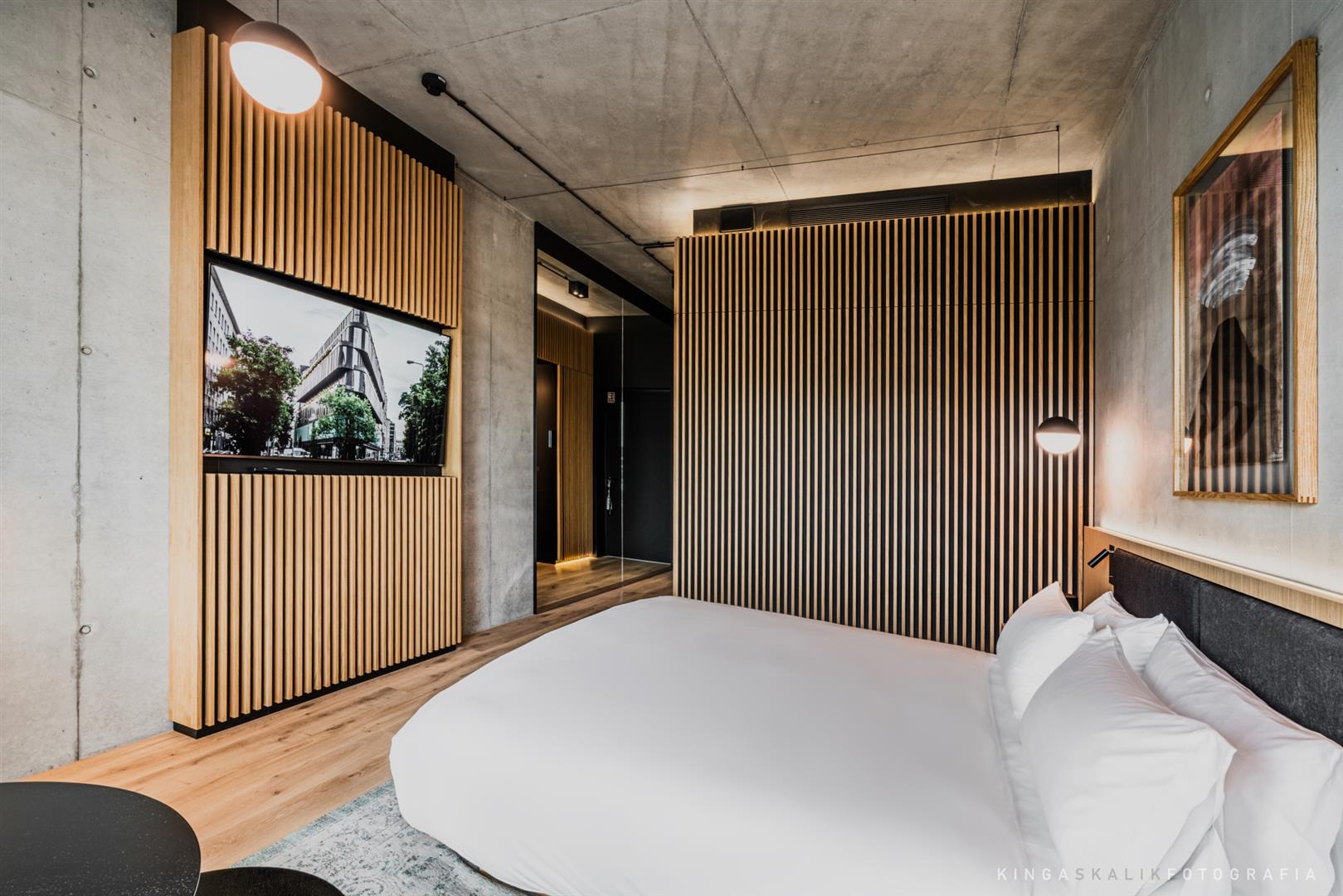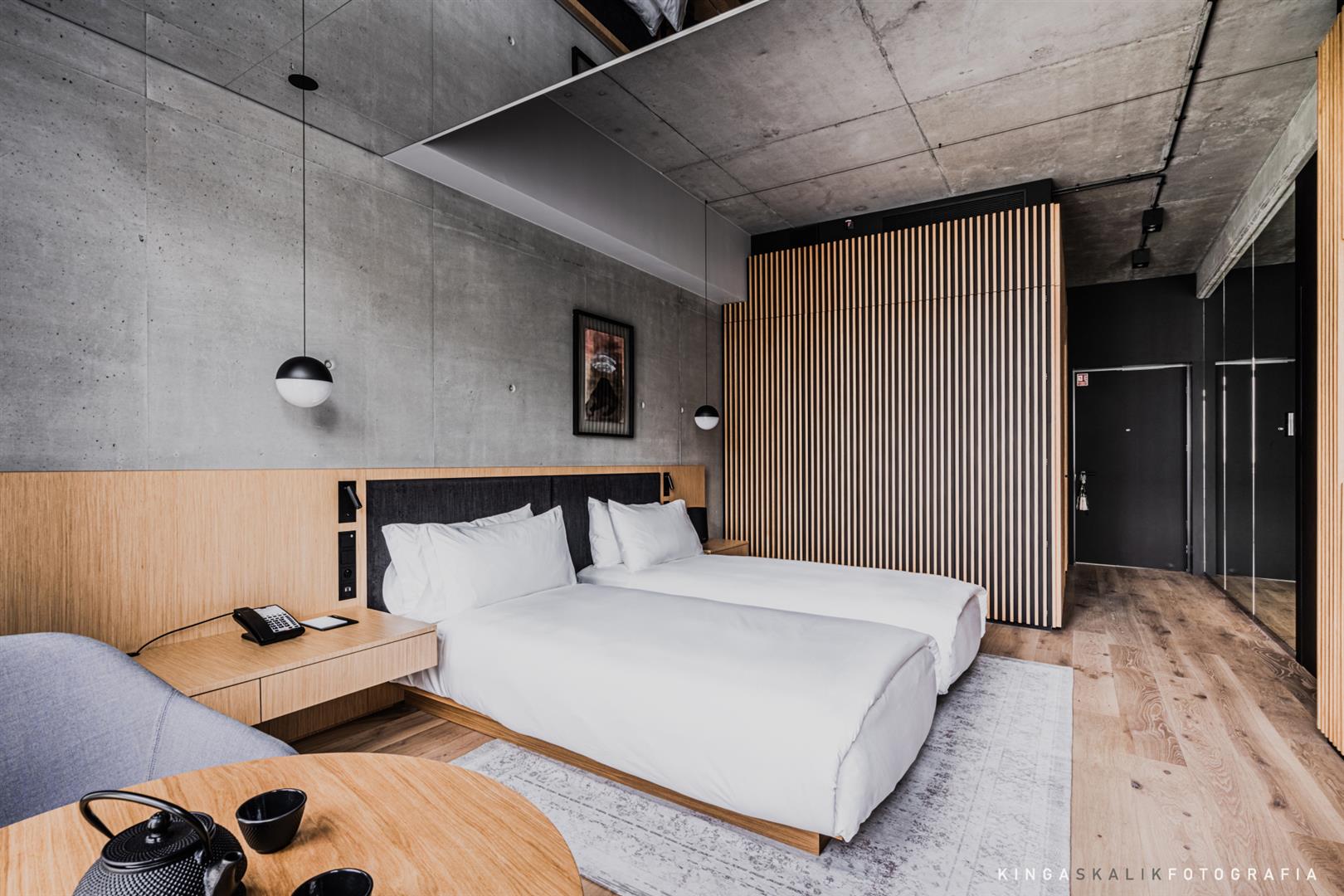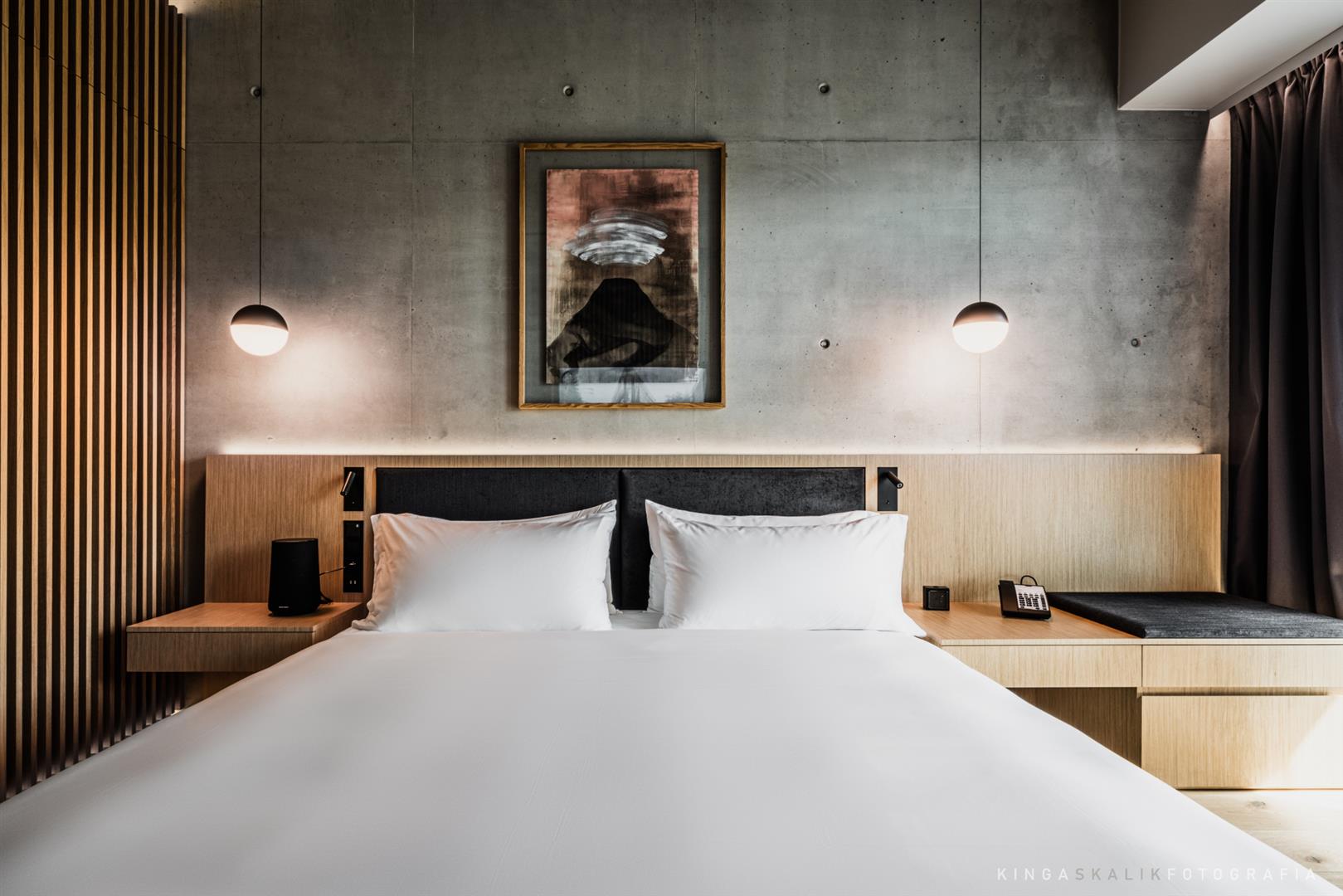 1 / 11
Nobu Hotel Warsaw combines traditions of the Capital city with international prestige and a fresh concept.
It is distinguished by the brand's creators: Robert De Niro, chef Nobu Matsuhisa and producer Meir Teper, and also by the intriguing design of the new part of the hotel combined with the historic building, dating back to the 1920s, and the high standard of services. The Medusa Group studio worked on the interior design of the newly built part, while de Novo architectural studio worked on the Rialto.
Tétris was responsible for the delivery of 3,600 sq m on floors 2, 3 and 4 of this extraordinary hotel space. The construction of the new part of the hotel was carried out in accordance with the LEED certification requirements.