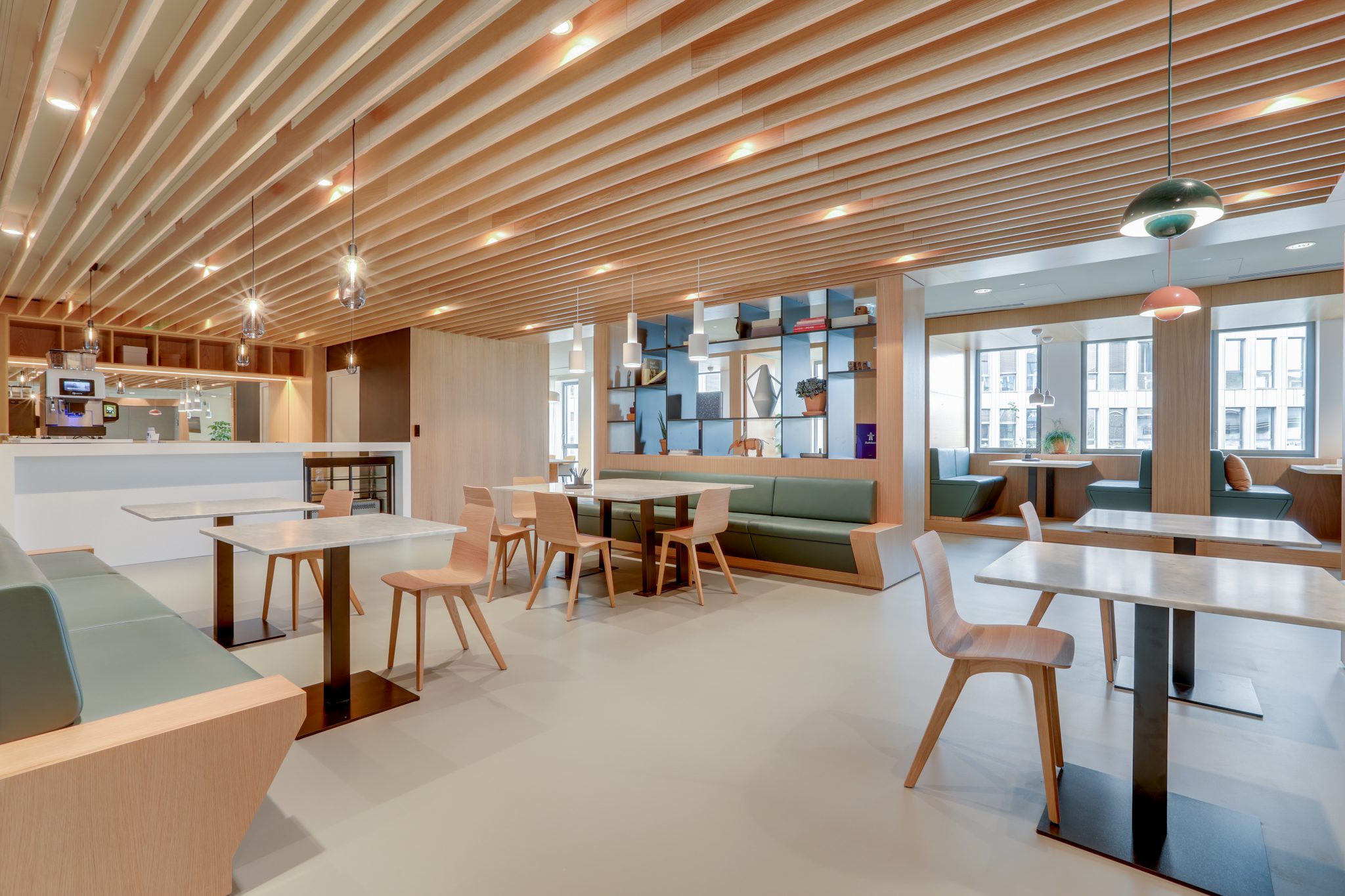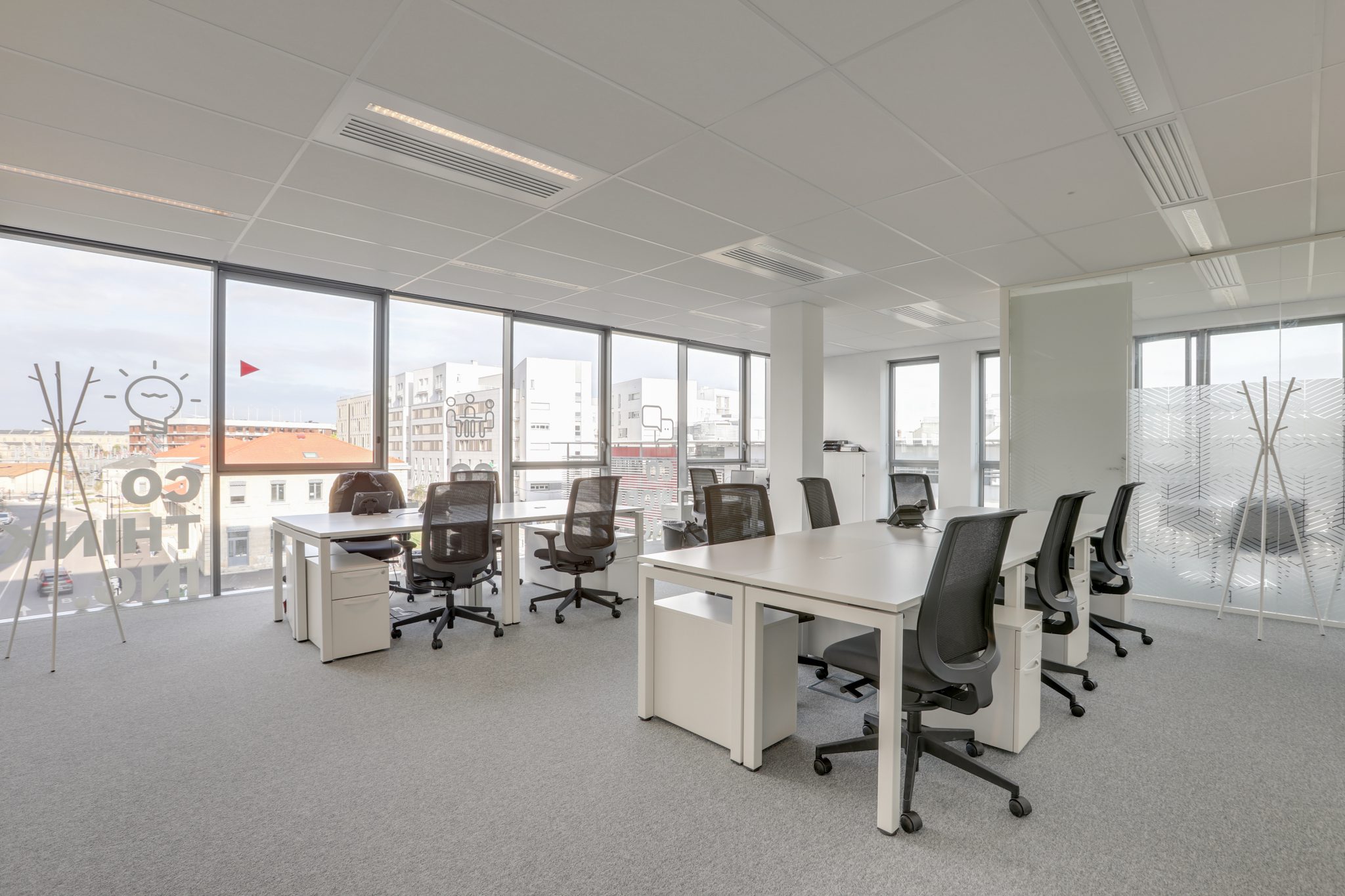 1 / 14
Spaces (IWG Group) is a company that provides offices, co-working spaces and flexible meeting rooms in hybrid and on-trend locations, designed to perfectly meet the needs of every customer.
The company came to Tetris when setting up its centre in Bordeaux.
This is the first Design+Build project for Spaces as well as the first centre outside the Paris area.
The customer was more than satisfied, and Worldwide Director Mark Dixon in particular loved the new spaces.
The collaboration was so successful that the Tetris teams for south-west France are now based in Spaces premises.