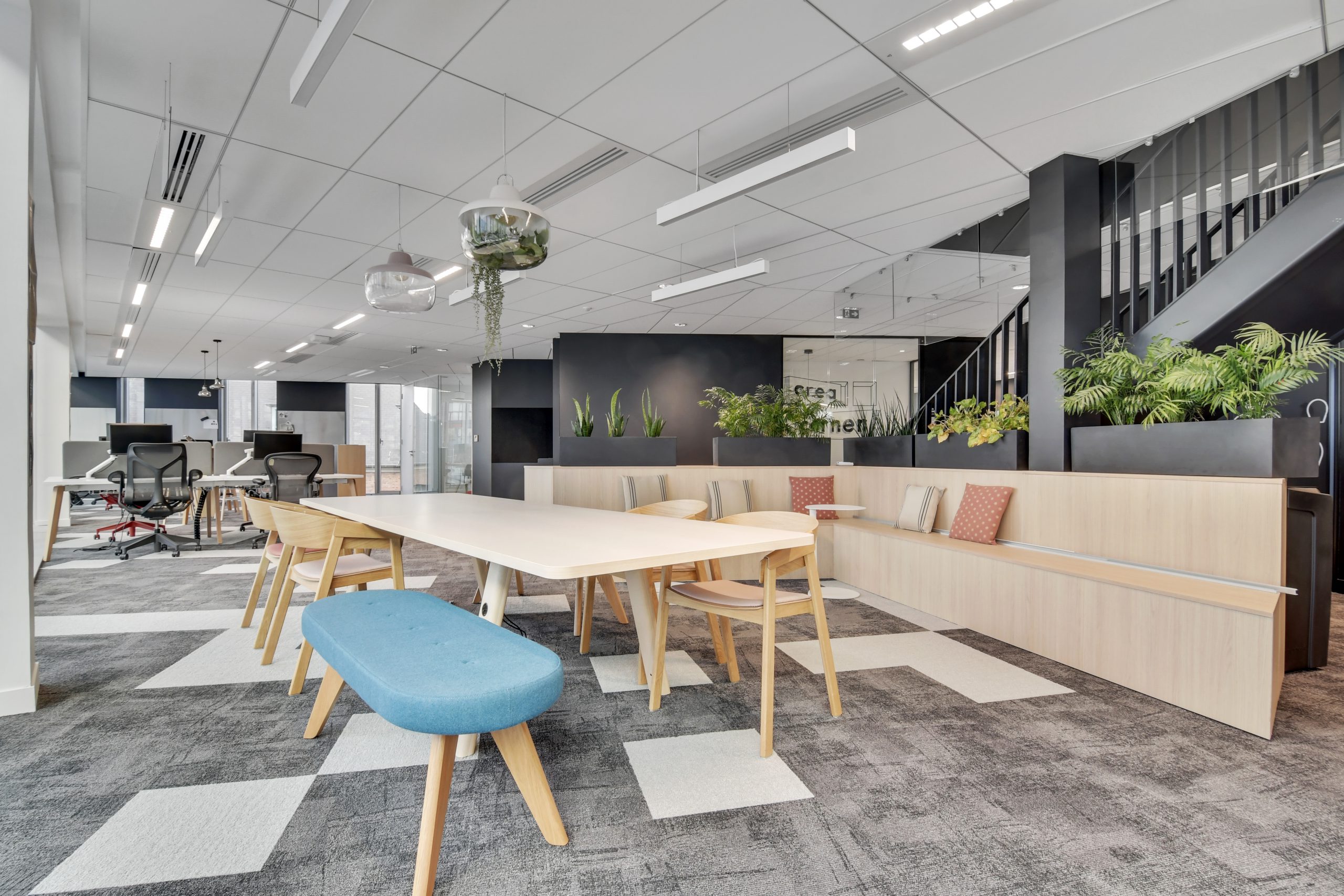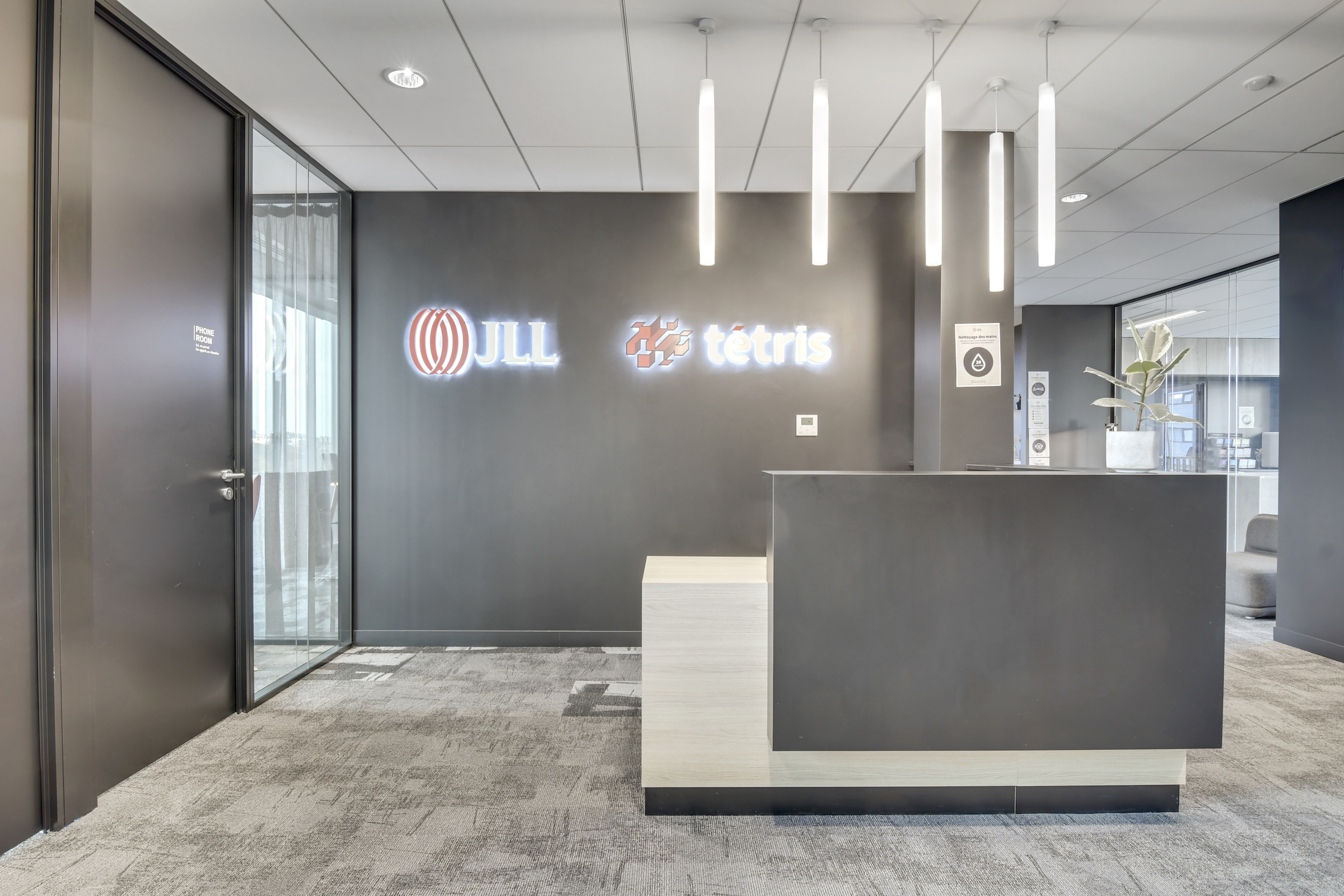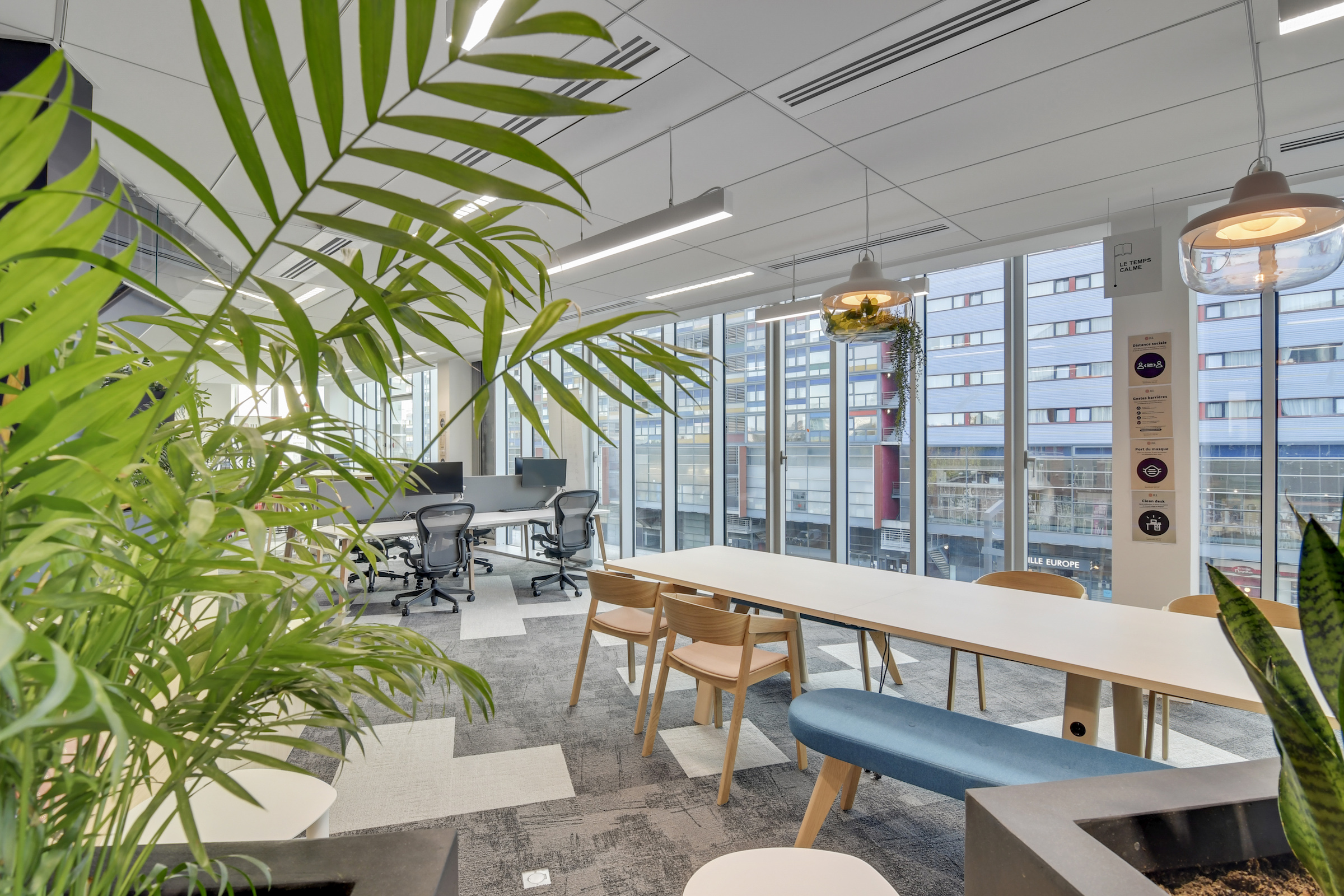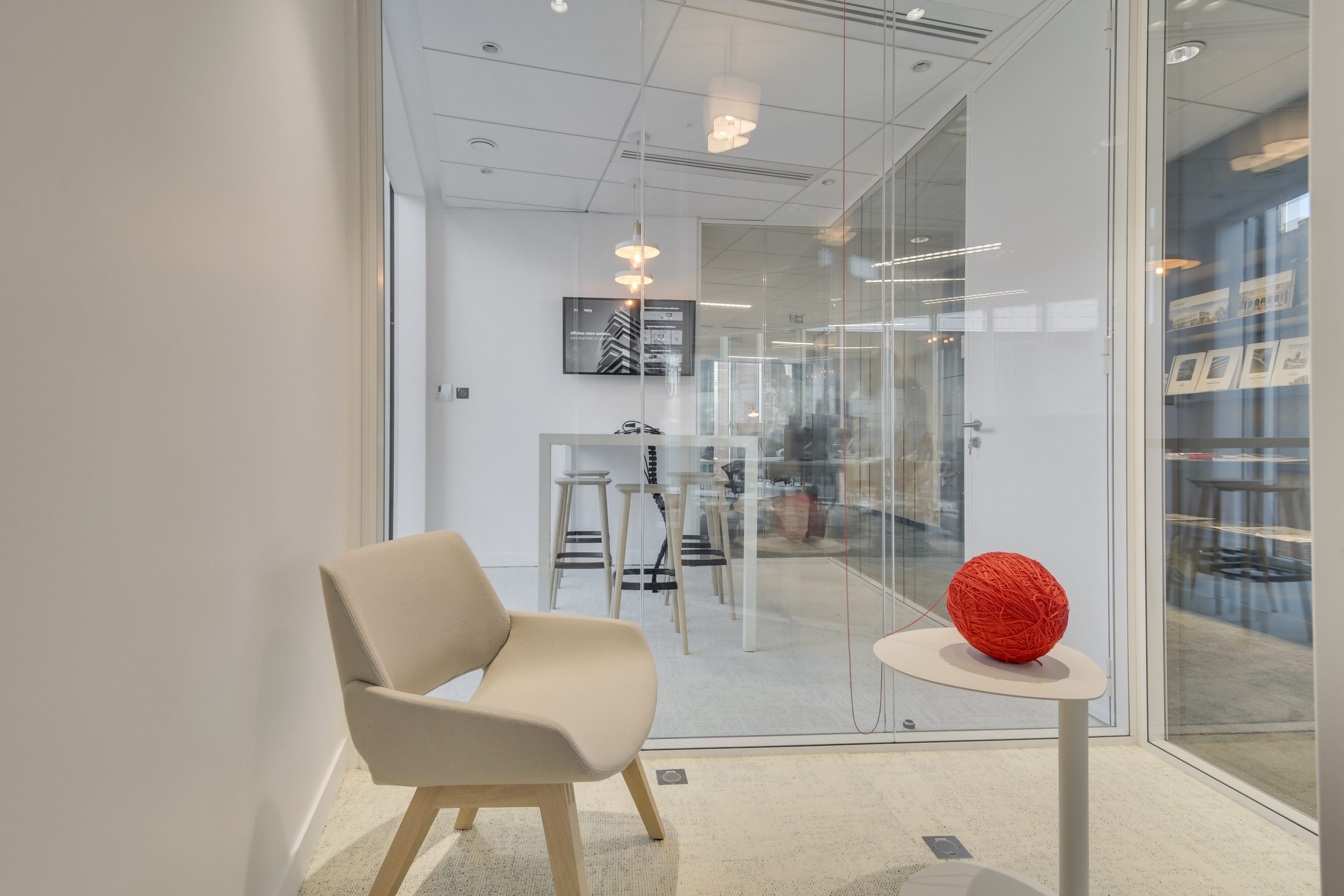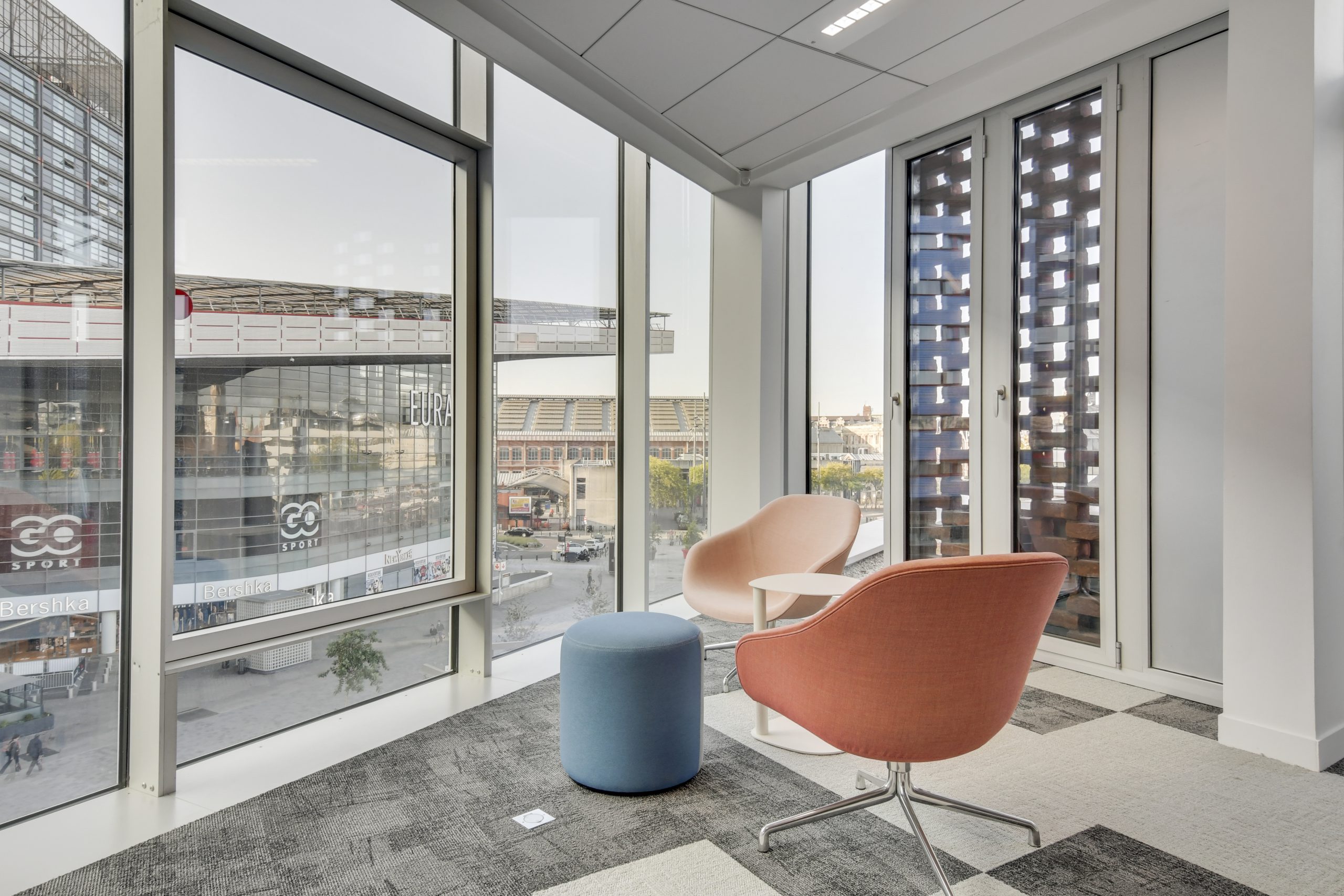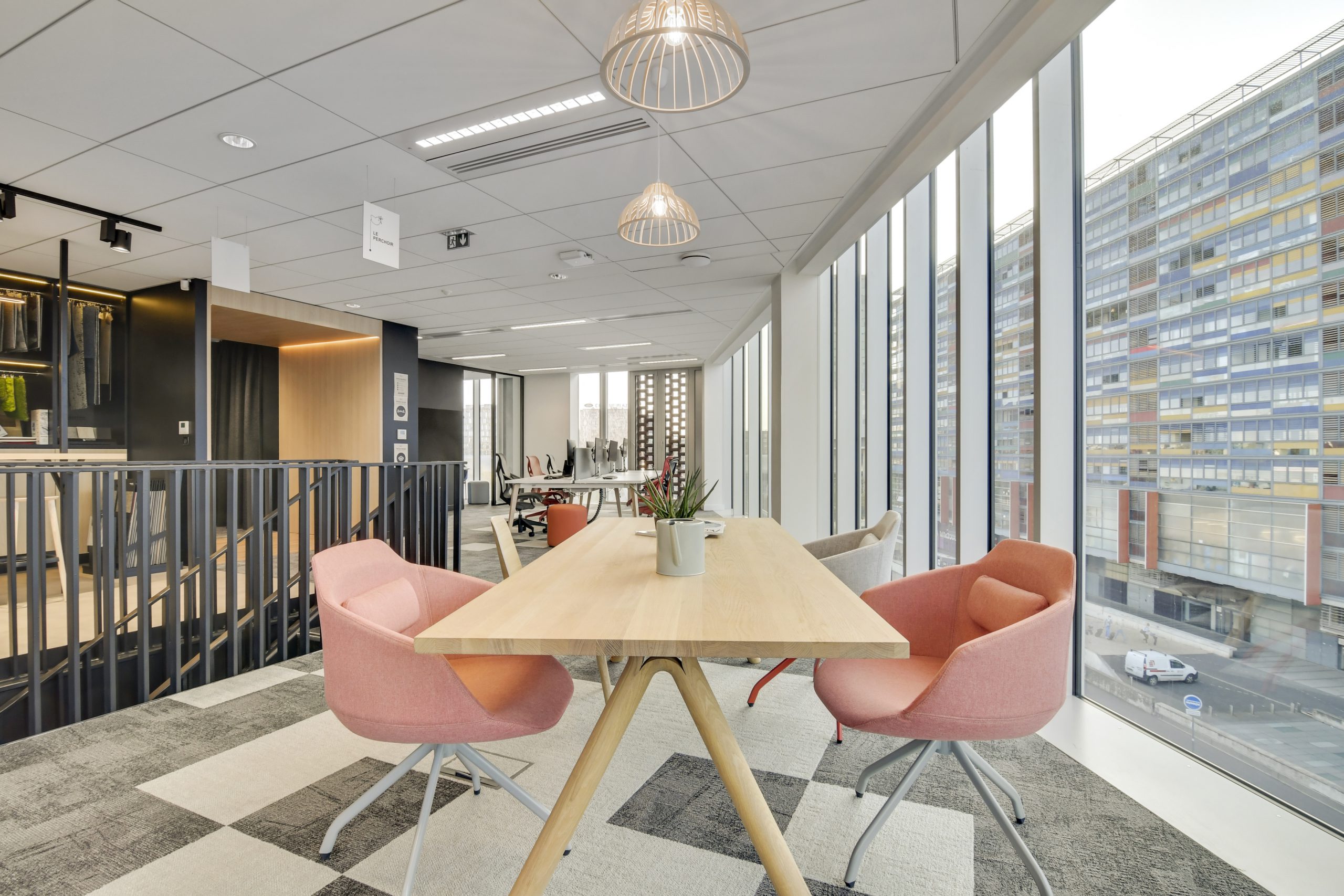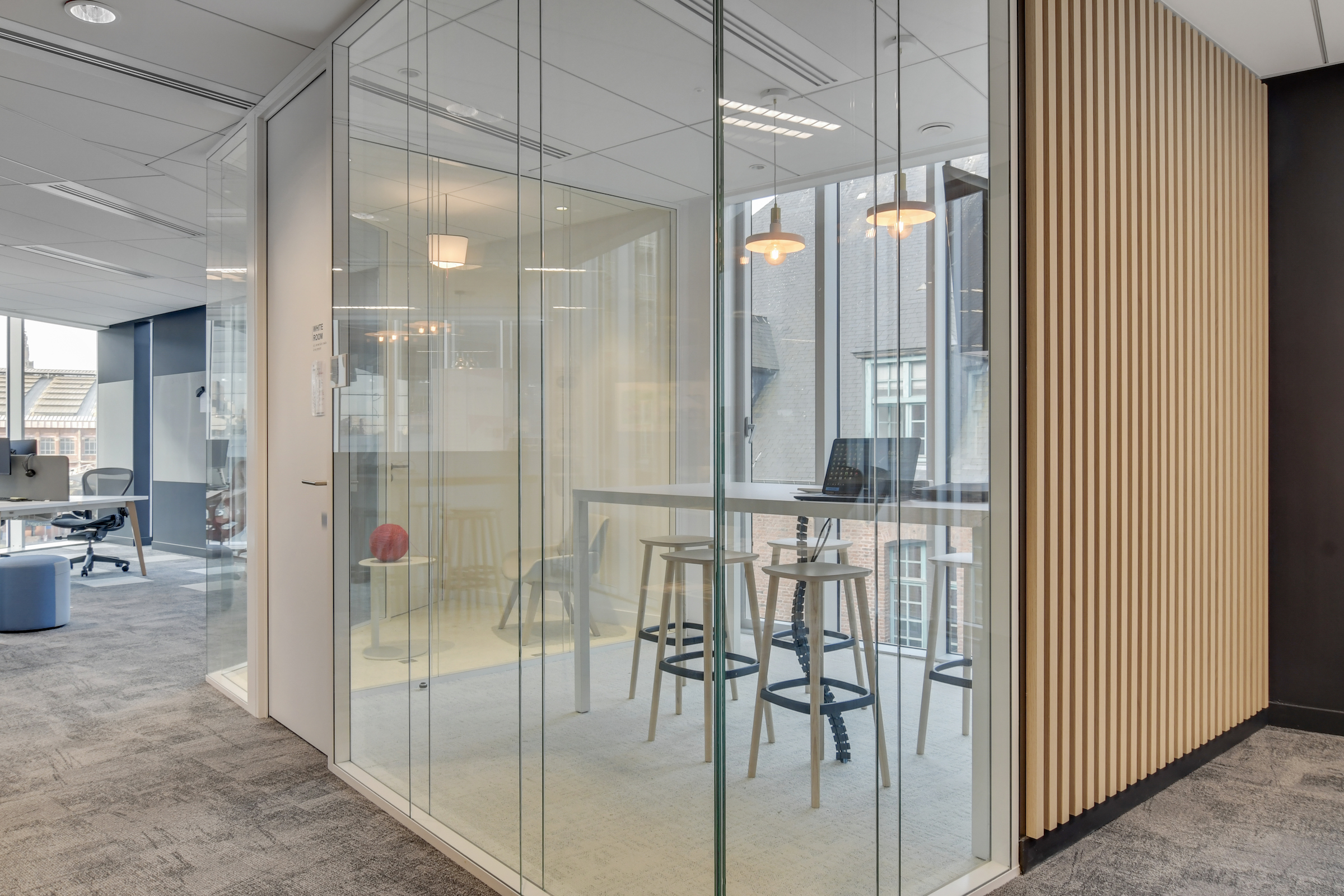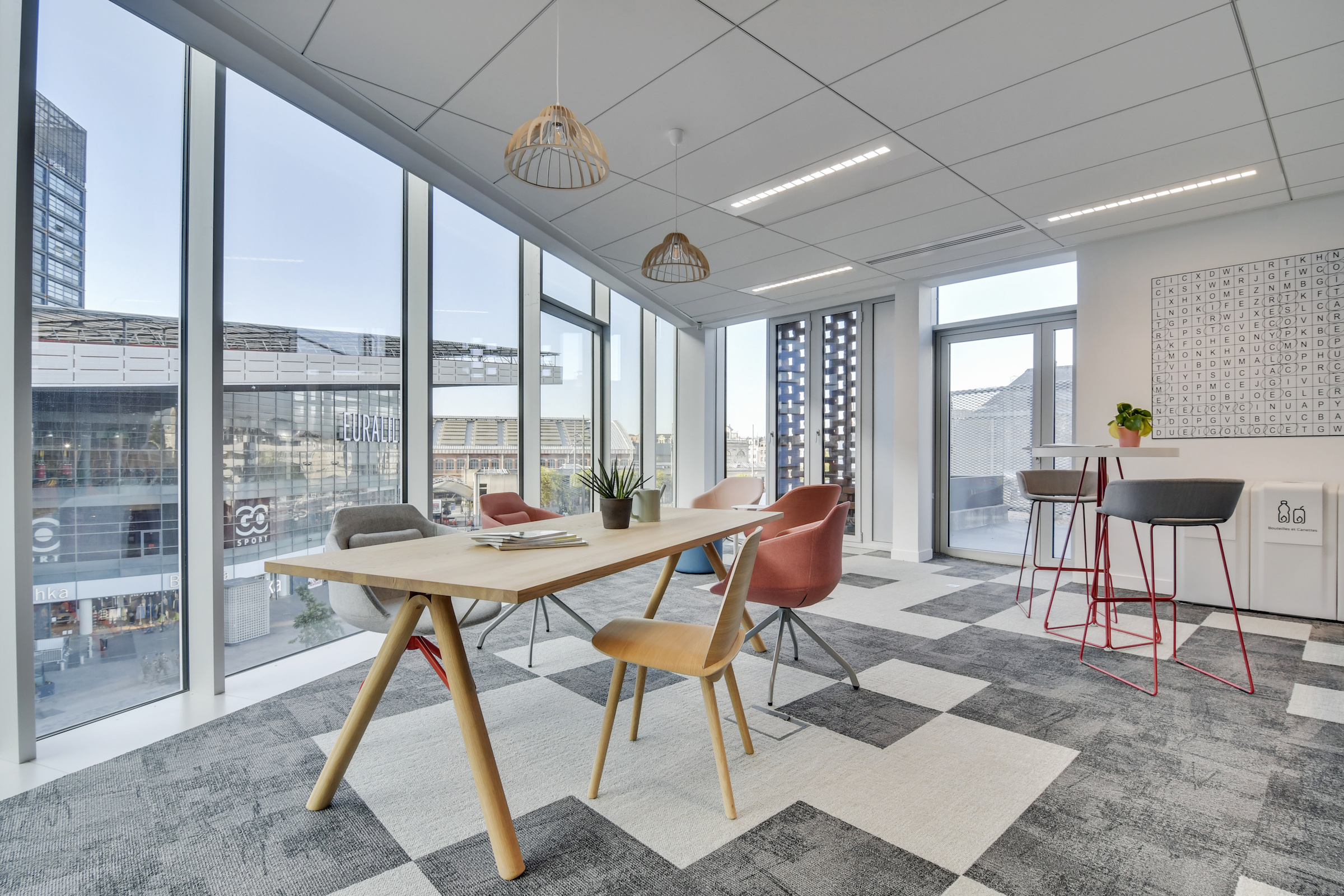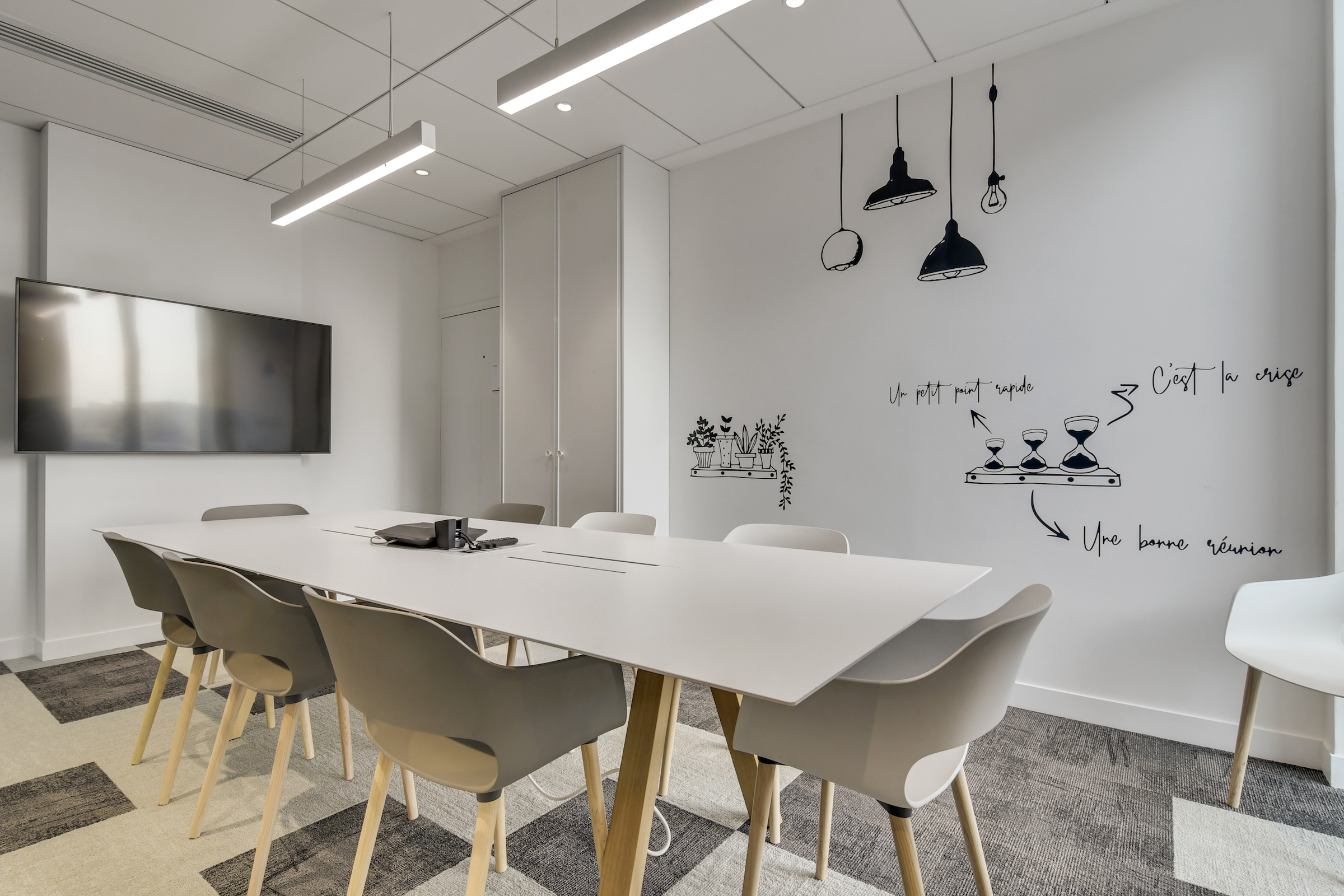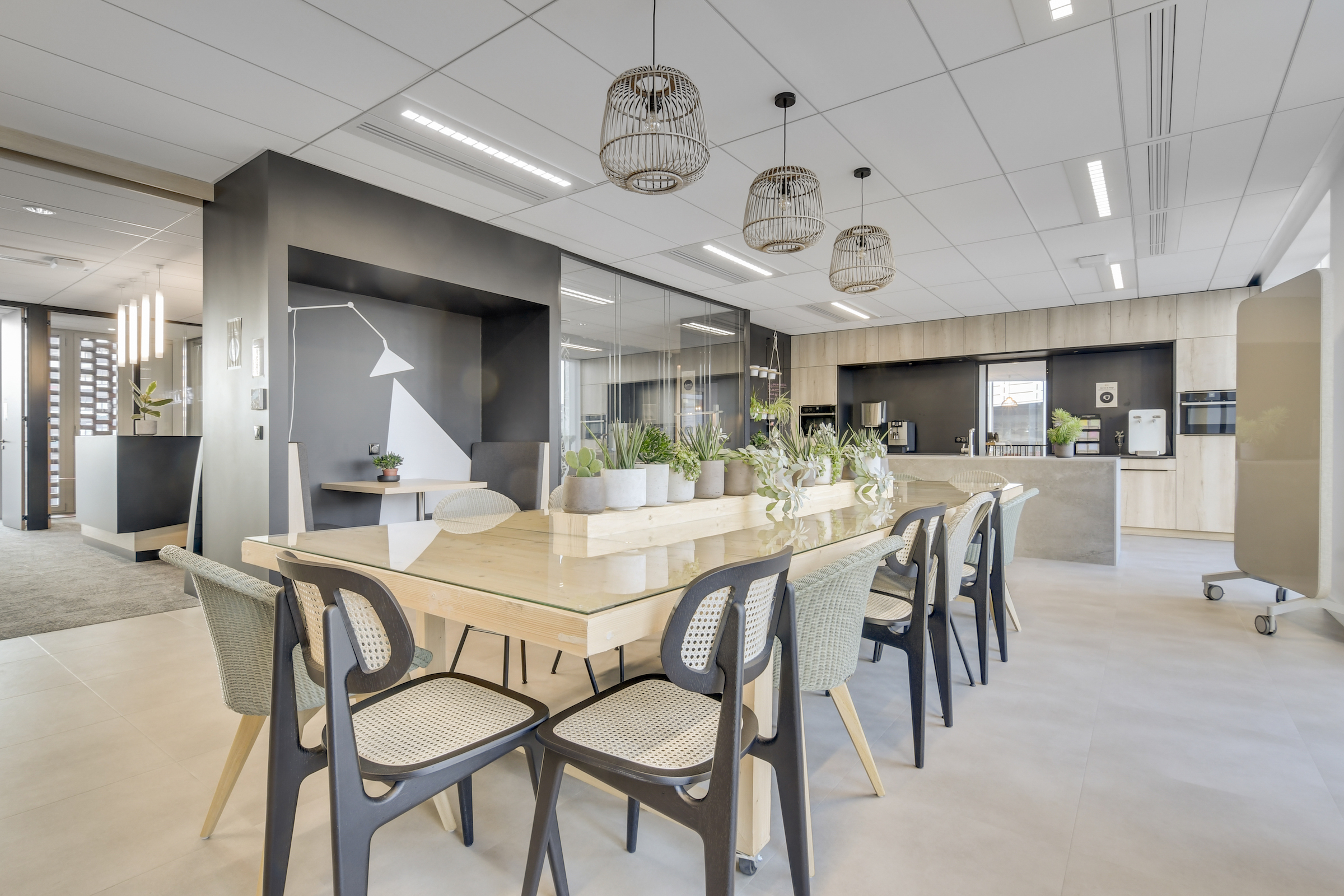 1 / 25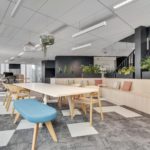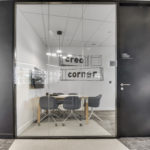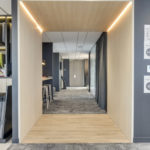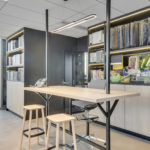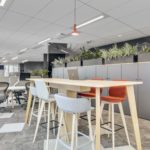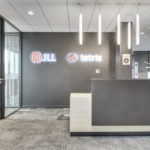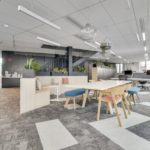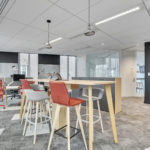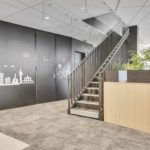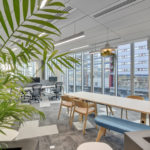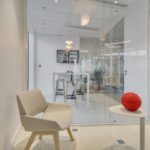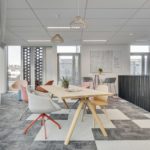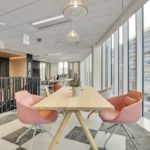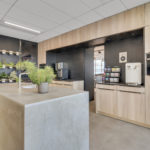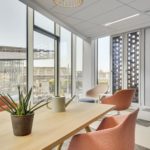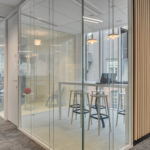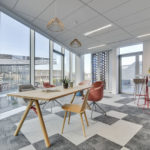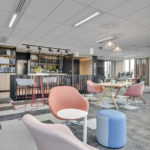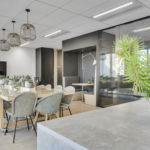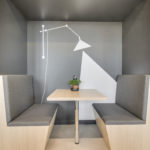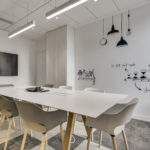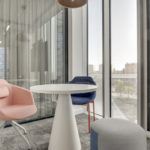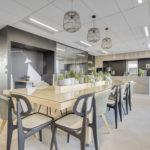 In order to bring together all employees of the Lille agency on a single site, JLL appointed Tétris for the design and build of a 600 m² office space.
Ideally located near the train stations, the SWAM is located in the heart of the Euralille business center. The upper level is dedicated to reception and customer experience spaces (material library, reception, work café, corpoworking), while the lower level is reserved for work spaces. The layouts are designed in a friendly, corporate and collaborative spirit, in line with the Group's values. The offices are a demonstration of Tétris' and JLL's wide range of skills, with an aesthetic and functional showroom:
- change management
- space planning work in accordance with the needs, and in an agile and flexible perspective
- research and installation of advanced architectural materials. Read more
As an extension of the BREEAM "very good" certification of the building, we wanted to introduce an "upcycling" approach in some areas.
The visual identity and signage were also the subject of a reflection on a rich and varied lexical field reflecting the plurality of the spaces: the Perch, the Créa Corner, the Quiet Time, the Raw Materials, the Little Mama...
The work was completed in 10 weeks.