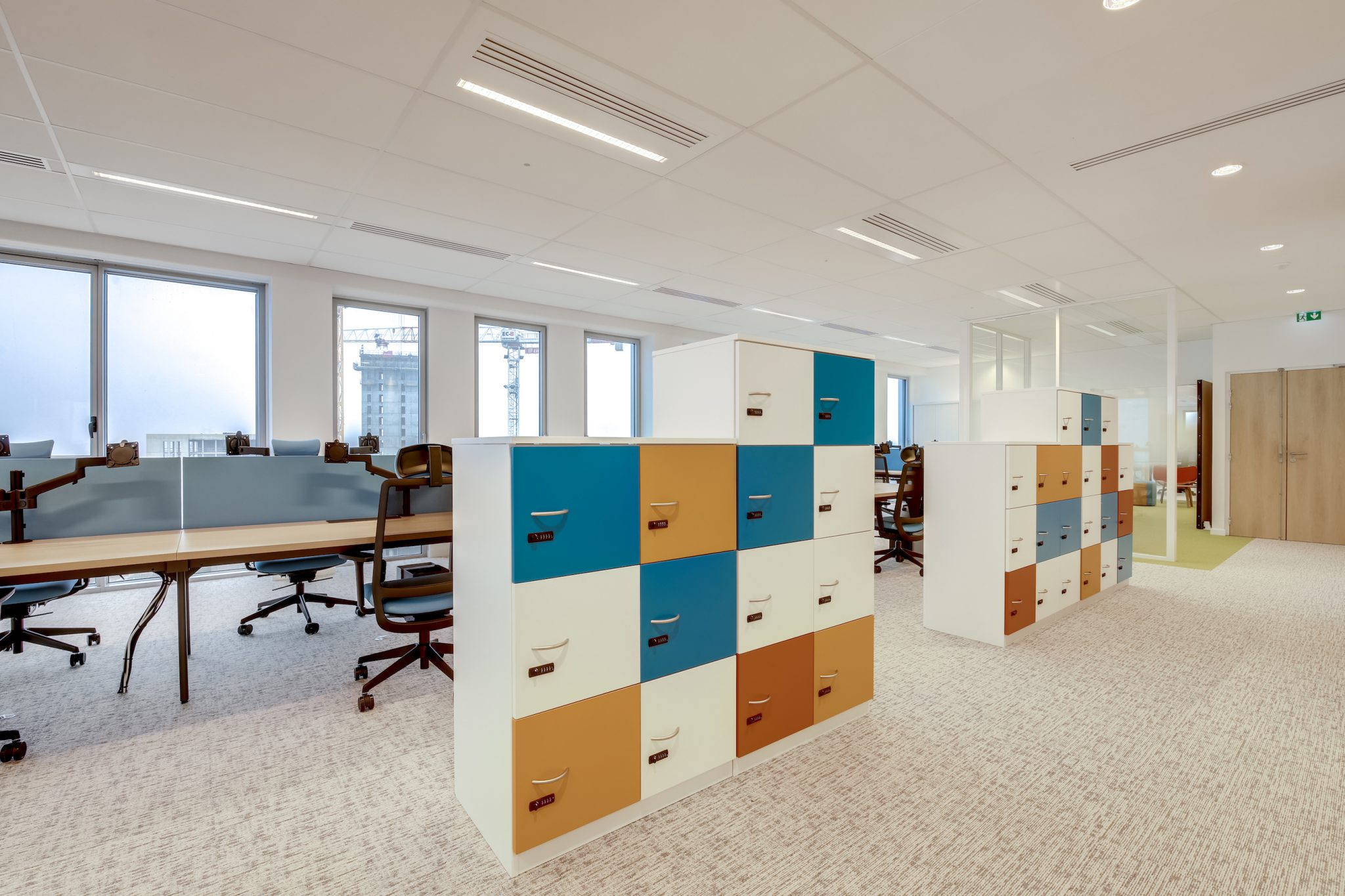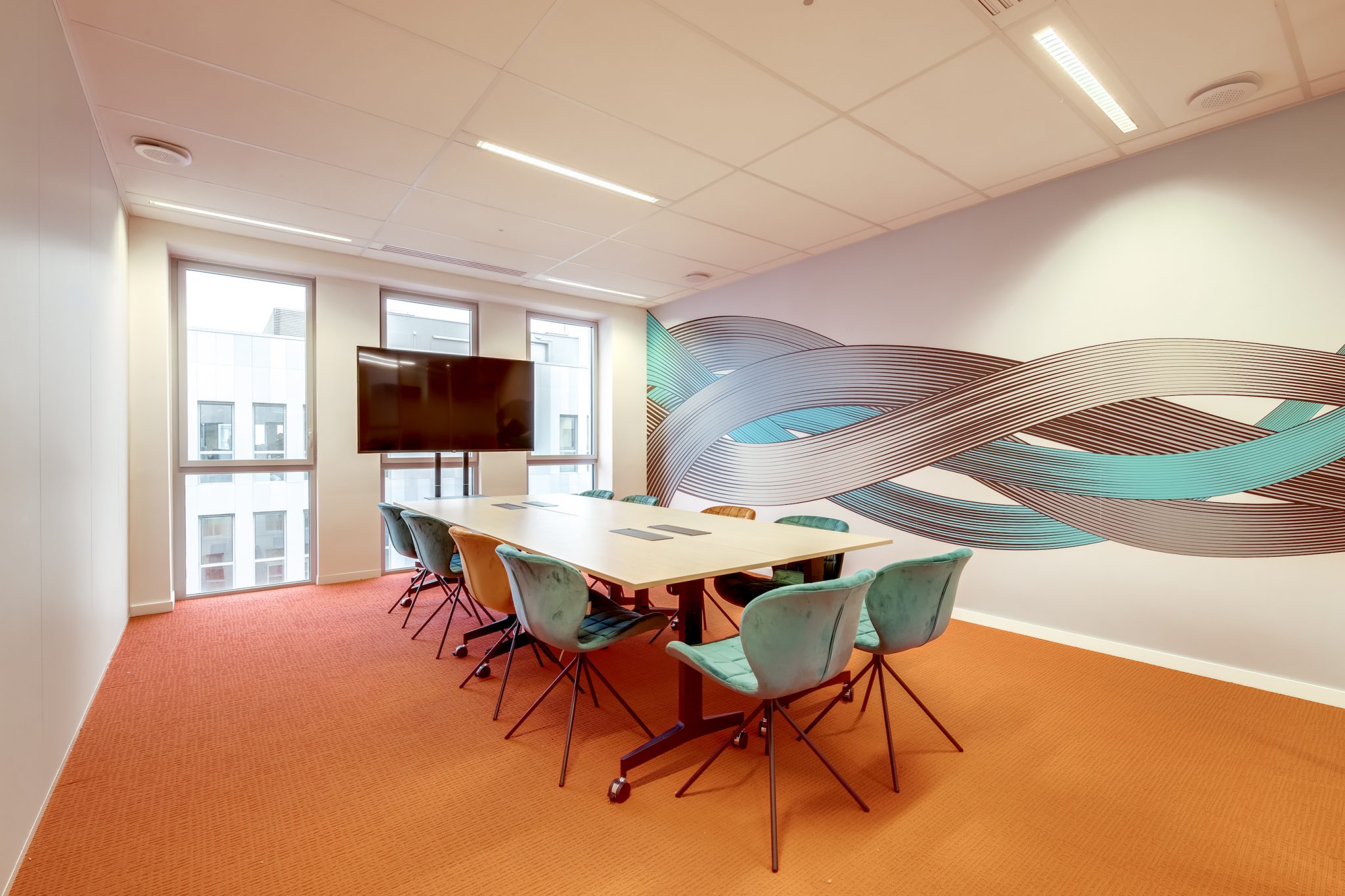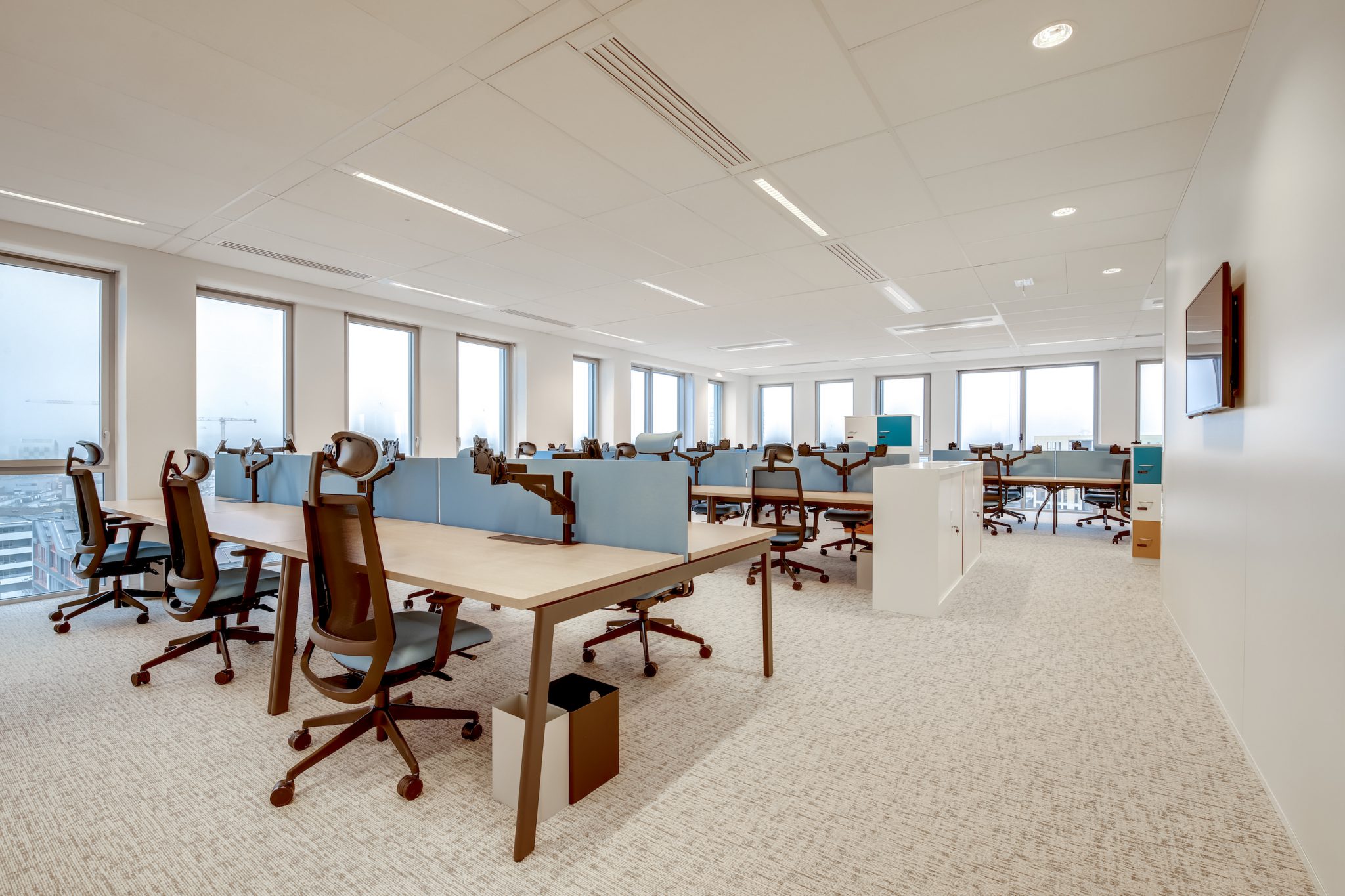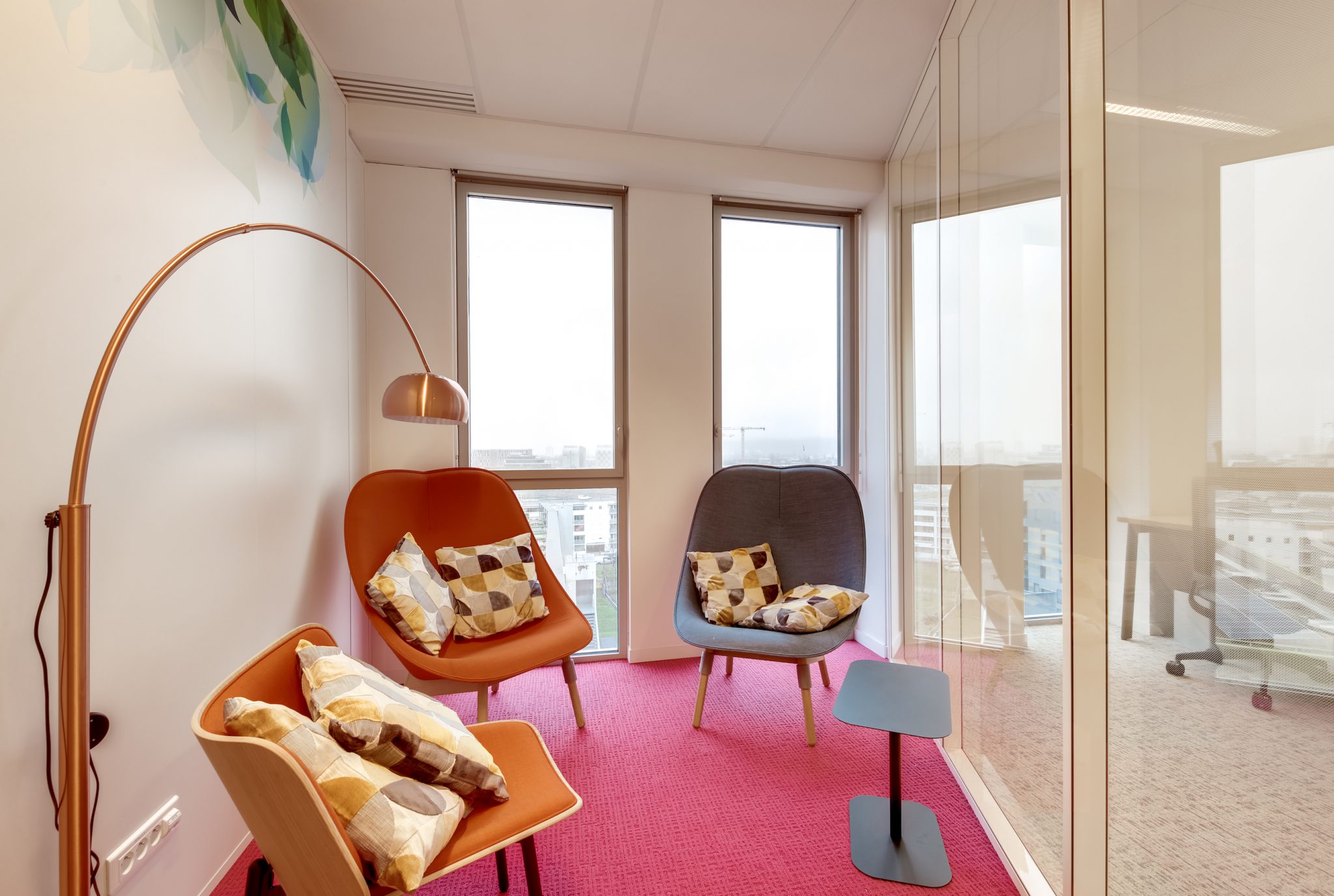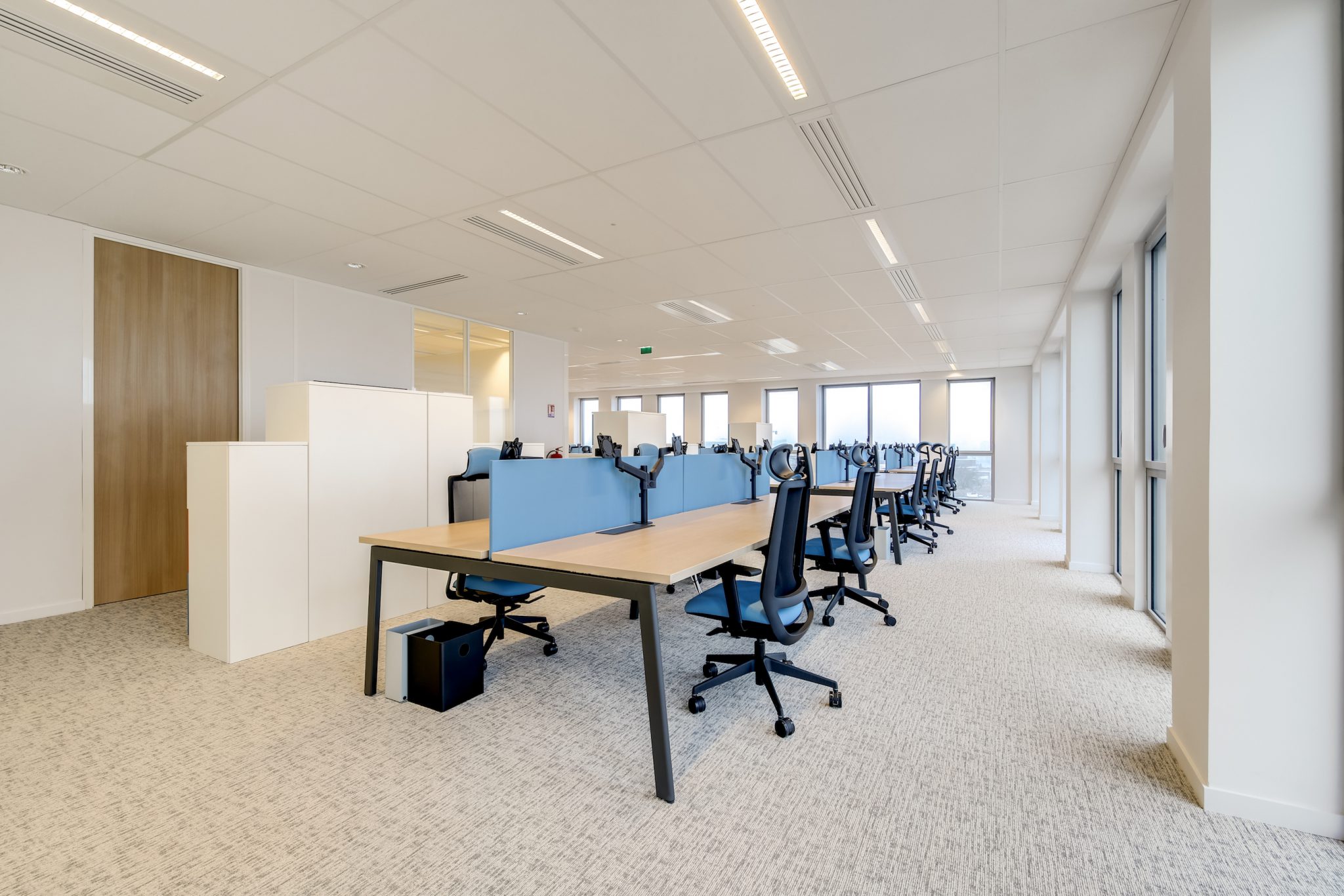 1 / 13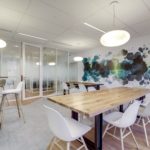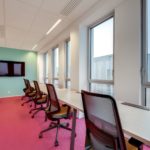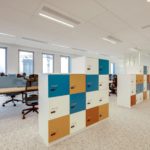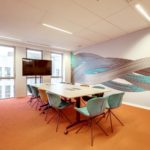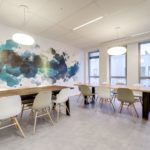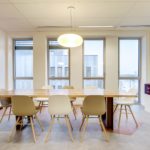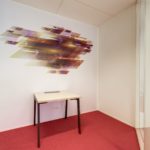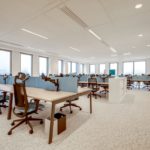 After having called upon Tétris for its offices in Paris and Lille, Avancial once again trusts us for its Bordeaux project.
This company, a subsidiary of the SNCF, specialized in testing and IT project management, therefore called on Tétris for the design as well as for the realization of the work and the furniture of its new work spaces.
The platform has a machine room, (technical space for testing ticket issuing machines) but also a training room.
Collaborative spaces and open spaces punctuate the distribution of volumes.
A kitchen and a convivial space have been created to promote a relaxation area.
Custom-made lockers provide a large storage volume for employees' personal belongings, thus limiting the use of conventional cupboards.