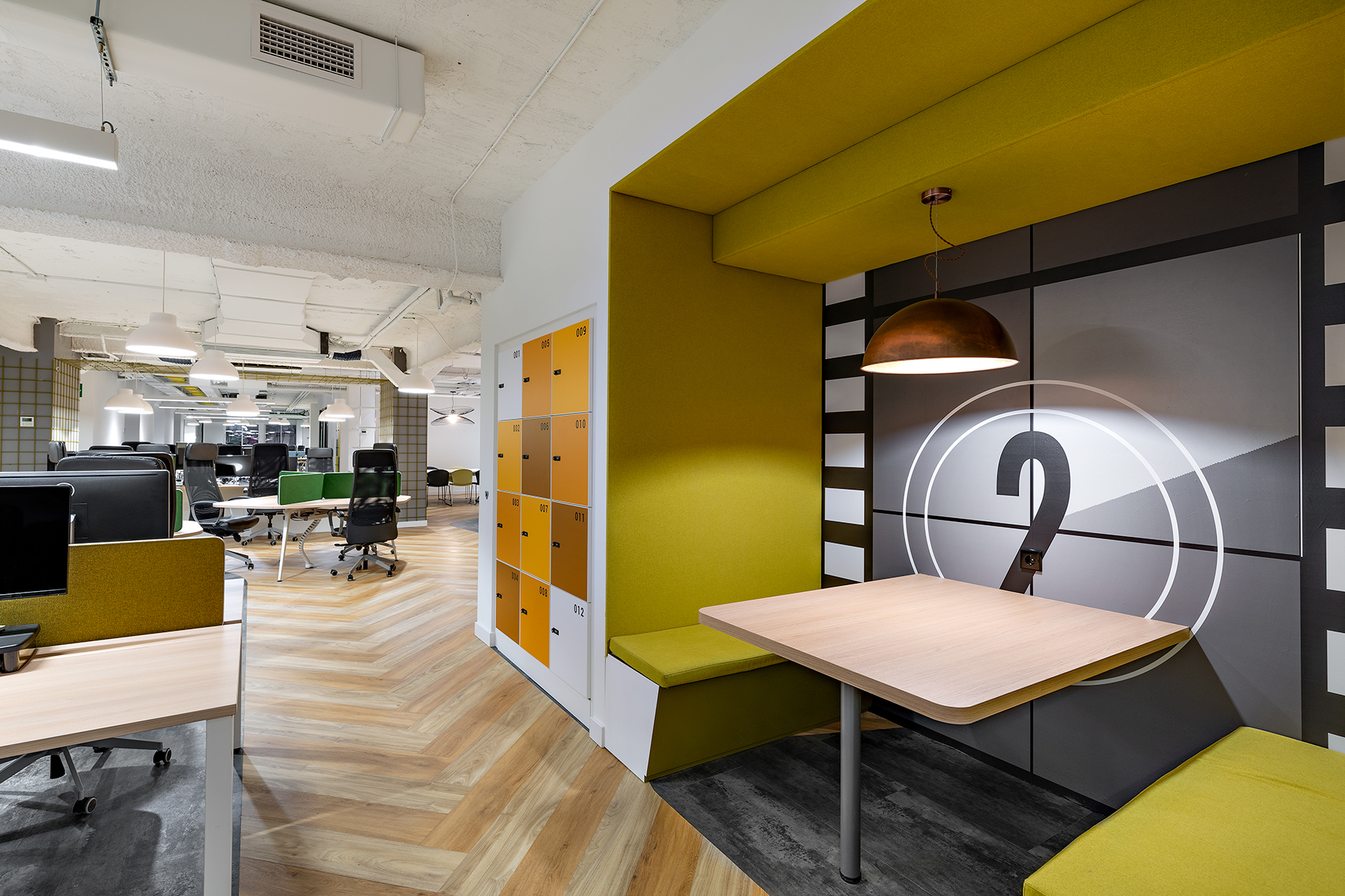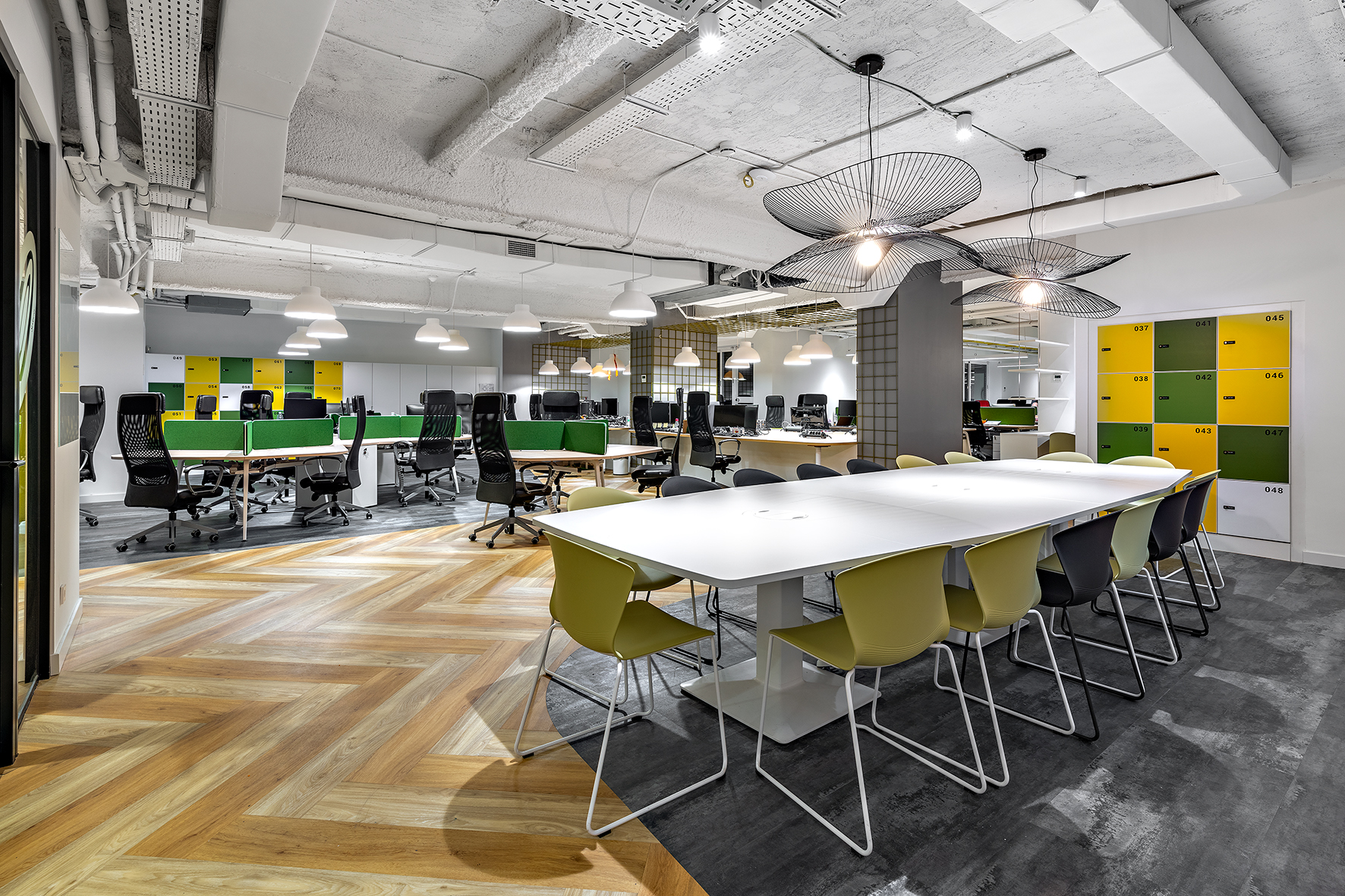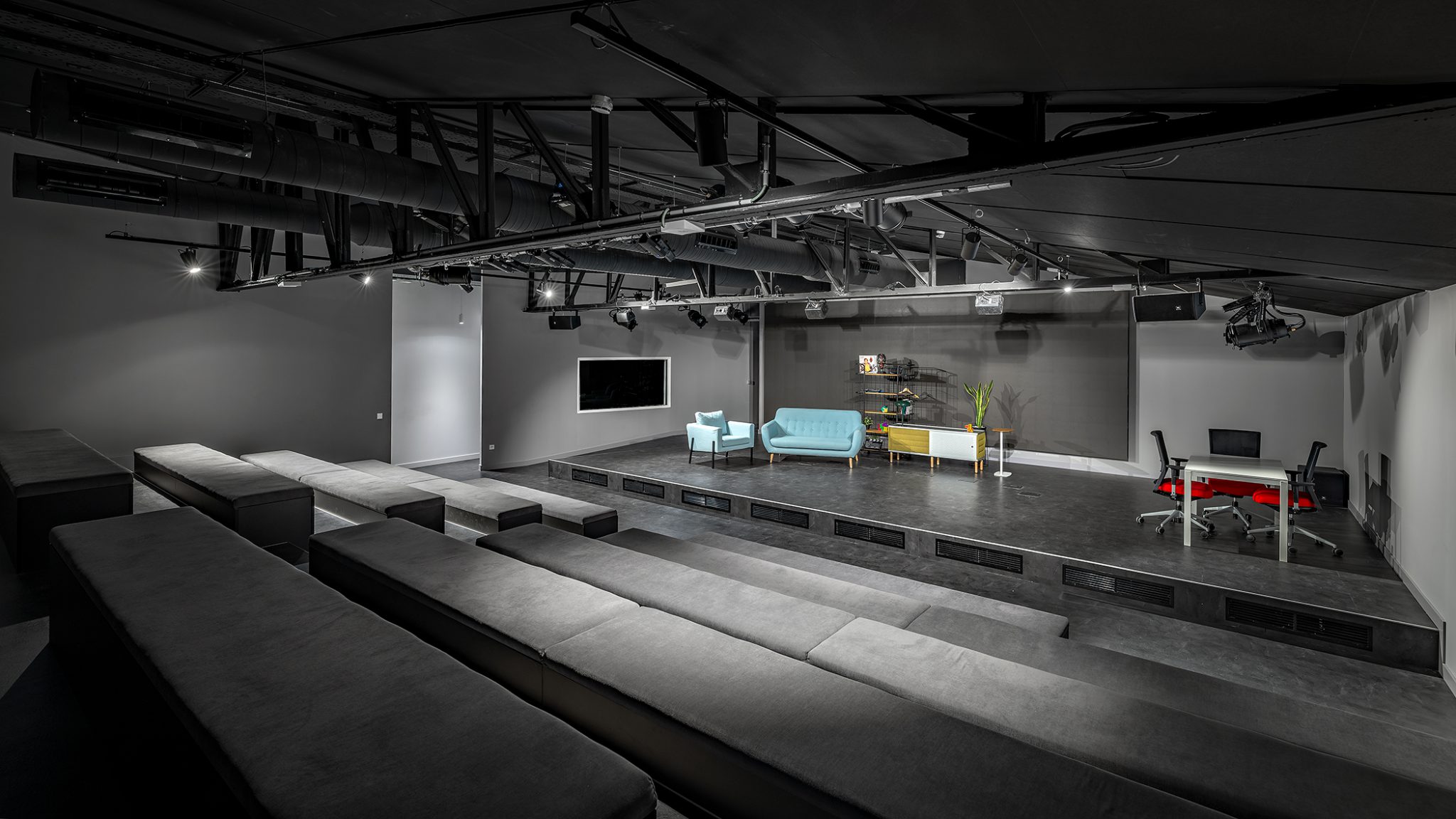 1 / 10
The French company Webedia currently has a strong presence in key markets such as France, the United States, Germany and Brazil. Now, after the acquisition of Weblogs, one of the most recognized companies, Webedia is strongly committed to the Spanish market.
The objective of this acquisition was to unify two offices in different locations to create a large singular space. Its new headquarters consists of 2,000 m2 distributed over two floors. The ground floor has a surface area of 1,400 m2 which includes office space, meeting rooms and customer service. The upper floor, a special 'Multifunctional Arena' project and recording set, has a surface area of 600 m2, a space focused on e-sports competitions. Read more
Our furniture solutions team provided support from the beginning to create stunning spaces through custom selected furniture pieces for each work area.
Tétris has known how to take advantage of a particular space to create a functional and striking design in a single concept, creating a project where innovation, creativity and technology merge with the philosophy of the company achieving a new space in a unique and different place.