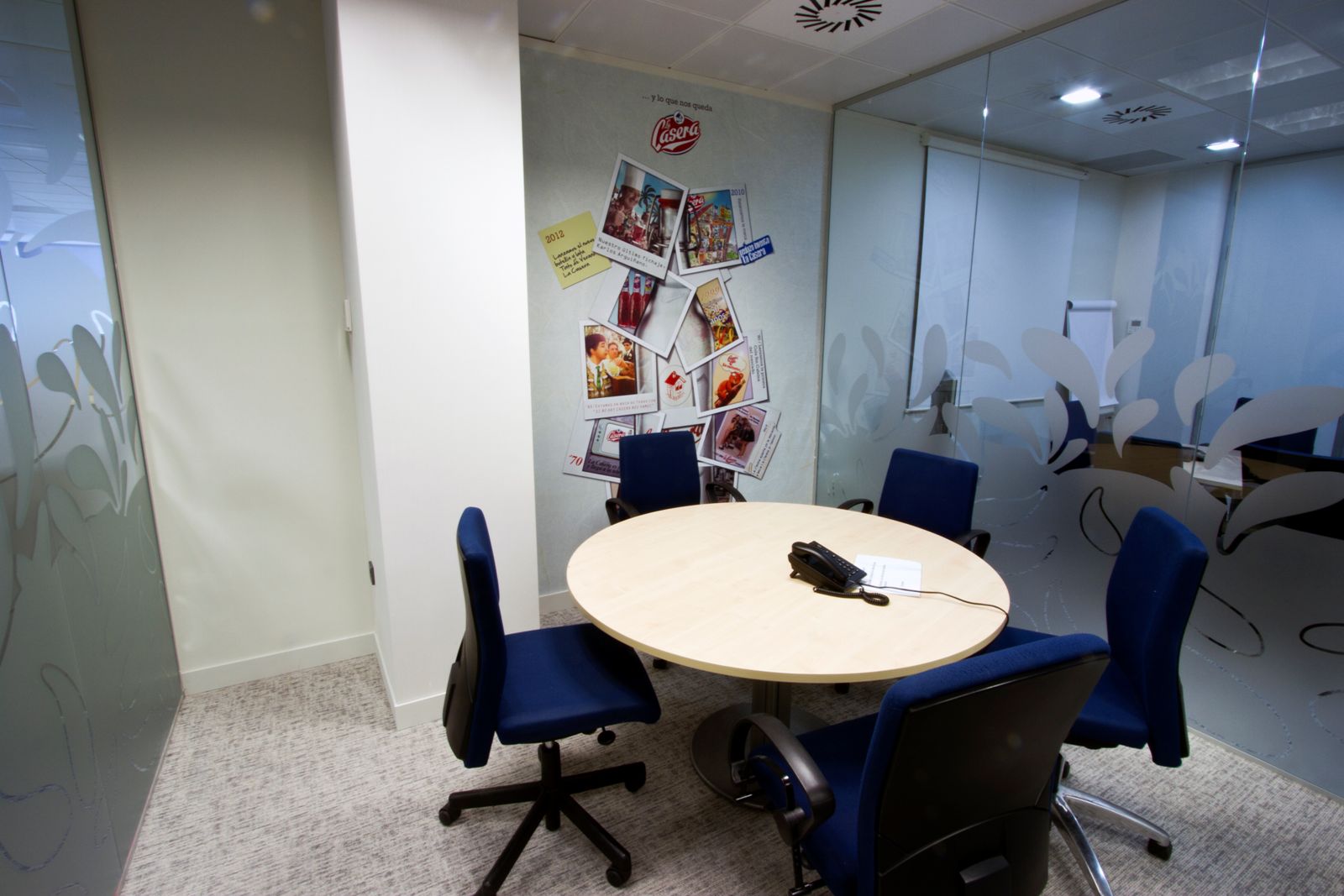 1 / 6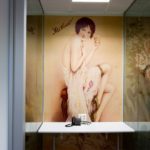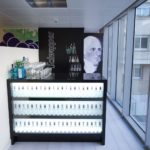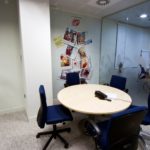 Tétris, the fit-out division of JLL was chosen by Schweppes to undertake the design and construction of its new offices.
The offices are located in the Castellana 200 complex and Schweppes was the first company to occupy the new building. The works were carried out right in the middle of summer holiday season, which represented a major challenge in terms of ensuring work was completed on time. In the end Tétris was able to keep everything on schedule, ensuring the success of the project.
The design reflects the strong corporate identity of Schweppes and the brand values to perfection. Portraying the legacy and style of such an iconic brand was another of the major challenges of the project.
The overriding objective was to create spaces that exuded the Schweppes brand and style, forming a space that inspired workers and made one feel at home.