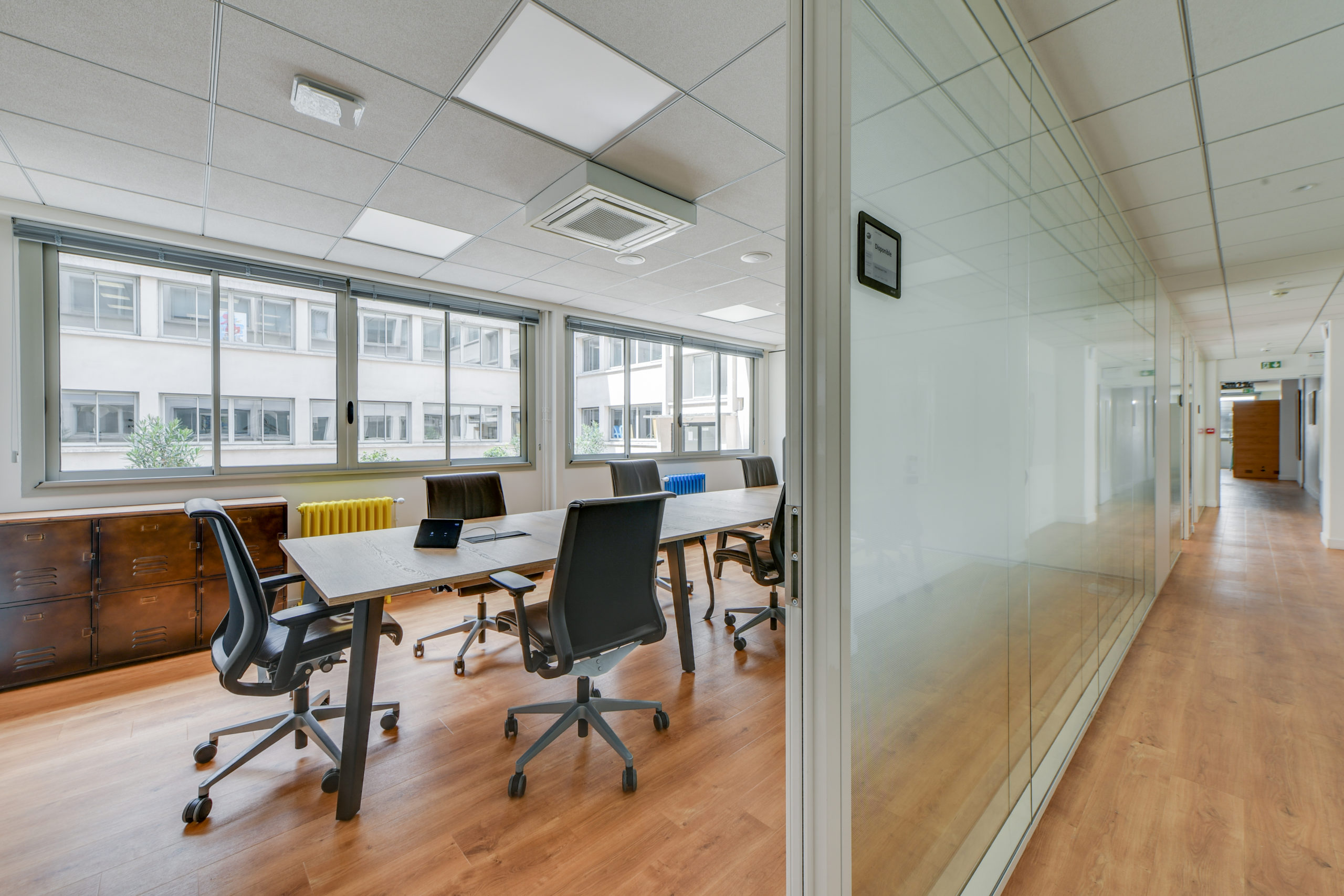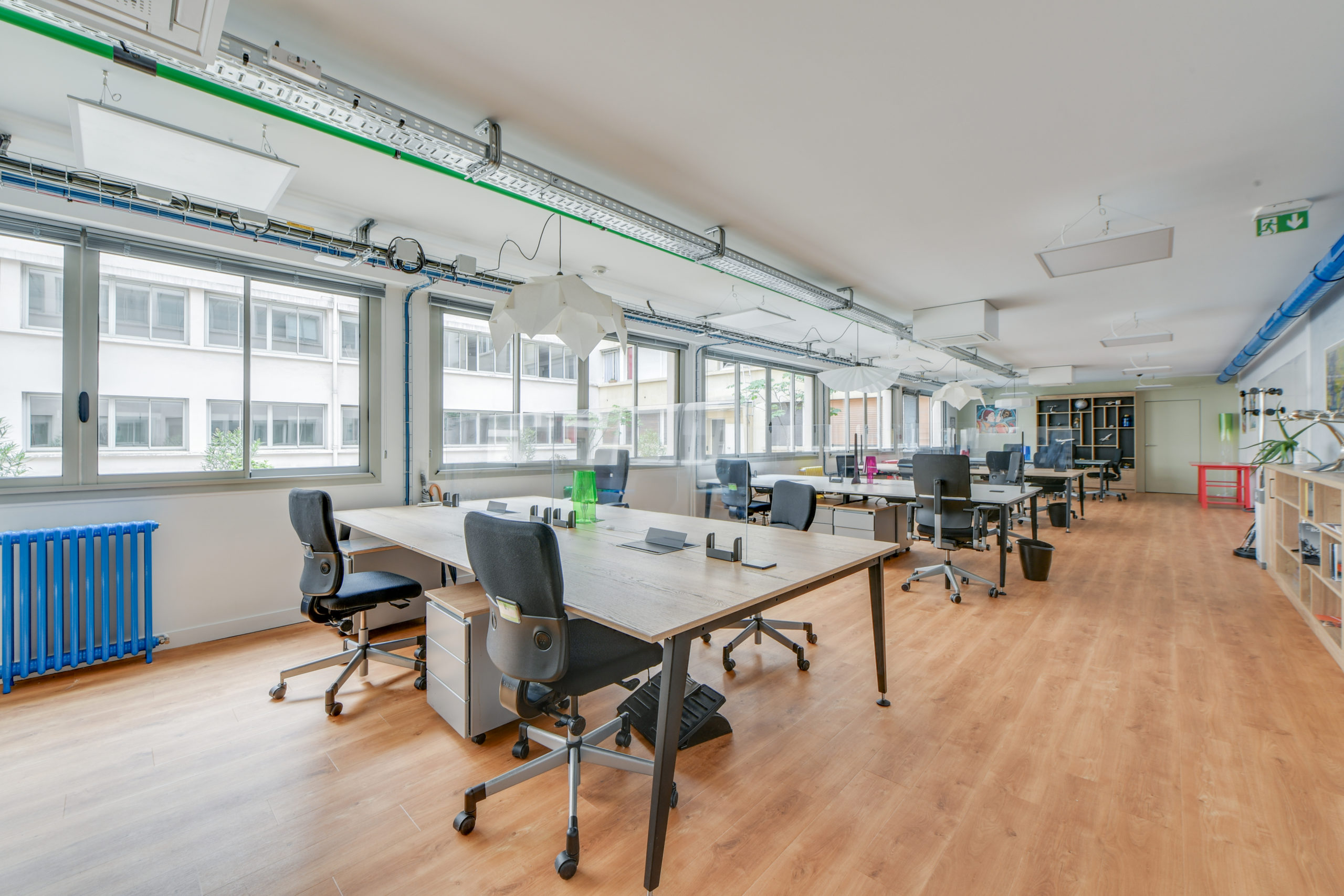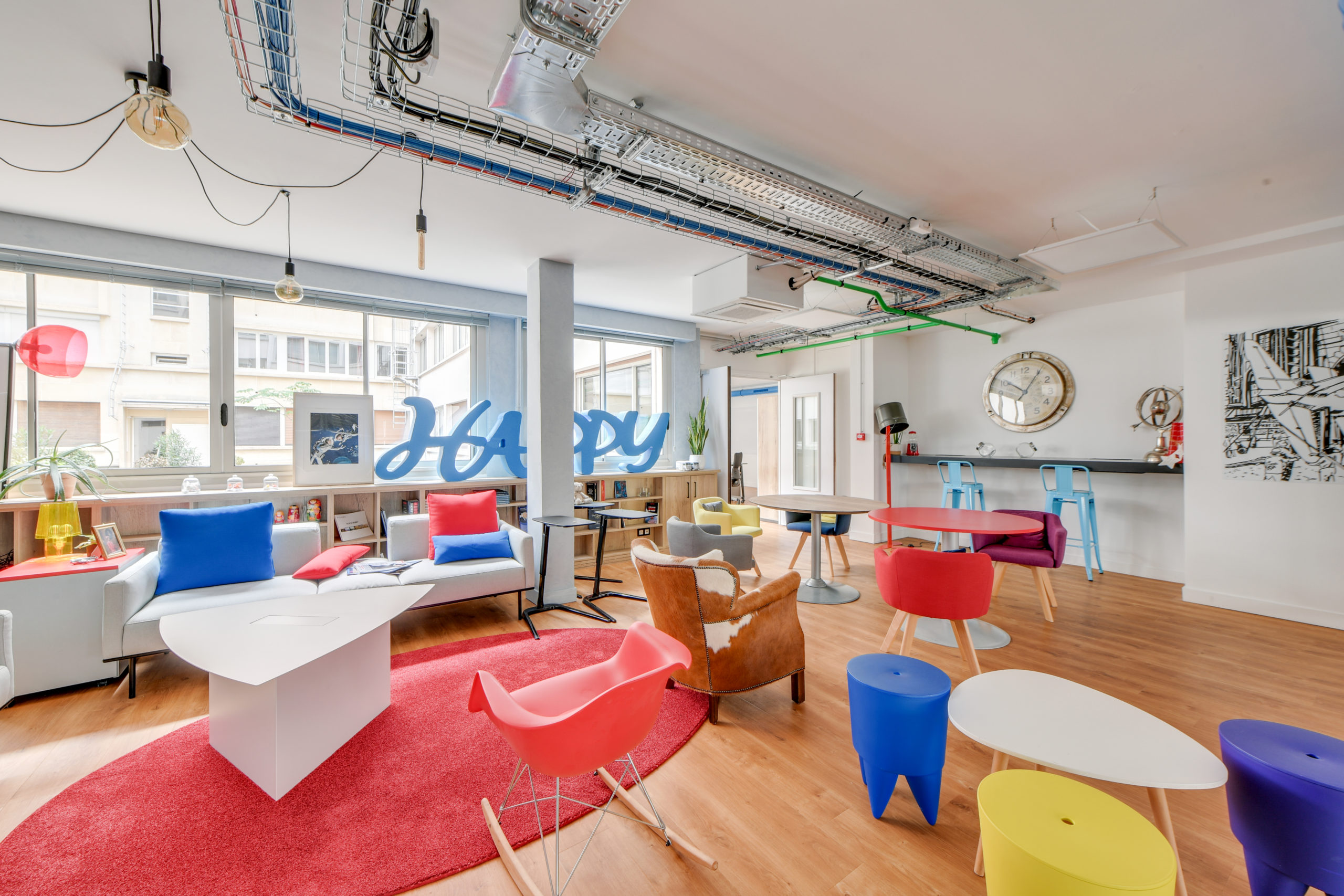 1 / 14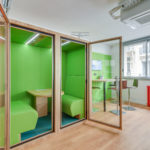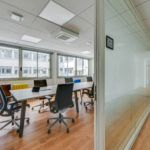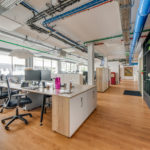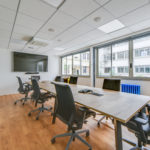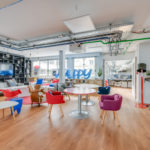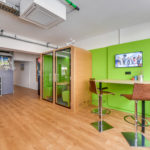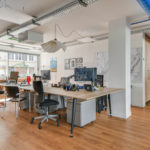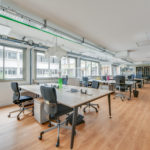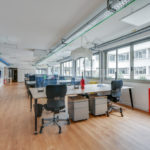 SIAE entrusted us with the renovation of its 800 m² offices, carried out in 11 weeks.
The ceilings have been completely redone. The electric and air-conditioning networks, which were initially visible, have been highlighted by colouring the ducts and evacuation networks.
Innovative and atypical co-working spaces have been installed, as well as informal spaces such as phoneboxes.
Several challenges had to be taken up with regard to the furniture mission. We organised several meetings with the client to work out the furniture offer together.
Some of their old furniture had to be recovered by the client for re-use.
The client appreciated our ability to find and propose solutions that solved certain constraints they had internally and our ability to present them with more relevant solutions than those they had initially imagined. Read more
For example, a large meeting table with a ¾ inch movable wall, which can be split into 2 tables, one of which has a rotating system on one of the tables allowing it to be rotated 90° to fit the new size of the room.
The result is colourful and reflects the identity of the brand, is adapted to the new needs of employees and has been imagine hand in hand with the client.