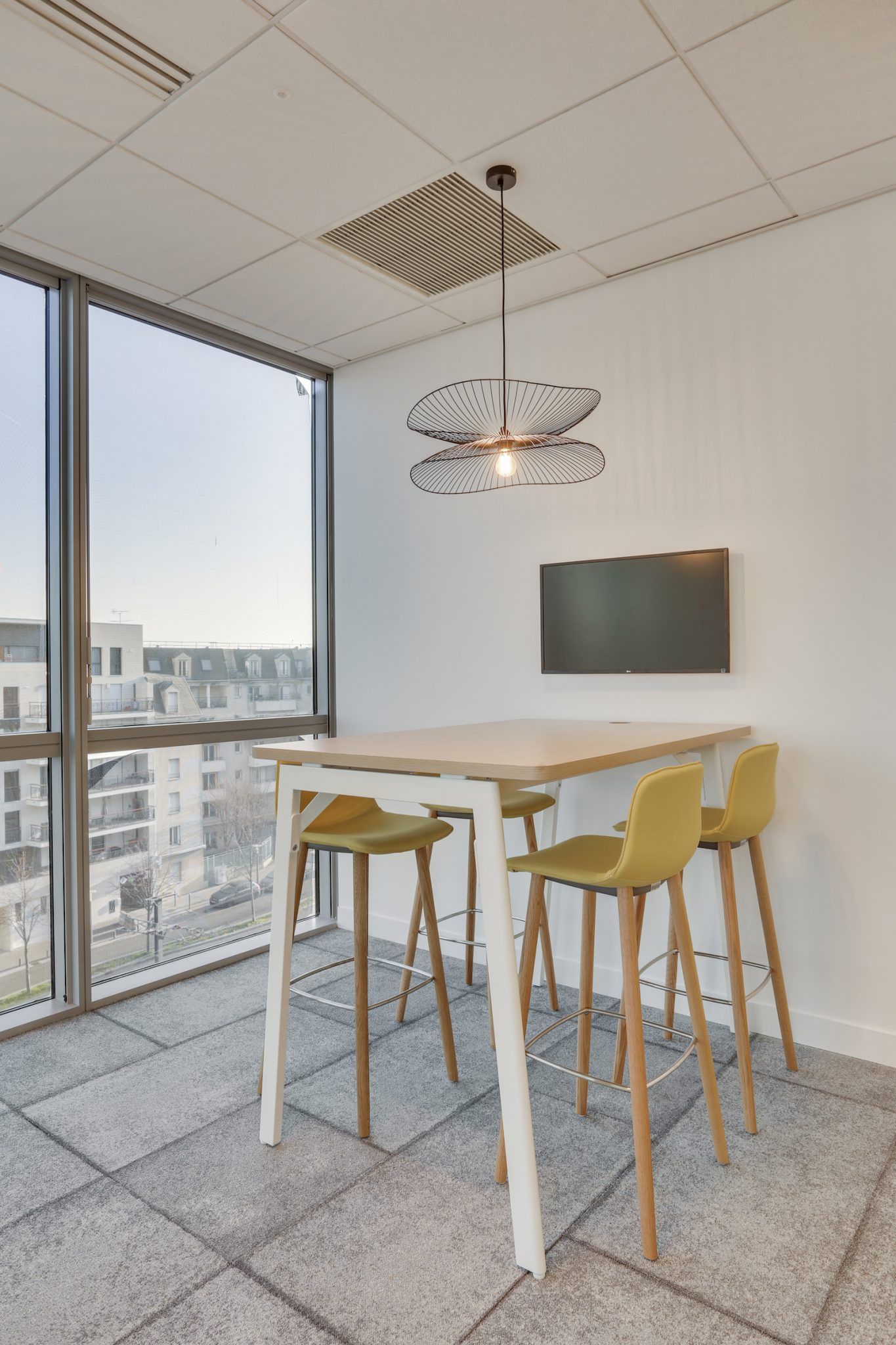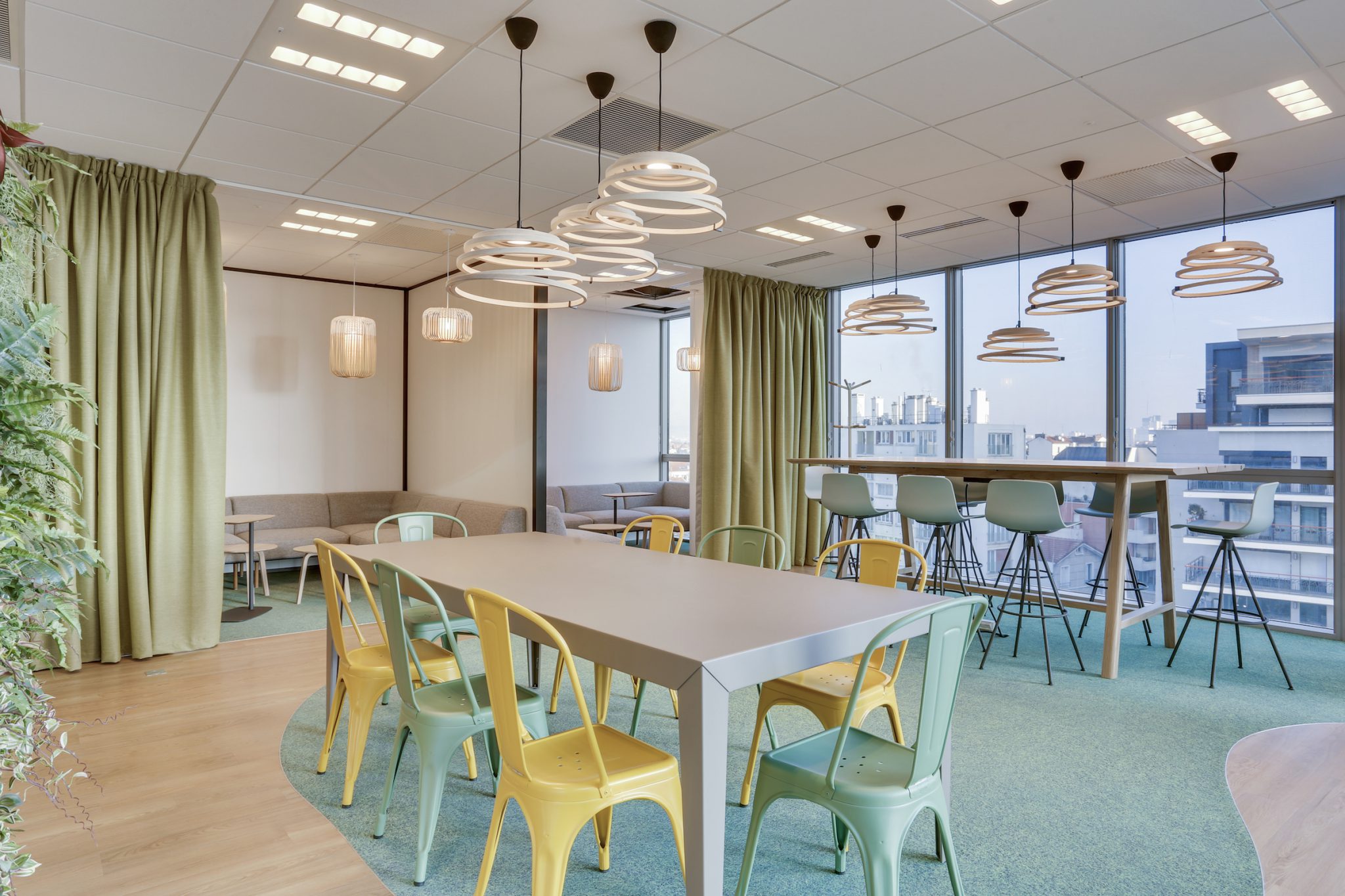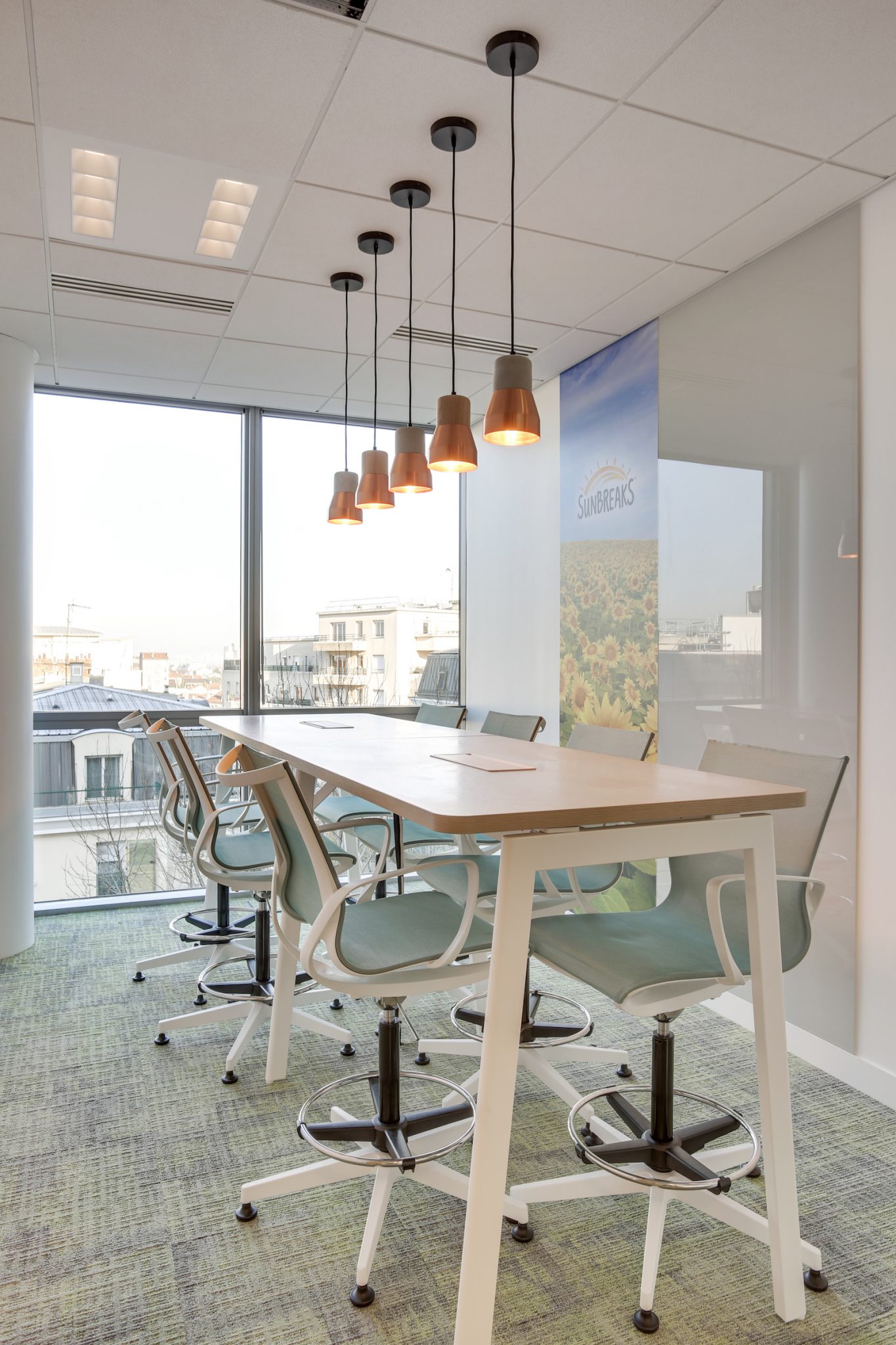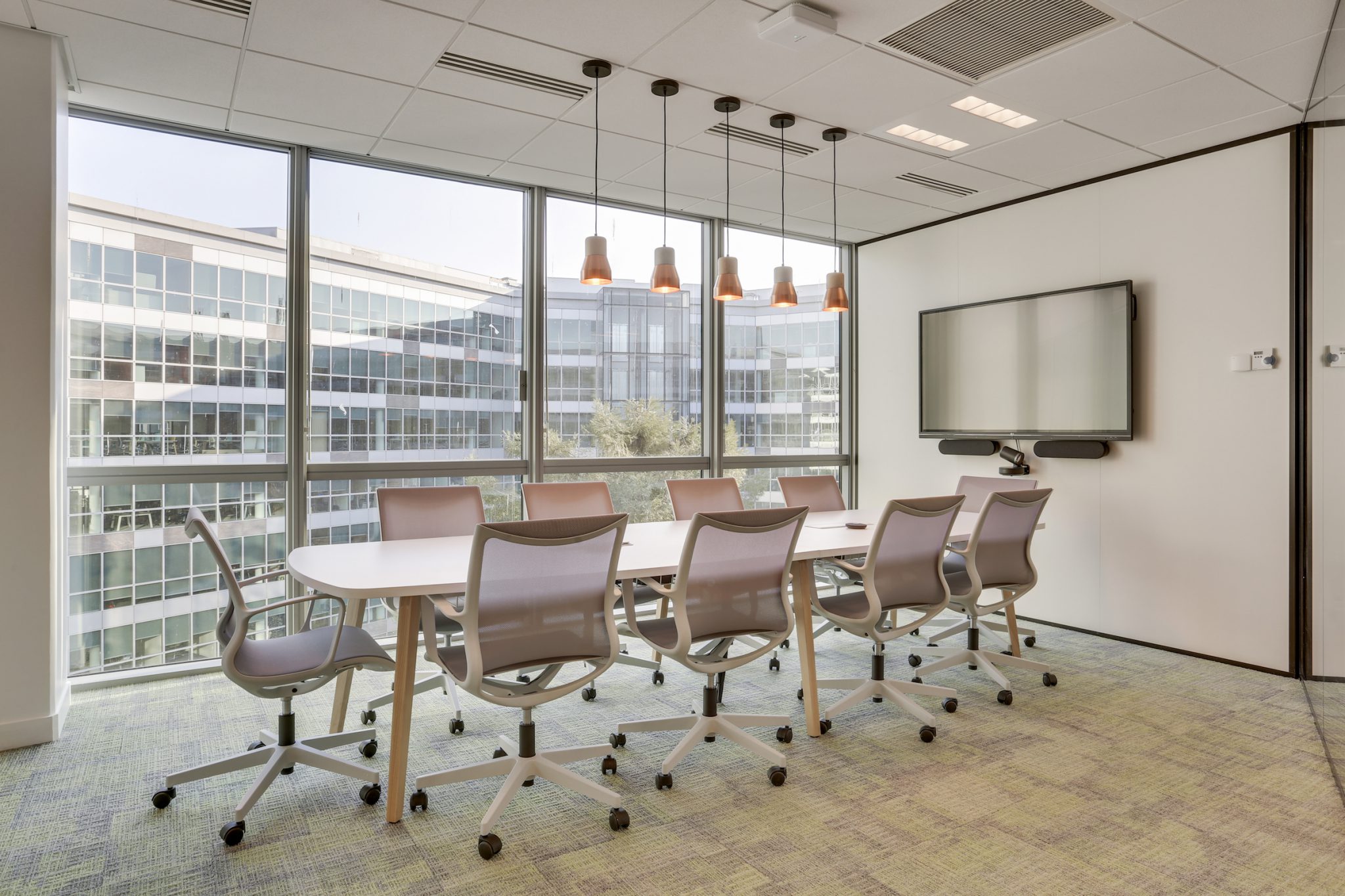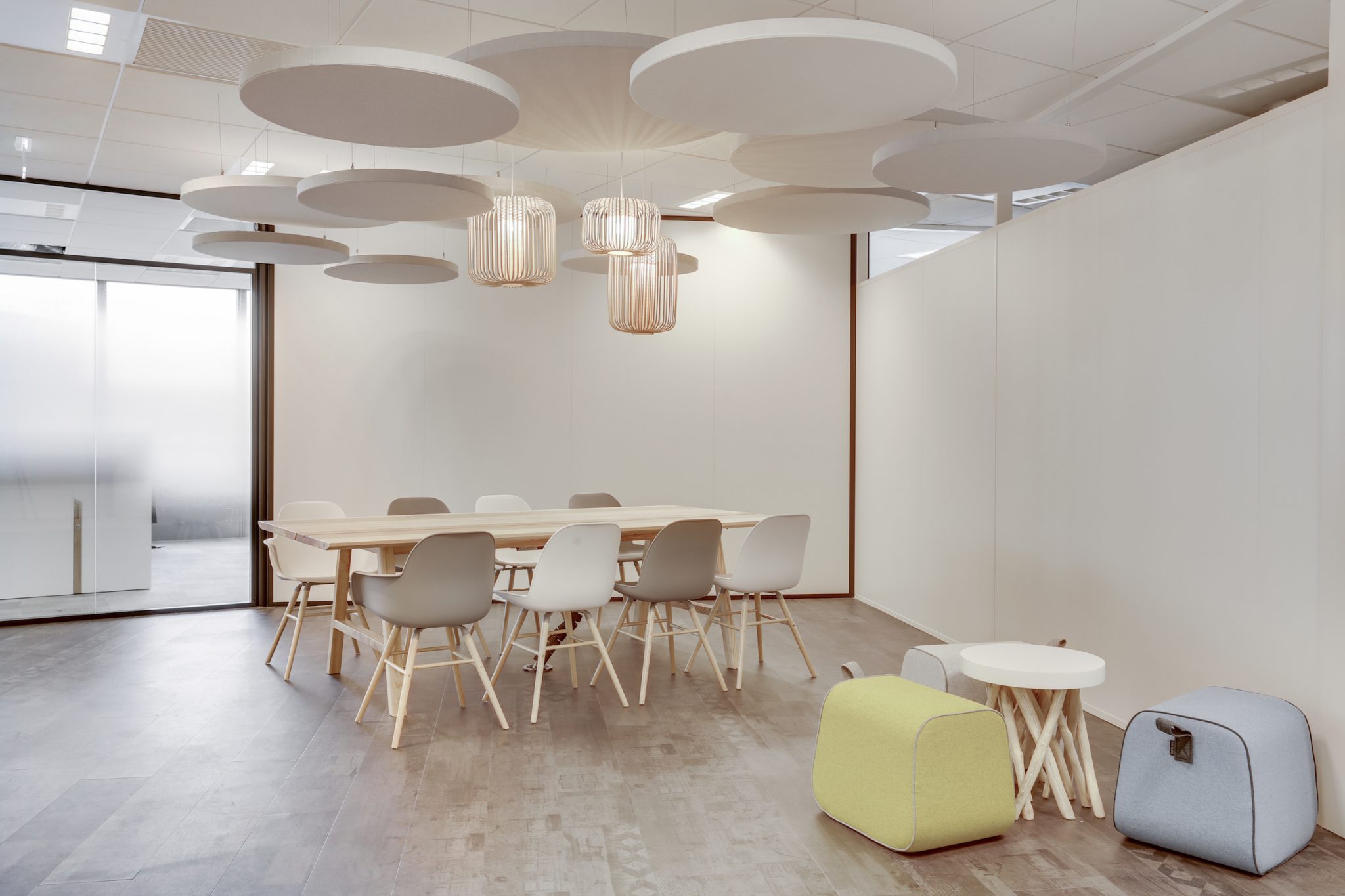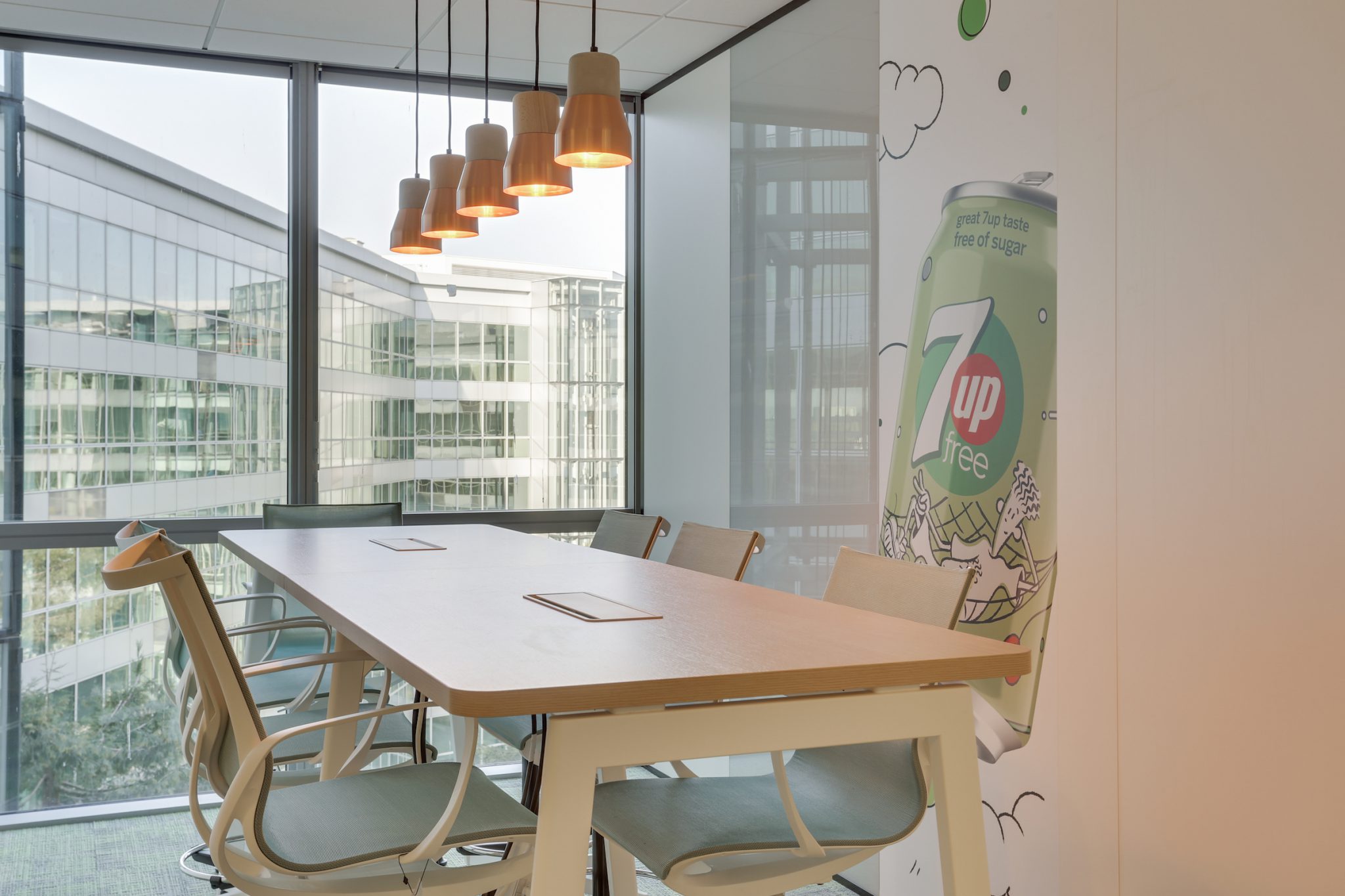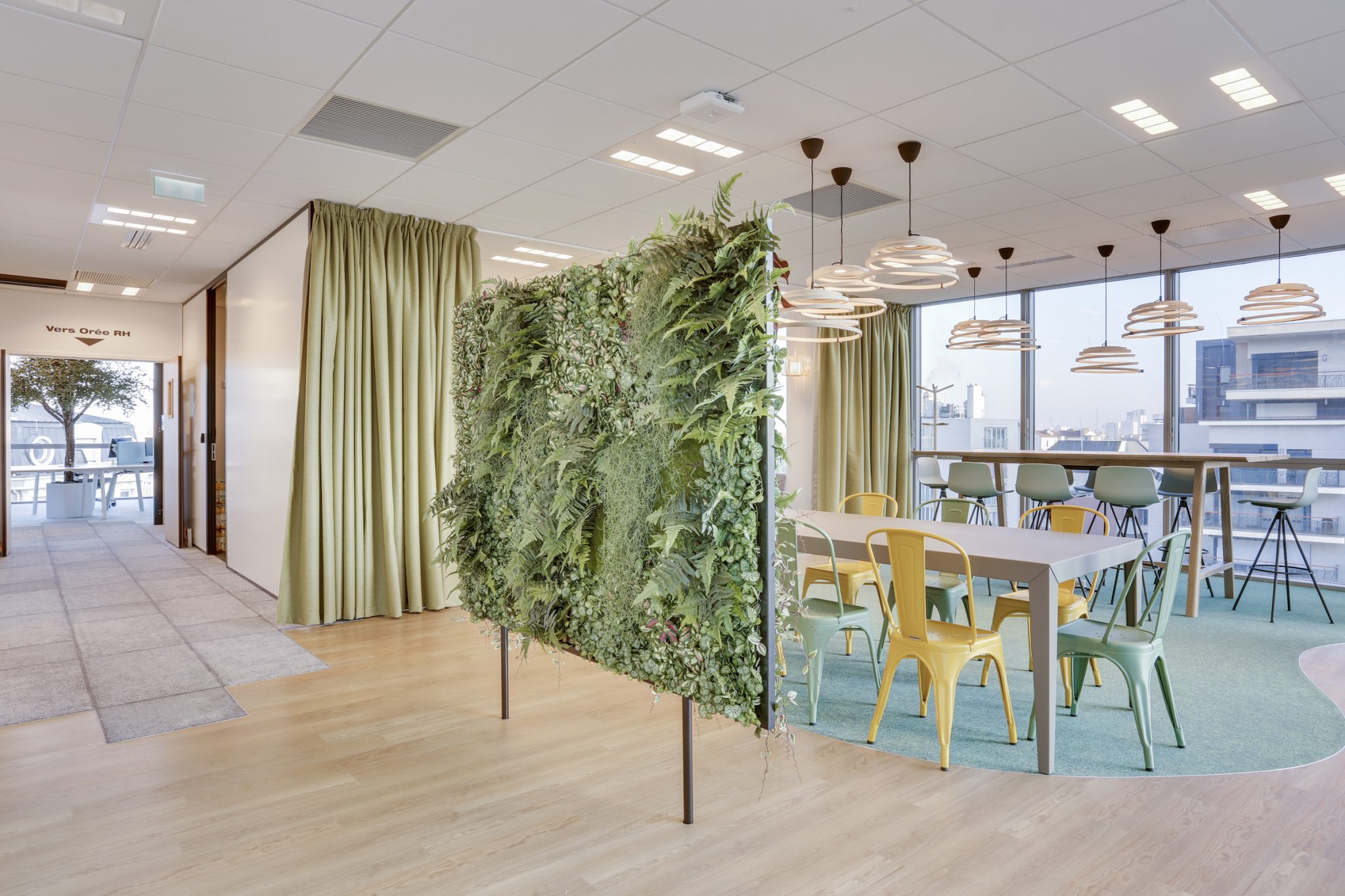 1 / 22
PepsiCo, the American giant specializing in the food industry, has chosen Tetris to assist it in the development of its premises.
The idea was to create an innovative, modern and creative new head office. The idea was also to bring the outdoors inside with the creation of custom benchs incorporating trees. The informal spaces echo this idea with wood, outdoor furniture inside, green/yellow/blue colour schemes (grass, sun, sky).
We also note that the spaces are now more vegetalized: there are stabilized trees on the furniture, a vegetalized ceiling on some spaces, suspended plants and a wooden layout perfectly in line with the "natural" atmosphere of the project.