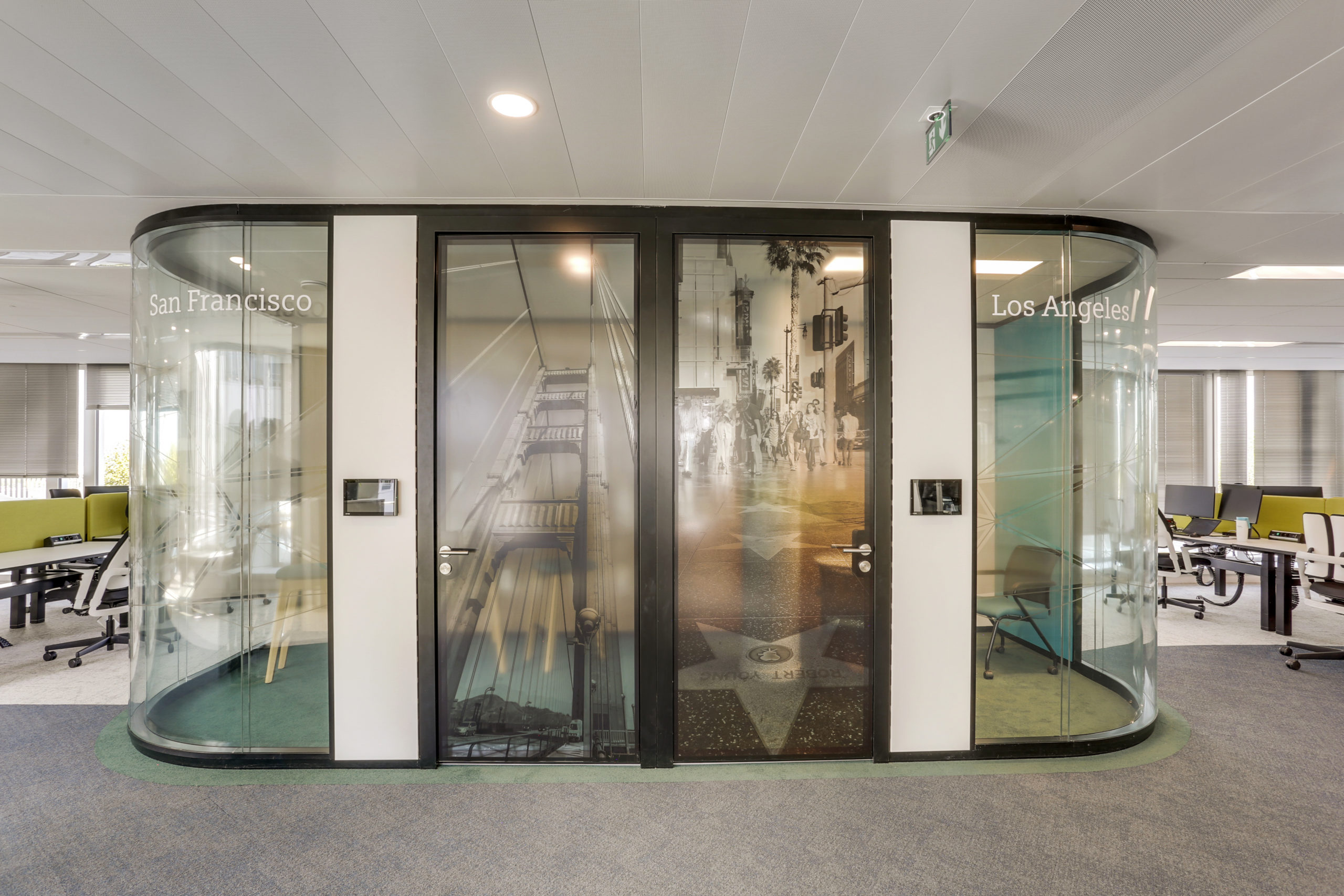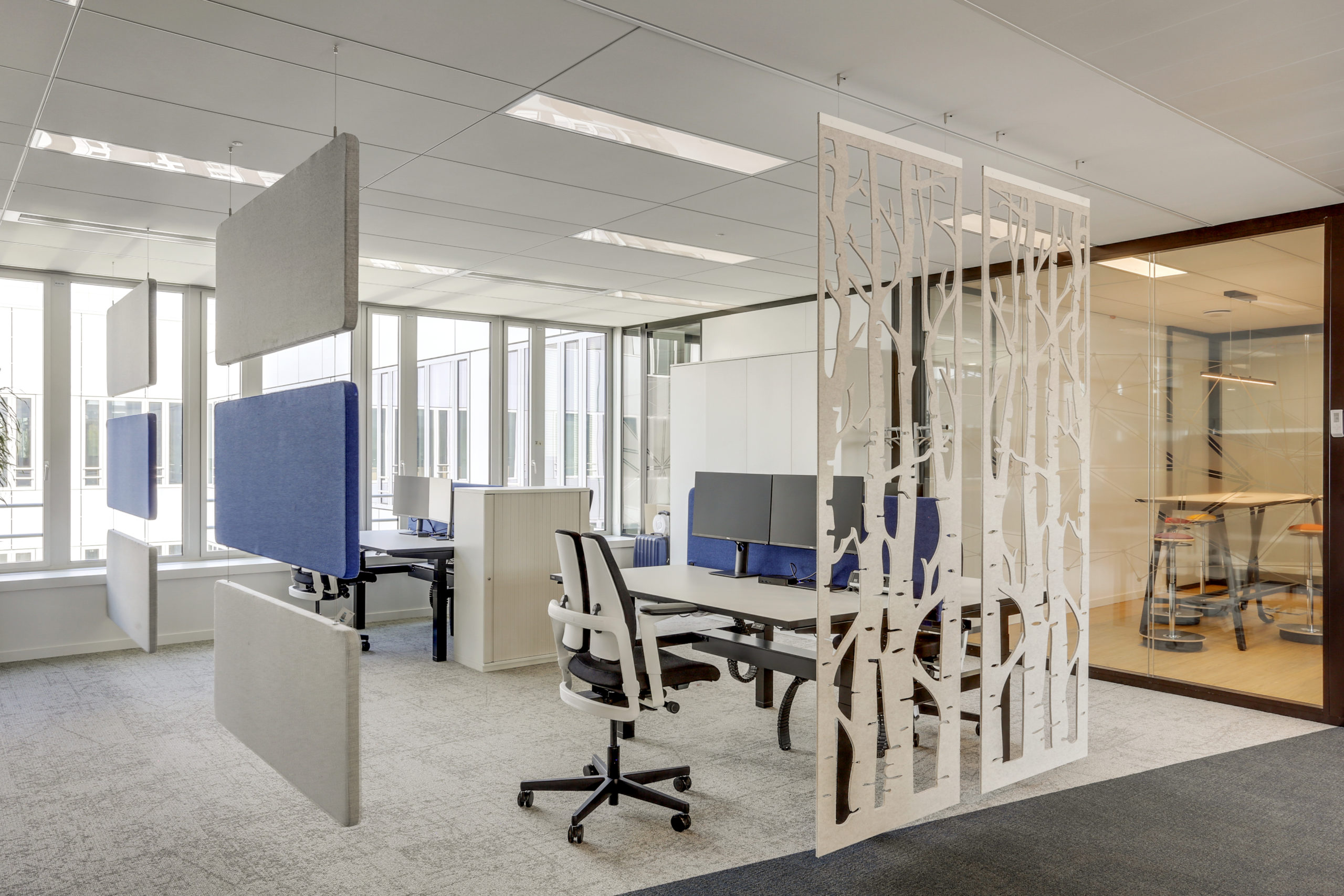 1 / 15
The IT entity of Siemens (SISW), experiencing a strong growth of its workforce, has decided to join forces with Tétris in order to regroup its global workforce, initially spread over more than 5 sites in Ile-de-France, on a single site located in Châtillon (92).
Spread over two floors, different spaces were designed and built: open kitchen, terraces, playrooms, relaxation and meeting rooms, open space and fixed offices, as well as a learning centre.
The result is colourful, spacious and offers flexibility to employees, while the emphasis was placed on technology with numerous screens throughout.