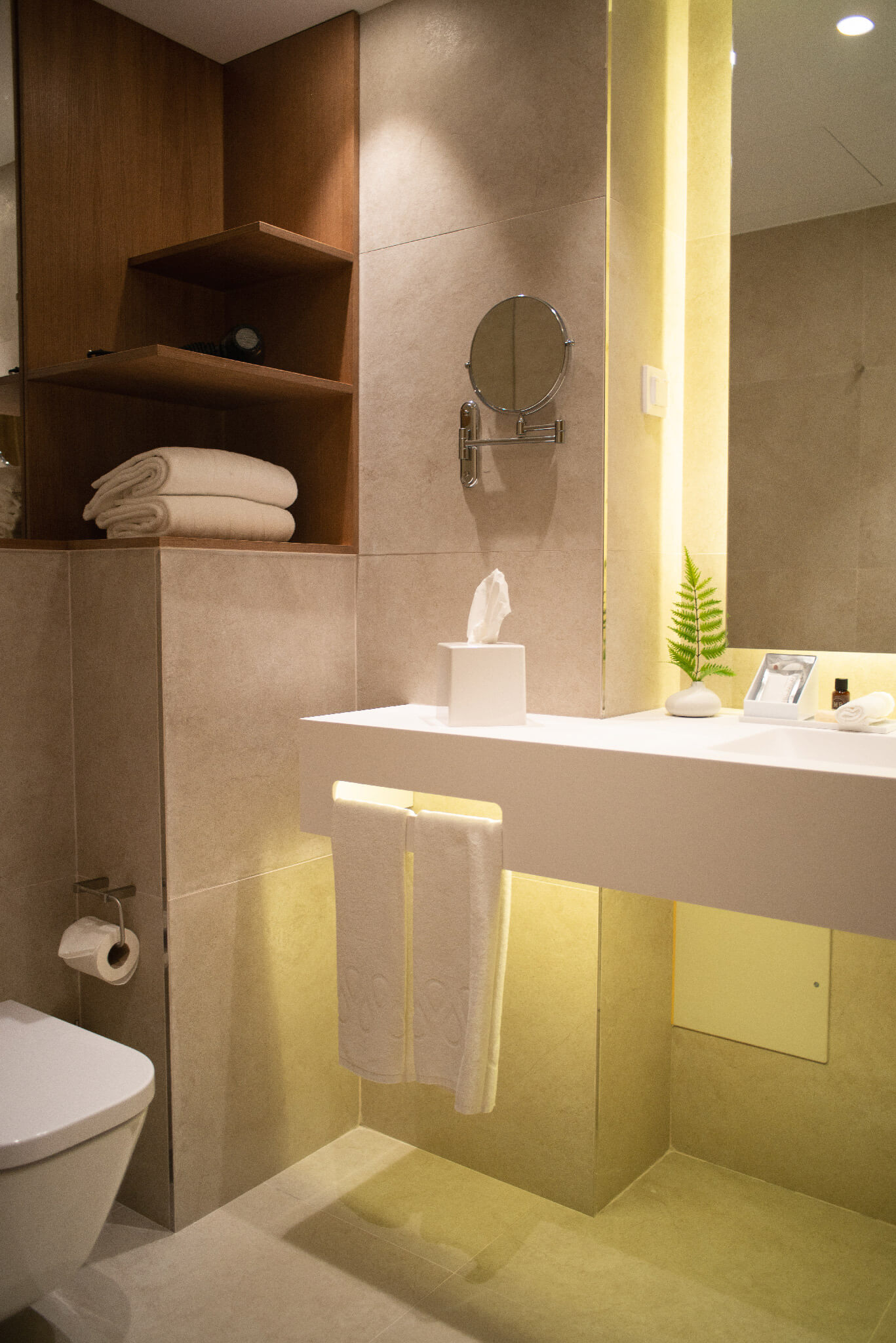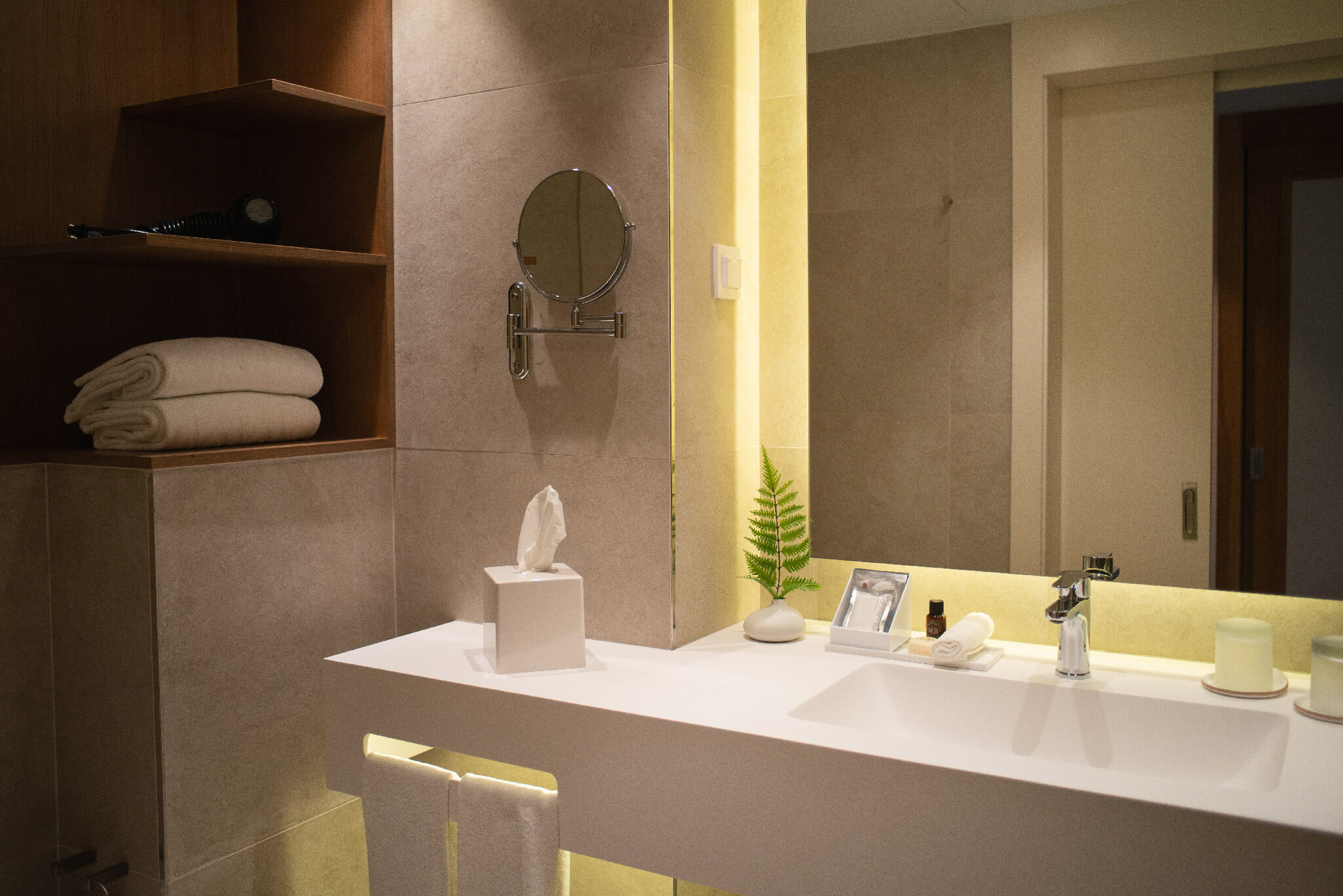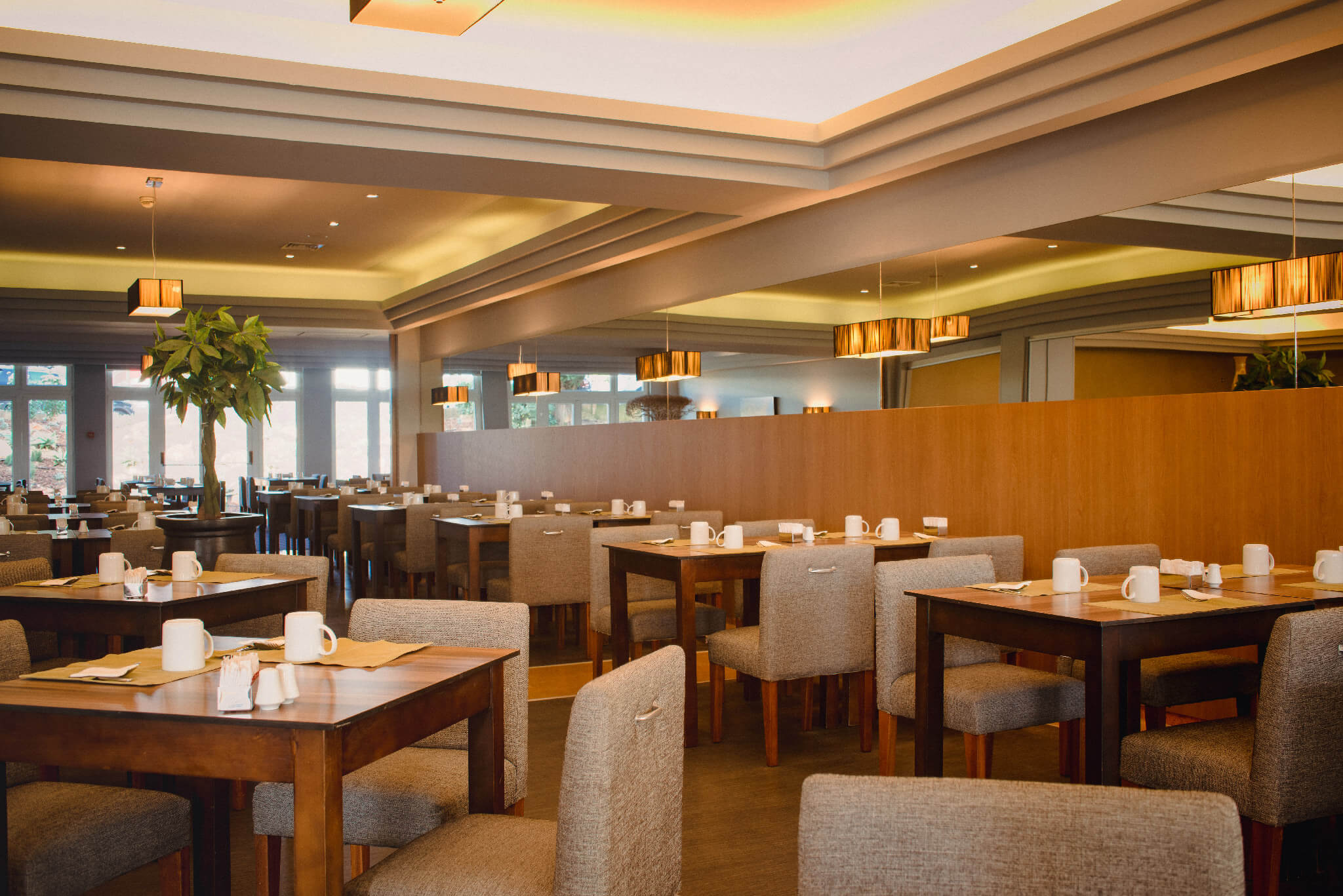 1 / 10
Tétris was appointed to conduct the refurbishment of the Hotel Quinta da Marinha. A deep remodeling by experts with the goal of bringing together the hotel interior and exterior, creating harmony between the green fields and the bright blue of the Cascais sky, the neighboring flora and the new hotel decoration.
Tetris was responsible for the complete remodeling of the bathrooms in 198 rooms and some refurbishment in these rooms, as laying of floors, paintings and specialties transformations.
The work culminated with a repair and integral painting of the facade of this fantastic hotel.