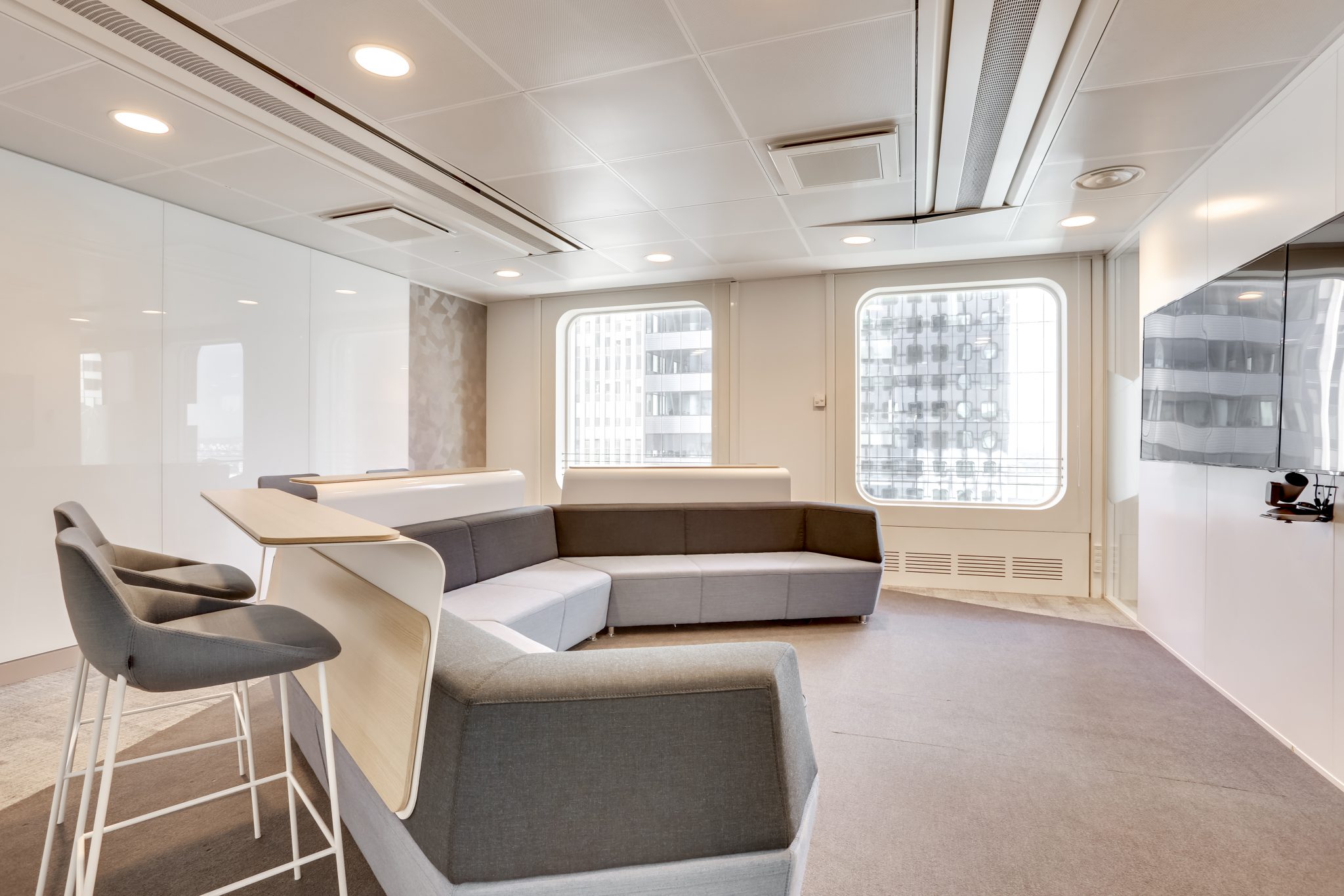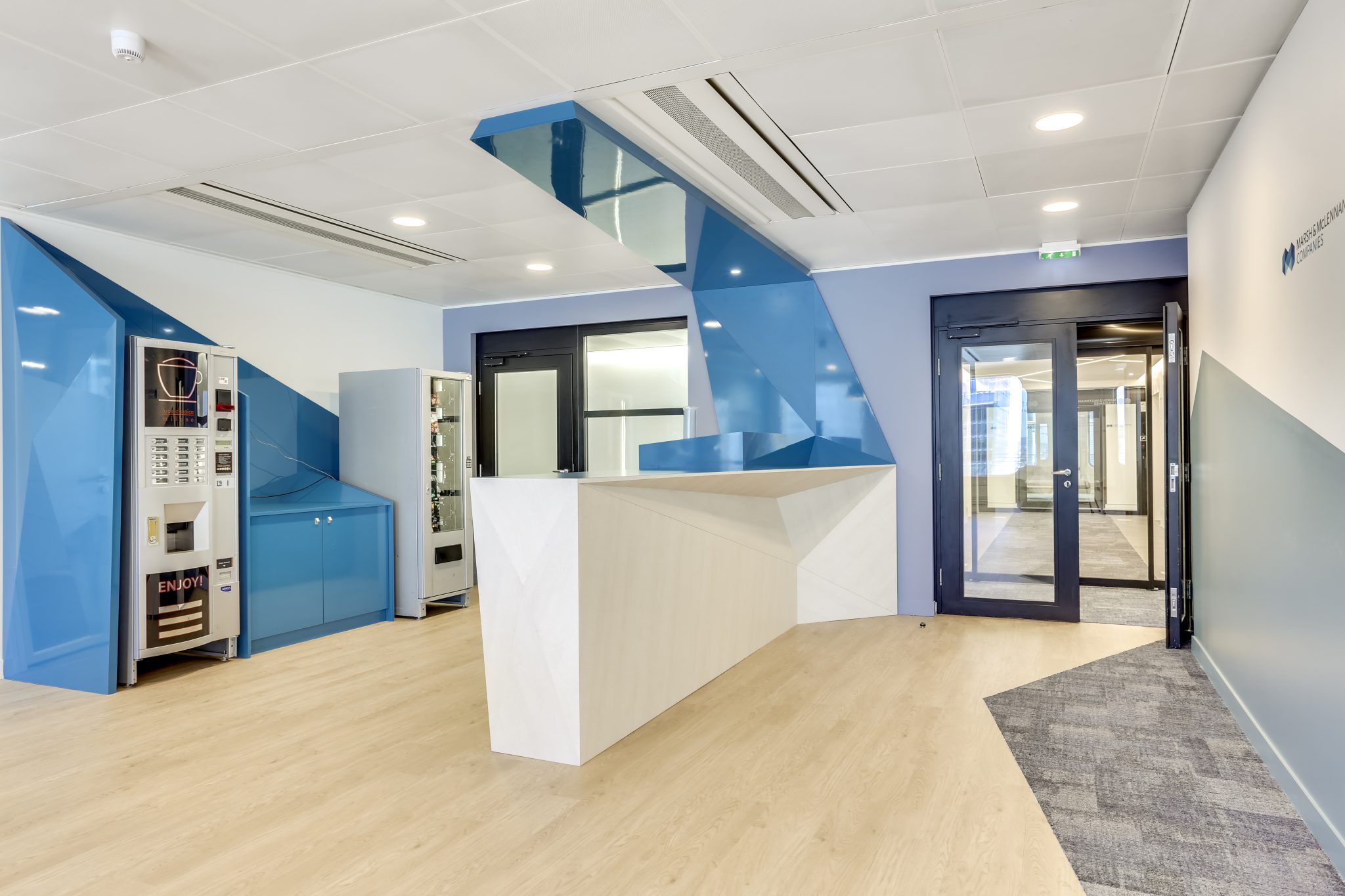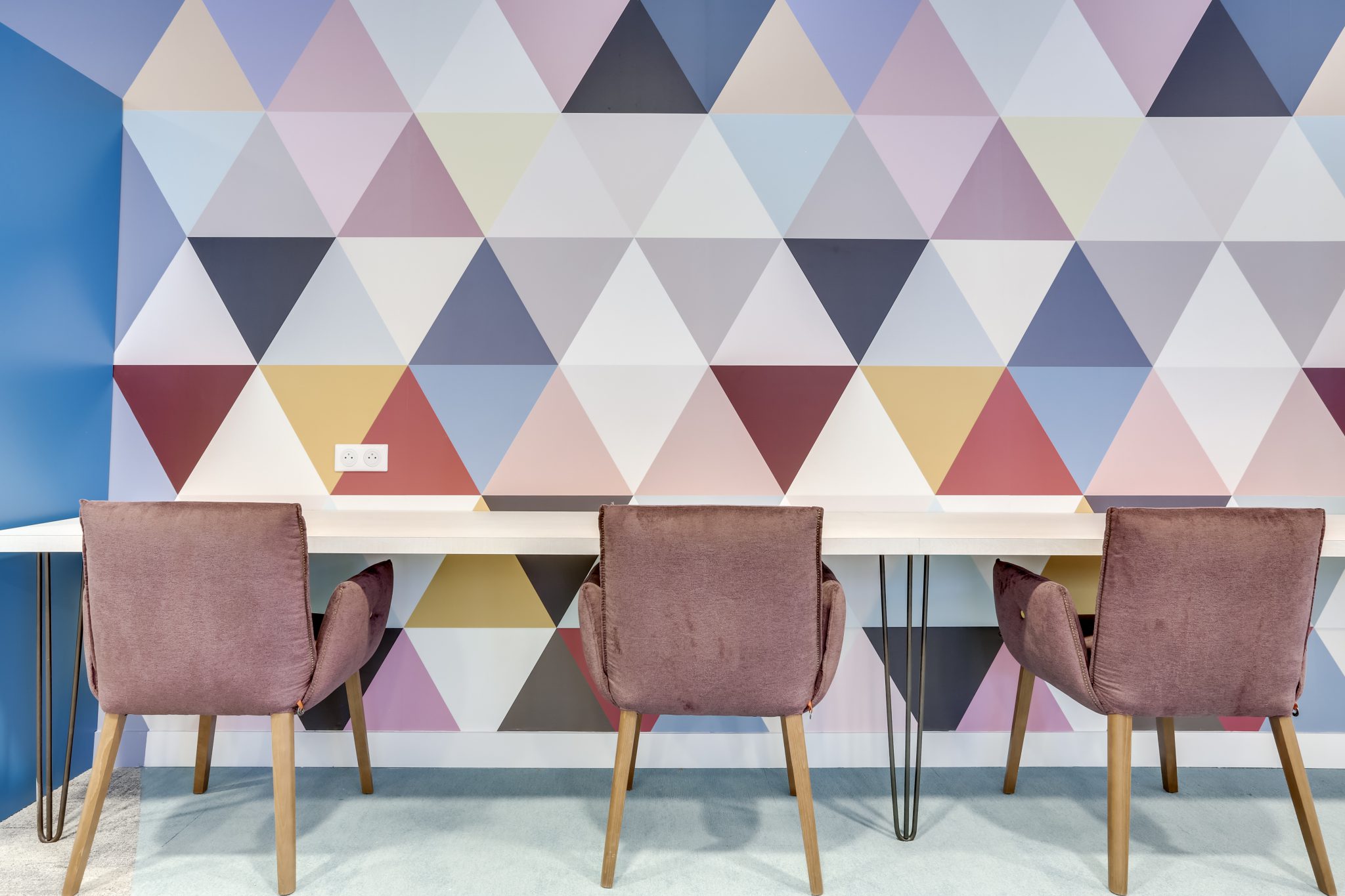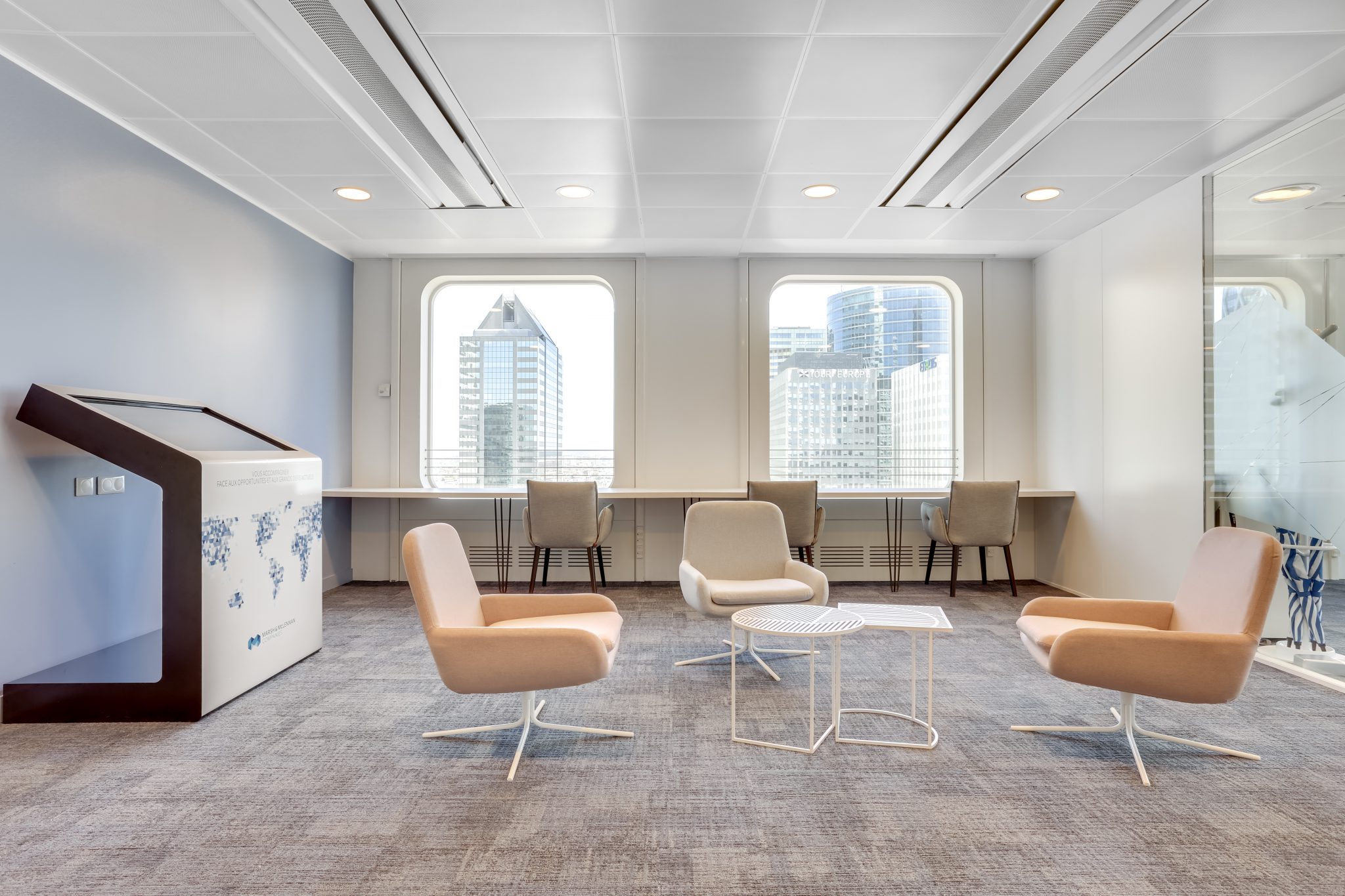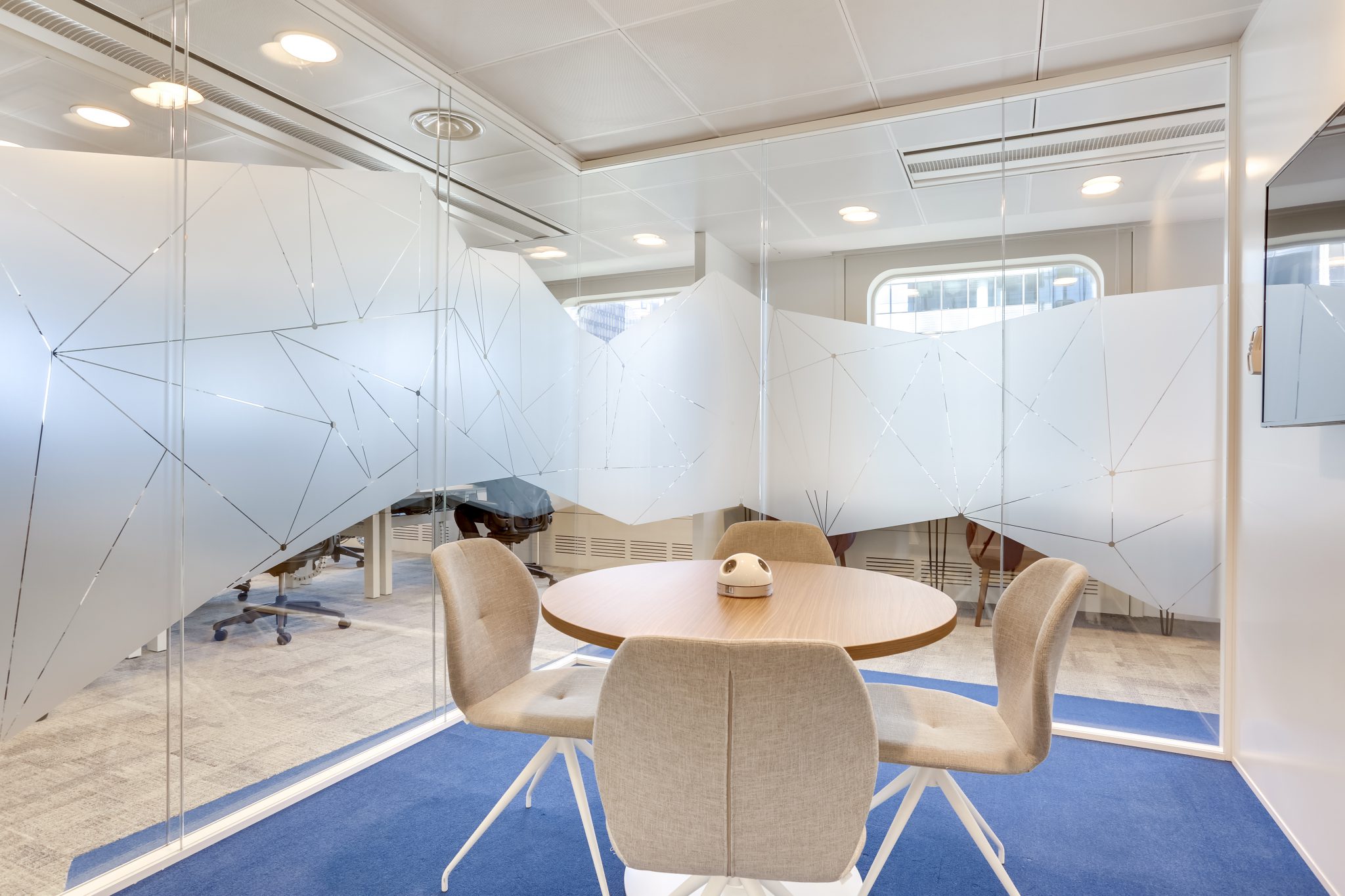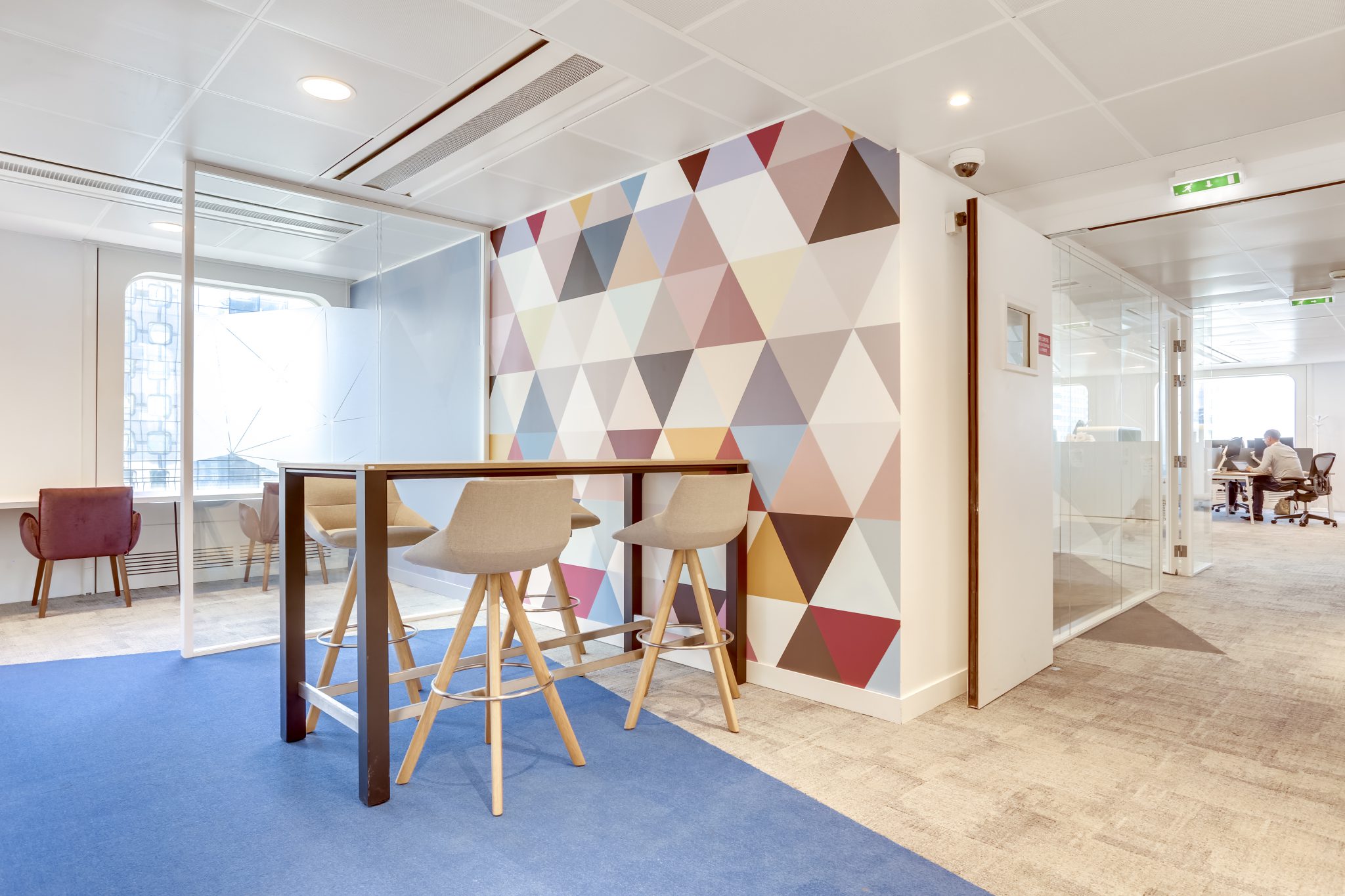 1 / 15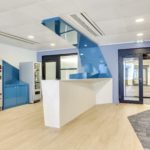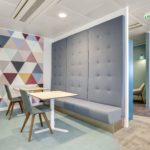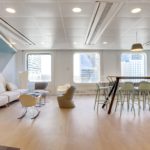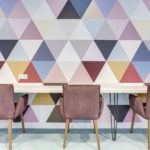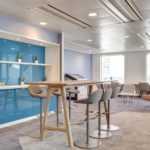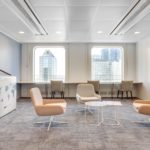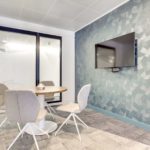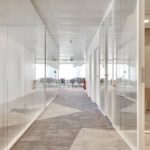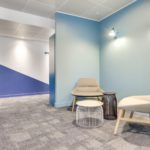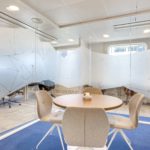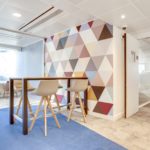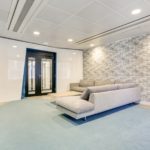 Marsh & McLennan Companies (MMC) - a world leader in insurance brokerage and risk management - asked Tétris to fit out its 11,920 m² premises.
There were many challenges: the client wanted to redesign the working environment to reflect new ways of working and management and therefore encourage collaboration, flexibility and communication between departments. The project also involved reducing the real estate footprint and enhancing areas to break away from the traditional image of insurance and to reinforce its employer brand to attract and retain talent.
Tétris assisted the company with this successful transition to a flex office arrangement, notably thanks to the involvement of employees during the co-design of their working spaces. After 13 months of work on an occupied site, they now have personalised spaces adapted to their needs. New premises which guarantee employee satisfaction thanks to diverse spaces and flexible arrangements. The real estate footprint was also reduced from 12 to 8 floors. 
MMC's new dynamic and appealing image helped it to deploy nearly 1000 positions in record time.