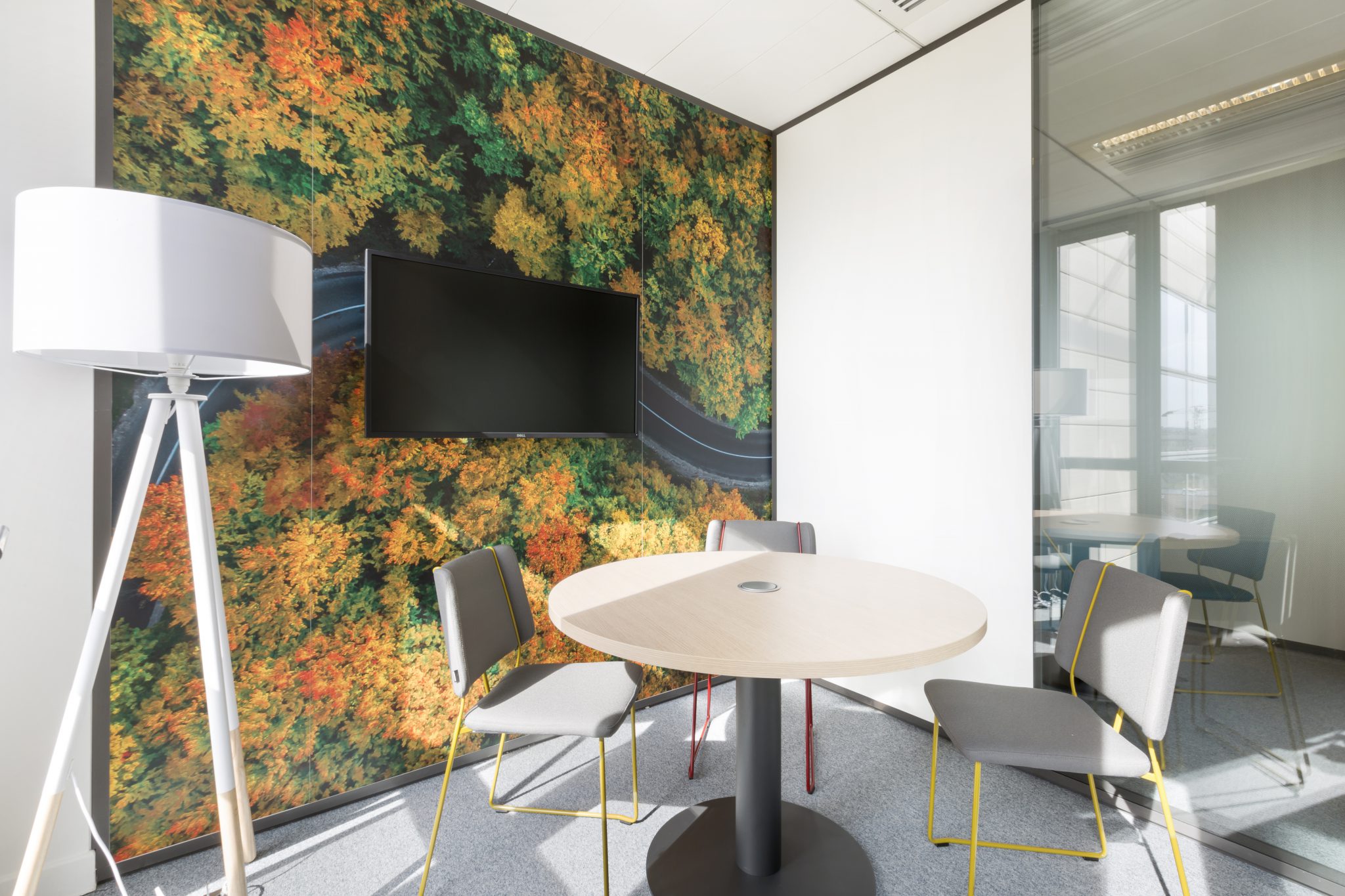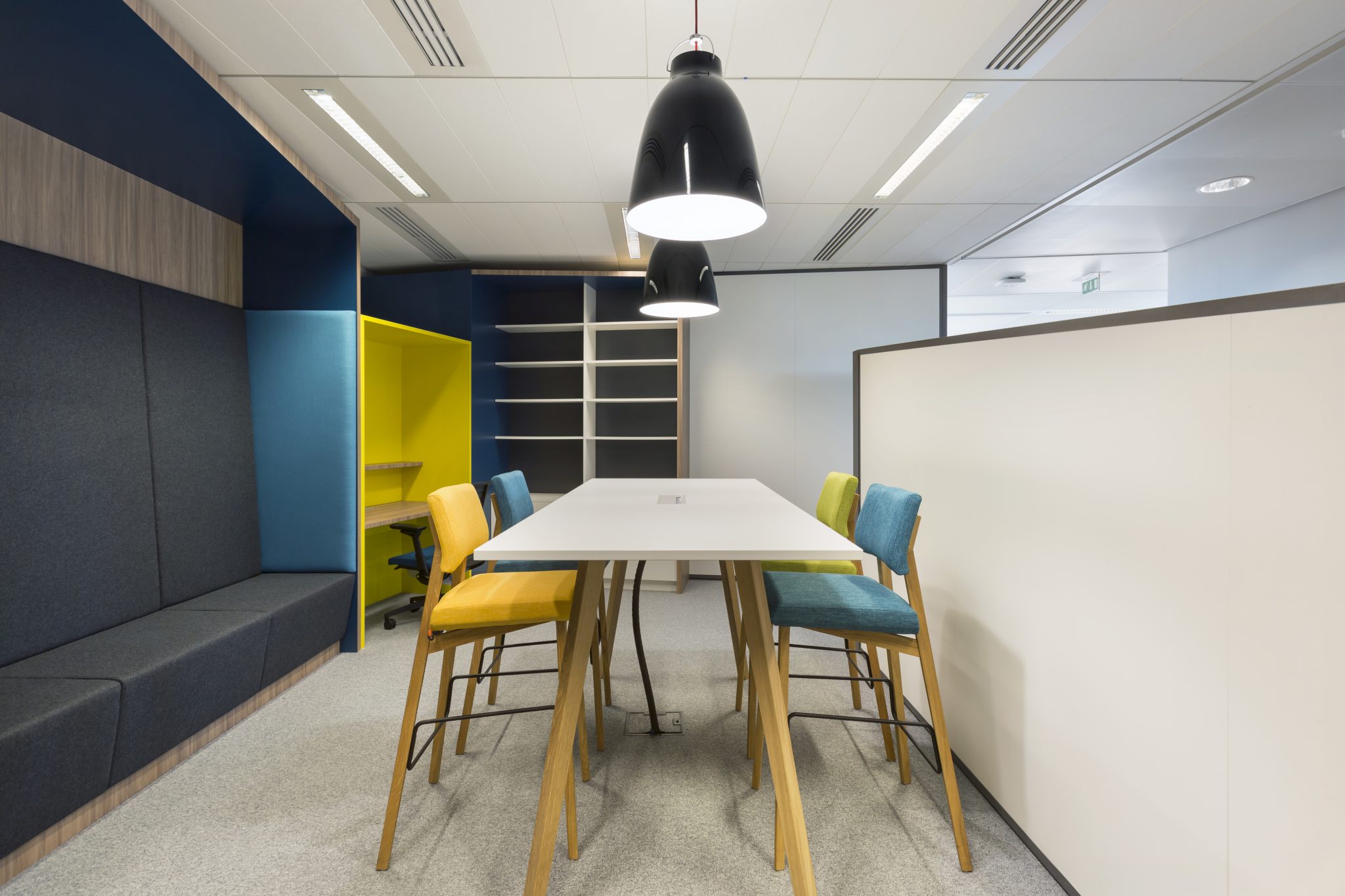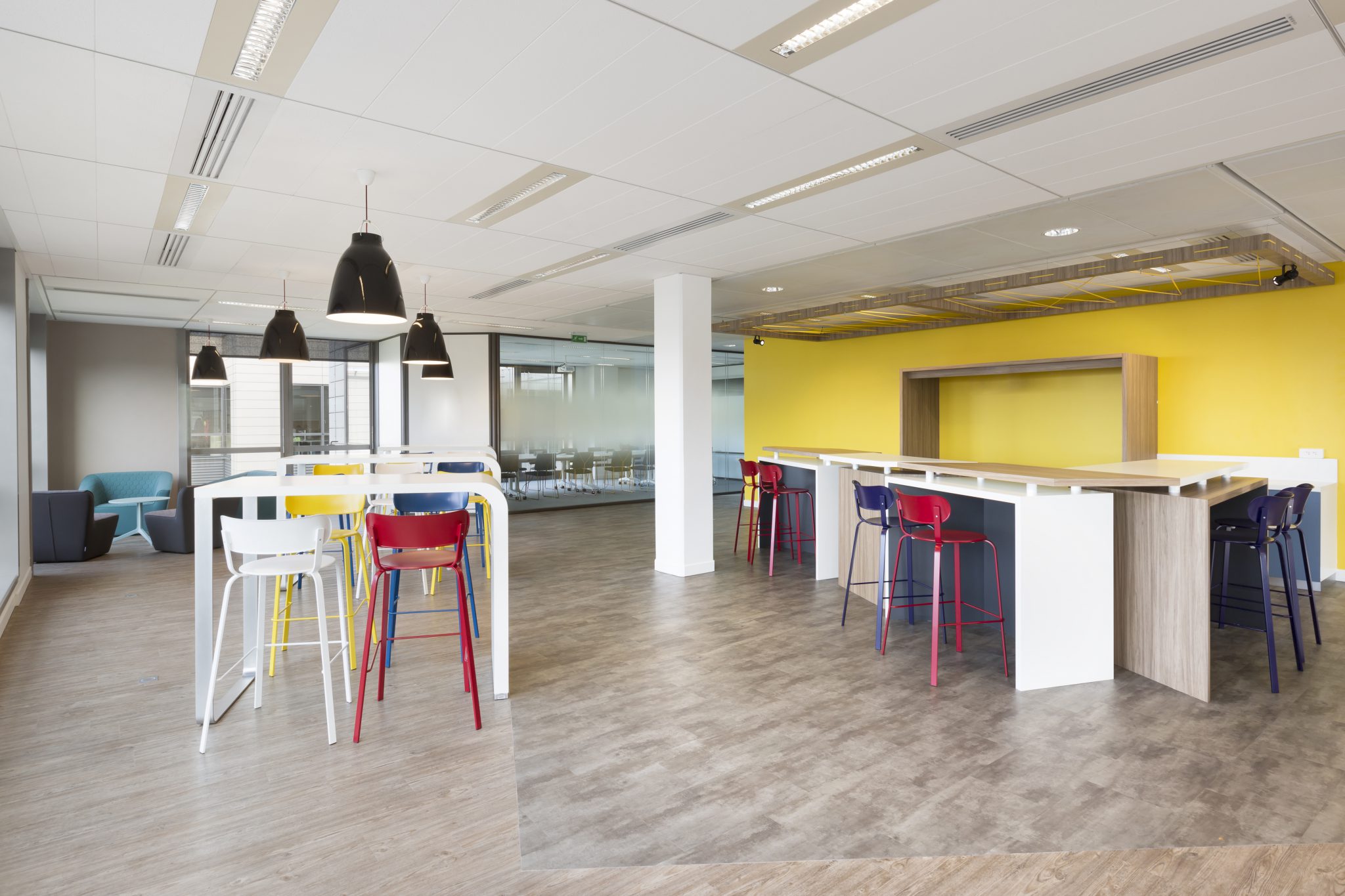 1 / 14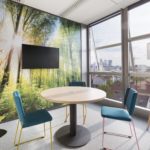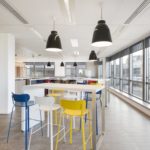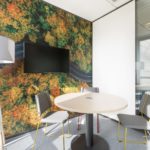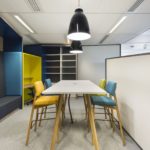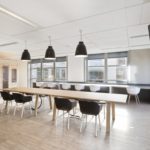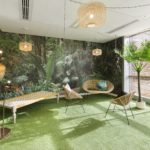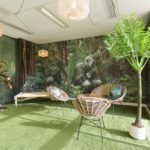 Aviva is a renowned insurance group present in 14 countries around the world. The company chose Tétris to help it carry out the works to create its new flex-office workspaces.
The fit-out of the 20,000 m² of offices was achieved by working closely with the teams at Aviva.
This pilot programme enables the company to test a new and dynamic working environment. The project included the installation of 600 m² of movable partitions, 1,400 m² of floors and 1 km of electric cabling.
The works were carried out in several phases over a period of 2 years.