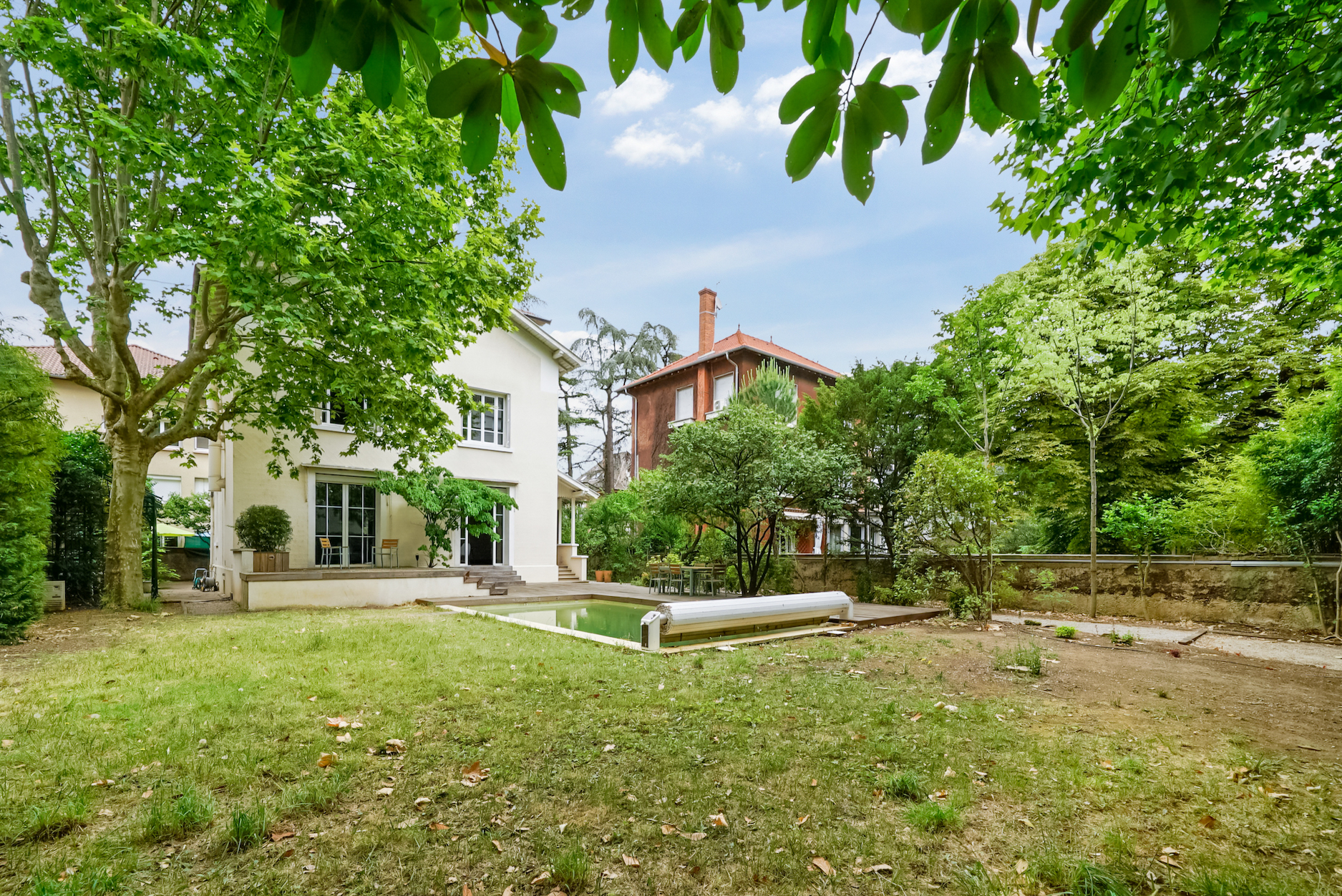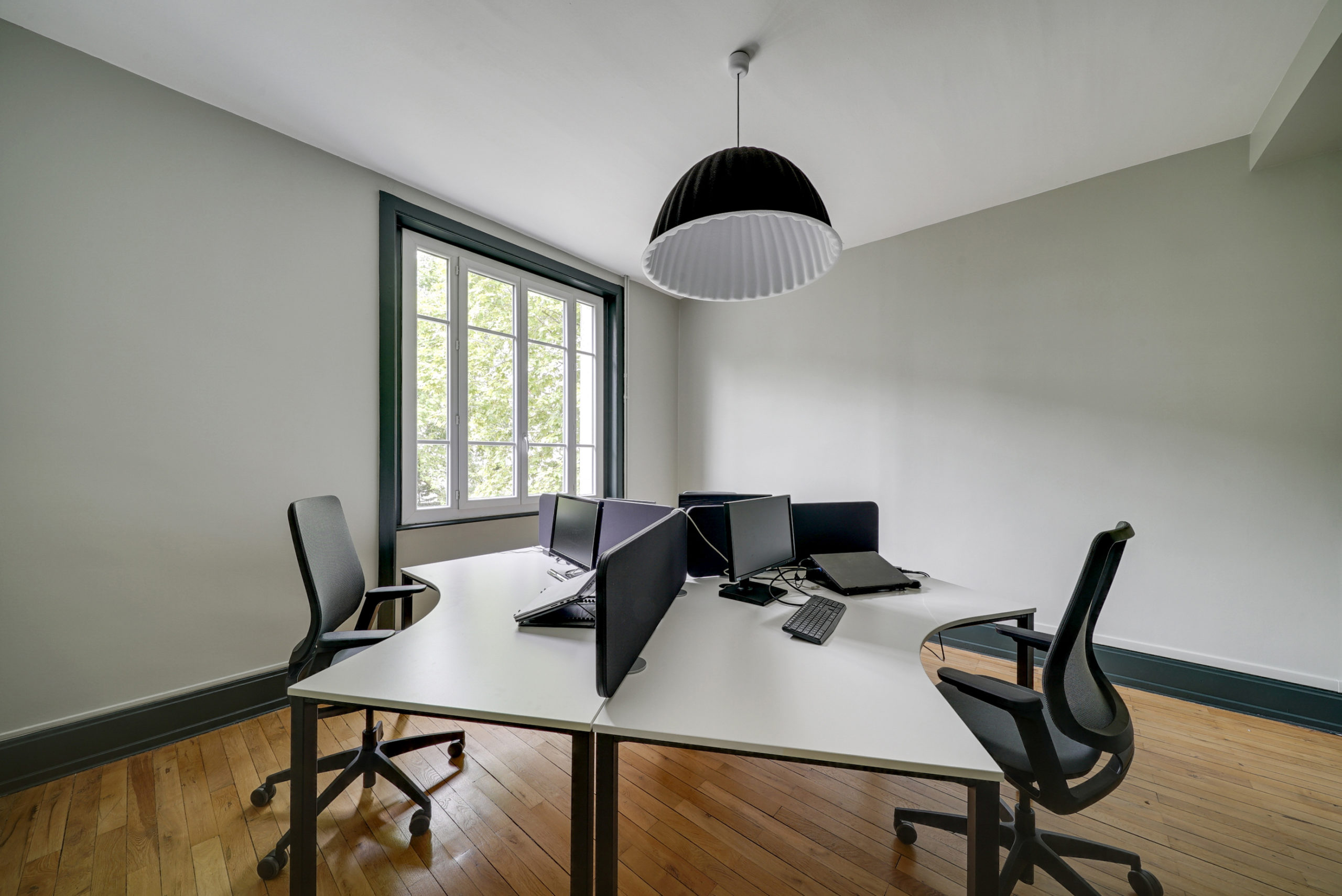 1 / 14
The basic challenge was to take into account the limitations and regulations of the house and transform it into a work-code building.
The house was built in the 1920s and has a private garden and swimming pool.
The flaws of the house had to be taken into account in order to create a warm and original space for the employees
The bedrooms and bathrooms were demolished to transform them into shared offices.
The garden was transformed into a car park with electric charging points.